The Bats have a variety of catering options available to meet your group's needs and fit your budget.
Whether it's a party of 40 or 2,000, we're happy to assist you in planning a delicious meal for all of your guests.
Loaded Tickets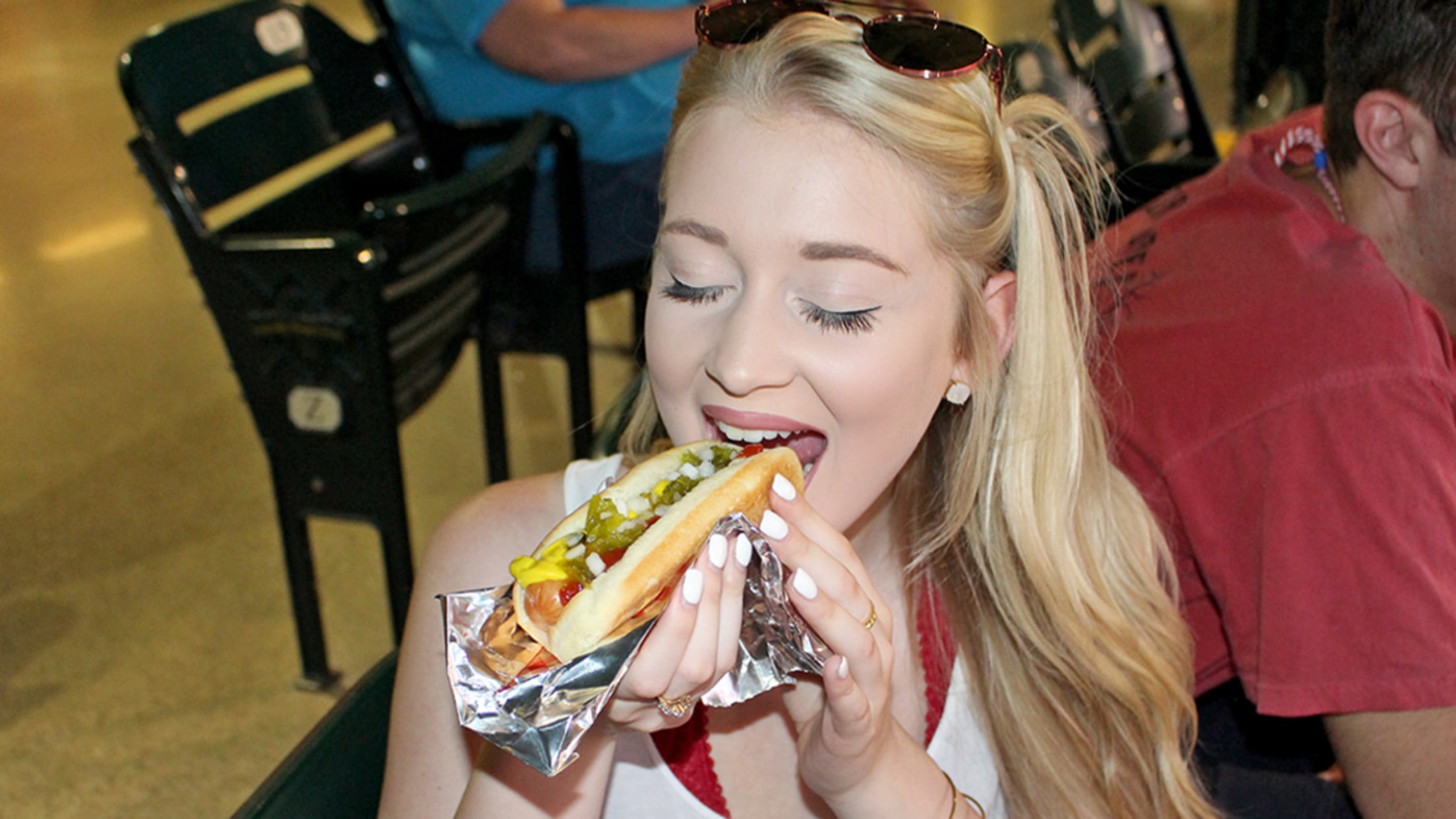 It's easy to provide your group with spending money at the ballpark. With our loaded tickets option, you can pre-load each group members ticket with any dollar amount to be used for concessions and/or souvenirs! Your guests will enjoy the flexibility in choosing what they want to spend the money on.
All-You-Can-Eat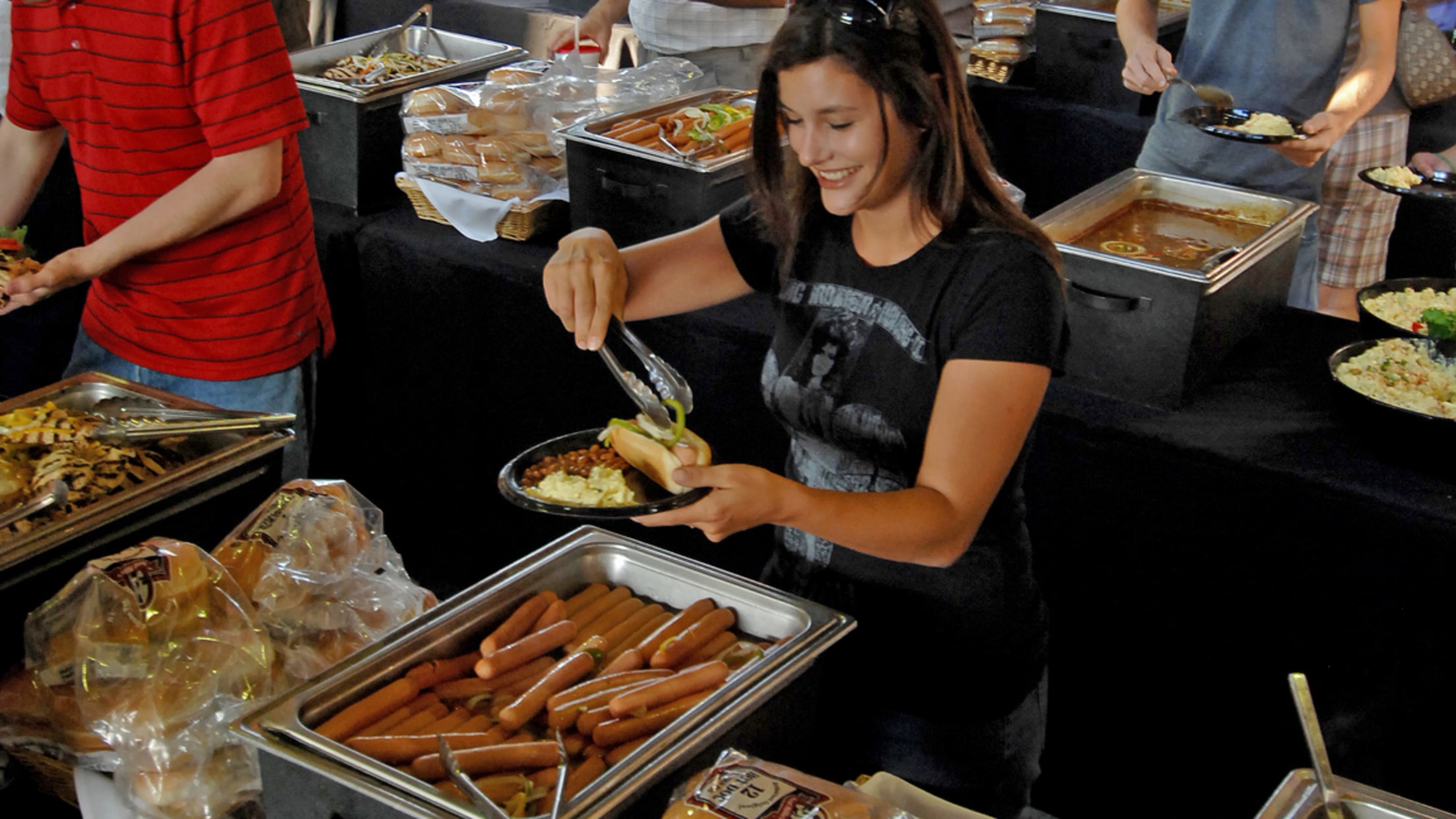 Whether your group enjoys the prime catering location of the Humana Cabana or the comfort of the air-conditioned Hall of Fame Pavilion, this two-hour All-You-Can-Eat meal is sure to be a hit! One price includes everything: game ticket, catering, taxes and service charges.
Pulled BBQ Chicken
Hot Dogs
Toppings & Condiments
Mac & Cheese
Popcorn
Pepsi Products & Water
(Minimum 40 guests)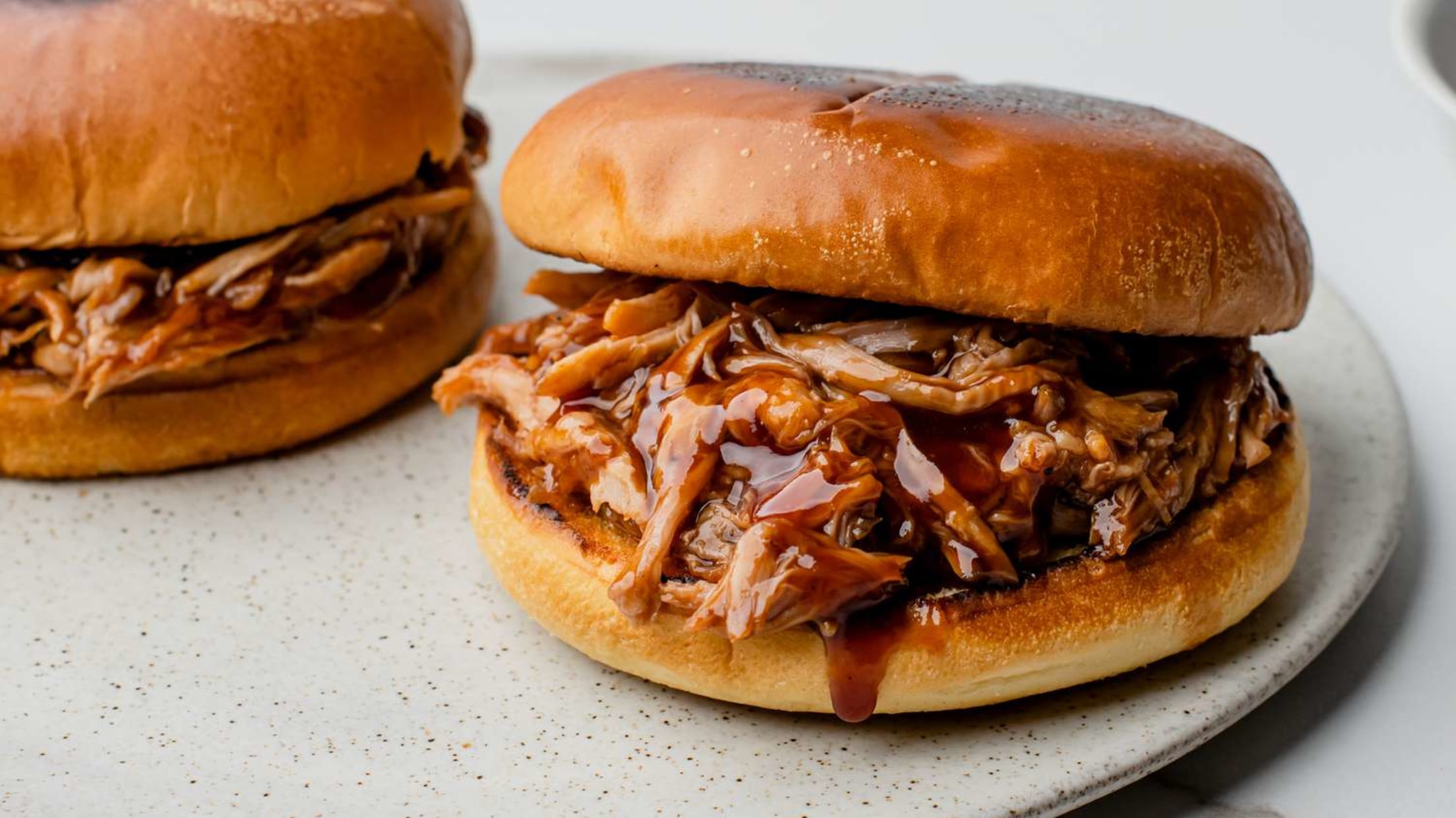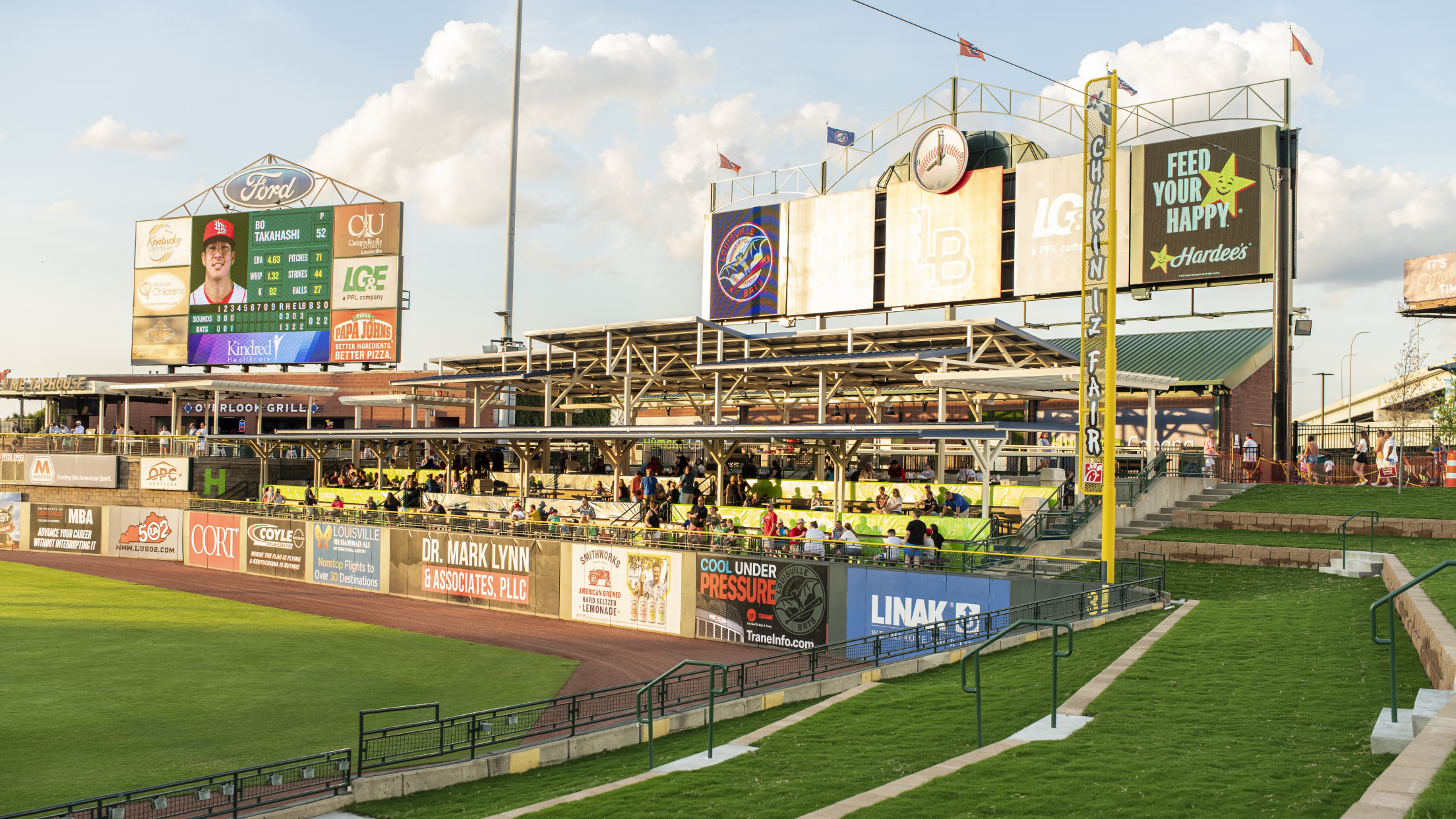 Humana Cabana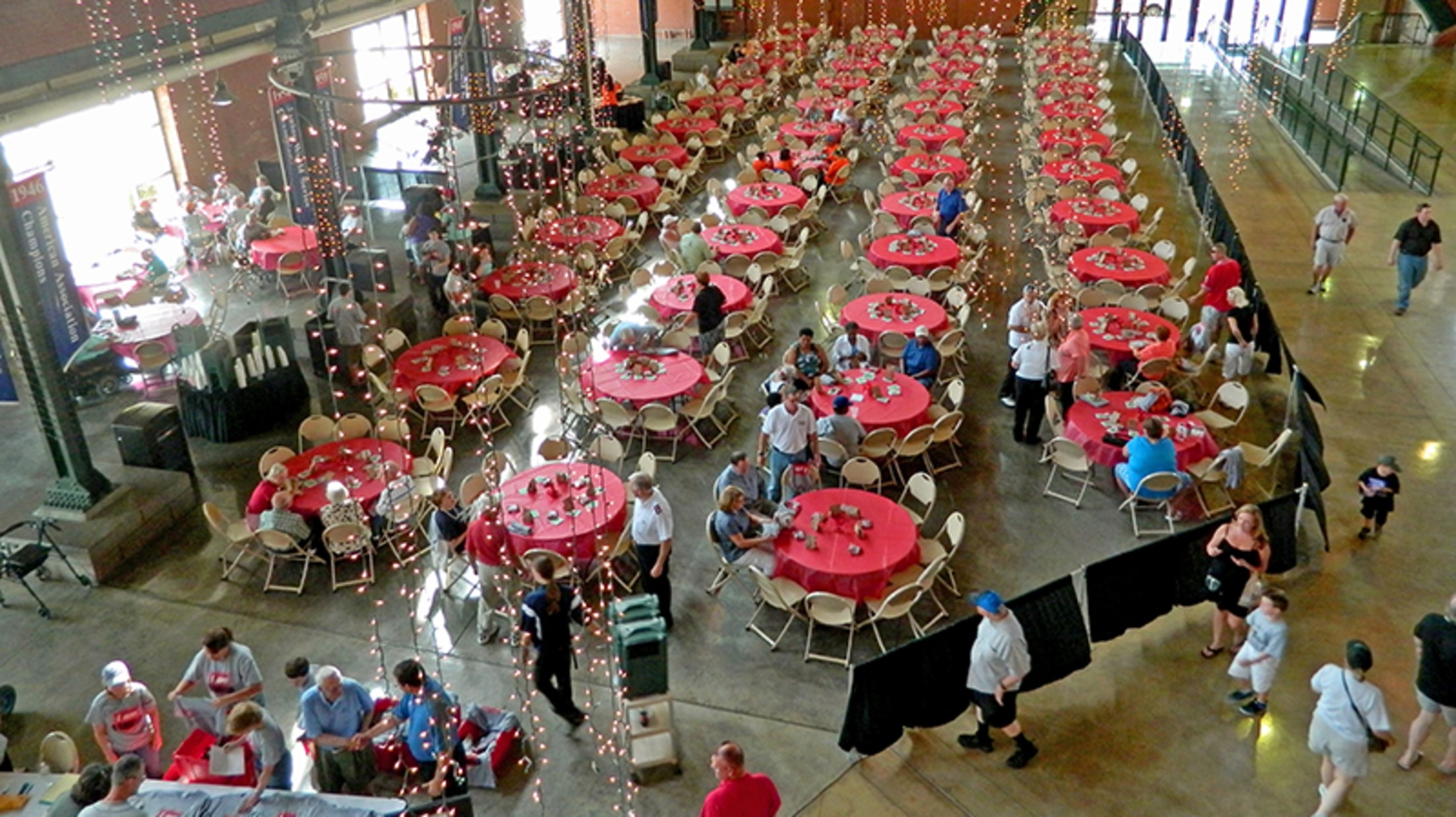 Hall of Fame Pavilion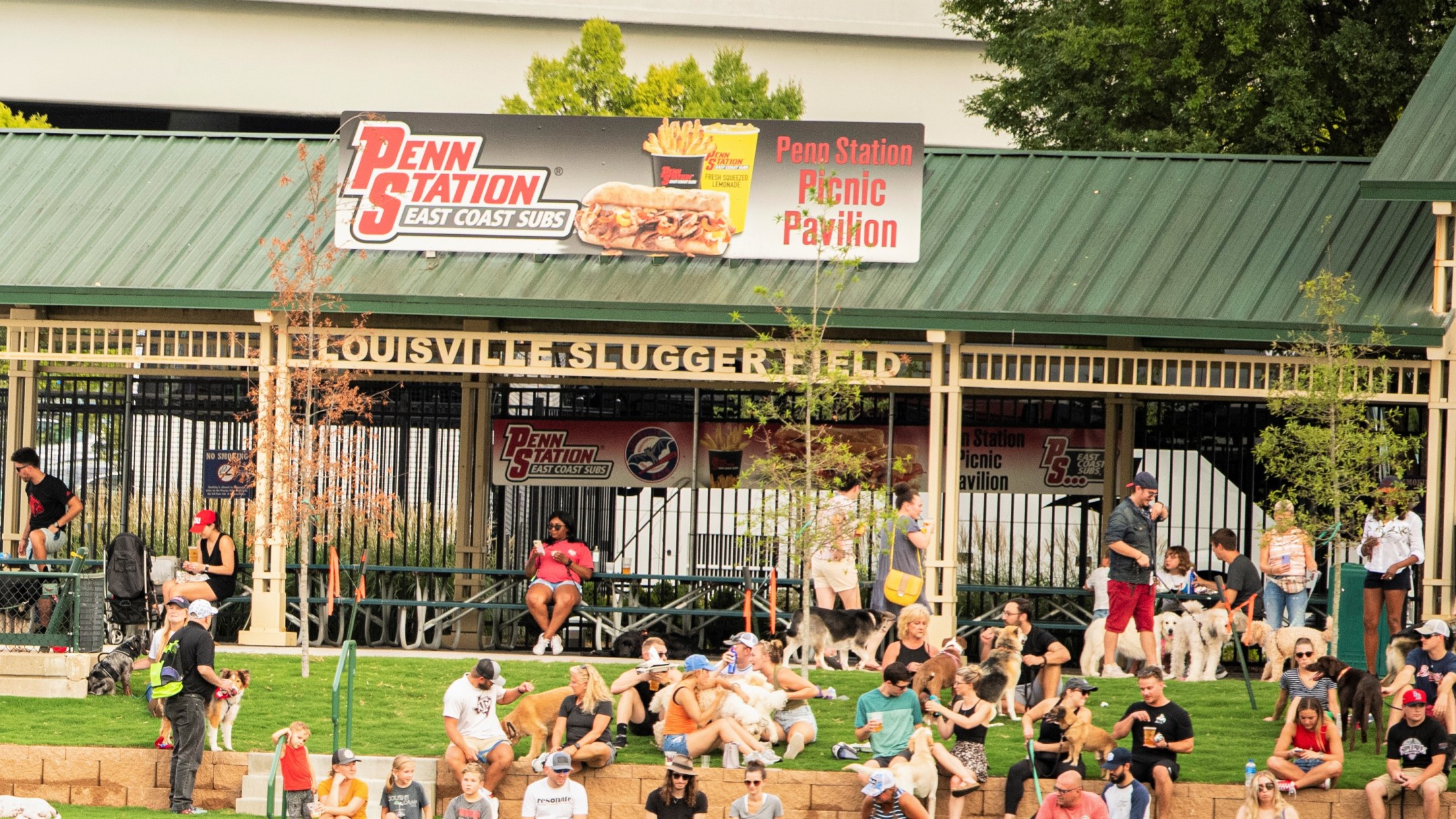 Penn Station Picnic Pavilion