The Bats have a variety of catering options available to meet your group's needs and fit your budget. Whether it's a party of 20 or 2,000, we're happy to assist you in planning a delicious meal for all of your guests.
Loaded Tickets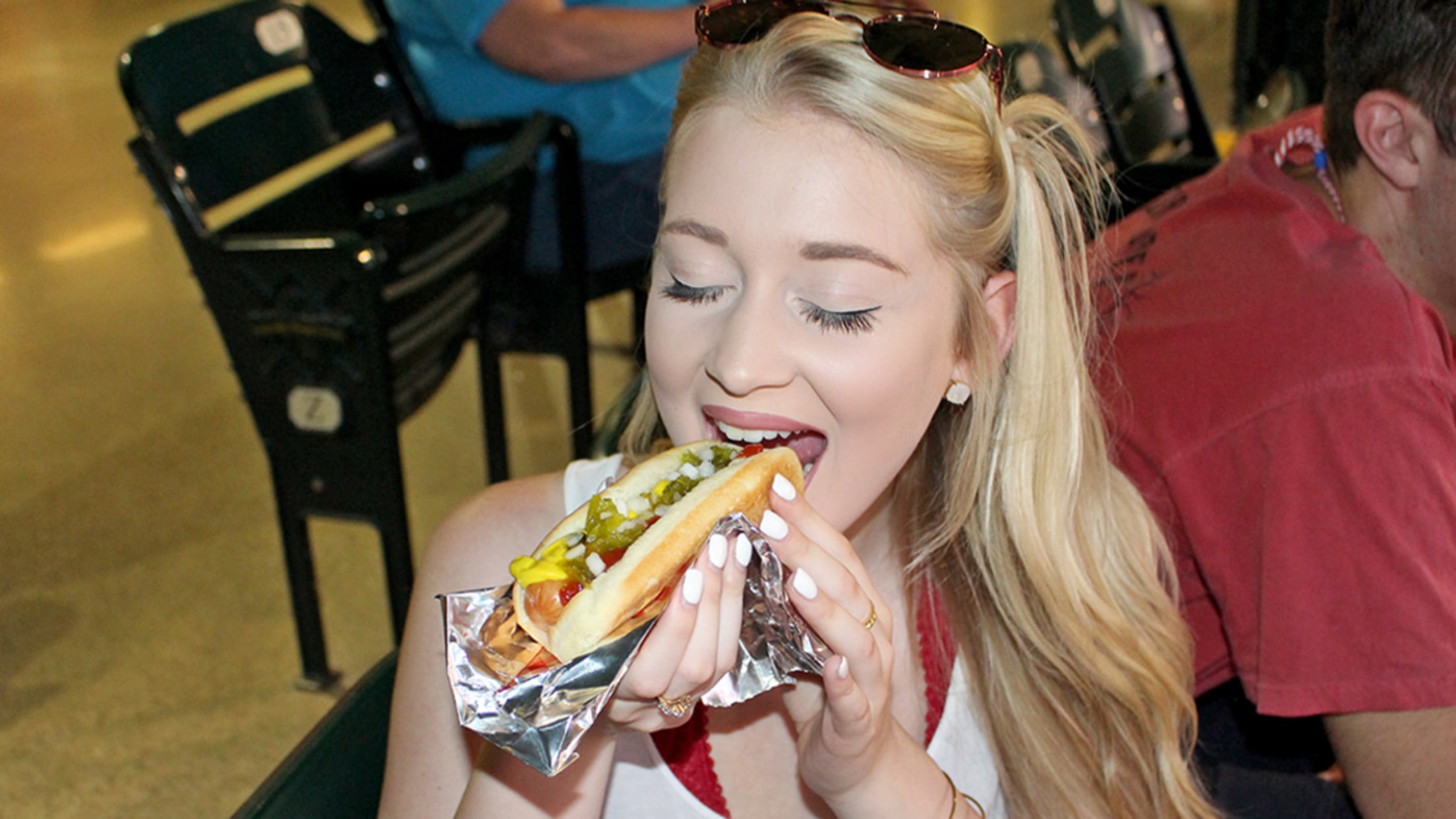 It's easy to provide your group with spending money at the ballpark. With our loaded tickets option, you can pre-load each group members ticket with any dollar amount to be used for concessions and/or souvenirs! Your guests will enjoy the flexibility in choosing what they want to spend the money on.
All-You-Can-Eat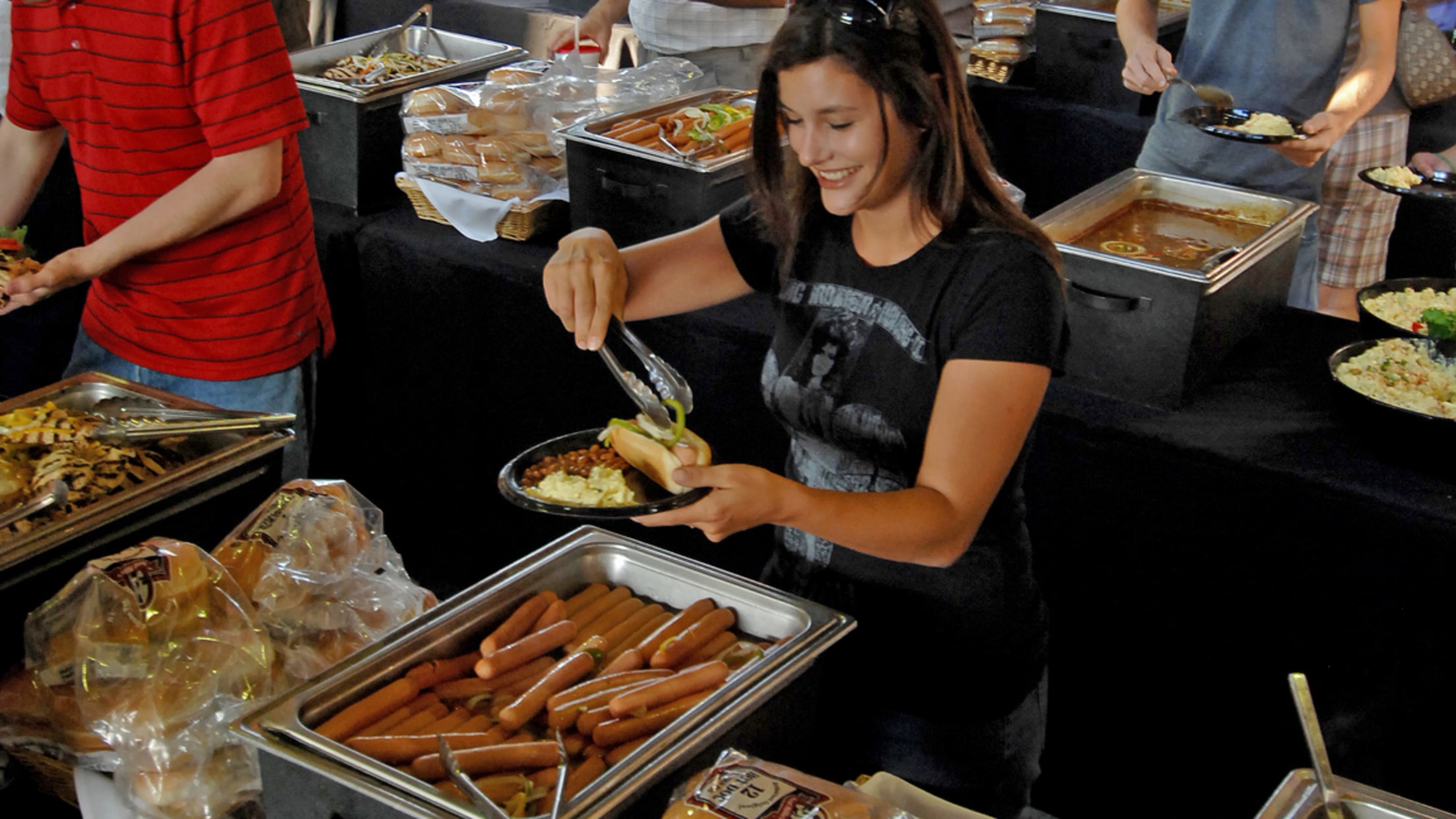 Whether your group enjoys the prime catering location of the Right Field Patio Deck or the comfort of the air-conditioned Hall of Fame Pavilion, this two-hour All-You-Can-Eat meal is sure to be a hit! One price includes everything: game ticket, catering, taxes and service charges.
Specialized Catering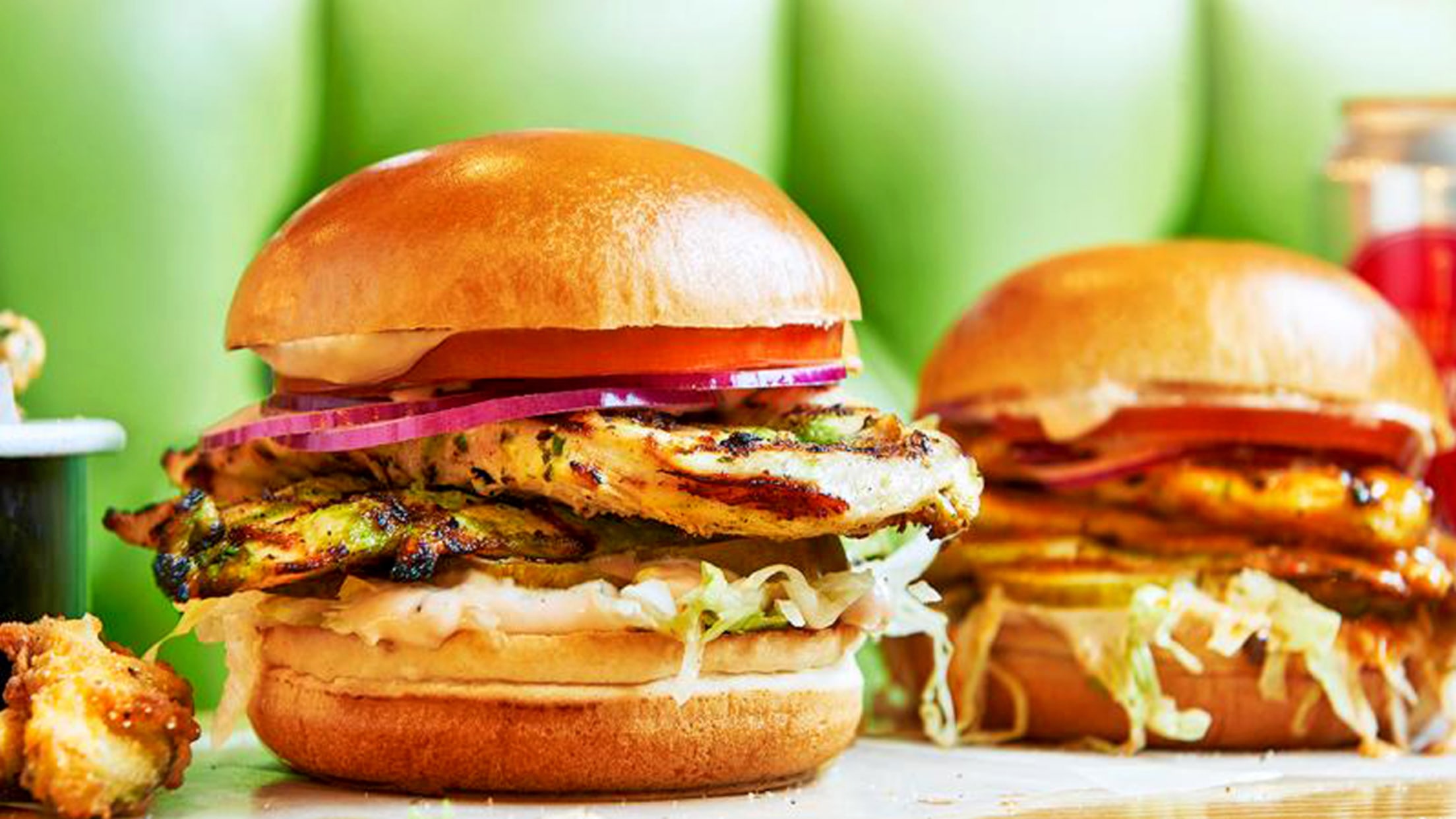 Order your meal in advance and have it served at the group picnic area of your choice (catering areas listed below). This option is perfect for the group that wants to socialize and gather together while eating in one place. A full group catering menu may be requested when booking your group outing.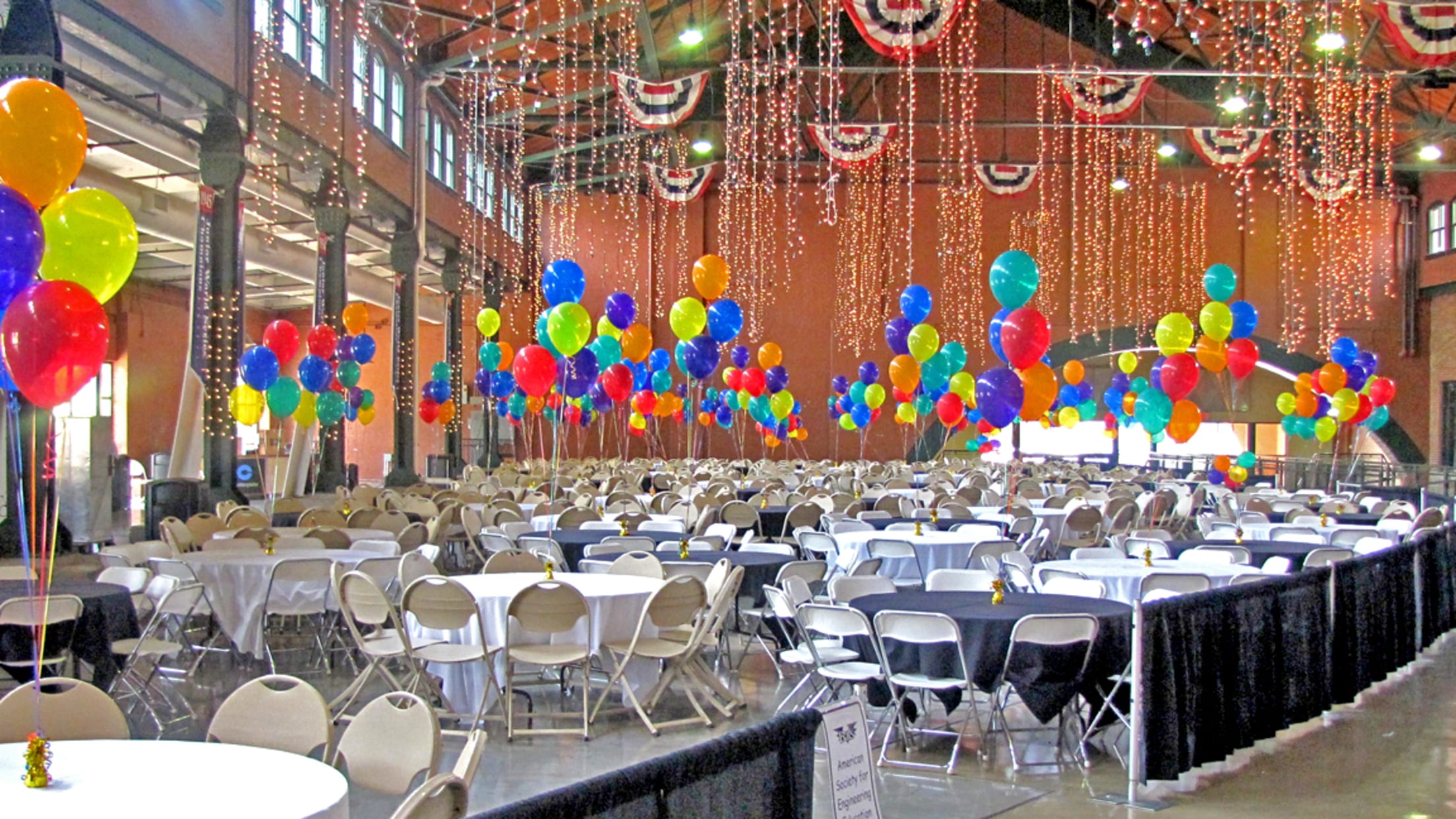 Hall of Fame Pavilion
• Largest & most flexible area for group catering
• Air-conditioning makes it ideal for special events
• Fully enclosed area (no weather concerns)
• Occupancy: 700+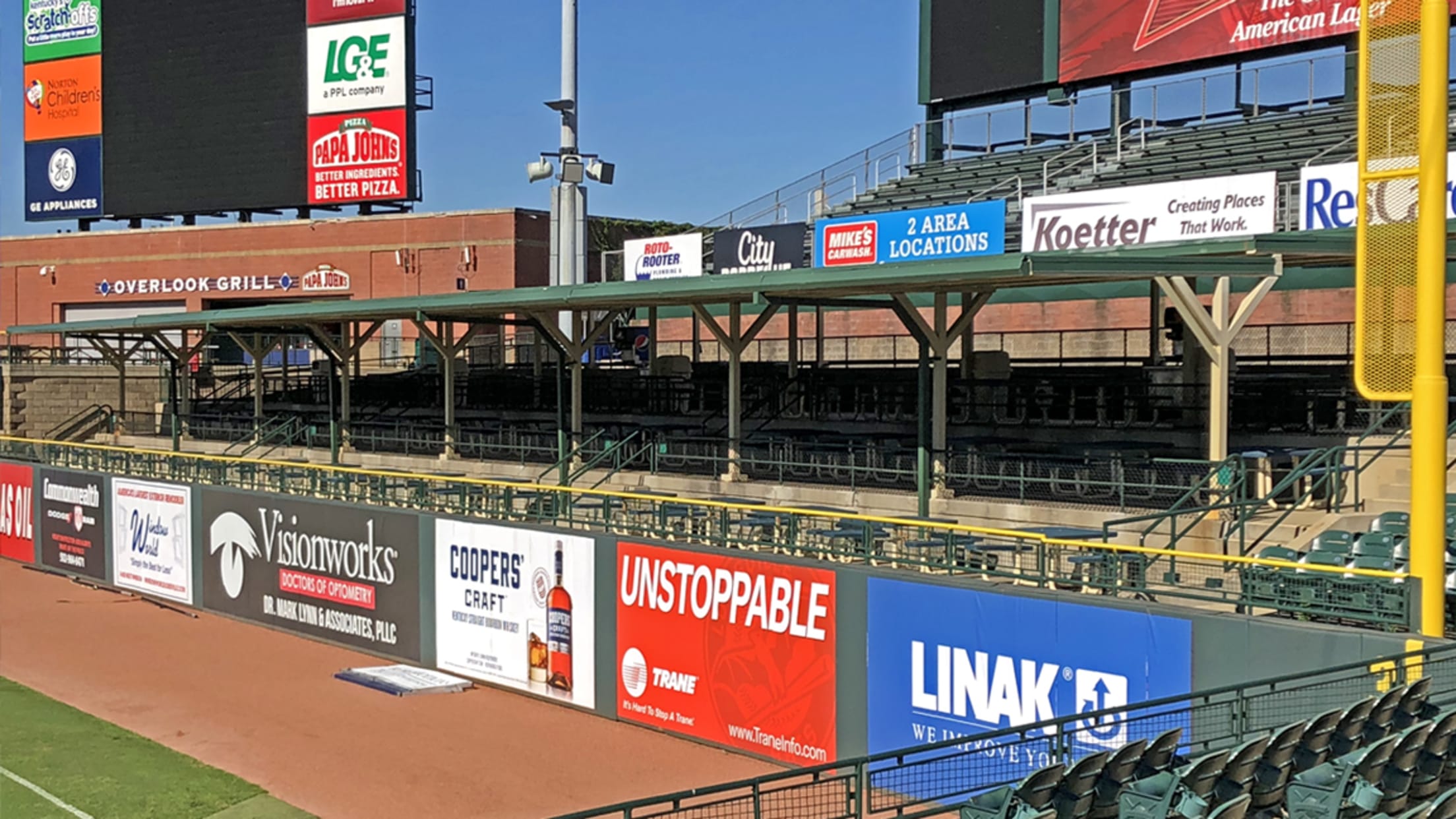 Right Field Patio Deck
• Most requested picnic area by returning groups
• Tri-level deck provides best views of the game
• Roof provides valuable shade
• Occupancy: 300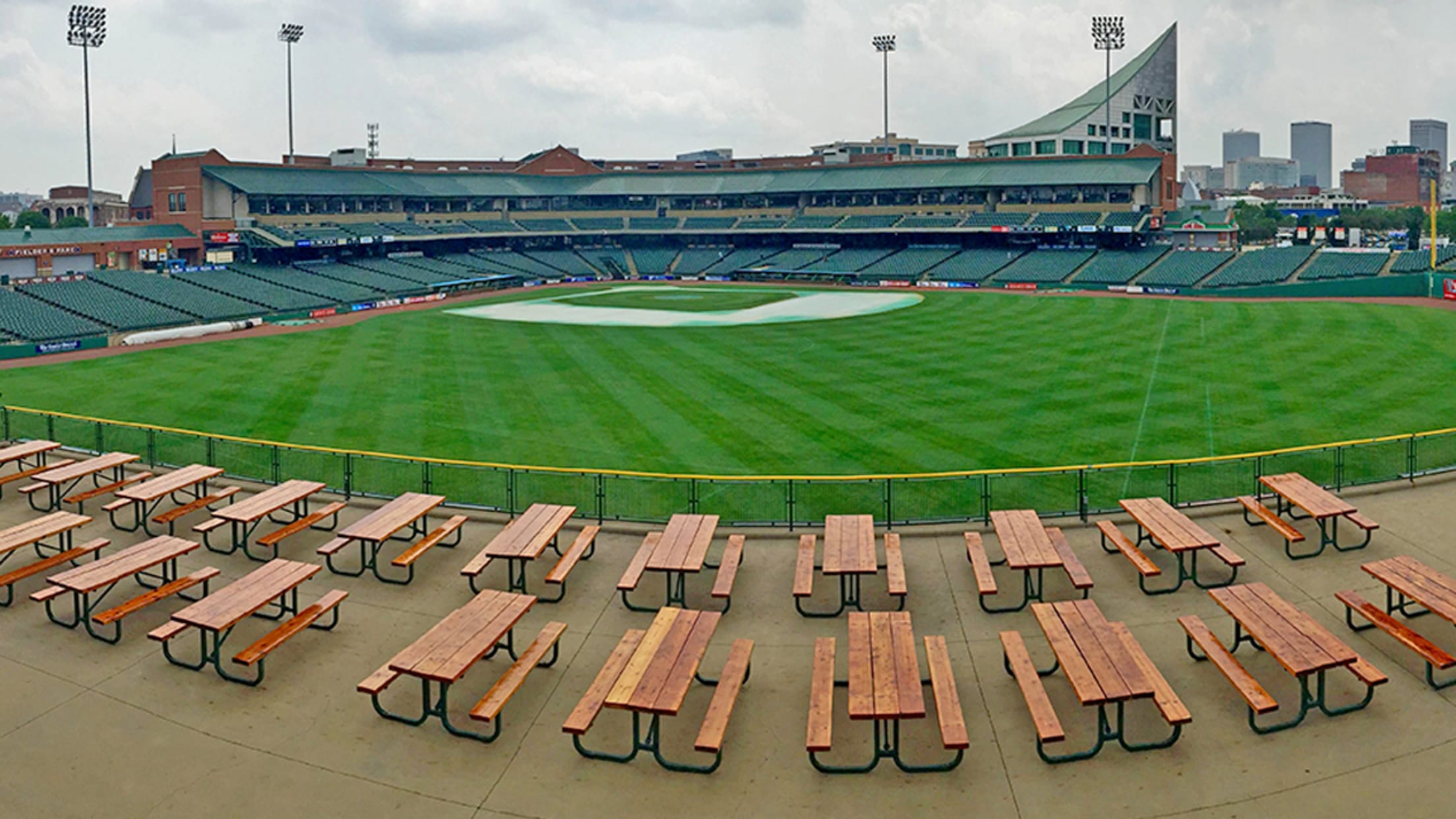 Overlook Deck
• Open picnic area located just past centerfield
• Large picnic tables provide ample seating
• Provides great views of the game
• Occupancy: 225+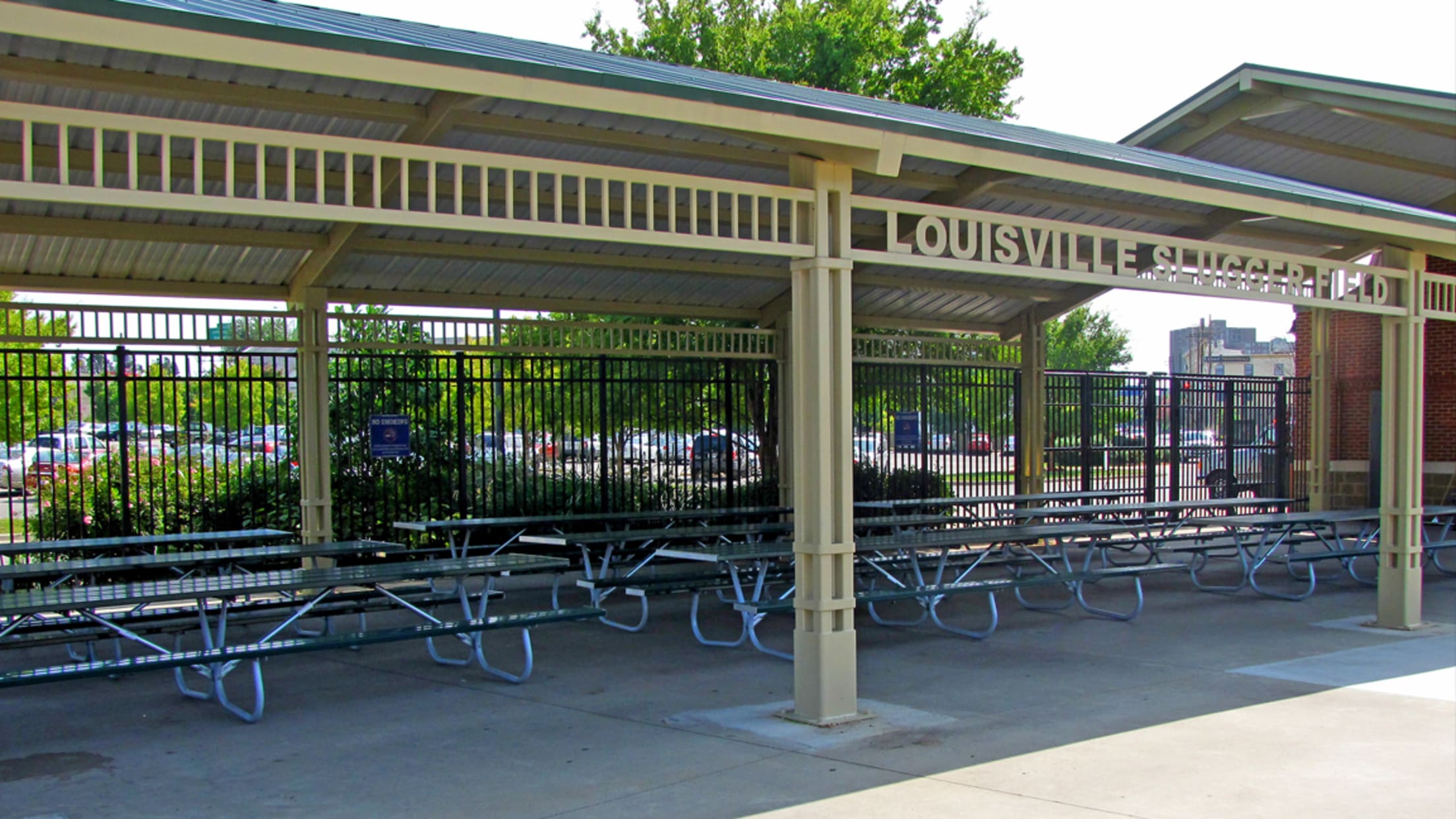 Penn Station Patio
• Largest picnic tables in the stadium
• Roof provides valuable shade
• Great location to host birthday parties
• Occupancy: 150