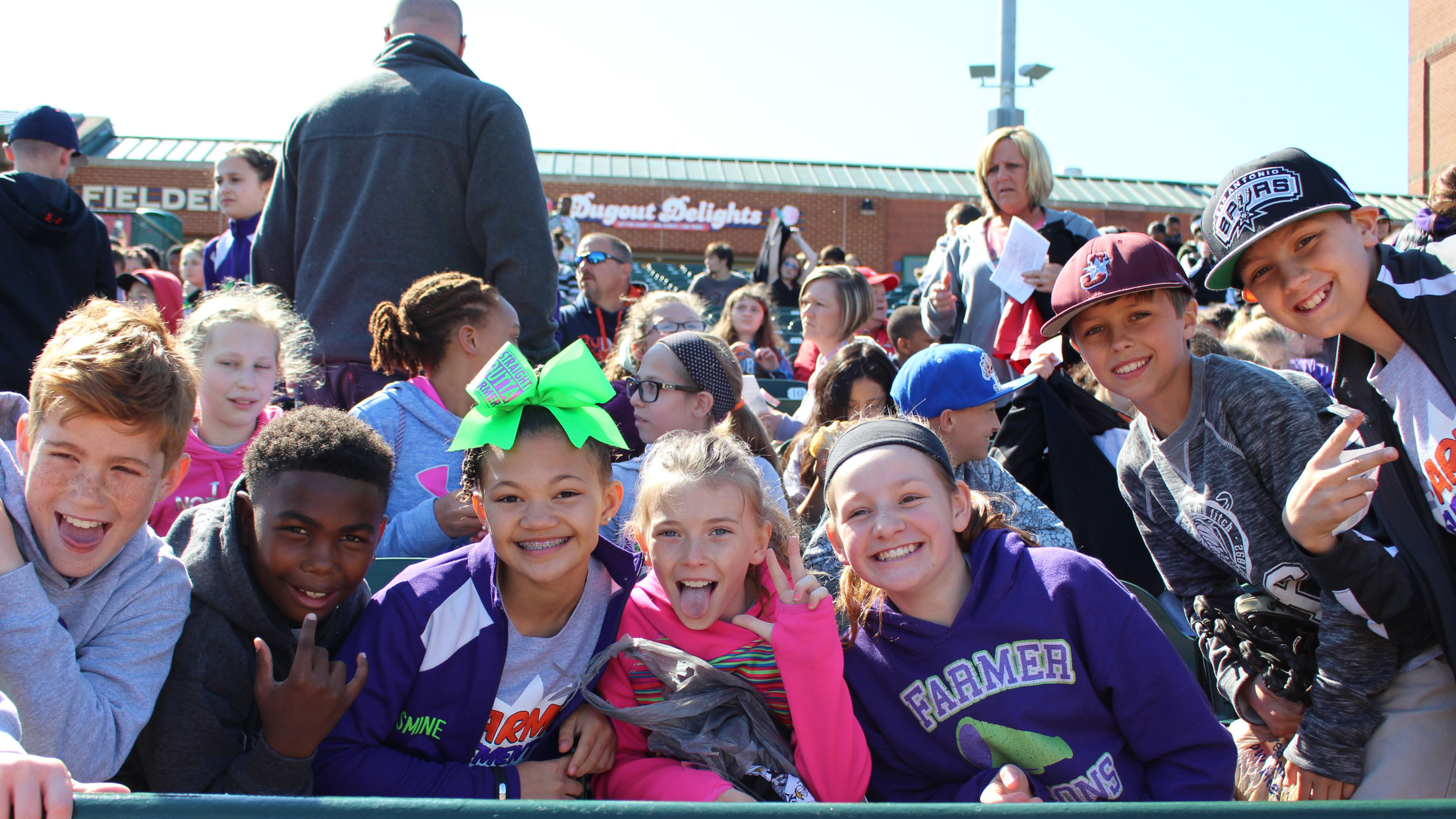 TAKE YOUR CLASS OUT TO THE BALLGAME!
Reserved seat tickets start at only $7!
The Louisville Bats would like to extend an invitation to your school or classroom to our Education Days at Louisville Slugger Field. By choosing to partake in one of the Education Day game dates listed below, your school/classroom will have the opportunity to participate in a fun and educational environment as the school year comes to an end.
All available tickets have been specially discounted to only $7 for Outfield Reserved (105-108; 124-132) seats or $10 for Infield Reserved (109-123) seats.
2023 Game Dates
Wednesday, April 19
11:05 AM
Wednesday, May 10
11:05 AM
Wednesday, May 17
11:05 AM
Game Day Lunch Options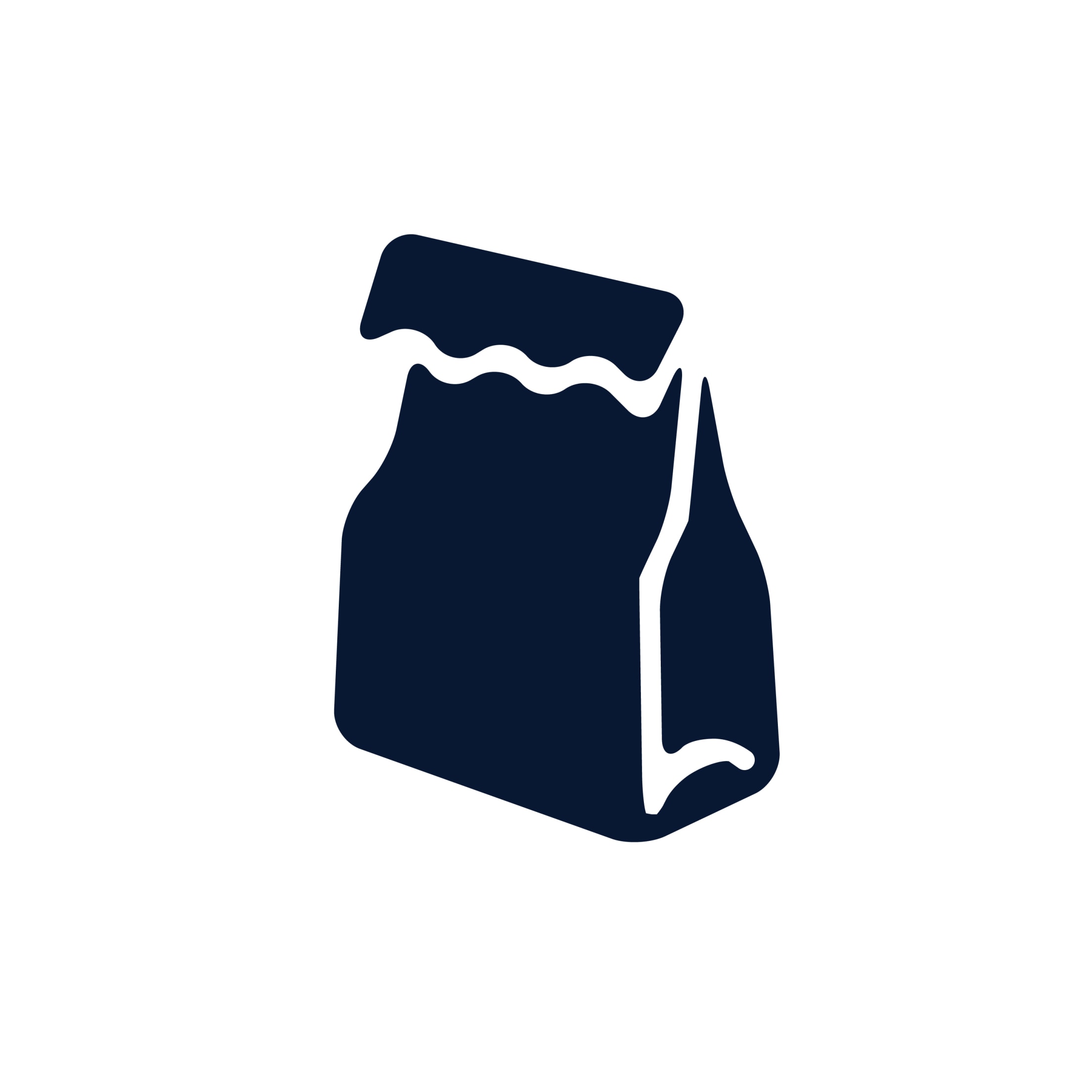 Sack Lunch
Students and chaperones are allowed to bring in their own food (sack lunches) at no charge. Glass items are not permitted.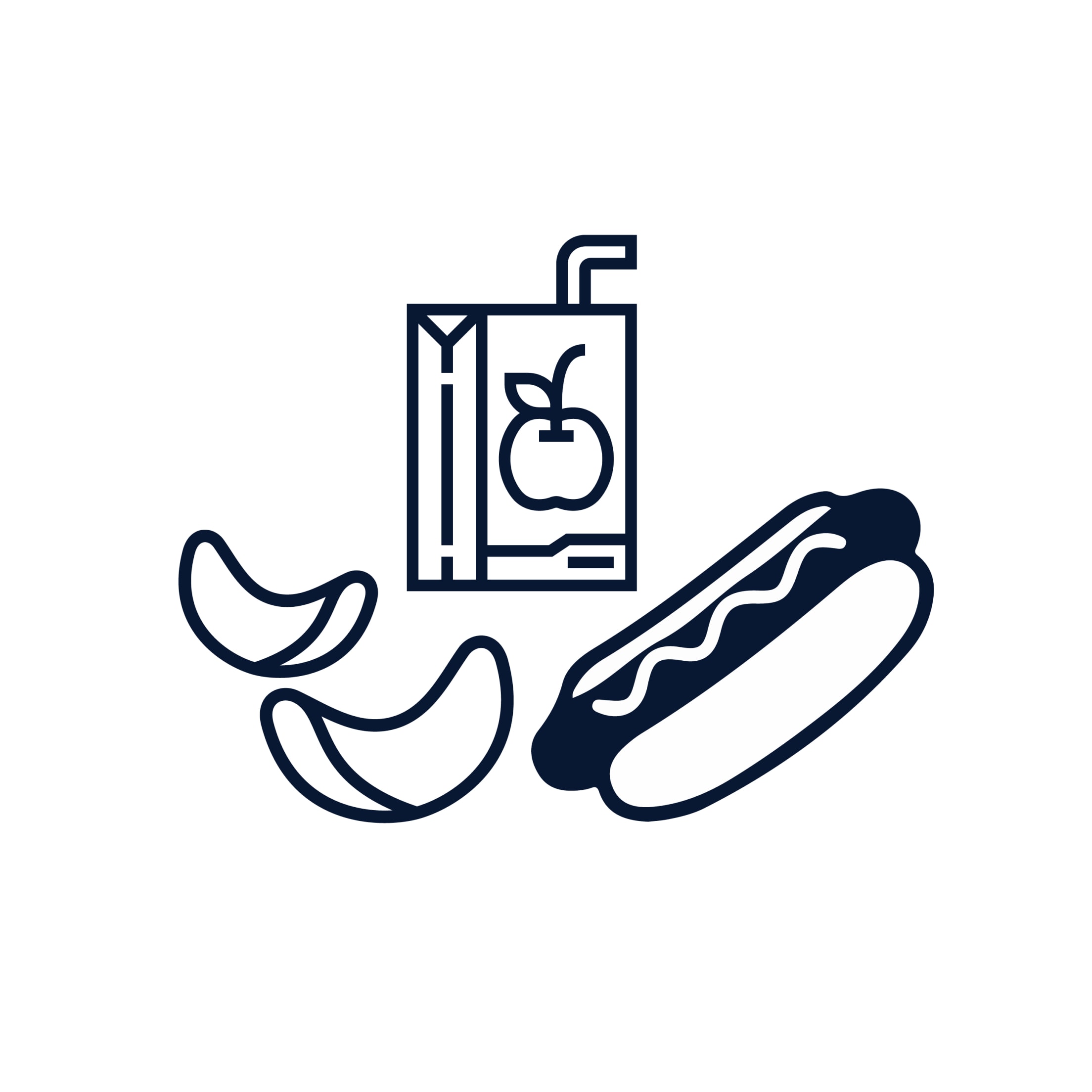 Optional Meal Deal Add-On
The Education Day Meal Deal includes a hot dog, bag of chips, and beverage for $4.50/child. Must be purchased in advance.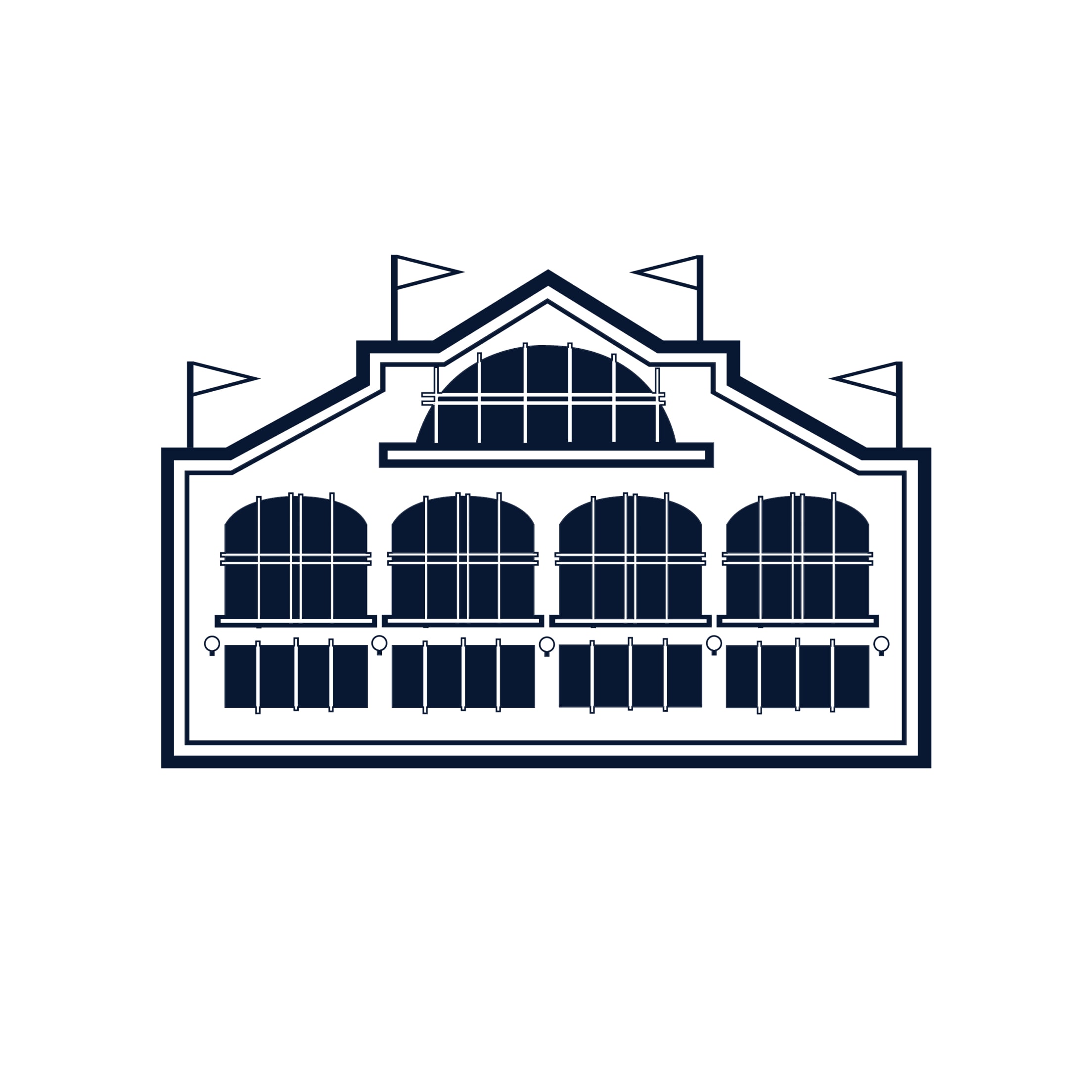 Stadium Concessions
For those students and chaperones who wish to select their own food items at the game, normal game day concessions will be available.
Ballpark Seating Chart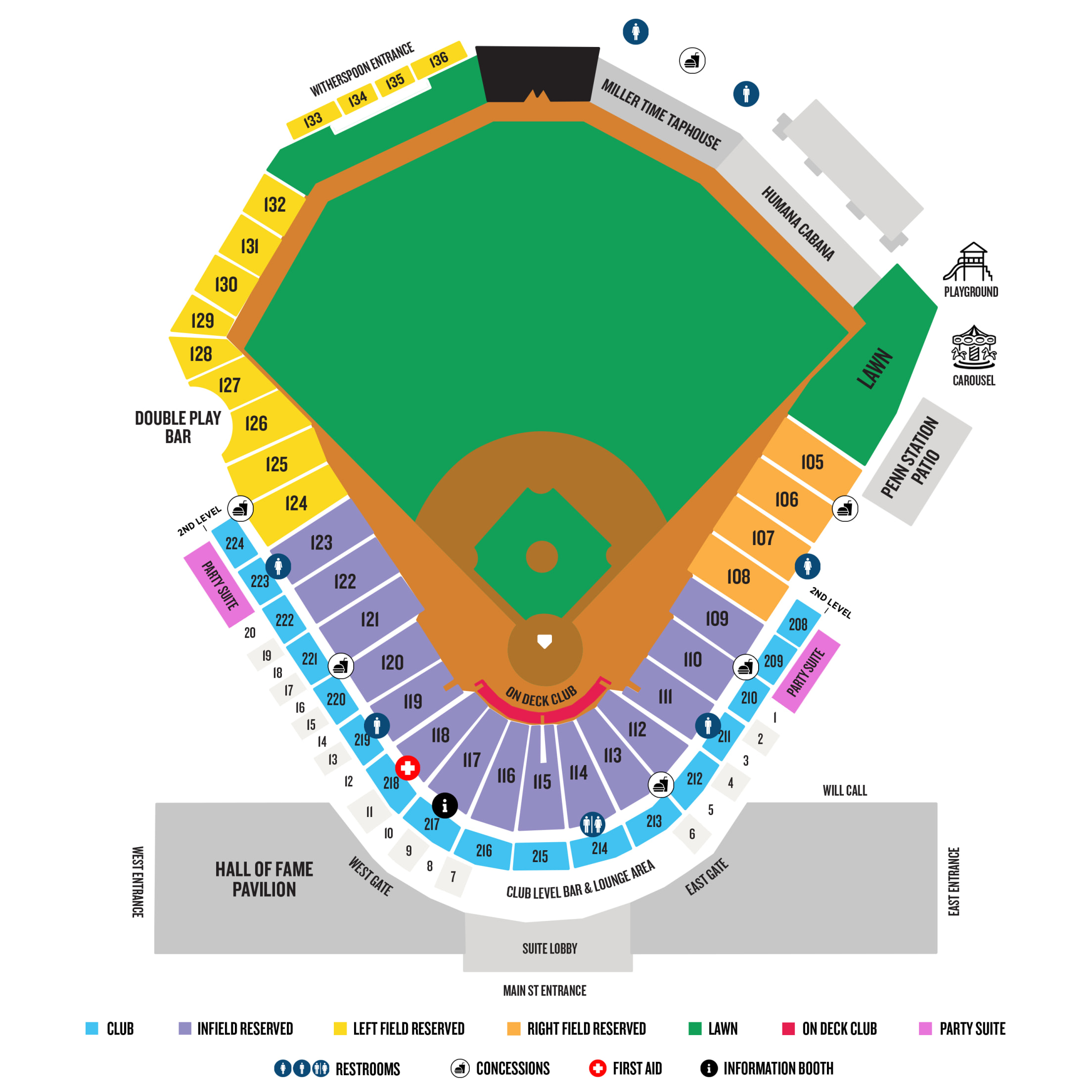 School Spirit Nights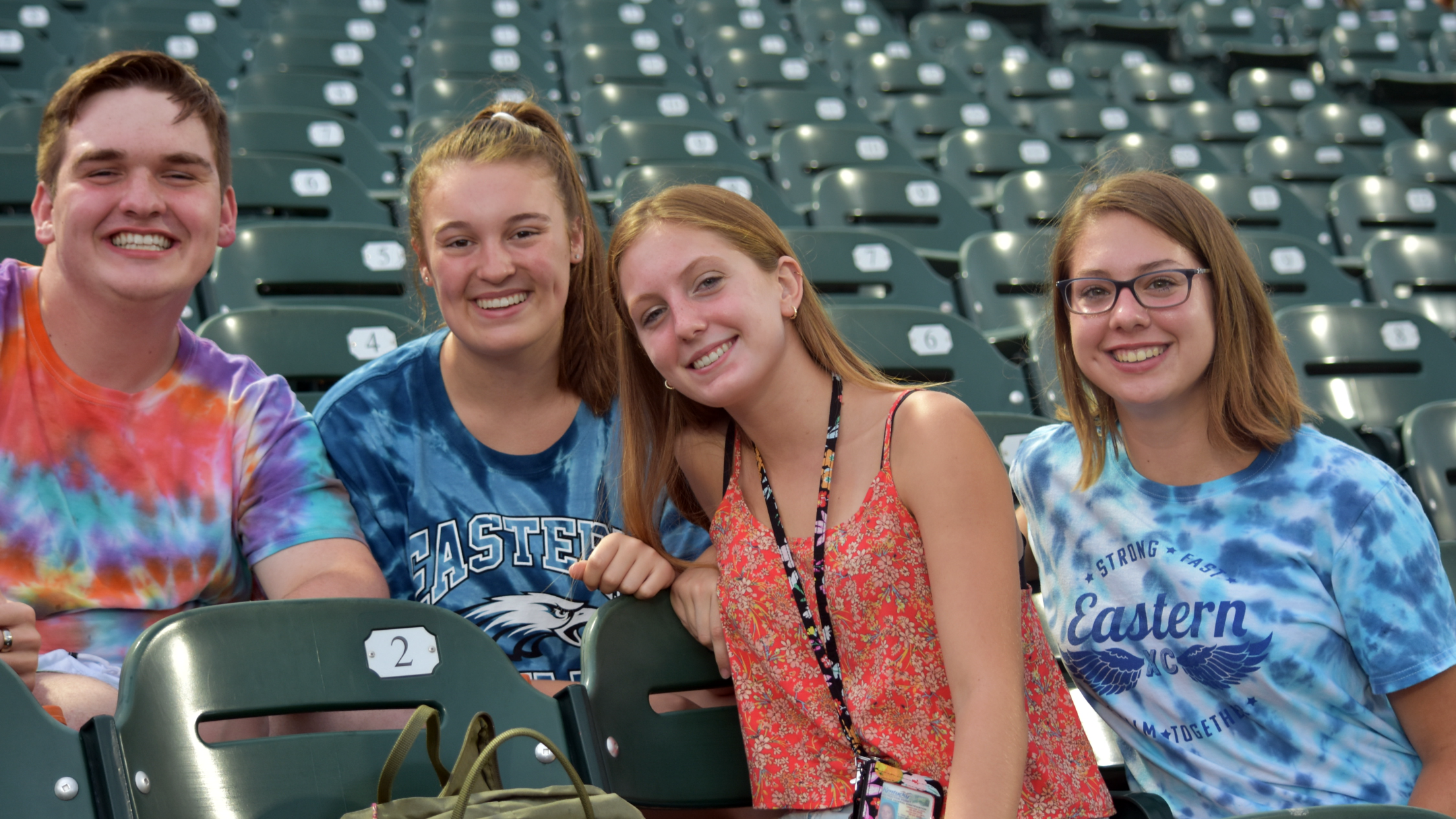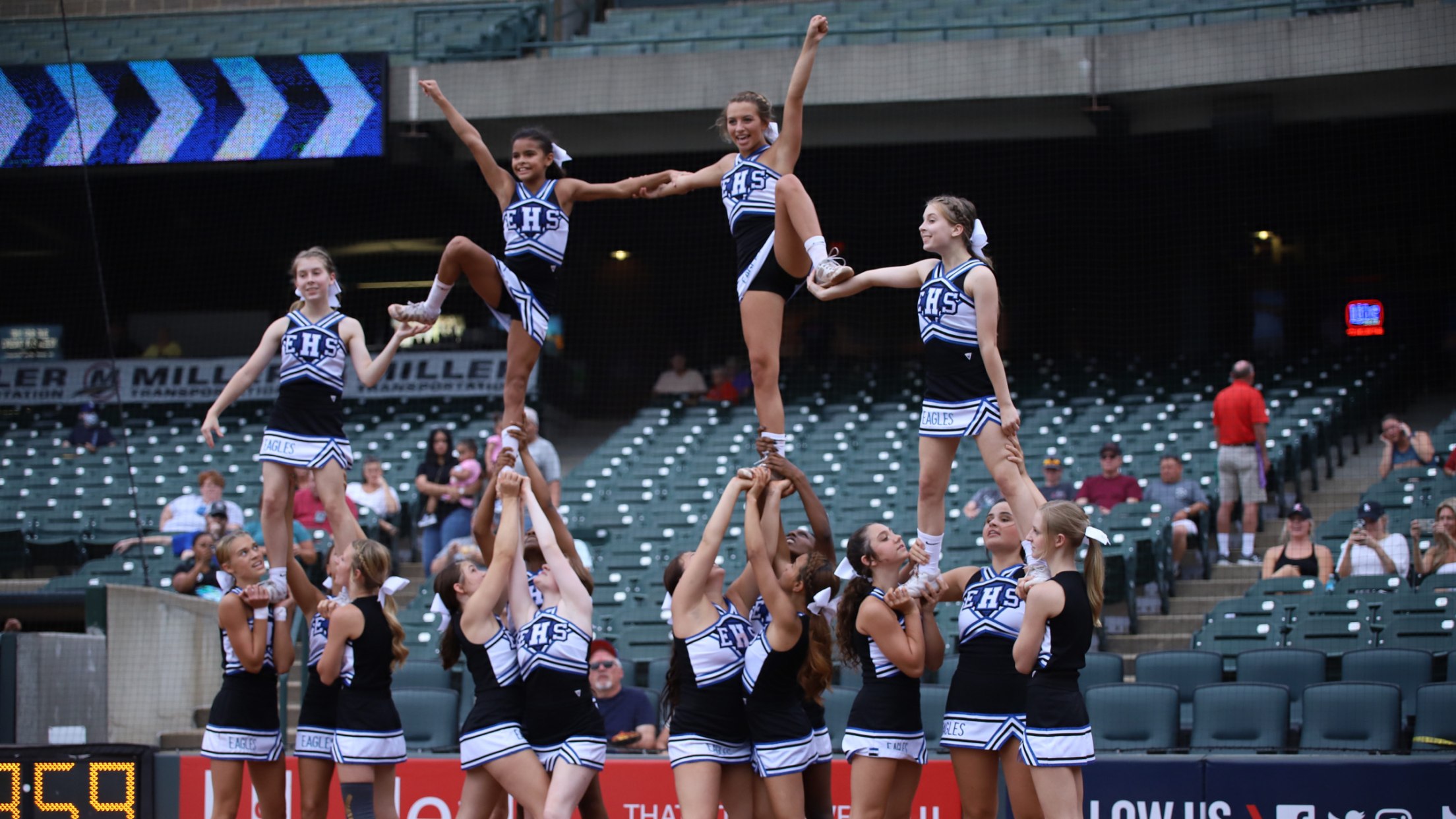 Want to raise money for your school and have fun while doing it? Schedule a School Spirit Night at Louisville Slugger Field!
You set the price of the tickets (base group price + added donation) and a Bats representative will create a unique ticket link for your staff, students, and families.
Unlock on-field promotional opportunities by growing your group:
100 tickets sold - National Anthem
250 tickets sold - On-Field Recognition for organization for your school
500 tickets sold - First Pitch opportunity for a staff member or a deserving student
*On-field promotions are subject to availability and must be booked at least one week prior to your game date.