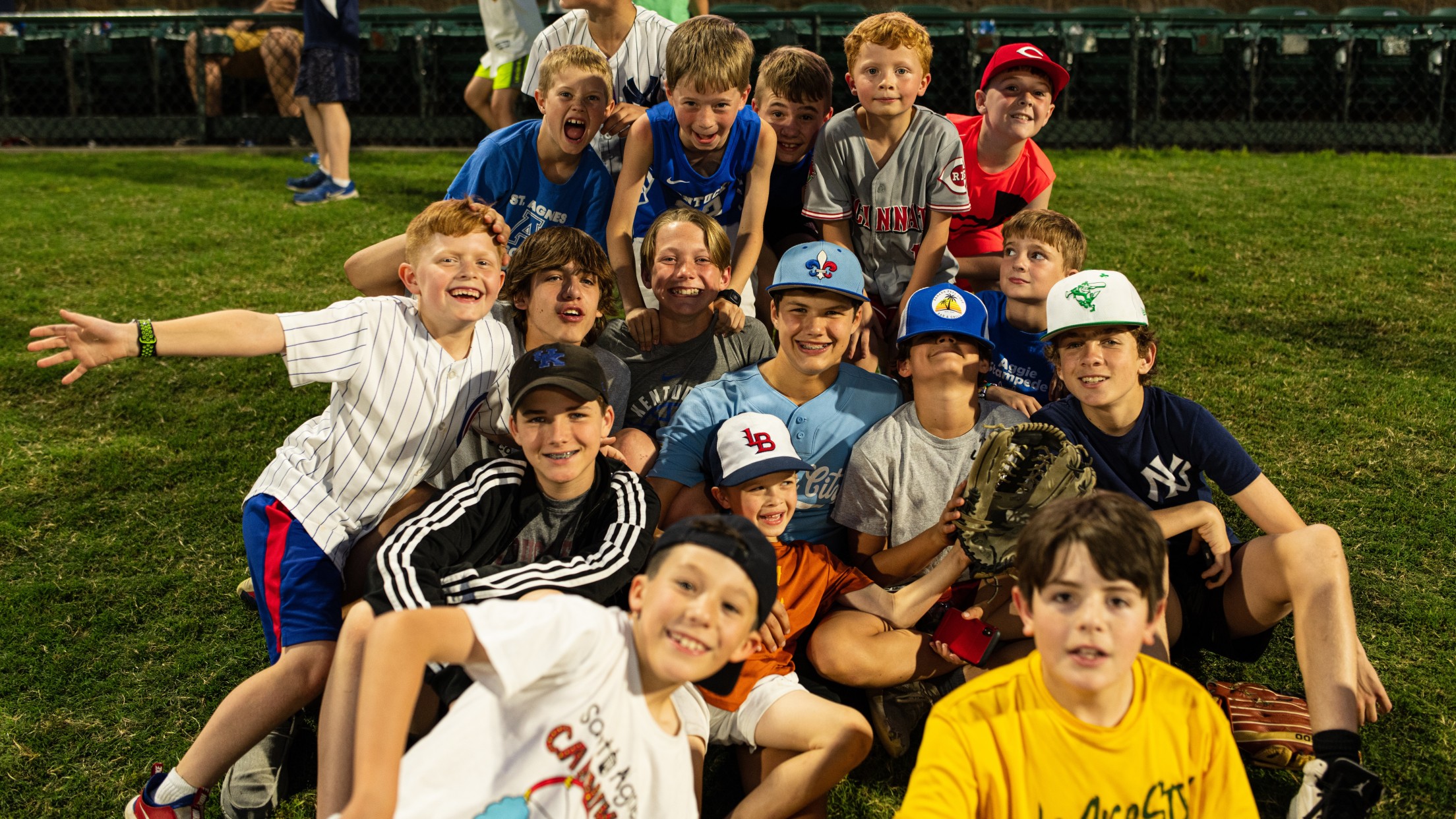 THE BATS CAN HELP YOU RAISE MONEY!
Create a memorable event and take some money to the bank at the same time when you fundraise with the Louisville Bats. Leverage the fun and excitement of Bats baseball and tickets to a game to raise money for your organization.
STEP 1
The Bats offer your group or organization tickets at a discounted rate. Typically tickets start at $8 each.
STEP 2
You set a new ticket price. We print any price you want, up to the face value. It all depends on you! Most groups add an additional $2-$8.
STEP 3
You sell the tickets. For each ticket you sell, you keep the money that comes from the price increase. The more tickets you sell, the more money you make!
STEP 4
It's a win-win situation! The people that buy the vouchers from you will get to enjoy a Bats game while also knowing that they helped support your organization