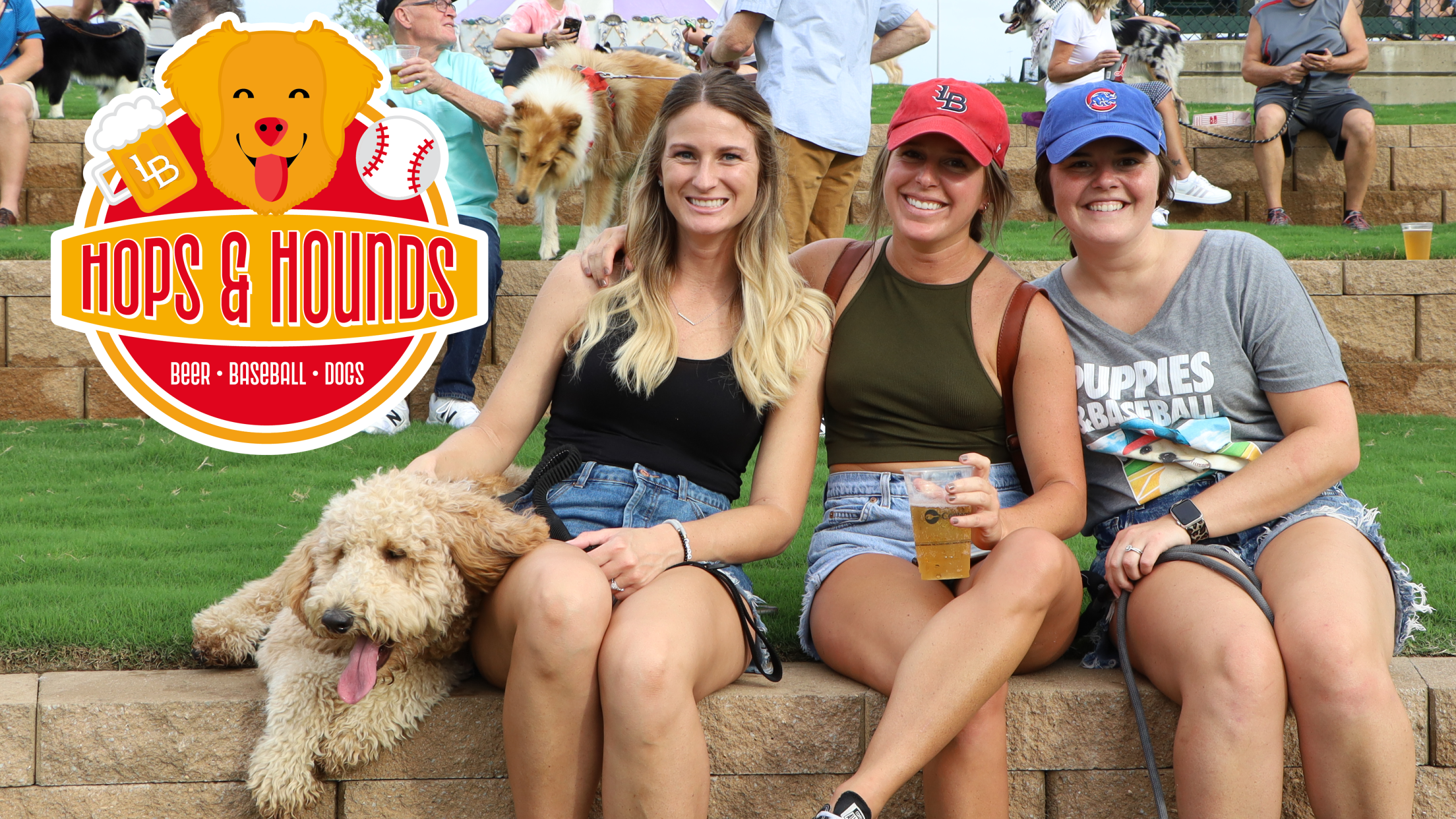 We're combining the three greatest things in the world… BEER, BASEBALL & DOGS!
Fetch yourself some tickets to our LARGEST EVER Hops & Hounds event on Friday, September 23! Enjoy watching a game with your four-legged friend while sampling some of the best beers from local breweries.
Ticket Information
Each Hops & Hounds ticket pack includes: Game Ticket (human) + Choice of Three (12 oz.) Craft Beers + Limited-Edition Souvenir Mug!
Hops & Hounds Ticket Pack (advance): $25
Hops & Hounds Ticket Pack (day of): $30
Dog Ticket: $3 (sold separately; proceeds benefit the Kentucky Humane Society)
Human Ticket (ticket only - does not include beers or mug): $10 ($13 day-of)
Game Time: 7:05 PM
Note: A limited number of Hops & Hounds ticket packs will be sold.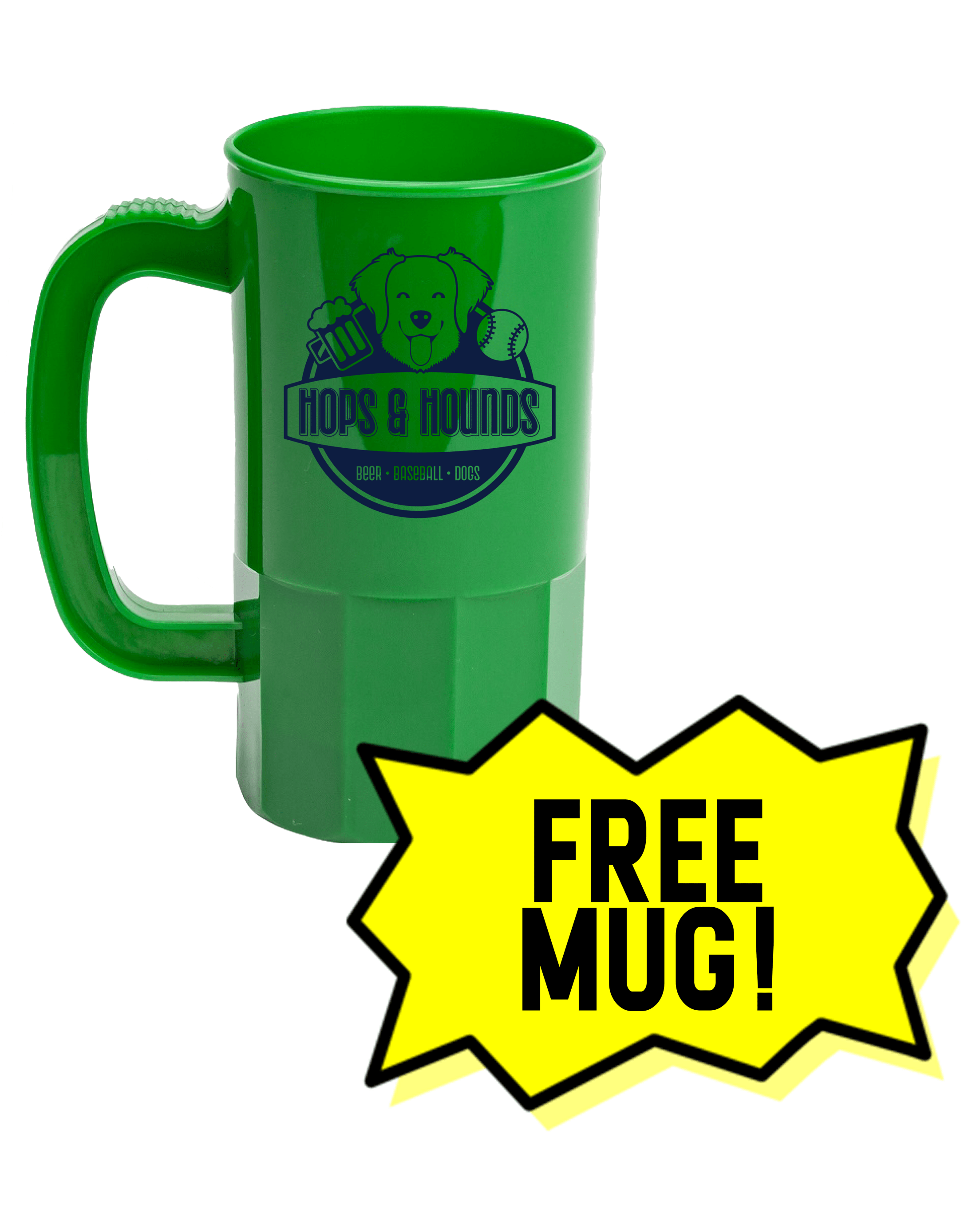 Participating Breweries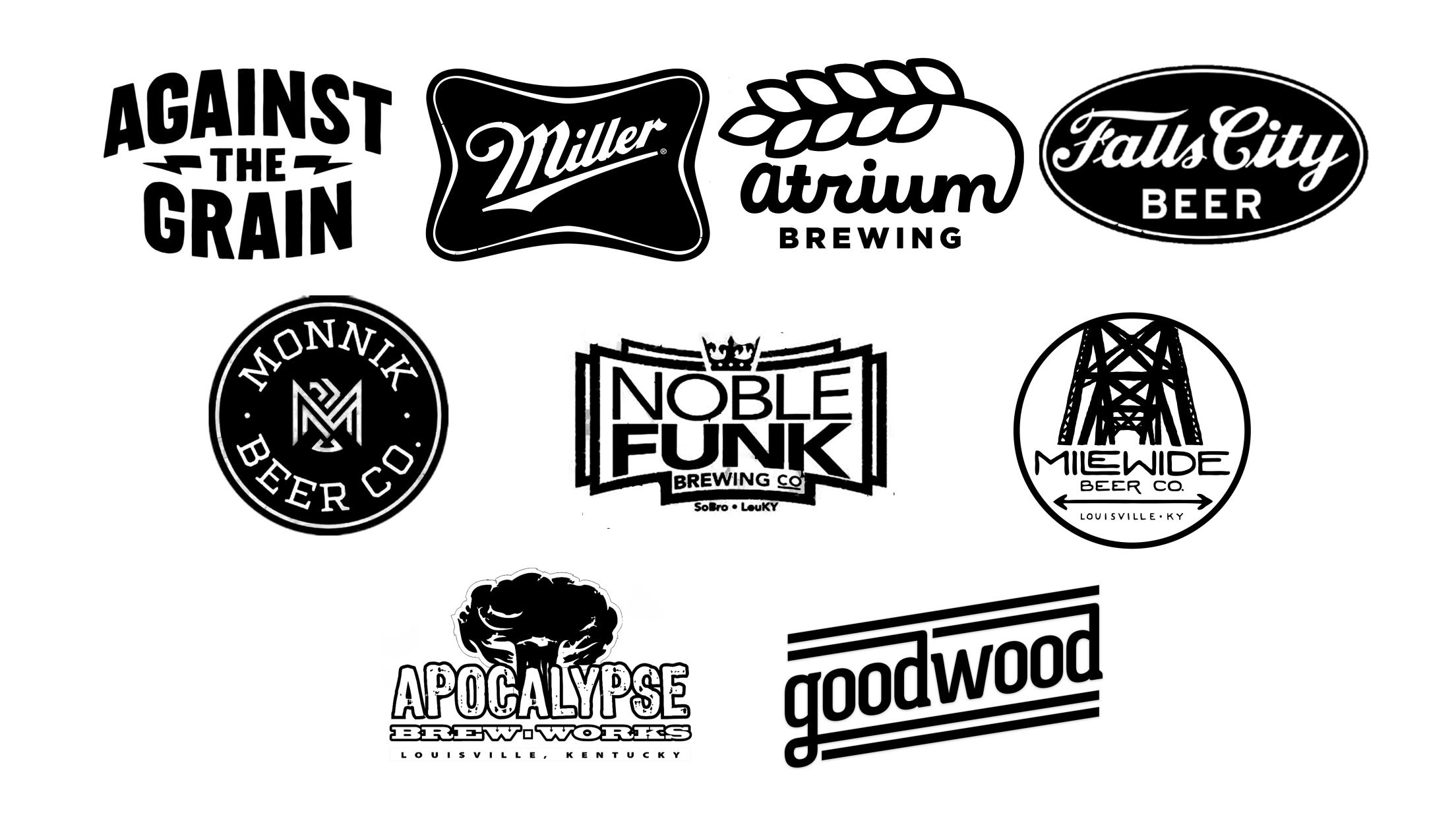 Event Map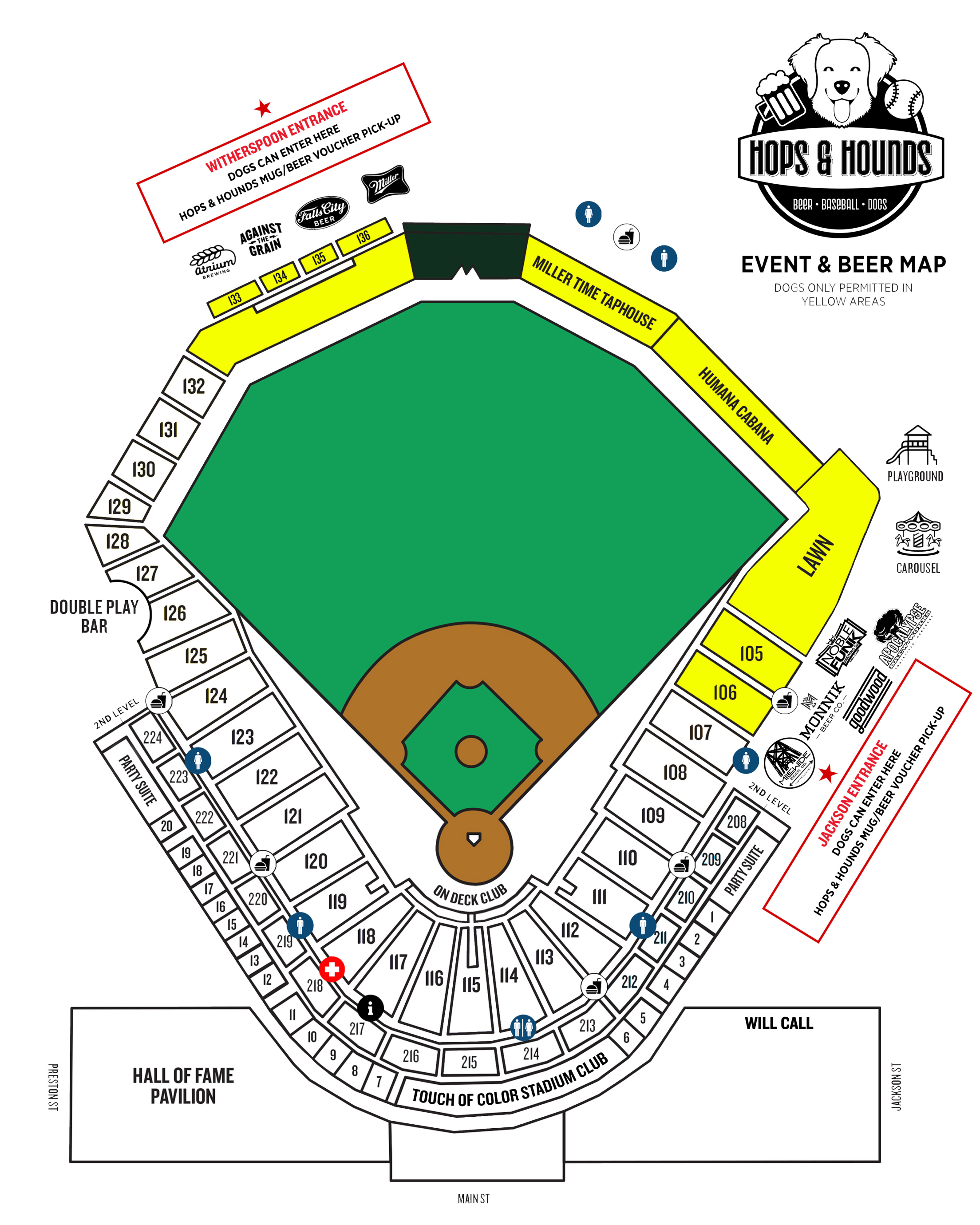 Important Details & Guidelines
Hops & Hounds items (beer vouchers & mug) will be available for pick-up at the Witherspoon & Jackson Entrances when showing your Hops & Hounds ticket. YOU MUST SHOW VALID 21 OR OLDER ID WHEN PICKING UP ITEMS.
Hops & Hounds tickets will provide access to the highlighted sections below (dogs will only have access to these sections). All Hops & Hounds seating is general admission (first-come, first-served).
Dogs must enter through the Witherspoon or Jackson Entrances. Gates will open 1 hour prior to the start of the game.
Both dogs and humans are required to have a ticket. Children ages 2 and younger are not required to have a ticket if they will not be utilizing a seat.
You are required to sign a waiver stating your dog's vaccinations from a licensed veterinarian are current. To expedite this process, print and sign the waiver using the link above to have ready upon entering the ballpark. This waiver holds you (the owner) liable in the event of any incident. We recommend you contact your veterinarian regarding other vaccinations that may suit your dog's needs. One waiver must be signed per dog and per each game, even if you have already attended a Hops & Hounds or a Dog Day at the Park game earlier in the year.
The Bats reserve the right to deny any dog or human entrance to Louisville Slugger Field. Participants are expected to practice responsible pet ownership.
All dogs must be leashed (no retractable leashes).
Please come prepared to clean up after your dog.
Have questions about Hops & Hounds? Email

[email protected]