FRANK WARD
MFP Executive Director Frank Ward has three loves: his family, real estate and baseball. All three have led him and MFP to Nashville.
With more than 35 years of involvement in real estate, Ward's wide range of business experience includes restructuring corporate organizations, developing high-rise office buildings in New York City, and serving as chief operating officer of a very large commercial real estate company. After serving in the U.S. Army in Korea shortly after graduating from high school, Ward earned an accounting degree from Capitol University in Columbus, Ohio.
Ward was hired out of college by Kenneth Leventhal & Company (now Ernst & Young) in Columbus, Ohio, in 1971 as an auditor, and he eventually moved into corporate restructuring. Ward moved to Kenneth Leventhal & Company's New York City office in 1973.
In 1982, Ward was hired as managing director and chief financial officer of HRO International, a client of his at Kenneth Leventhal & Company that was the most active high-rise office building developer in Manhattan. Ward remained at HRO International until 1995. That year, he accepted an offer to serve as chief operating officer of Hiro Real Estate Co.
One of his first responsibilities at Hiro Real Estate was to draft a business plan to turn the company around. He did, and over the next 13 years, Honzawa and Ward steadily decreased debt and increased profits. Ward worked at Hiro Real Estate Co. as chief operating officer from 1995 to 2008 before leaving with Masahiro Honzawa to start MFP Real Estate.
Ward is a longtime baseball card collector. Acquiring the Nashville Sounds promises to be a logical progression of his career and love of the game. Between collecting cards and his more than 25 years of experience playing fantasy baseball, Ward's hobbies may be as valuable to MFP as his real estate experience.
Ward is married and has four children, two sons and two daughters. He and his wife, Renee, live in New York. Sons Christopher and Timothy run a real estate business in Nashville. Ward's oldest daughter, Danielle, is a 2010 graduate of Vanderbilt University, and his youngest daughter, Katie, is a graduate of Furman University and serves as the Sounds Merchandise Manager.
Ward fell in love with Nashville during trips to visit his daughter at Vanderbilt. He is excited that Nashville is a growth market for real estate and has promise as a great baseball town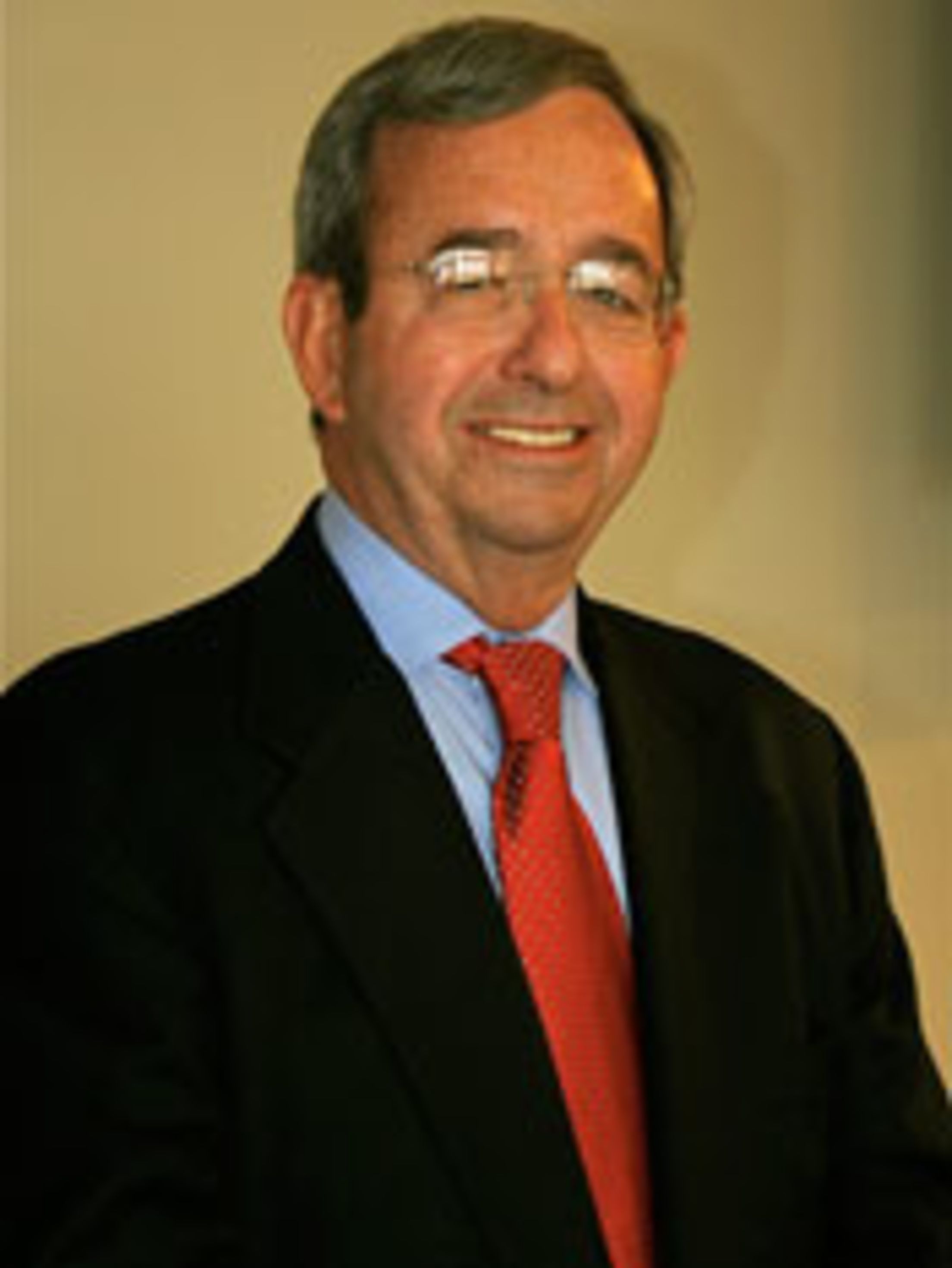 ---
MASAHIRO HONZAWA
MFP President Masahiro Honzawa ran the U.S. operations of his family's Hiro Real Estate Co. from 1995 to 2008. Honzawa was also active in the company's Japanese operations. The Honzawa family has owned and operated a privately owned, 7 million-square-foot warehouse business in Japan and extensive real estate in New York City, Chicago and Los Angeles.
Honzawa graduated from Keio University in Tokyo in 1991 and continued his education in the U.S., where he earned an MBA from Columbia University in 1998. Before he took the helm of Hiro Real Estate's U.S. operations in 1995, he interned with Arthur Andersen LLP in New York.
In January 2008, Honzawa sold his interest in Hiro Real Estate and started MFP Real Estate.
He and his wife, Makiko, reside in New York City and spend time traveling for business and pleasure.