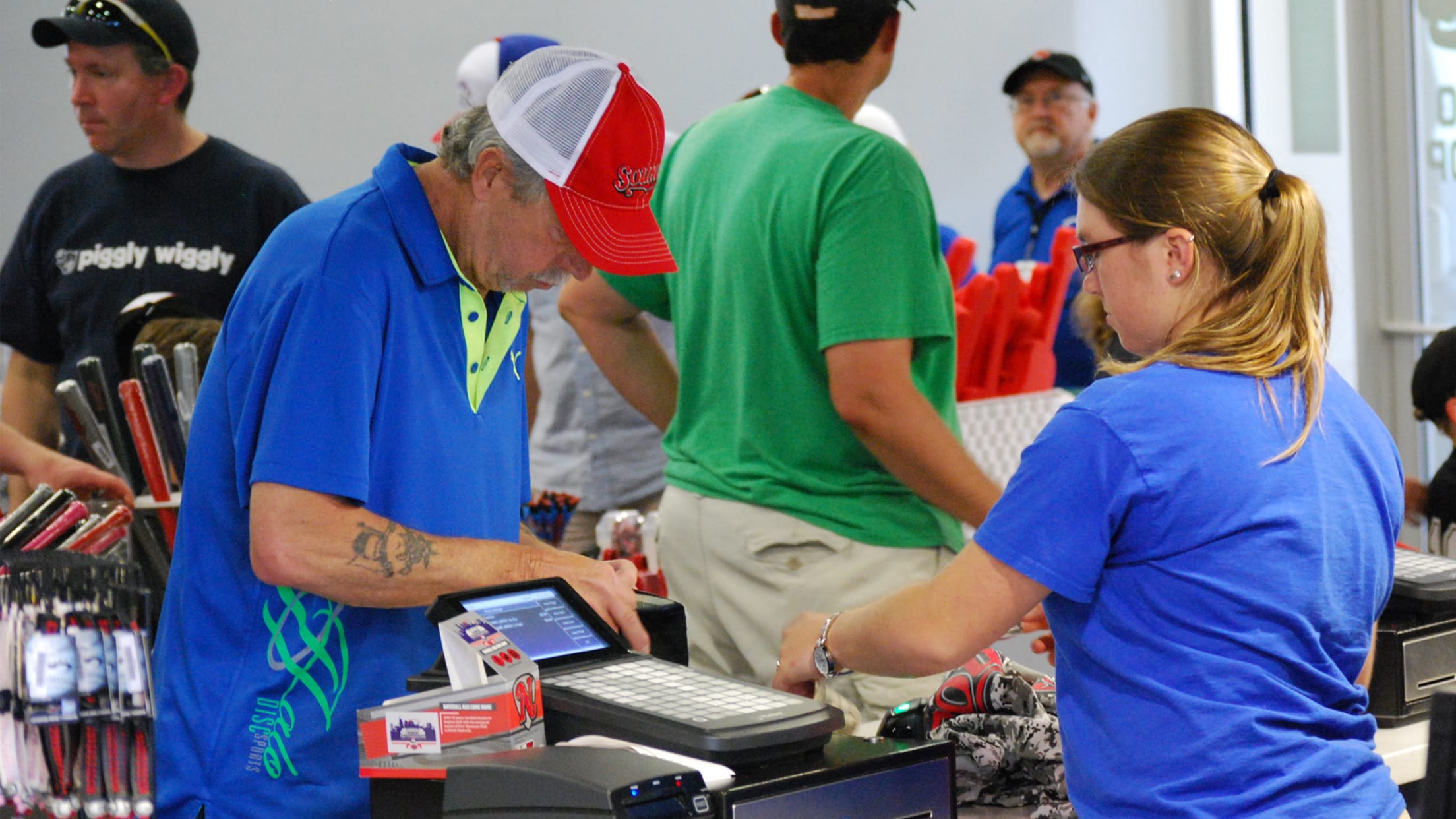 Full-Time & Internship Positions
If you would like to view and apply for FULL-TIME and INTERNSHIP positions with the Sounds', please visit TeamWork Online by clicking the button below.
Part-Time & Gameday Positions
The Sounds are currently accepting applications for PART-TIME & GAMEDAY positions. For more details on available positions with the Sounds', please click the button below.
Response Expectations
Due to the overwhelming number of submissions, we may not be able to respond to each applicant. We keep resumes on file for six months and will contact you should we wish to schedule an interview with you.
The Nashville Sounds are an Equal Opportunity Employer.
Upcoming Job Fairs
Individuals seeking part-time employment with the Nashville Sounds Baseball Club for the 2019 season are encouraged to attend the job fair on either Wednesday, January 30 or Wednesday, February 6. Each job fair is from 5:00-7:00 p.m. at First Tennessee Park.
The Sounds will be hiring for the following departments/positions: Food and beverage service, ticket office, fan hosts, parking attendants, merchandise cashiers, custodial, legend racers, bat boys, and grounds crew.