State of the System: Cincinnati Reds
Greene, Lodolo aim to be kings of the hill in the Queen City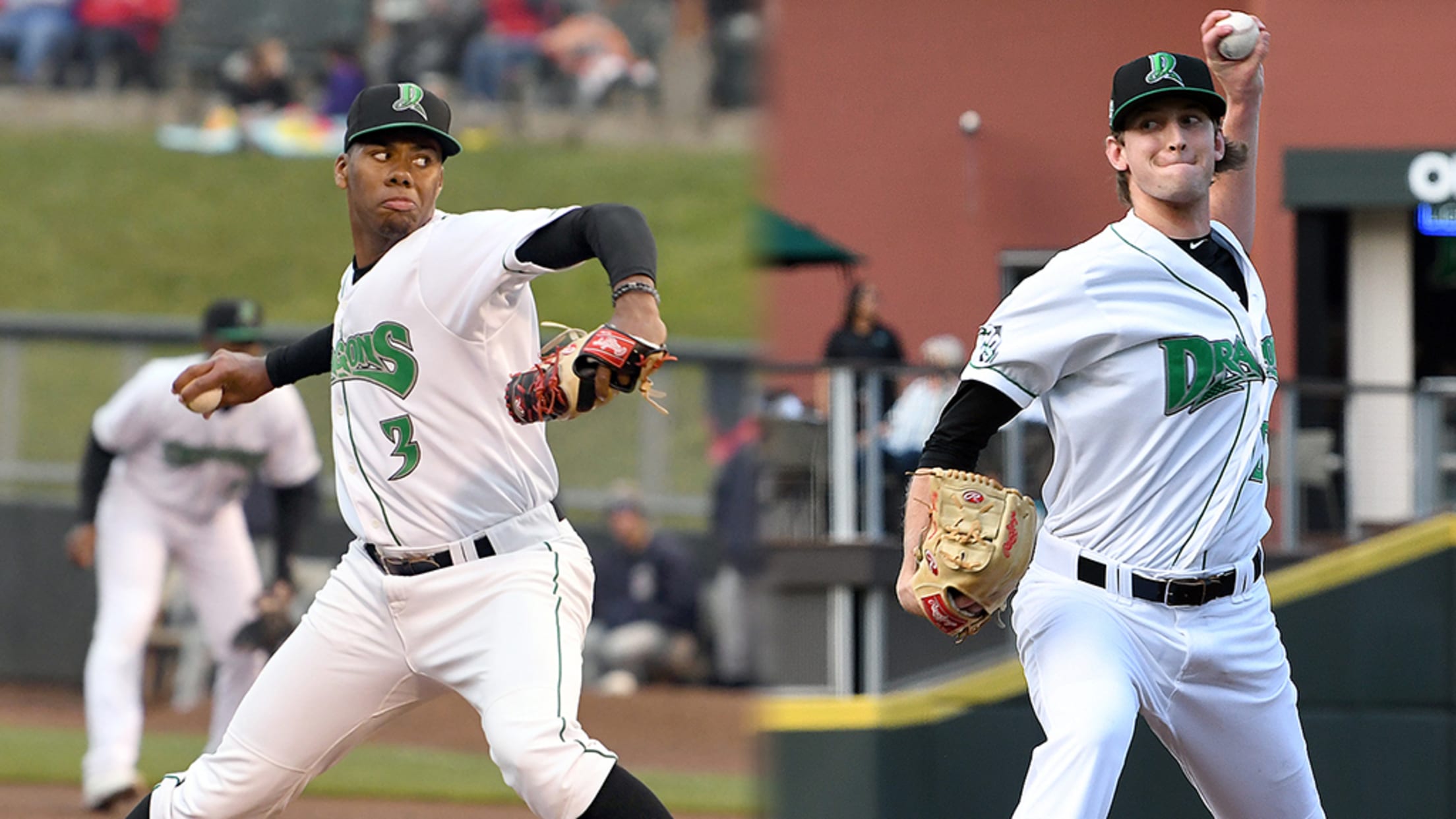 Starting in October and running through the end of the year, MiLB.com's State of the System series will evaluate the strengths and weaknesses of each Major League organization, highlights prospects who've made the biggest strides in 2020 and offers a peek at 2021.
Red alert: Stephenson walks it off for Cincinnati
Club's No. 4 prospect belts pinch-hit homer in opener of double dip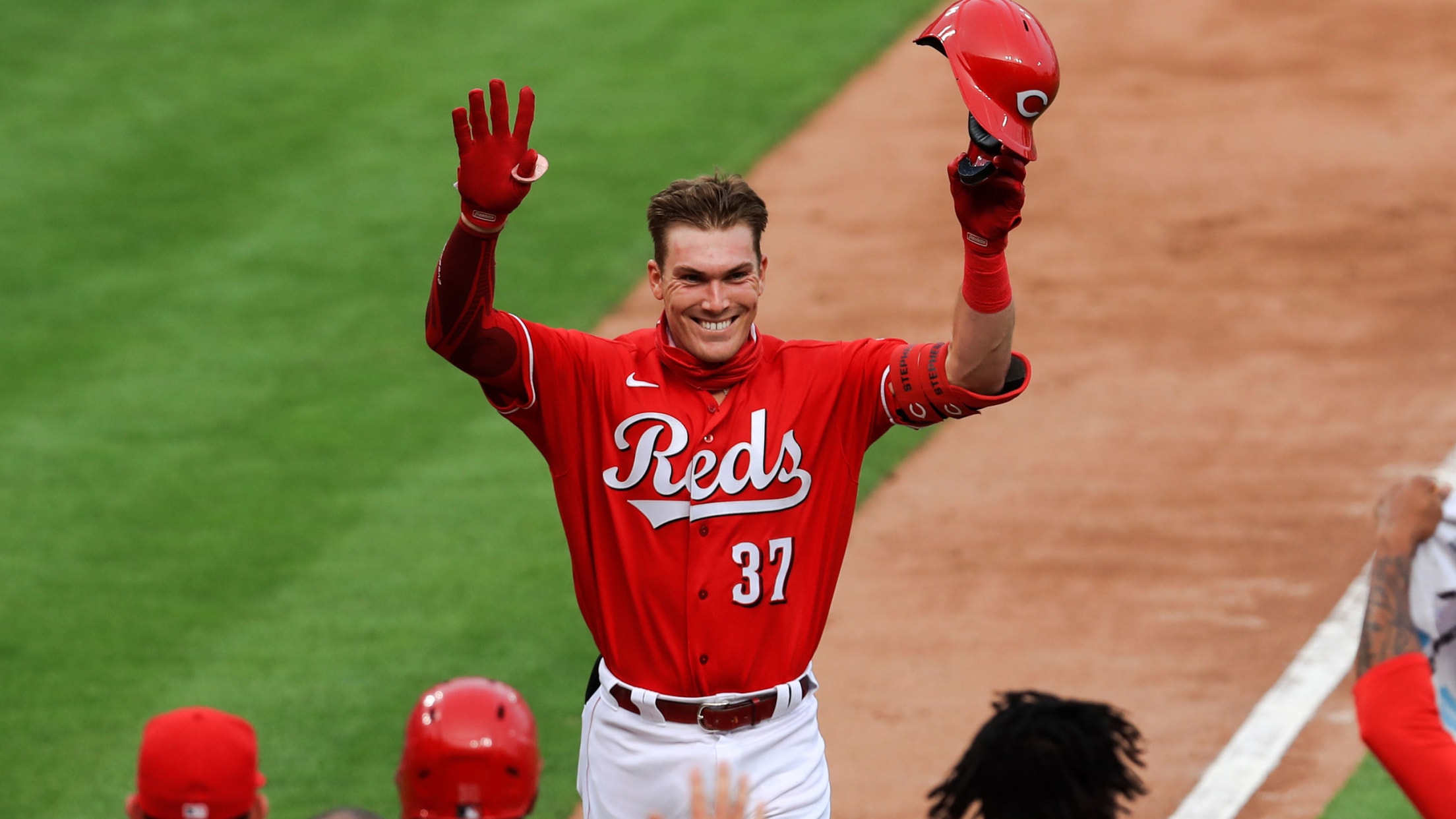 A run-of-the-mill home run just isn't enough for Tyler Stephenson. The No. 4 Reds prospect slugged a pinch-hit walk-off homer in the bottom of the seventh inning to lead Cincinnati past visiting Pittsburgh, 3-1, in the first game of Monday's doubleheader. The two-run blast was Stephenson's second roundtripper as a
Reds summon Stephenson to big leagues
Cincinnati's No. 3 prospect headed up for Major League debut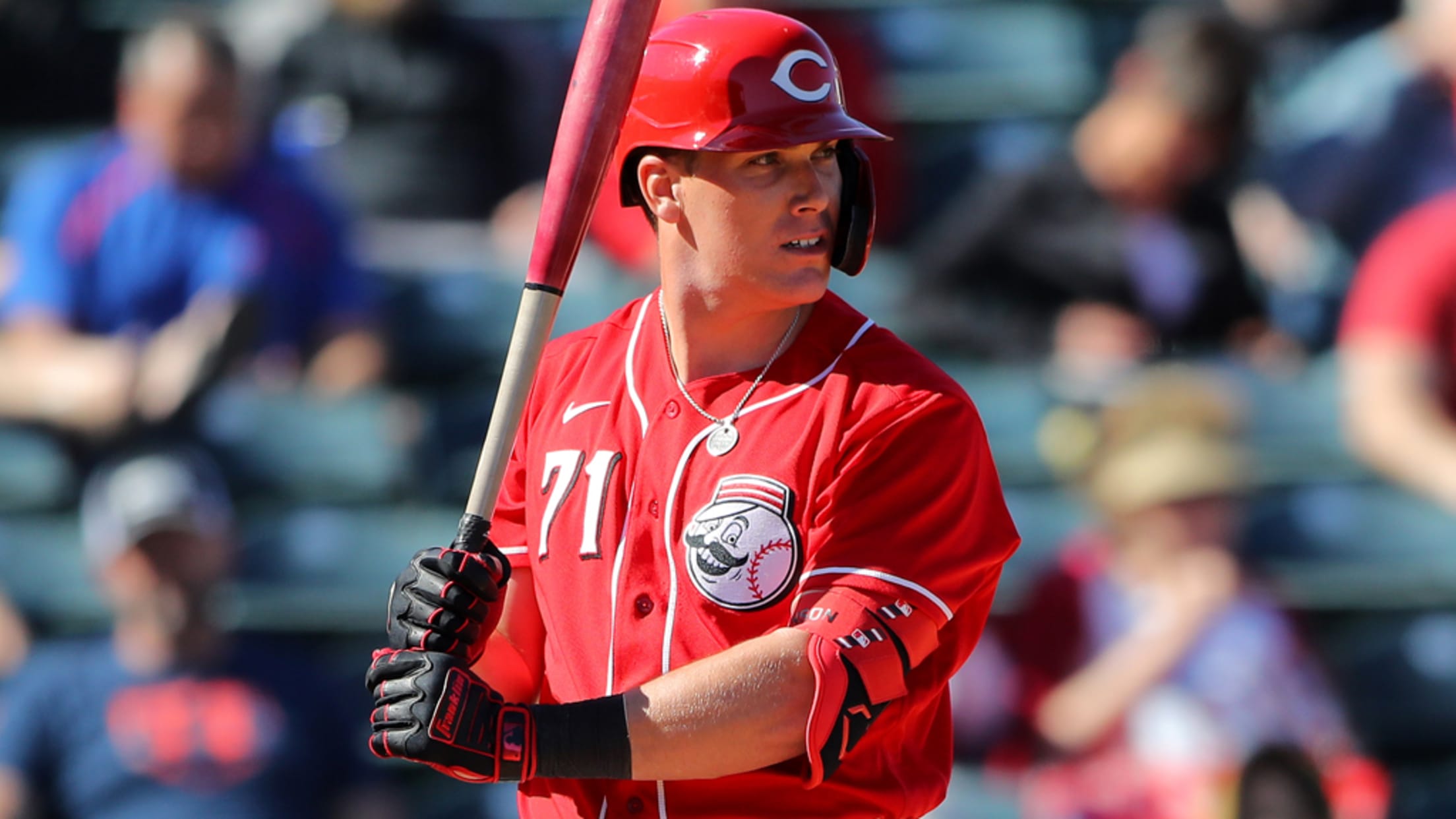 Back in April, Cincinnati's Tyler Stephenson told "The Show Before the Show" podcast he was limited to hitting into a neighbor's soft toss net in his backyard during the early weeks of the pandemic lockdown, unable to focus on much other than swatting line drives back up the middle so
Prospects in the Reds' 2020 player pool
Lodolo, Santillan lead group of powerful arms for Reds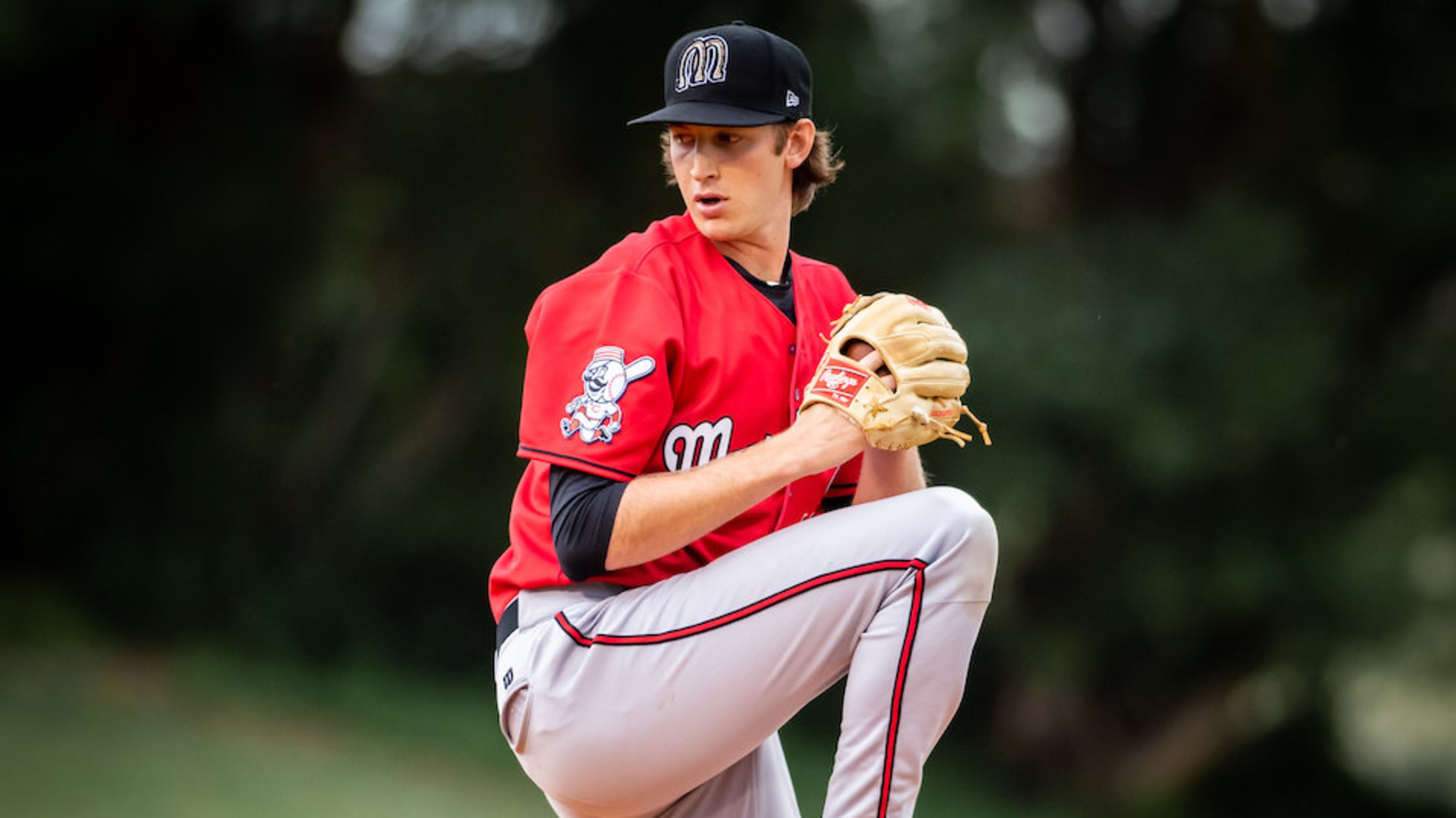 As part of the new rules for the 2020 Major League season, each of the 30 organizations will maintain a 60-man player pool for the duration of the campaign. Some members of the player pool will feature on the active Major League roster while others will work out at an
The Show Before the Show: Episode 253
Reds' Stephenson talks about his impressive spring, staying sharp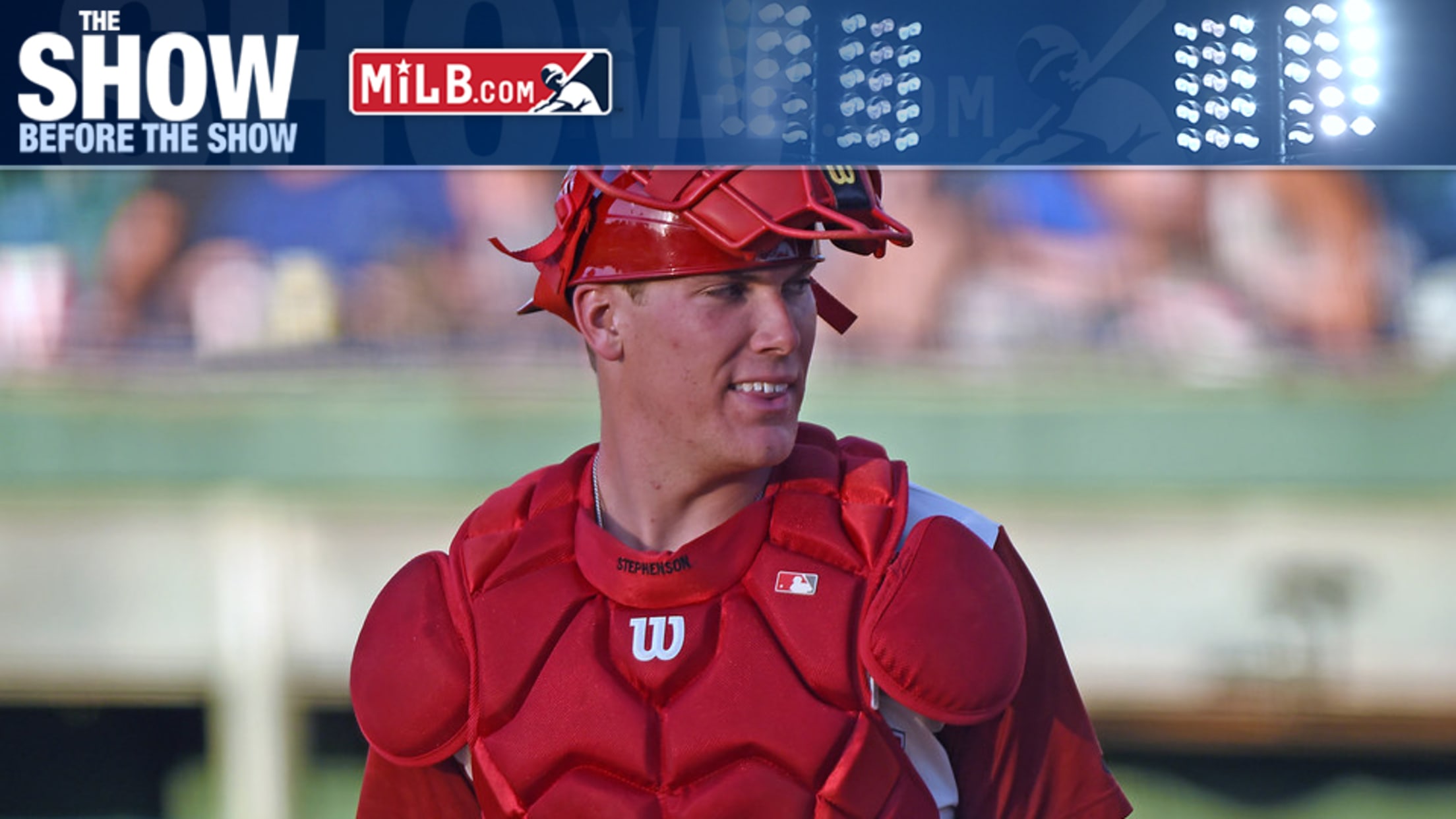 Check out the latest episode of The Show Before the Show, MiLB.com's official podcast. A segment rundown is listed below, in case you want to skip to a particular section. Like the podcast? Subscribe, rate and review "The Show Before the Show" on iTunes. The podcast is also available via
Prospect Projections: NL Central rookies
Cards should give Carlson long look; Keller ready for Bucs role
This is the fourth in a six-part Toolshed series that uses FanGraphs' Steamer600 projections to look at how prospects would fare over a full Major League season in 2020. The system bases its forecast on 600 plate appearances for position players, 450 plate appearances for catchers, 200 innings for starting
Stephenson, Aquino surge for Cincinnati
Pair of Reds prospects leaps forward to lead promising bunch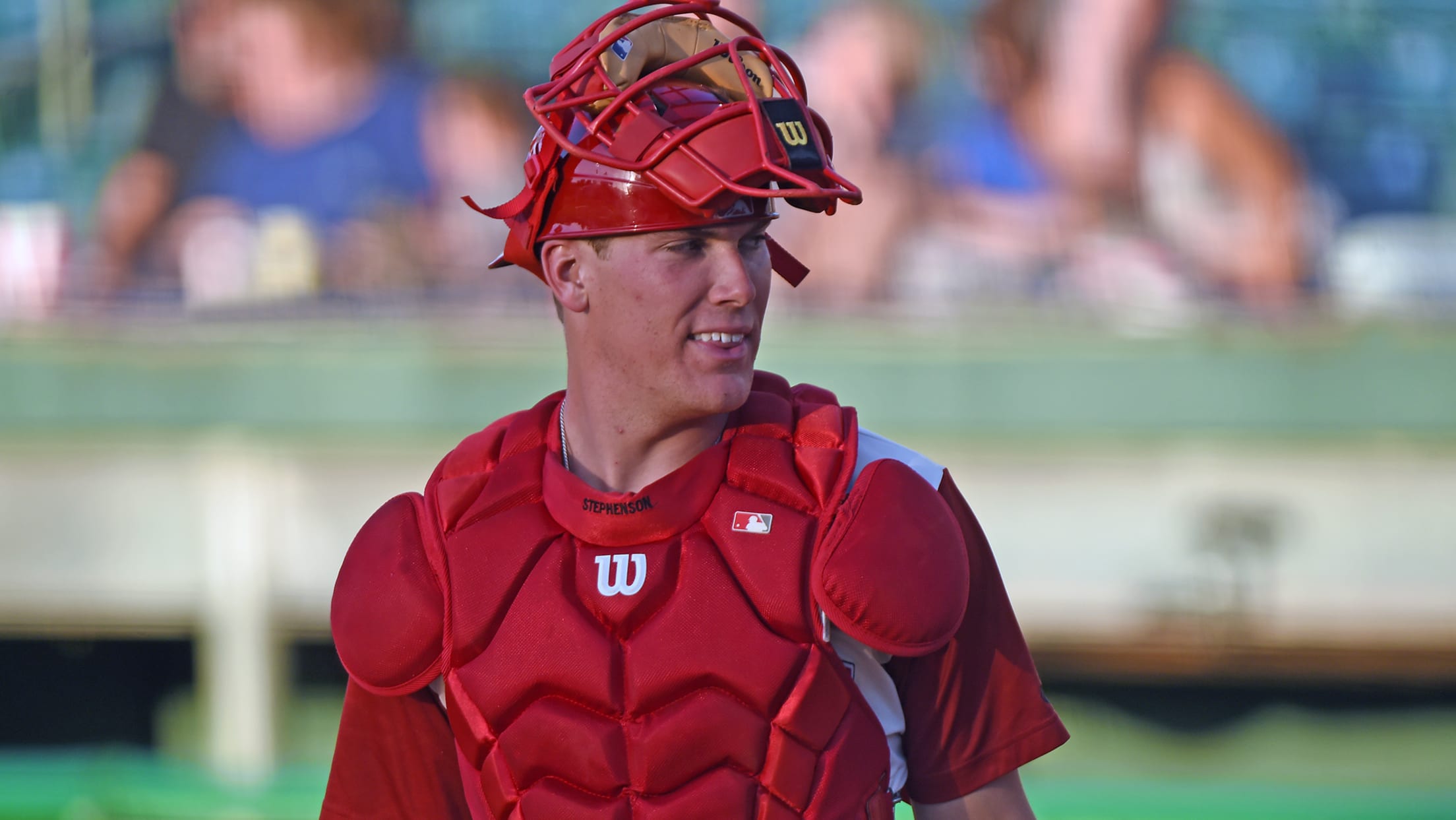 Each offseason, MiLB.com goes position by position across each system and honors the players -- regardless of age or prospect status -- who had the best seasons in their organization. Click here to locate your favorite club.When the Reds began the season at No. 7 in MiLB.com's preseason Farm System Rankings, the
Stephenson growing with AFL experience
Reds No. 7 prospect becoming comfortable behind, at plate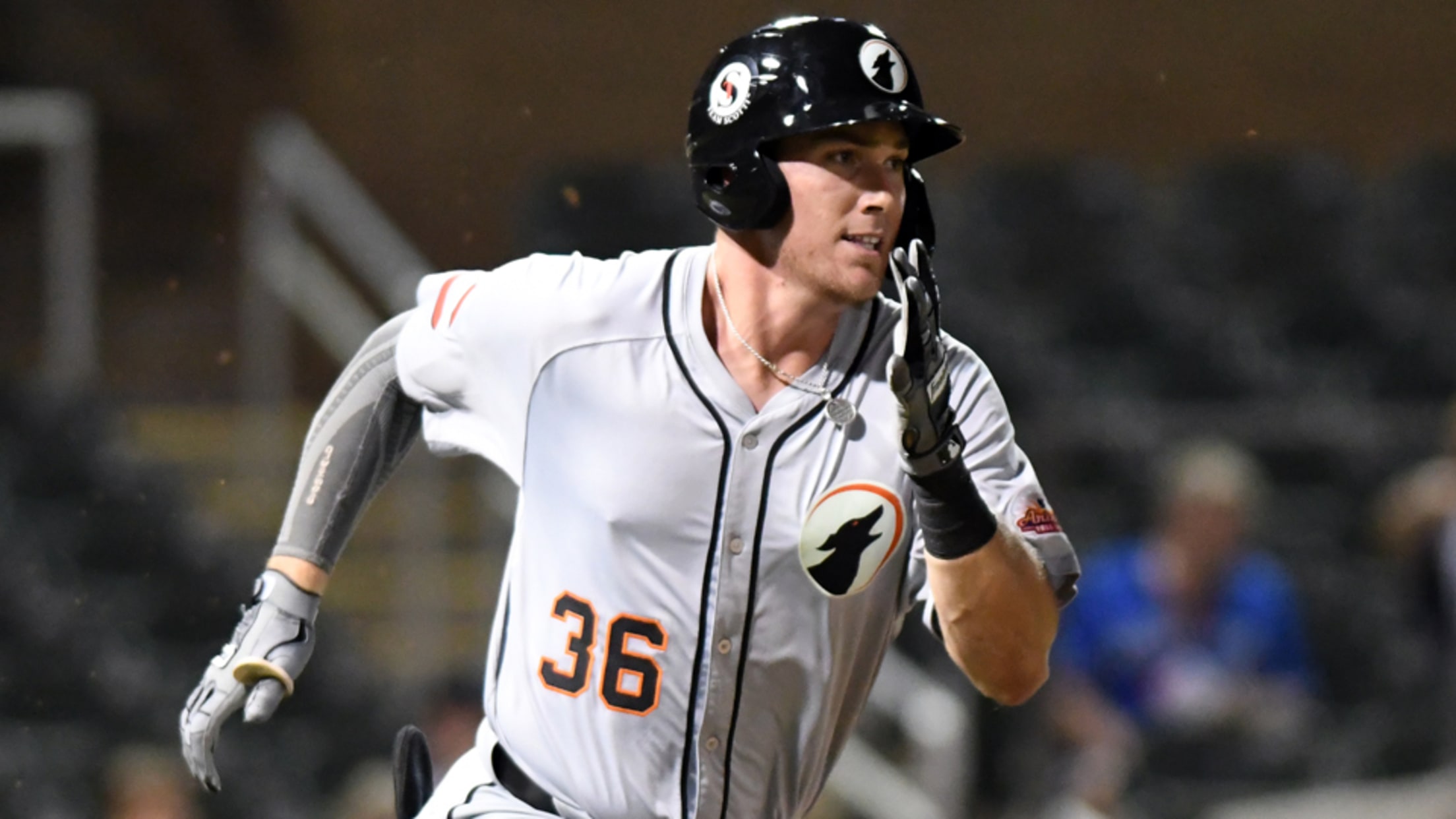 Tyler Stephenson is used to being the young guy on the team.The 23-year-old catcher and seventh-ranked Reds prospect said that won't be a problem as he takes on the task of playing in the Arizona Fall League. In fact, he sees it as a major advantage.
Stephenson stays hot at plate behind India
Reds No. 7 prospect delivers third three-hit night in four games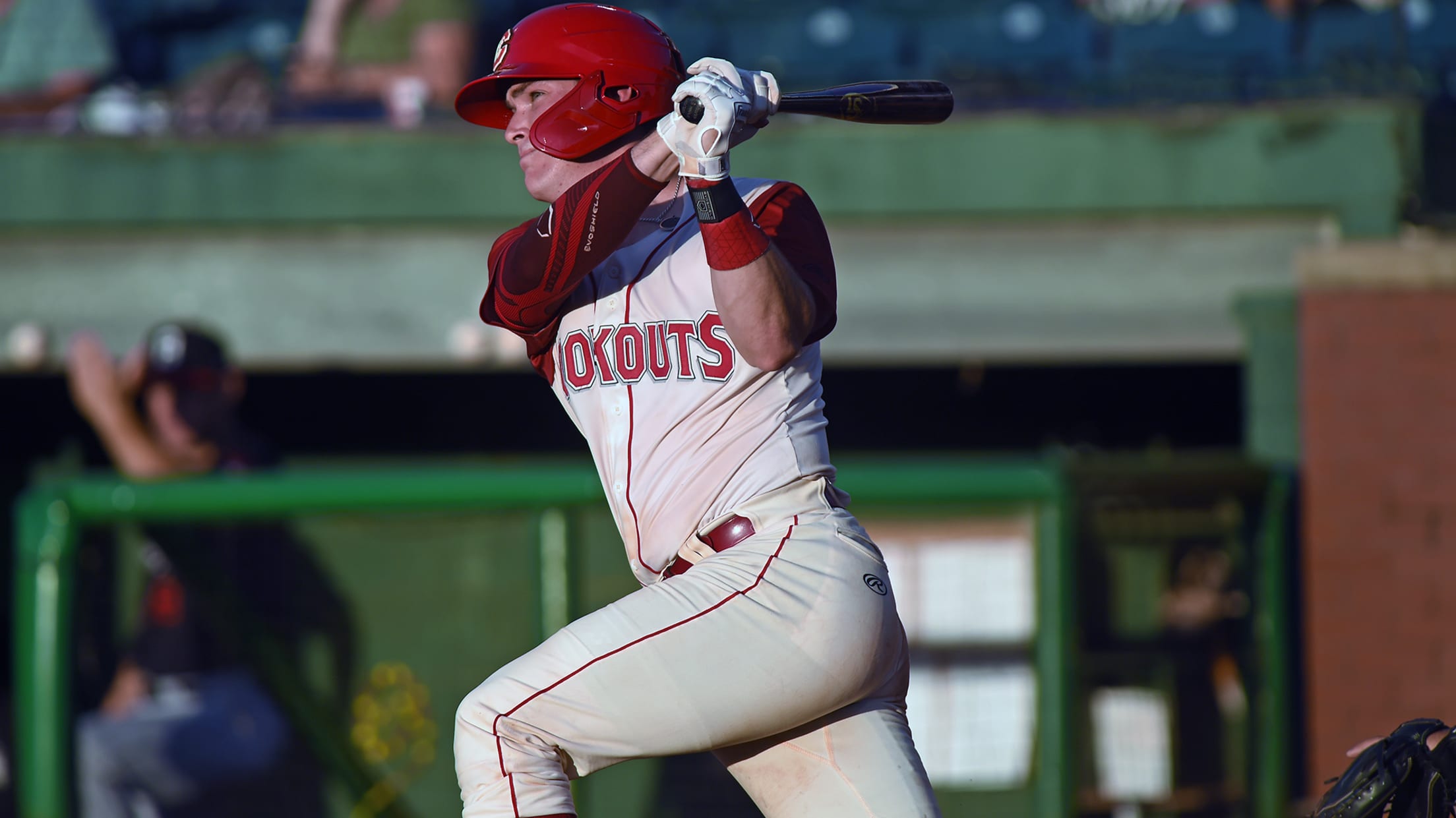 Catchers generally have good recall, and Tyler Stephenson is no different.Cincinnati's seventh-ranked prospect posted his third three-hit effort in the past four games -- and fourth multi-hit showing in five -- as Double-A Chattanooga lost to Montgomery, 9-4, on Monday night at Montgomery Riverwalk Stadium.
Southern notes: Stephenson going strong
Reds No. 5 prospect continues to develop while in the spotlight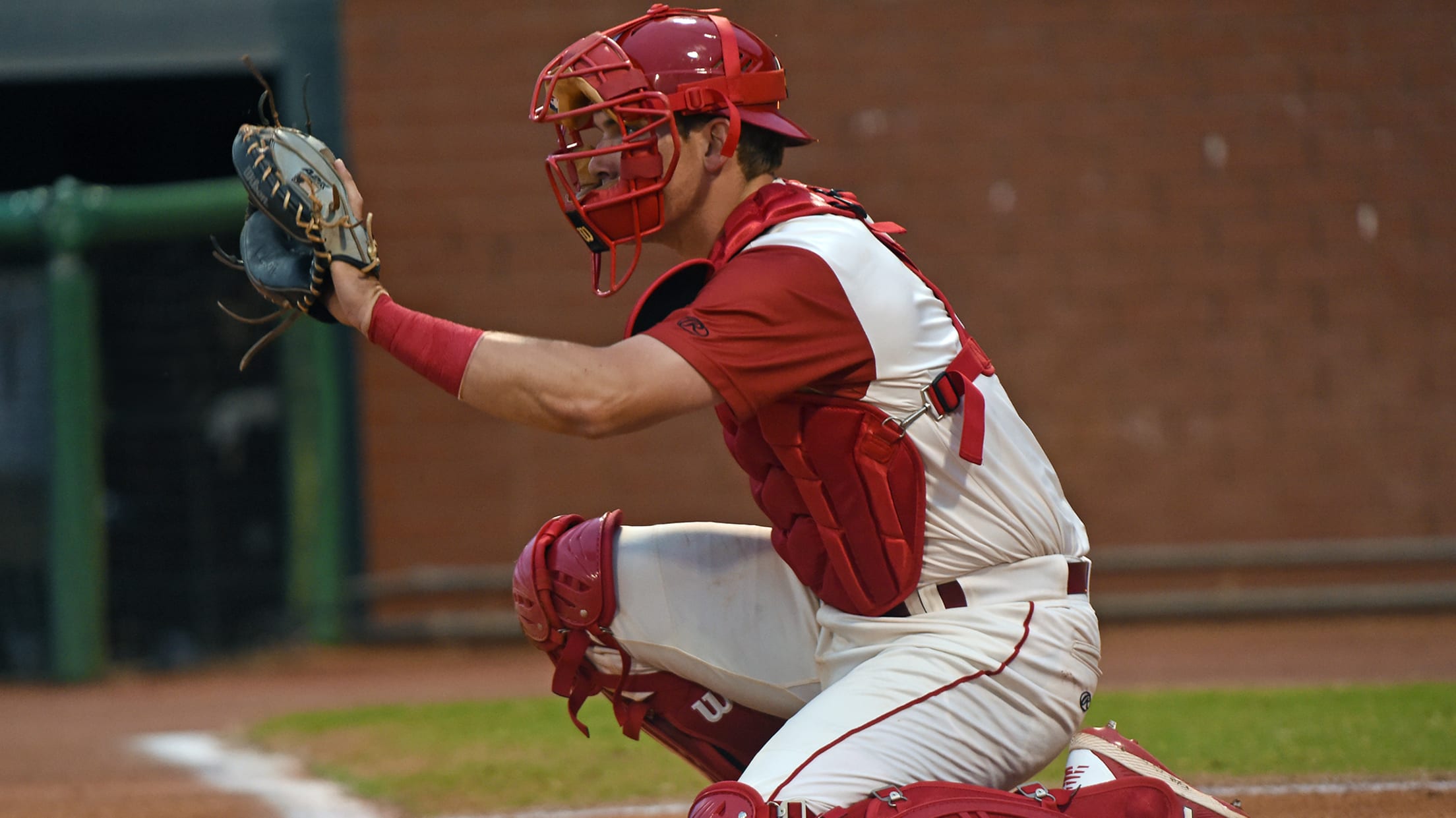 Tyler Stephenson doesn't get caught up in the hype of being one of the top talents in the Reds organization. Ranked as Cincinnati's No. 5 prospect entering 2019, the Chattanooga Lookouts catcher takes everything in stride.He's battled injuries, tough days at the plate and growing pains behind it. Through it
2019 Preview: Chattanooga Lookouts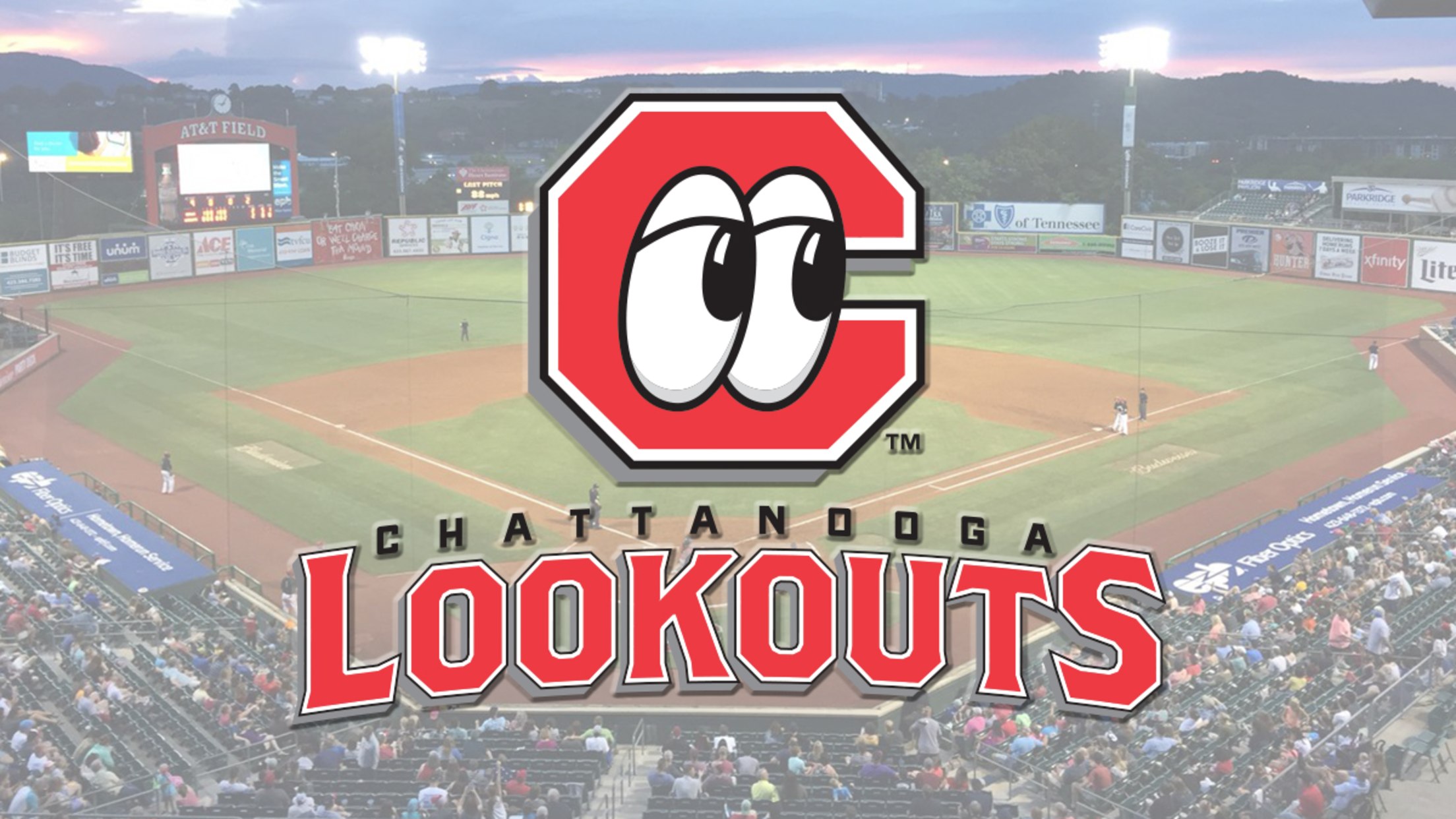 A return to the Cincinnati Reds organization has things looking up for the Chattanooga Lookouts, meaning the 2017 co-champions could be back in the Southern League playoff picture sooner rather than later.2018 RECORD: 65-72, 5th in the SL North Division2018 PLAYOFFS: N/AOPENING DAY: Thursday, April 4 vs Montgomery (Tampa Bay)
Pujols, Murphy take top FSL honors
Clearwater outfielder, Dunedin right-hander head All-Star list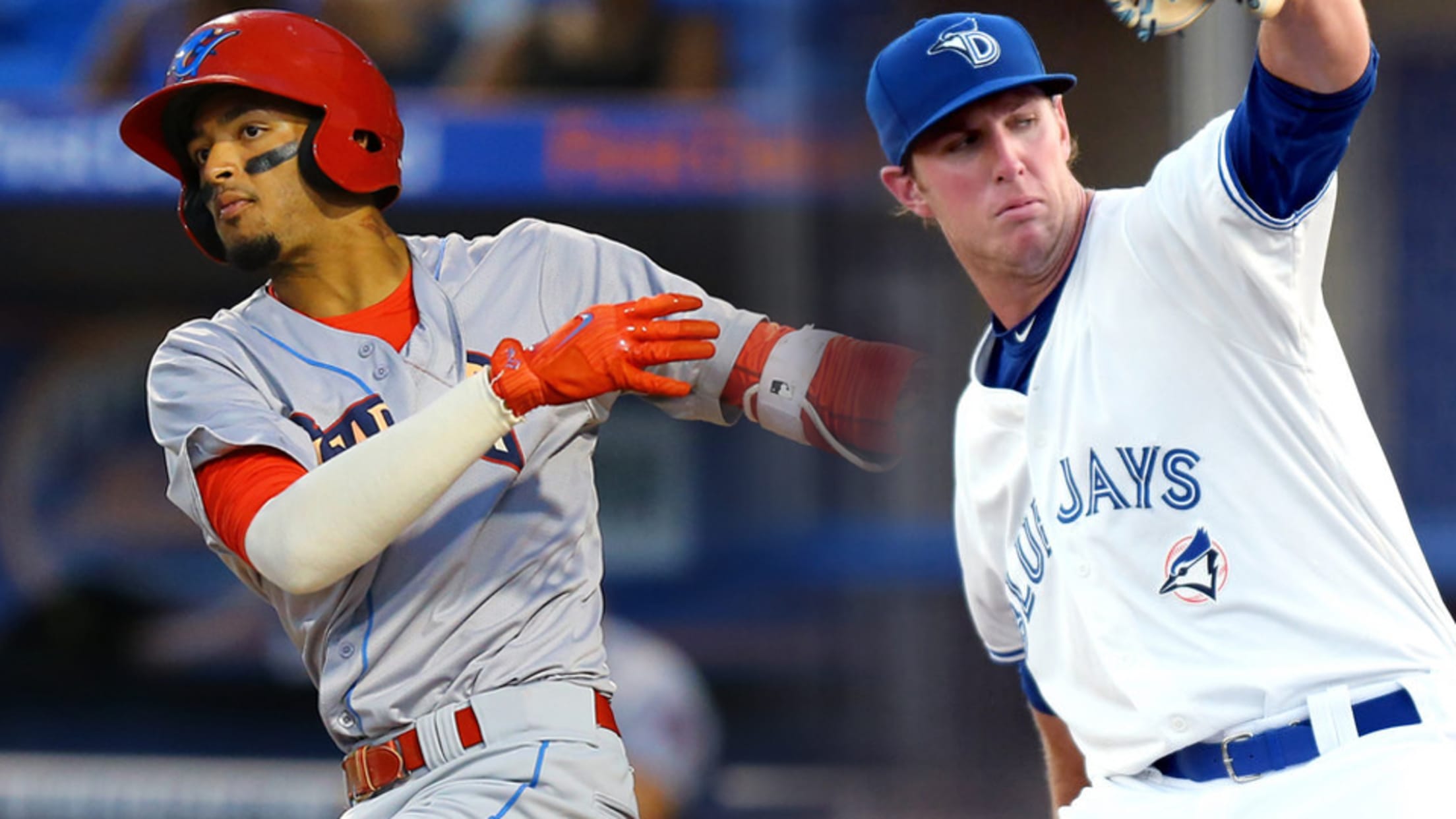 Four of MLB.com's top 100 prospects were honored by the Florida State League on Wednesday, but it was two players outside their respective farm systems' top 30 that took home the biggest awards in the Class A Advanced circuit.Clearwater outfielder Jose Pujols was named the FSL Player of the Year
Stephenson homers twice for Tortugas
Reds No. 8 prospect ties personal bests with four hits, five RBIs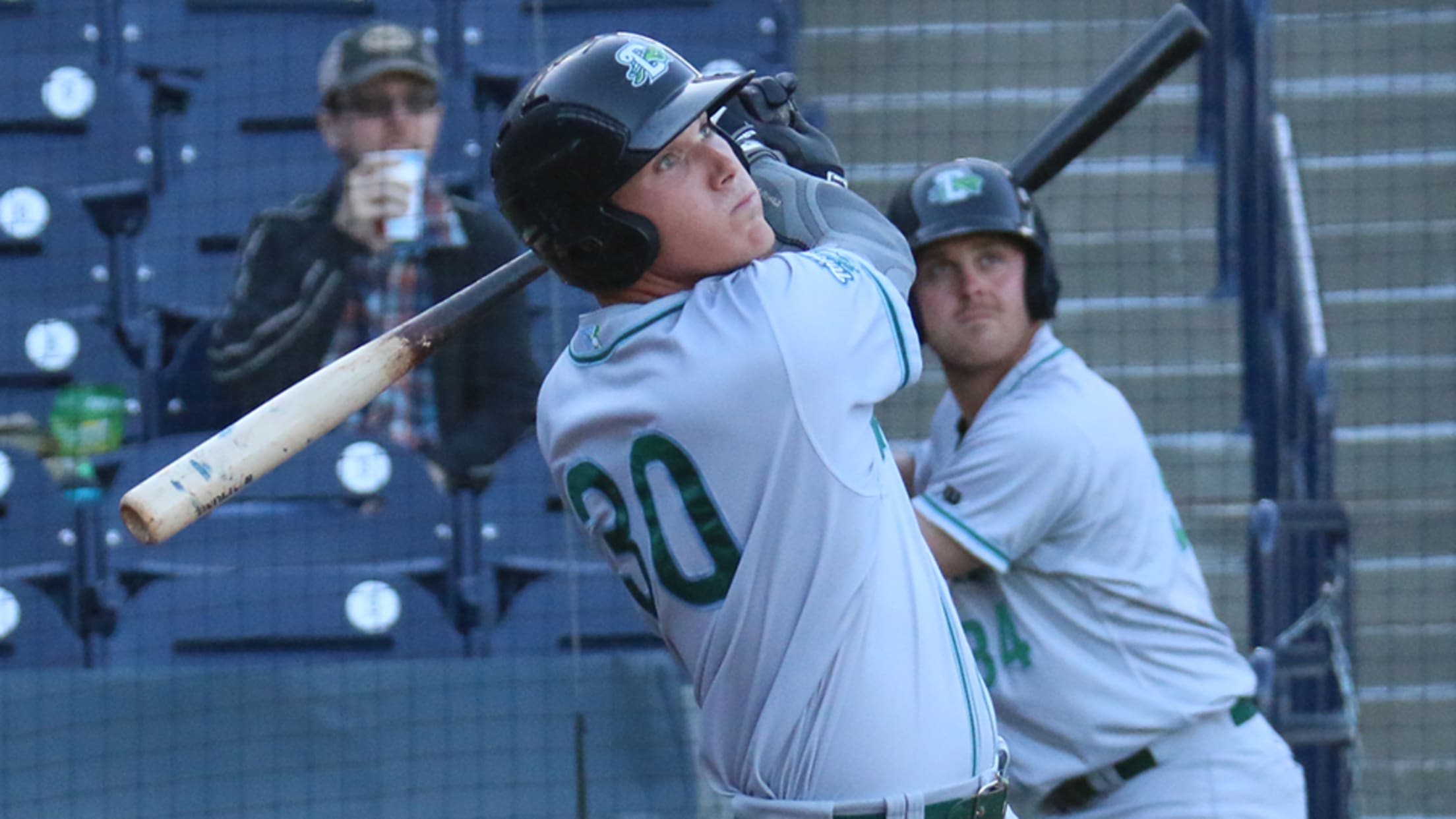 Playing catcher is hard enough. Manning the position during the Florida summer is even tougher. Just don't tell that to Tyler Stephenson.The eighth-ranked Reds prospect went deep twice and matched career highs with four hits and five RBIs to help Class A Advanced Daytona rally past Bradenton, 9-6, on Thursday
Dominating Santillan spares Tortugas 'pen
Reds No. 5 prospect hurls six scoreless innings in second start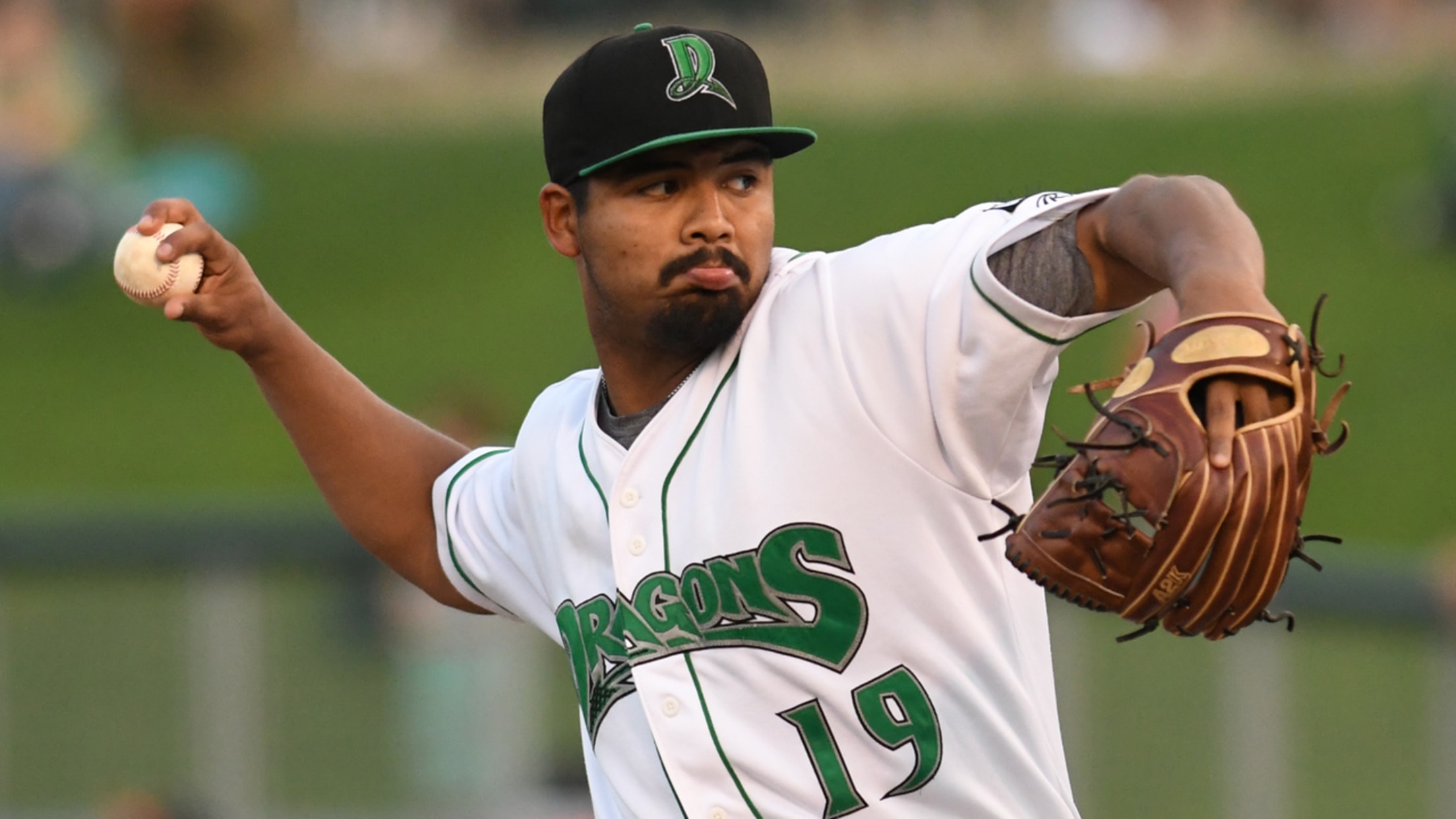 The Daytona Tortugas needed somebody to give their bullpen a break in the second game of Wednesday's doubleheader. Tony Santillan was the man for the job.Cincinnati's No. 5 prospect allowed just one hit and struck out eight over six scoreless innings as Class A Advanced Daytona swept Charlotte with a
Reds Prospect Primer: Senzel does it all
Versatile infielder, Siri sizzle while Greene puts focus on mound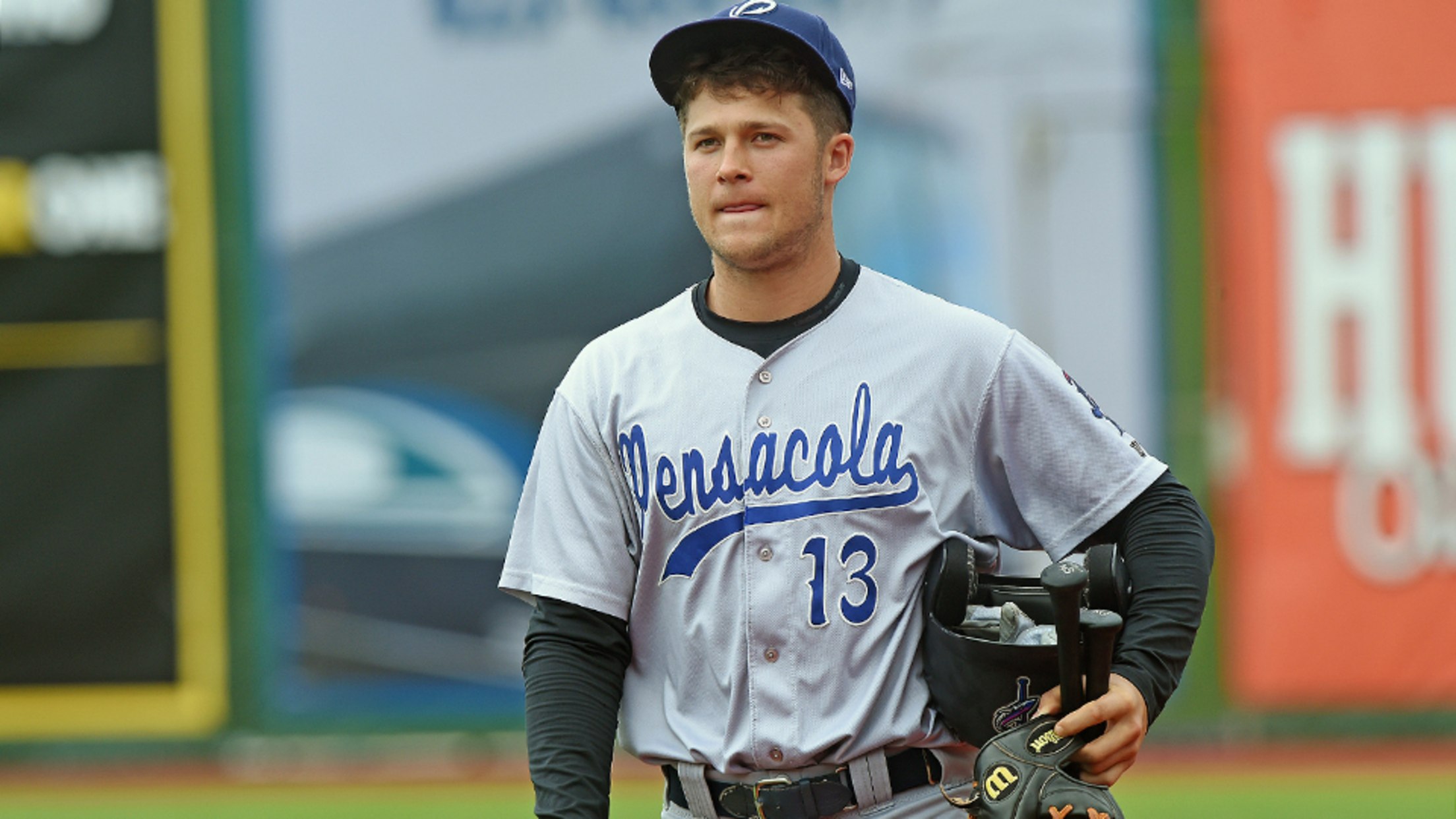 Some players are on the verge of stardom, others are entering a crucial phase of their development and still others are getting their first tastes of full-season ball. With the 2018 season approaching, MiLB.com takes a look at the most intriguing prospects from each MLB organization.Major League-ready: Nick Senzel, 3B/INFSenzel
Senzel centers blossoming Reds system
Third baseman, other first-round picks highlight emerging talent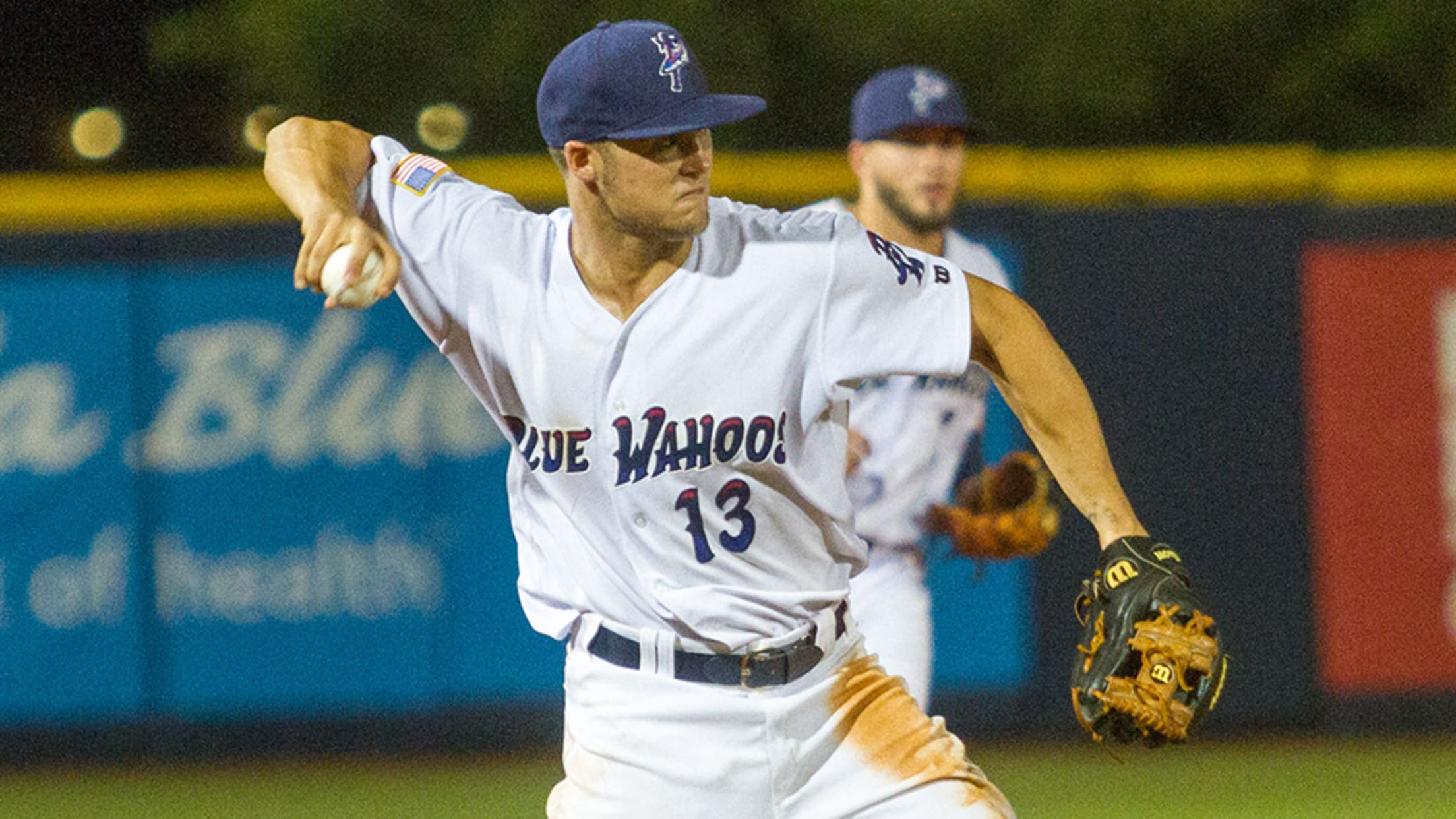 This offseason, MiLB.com is taking a look at the most outstanding campaigns by players in each system across Minor League Baseball and honoring the players -- regardless of age or prospect status -- who had the best seasons in their organization.While the Reds struggled to a third consecutive last-place finish
Reds' Stephenson out for season with injury
Torn thumb ligament will sideline catching prospect until 2018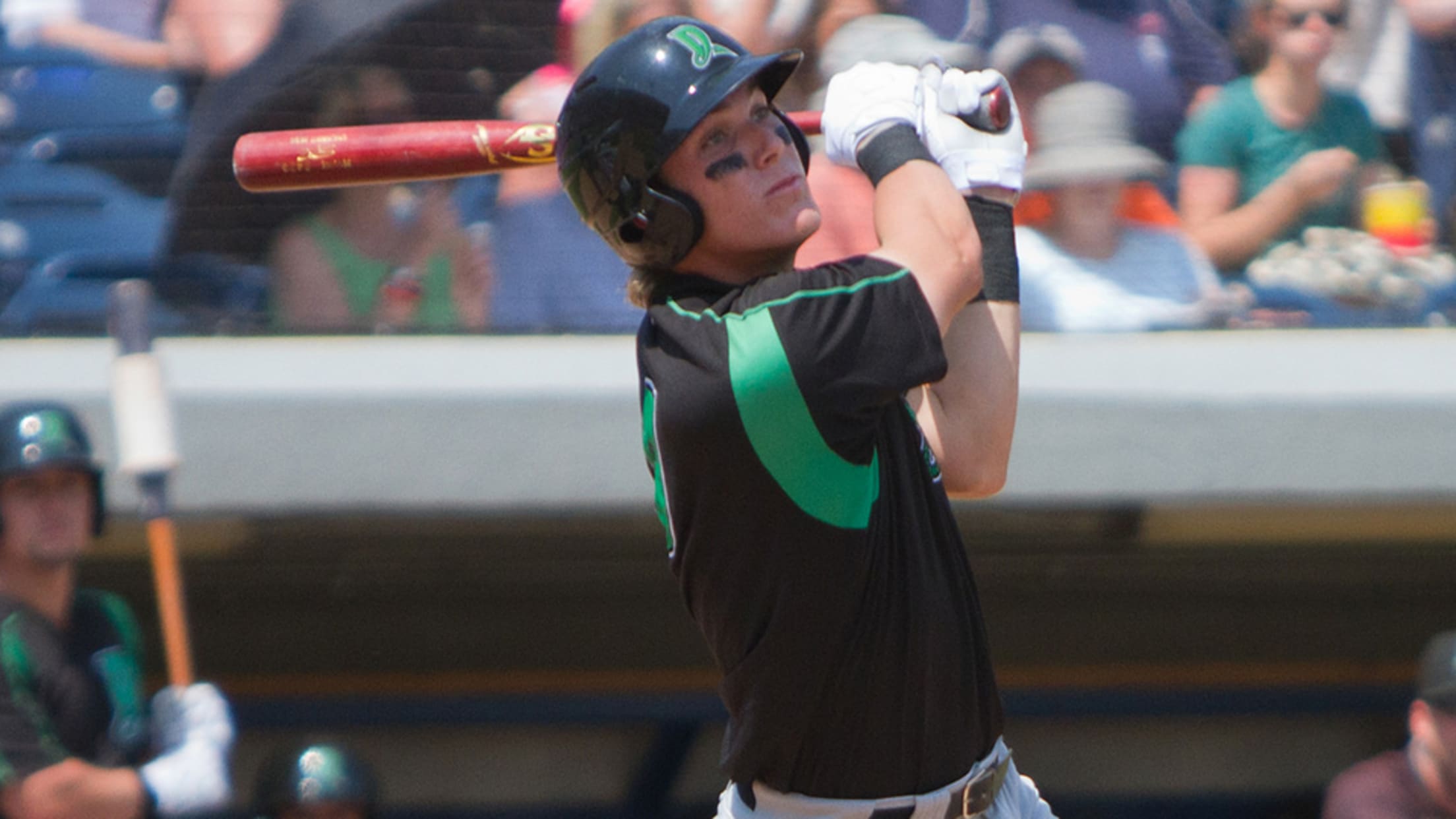 Tyler Stephenson made the Midwest League All-Star team and was enjoying a strong start to the second half after an injury-plagued 2016 season. Unfortunately for the Reds' No. 6 prospect, another injury has halted his momentum.Before Wednesday's game against Peoria, Class A Dayton manager Luis Bolivar said that Stephenson has
Stephenson drills grand slam to power Dragons
Reds No. 8 prospect continues resurgent season with three hits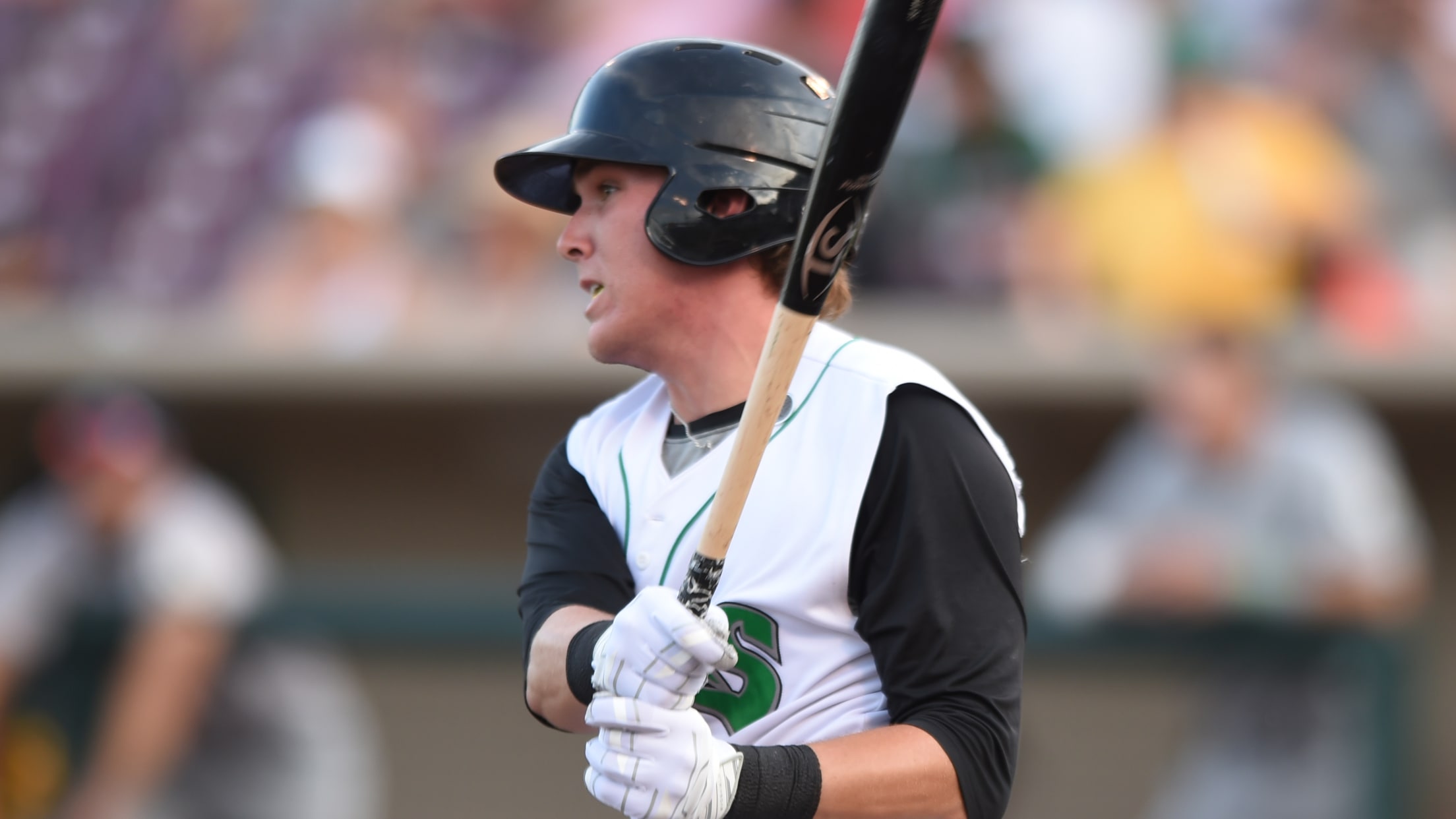 Tyler Stephenson has made a point this season of capitalizing on his opportunities. He only needed one to make a big impact Thursday.Cincinnati's No. 8 prospect clubbed a ninth-inning grand slam to cap a three-hit game and lead Class A Dayton past Beloit, 7-2, at Pohlman Field.
Reds Prospect Primer: Garrett gains ground
Left-hander on cusp of MLB rotation; Senzel carries high expectations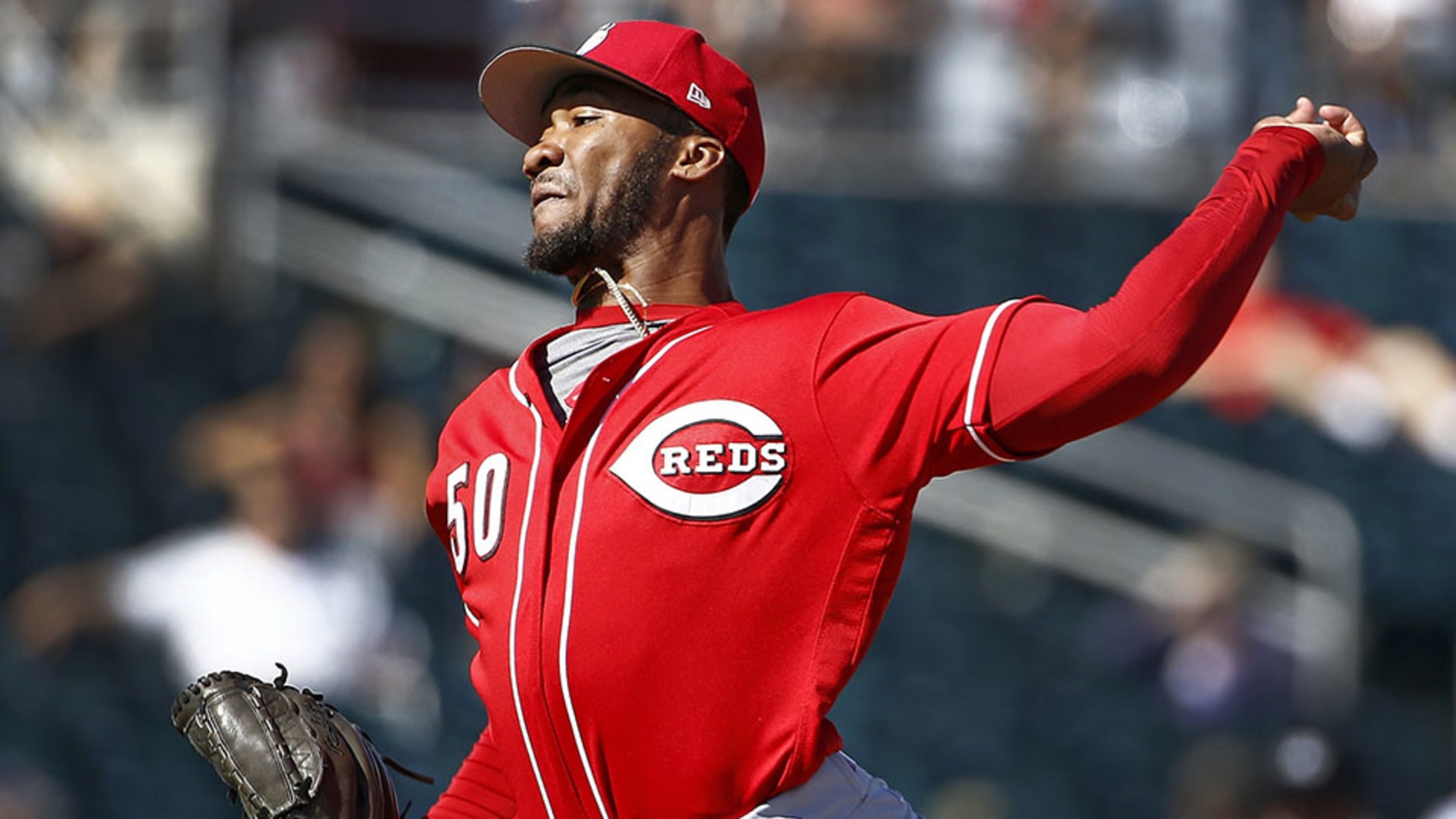 Some players are on the verge of stardom, others are entering a crucial phase of their development and still others are getting their first tastes of full-season ball. With the 2017 season approaching, MiLB.com takes a look at the most intriguing prospects from each MLB organization.Major League-ready: Amir Garrett , LHPA