Community Night Out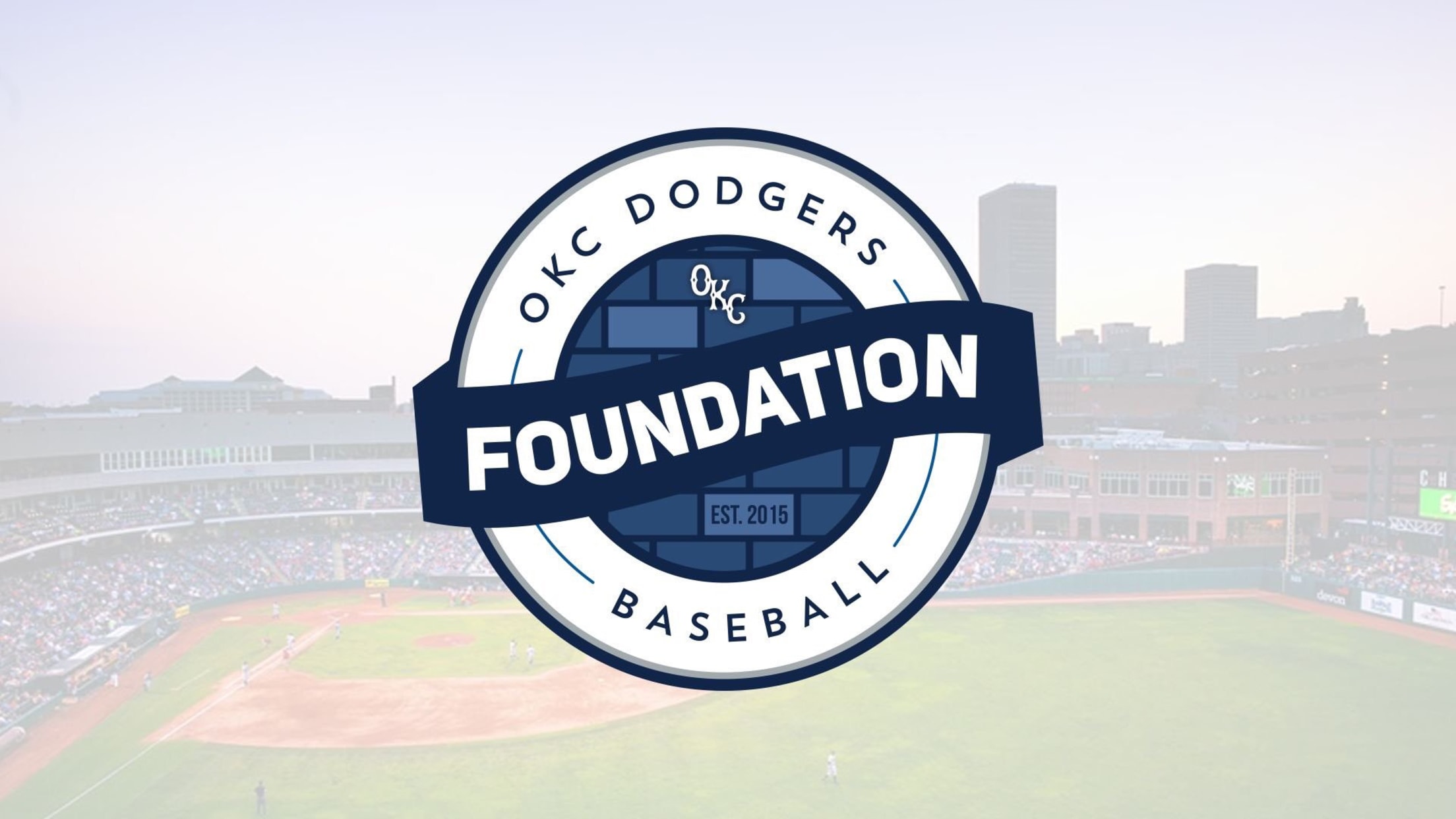 The OKC Dodgers Baseball Foundation Community Night Out program is the Foundation's cornerstone initiative each baseball season. Formerly known as Family Night Out, Community Night Out was established to benefit families who would not normally be able to attend a professional sporting event. Through donations from season tickets holders and sponsors, the Foundation invites local non-profits out to select OKC Dodgers games throughout the season. Families involved with these non-profits receive tickets to an OKC Dodgers game in addition to a Community Night Out T-shirt. Nearly $60,000 has been raised over the past two season to provide almost 6,000 tickets to families and groups in need.
If you are associated with an OKC non-profit and want to take part in Community Night Out, please email [email protected] for full information.
"We had a great time at Family Night Out!! Carson dozed off for most of the game but he did wake up for the fireworks after! Thank you for such a fun night!! Living with a terminally ill/medically fragile child is so trying and emotionally draining, and of course financially draining, so to get these opportunities to add a little sparkle to our otherwise dreary lives is such a huge blessing. Thank you so much and thanks to the Dodgers organization as well!!"
Cassandra, beneficiary of Make-A-Wish Oklahoma
"For many of our families, entertainment and fun are not something they get to do often due to limited resources. This was such a treat for our moms and their kids! Thank you for thinking of us and to the Dodgers Foundation for offering the tickets. We are grateful!"
Brandy Romine, Director of HopeHouse OKC
How You Can Help:
Stay tuned for more information regarding Community Night Out. If you have questions, please email [email protected].