2022 Season Ticket Renewal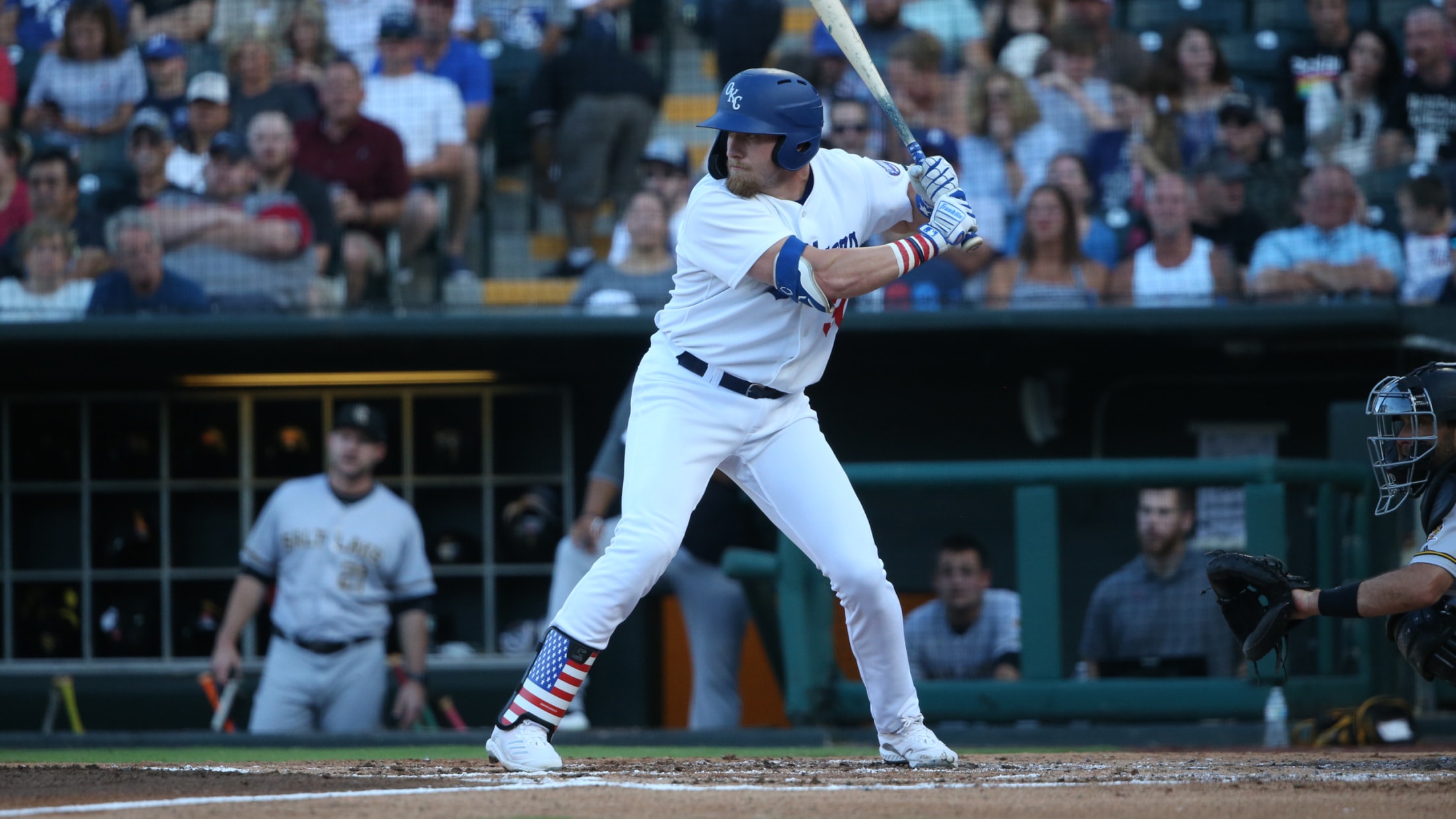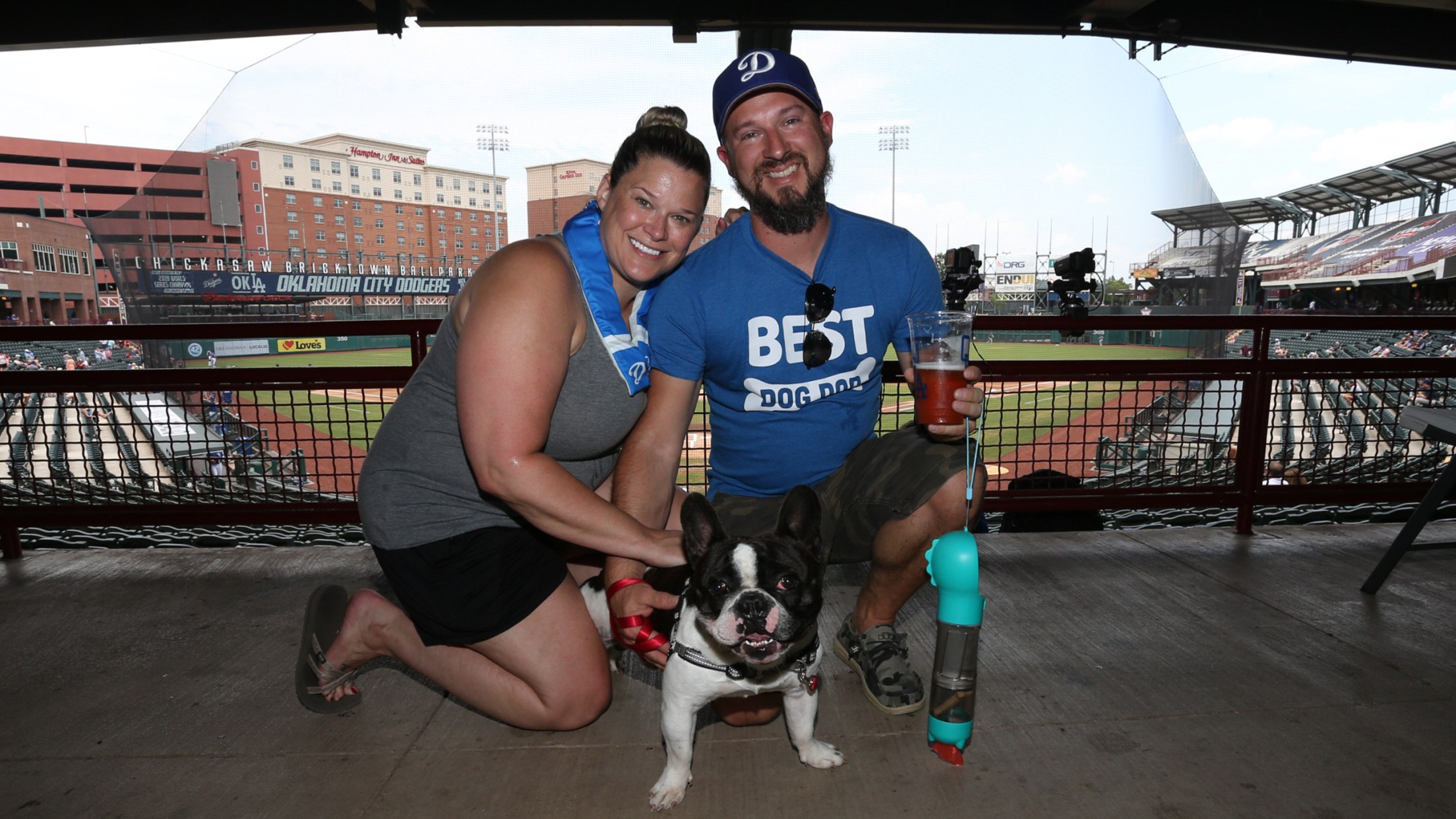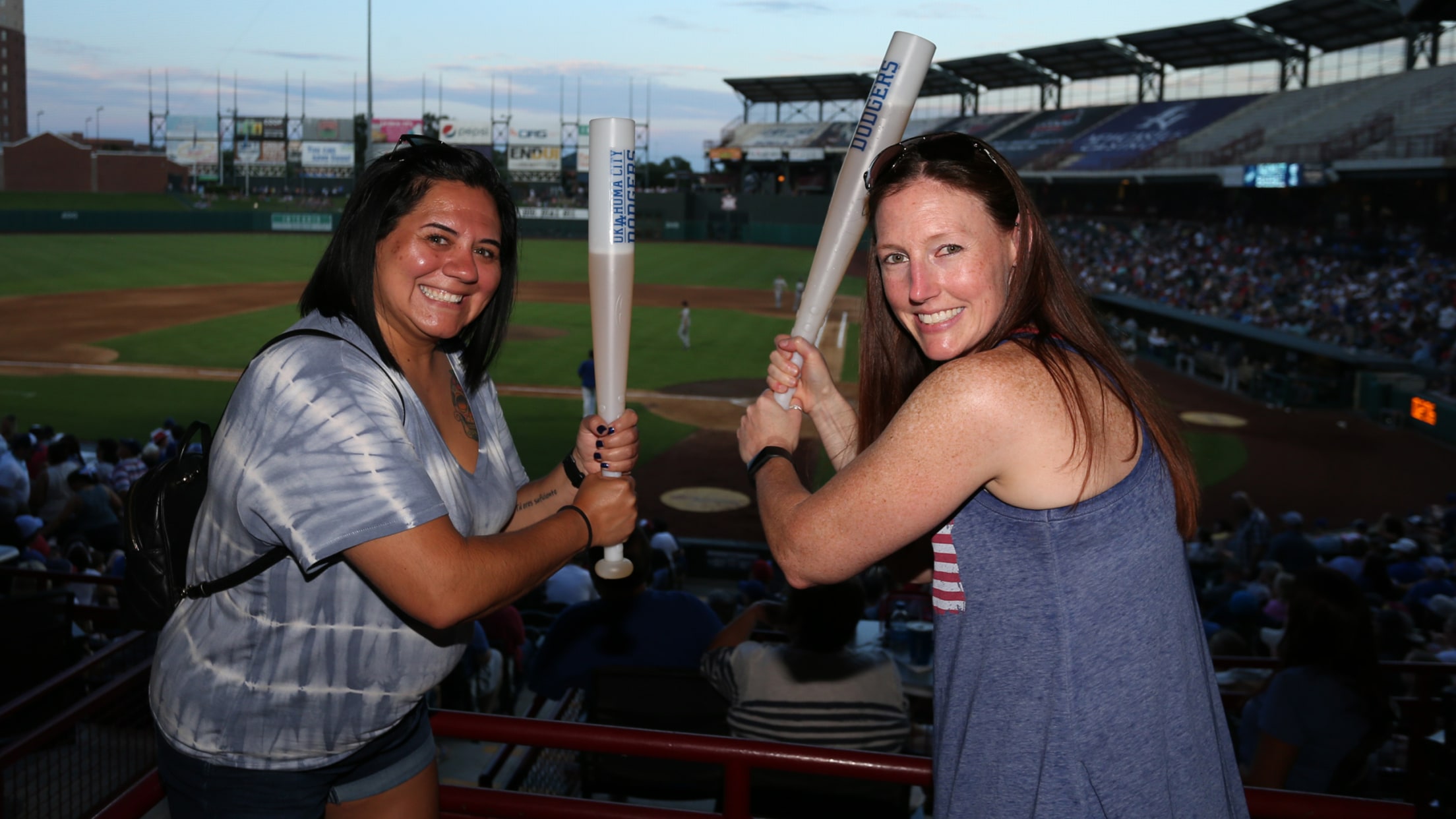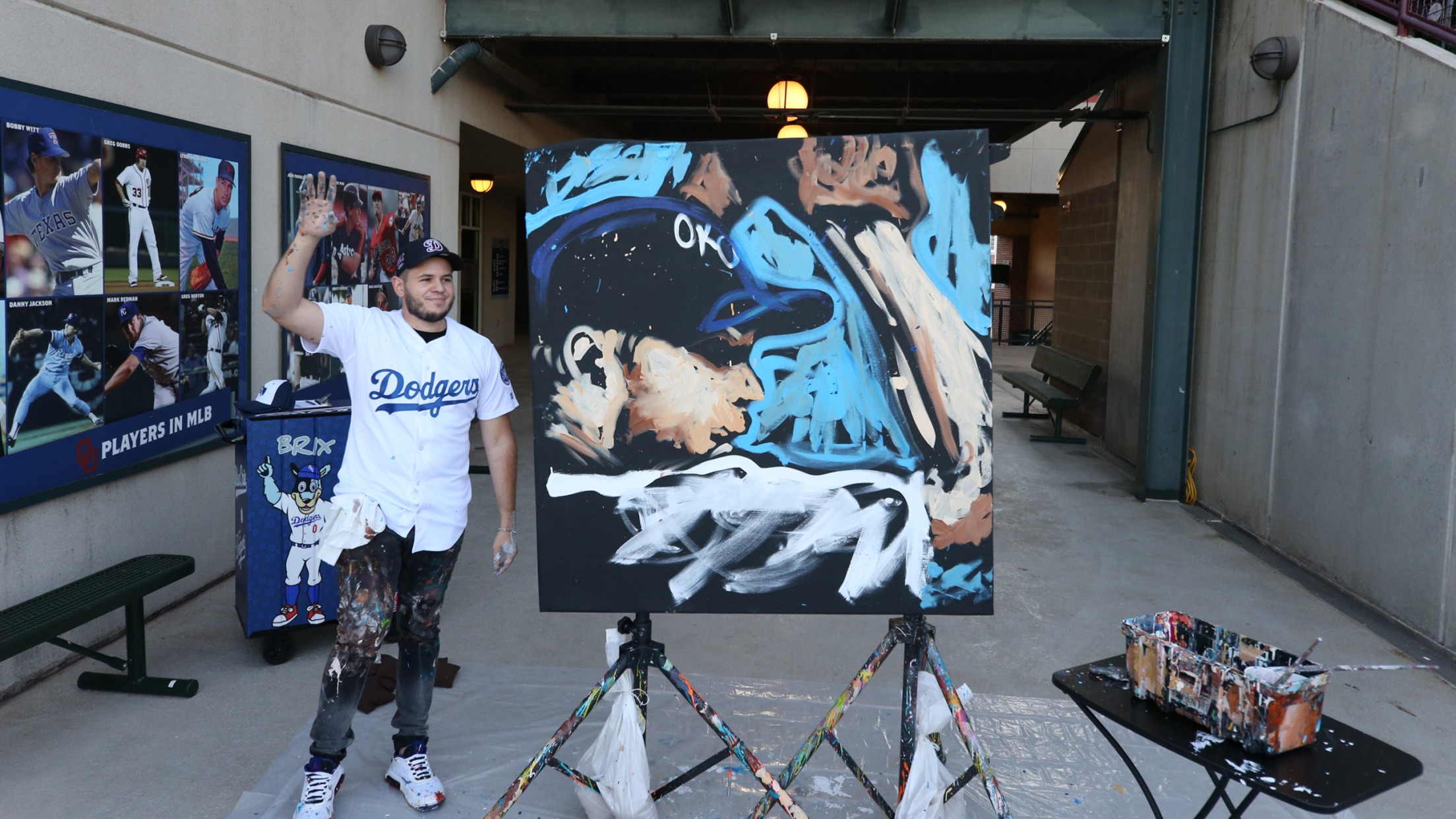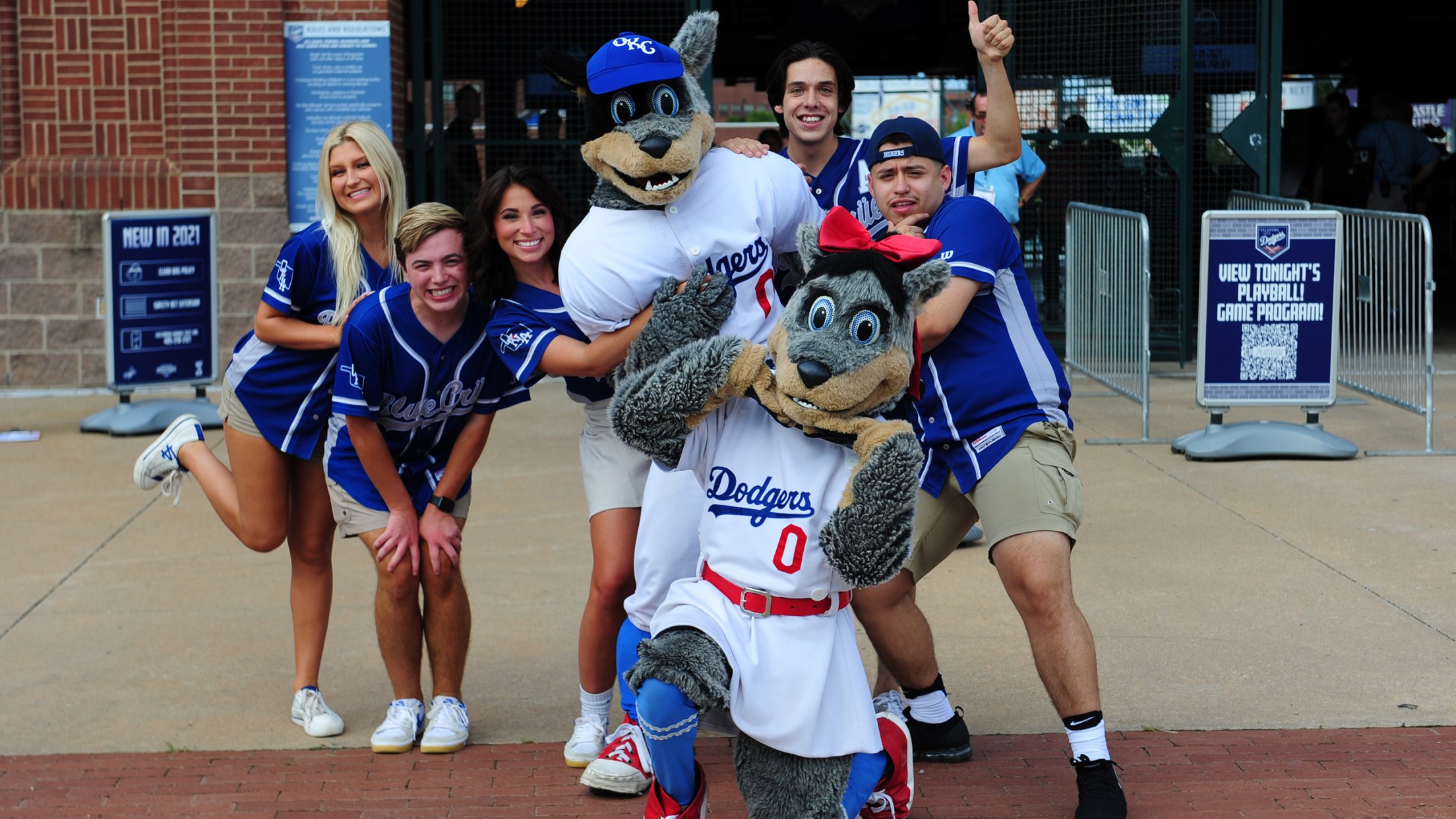 From seam to shining seam, heading Back to Blue with you in 2021 was the highlight of our season! Through countless strikeouts and jaw-dropping home runs to the return of Brix and Brooklyn and the debut of ice-cold beer bats, the 2021 season brought us new memories that we will not soon forget.
Important Dates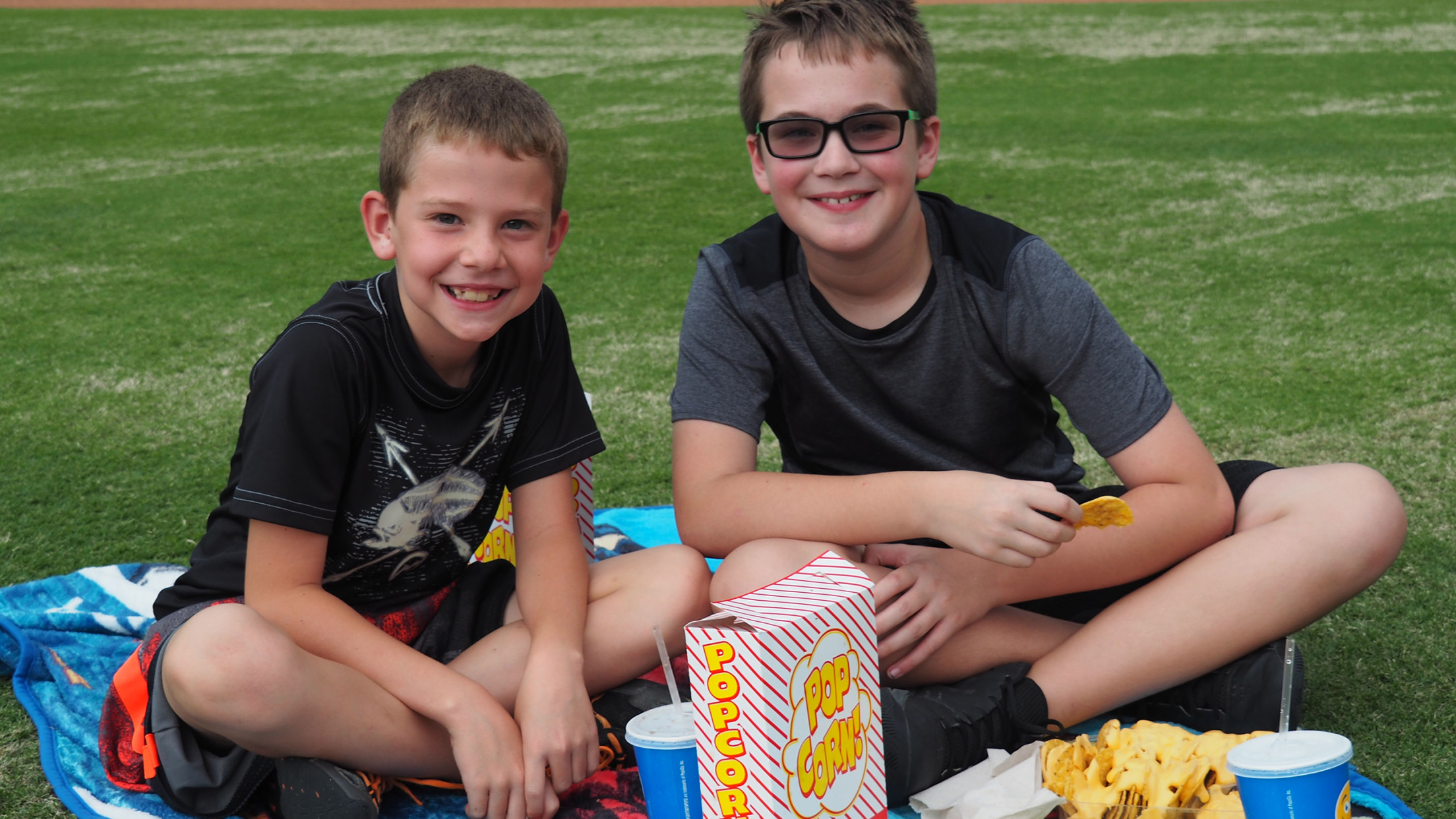 August 11, 2021
Season Ticket Renewal Begins
Click Here to Renew
August 18, 2021
RSVP Deadline for Season Ticket Holder Movie Night
August 20, 2021
Season Ticket Holder Movie Night
featuring The Rookie
September 17, 2021
Replica Corey Seager 2020 World Series Ring Renewal Deadline
Click Here to Renew
Renew Your Tickets
Payment Options include:
• Pay in full
• Flexible Payment Plans
3-month payment plan (January 10, February 10 & March 10)
5-month payment plan (October 11, November 10, December 10, January 10 & February 10)
Methods of Payment include:
• Credit card
• Check
Don't forget to renew by September 17 to receive a 2020 Corey Seager replica World Series ring!
Update My Account
Changes that can be made to your account information include:
• Ticket plan
upgrade or downgrade your plan or hear about additional ticket options

• Number of seats
add or reduce the number of seats to your account

• Seat location
change the location of your seats and receive additional information about the Relocation Event
How to Renew Your Season Tickets Online
Step One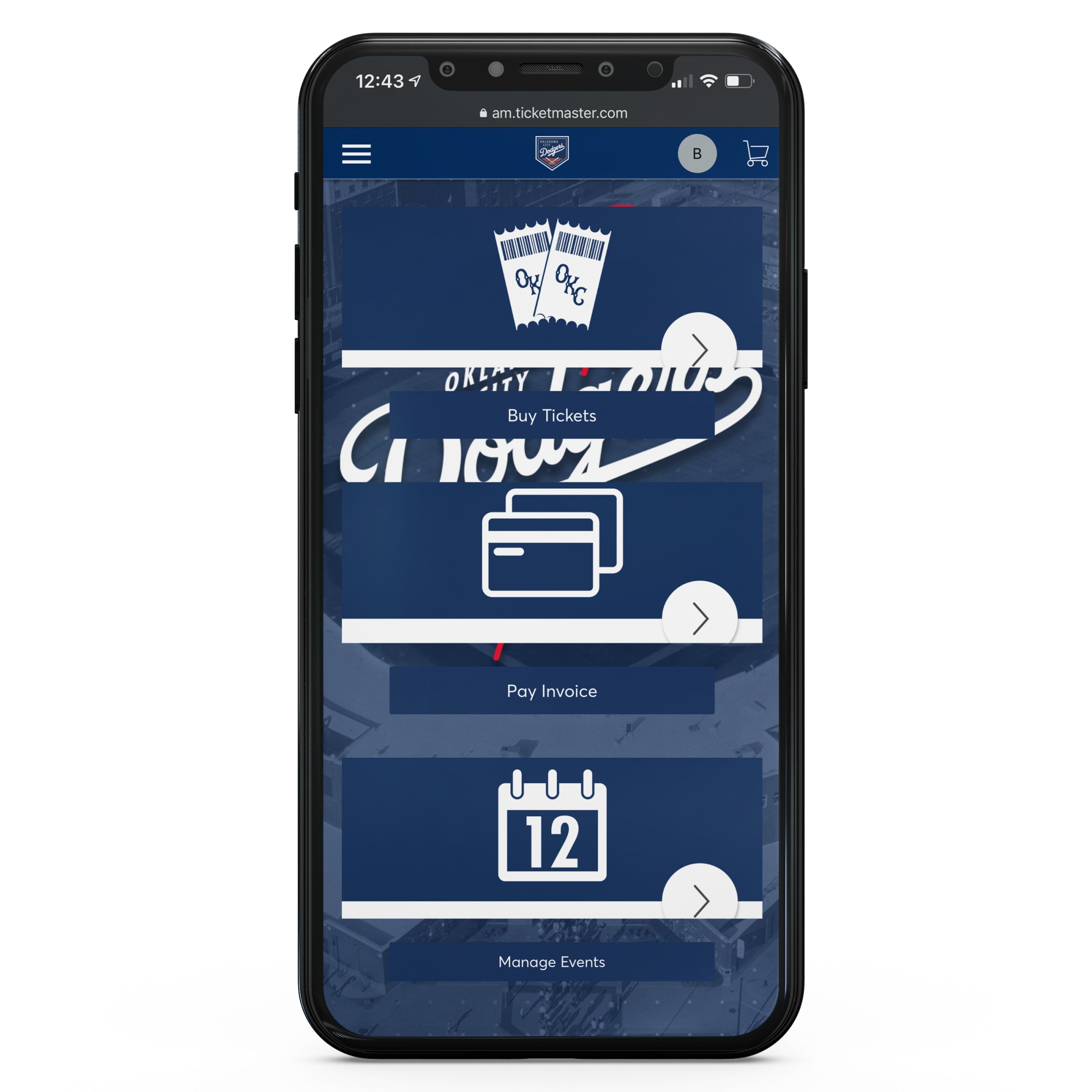 Step Two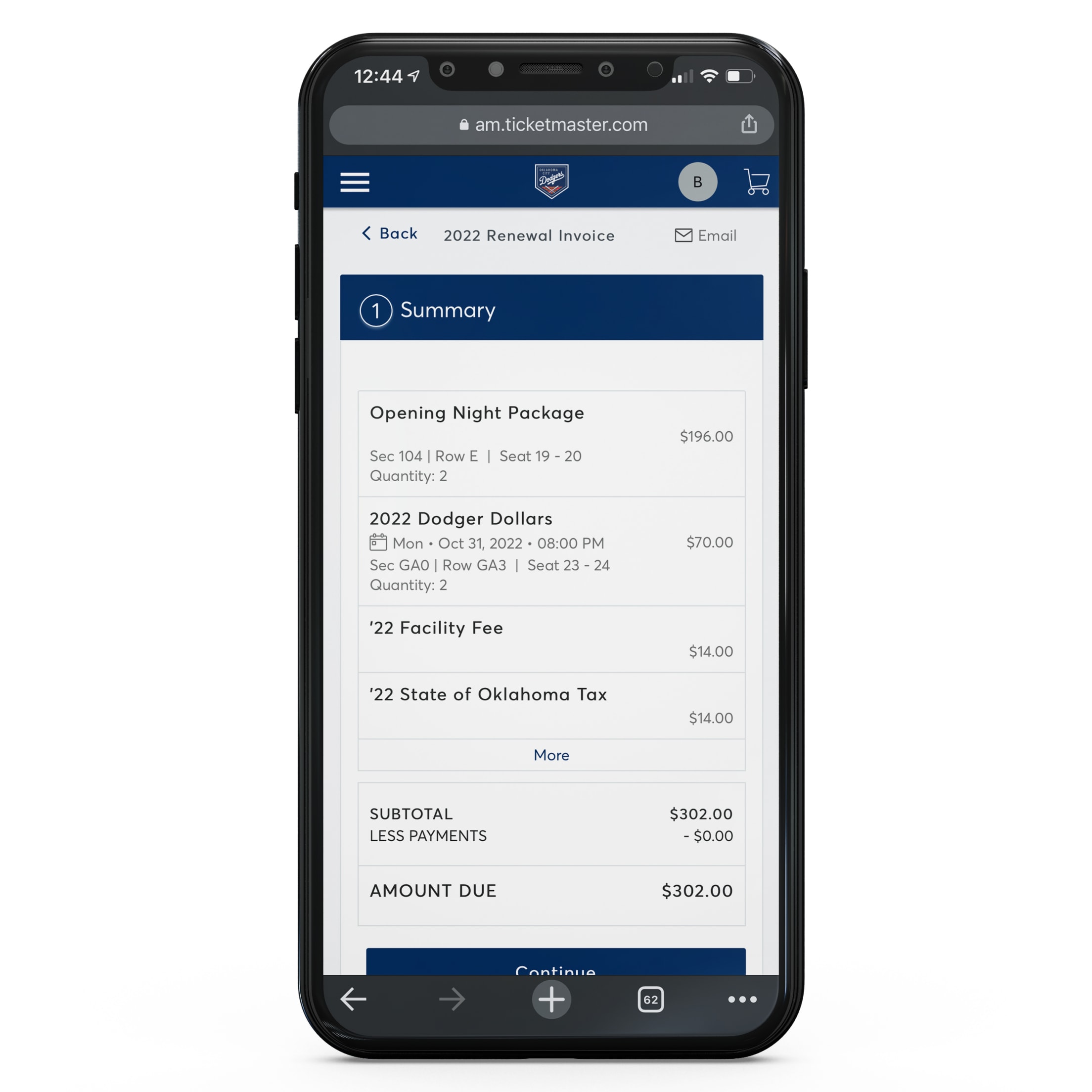 Review your invoice. If the information is correct, select the "Continue" button.
Step Three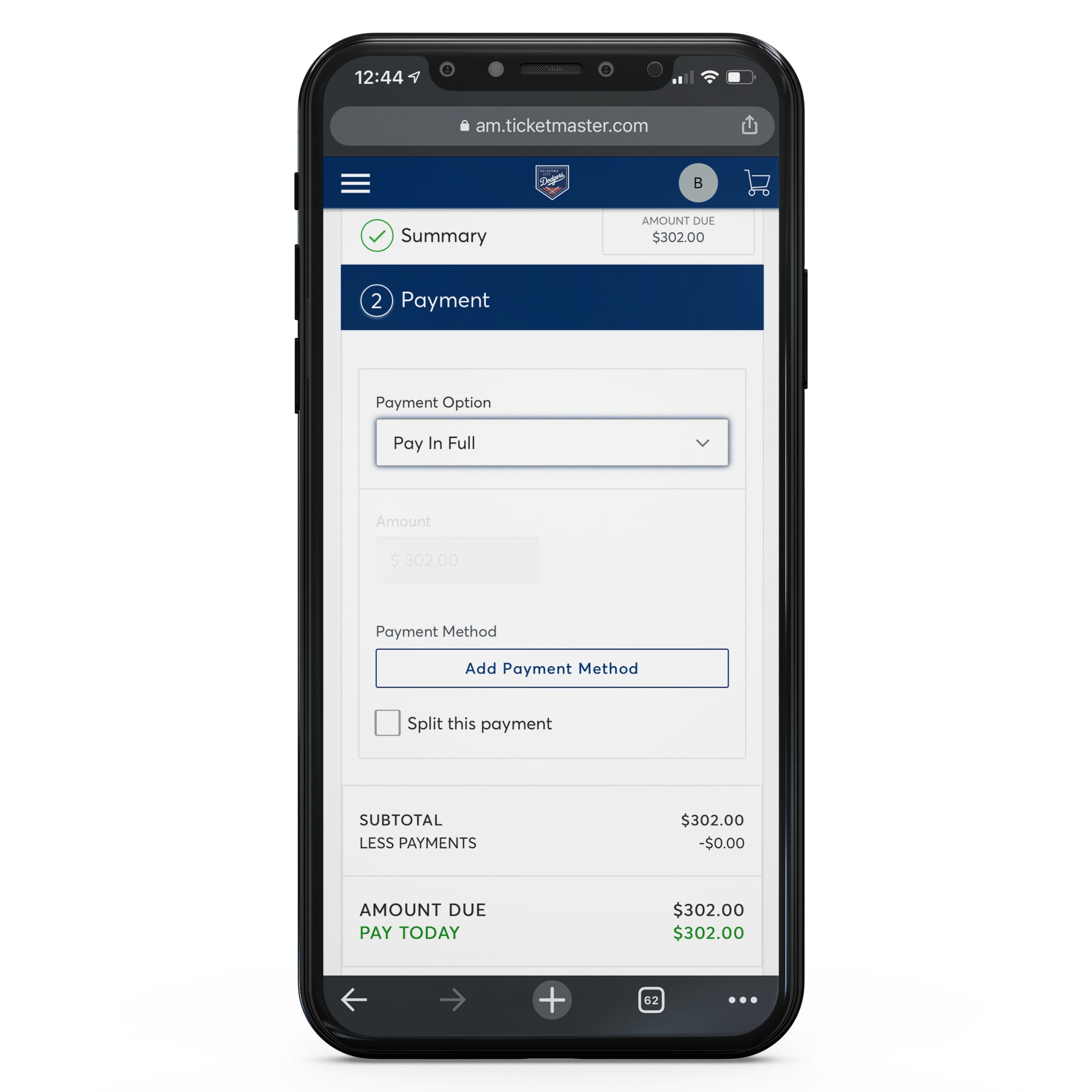 Select your payment option - pay in full, 3-month payment plan or 5-month payment plan. The amount will automatically update based on the payment option you select. For example, if you select "Pay in Full" your full total will be displayed. If you select a payment plan, your deposit amount will be displayed.
Step Four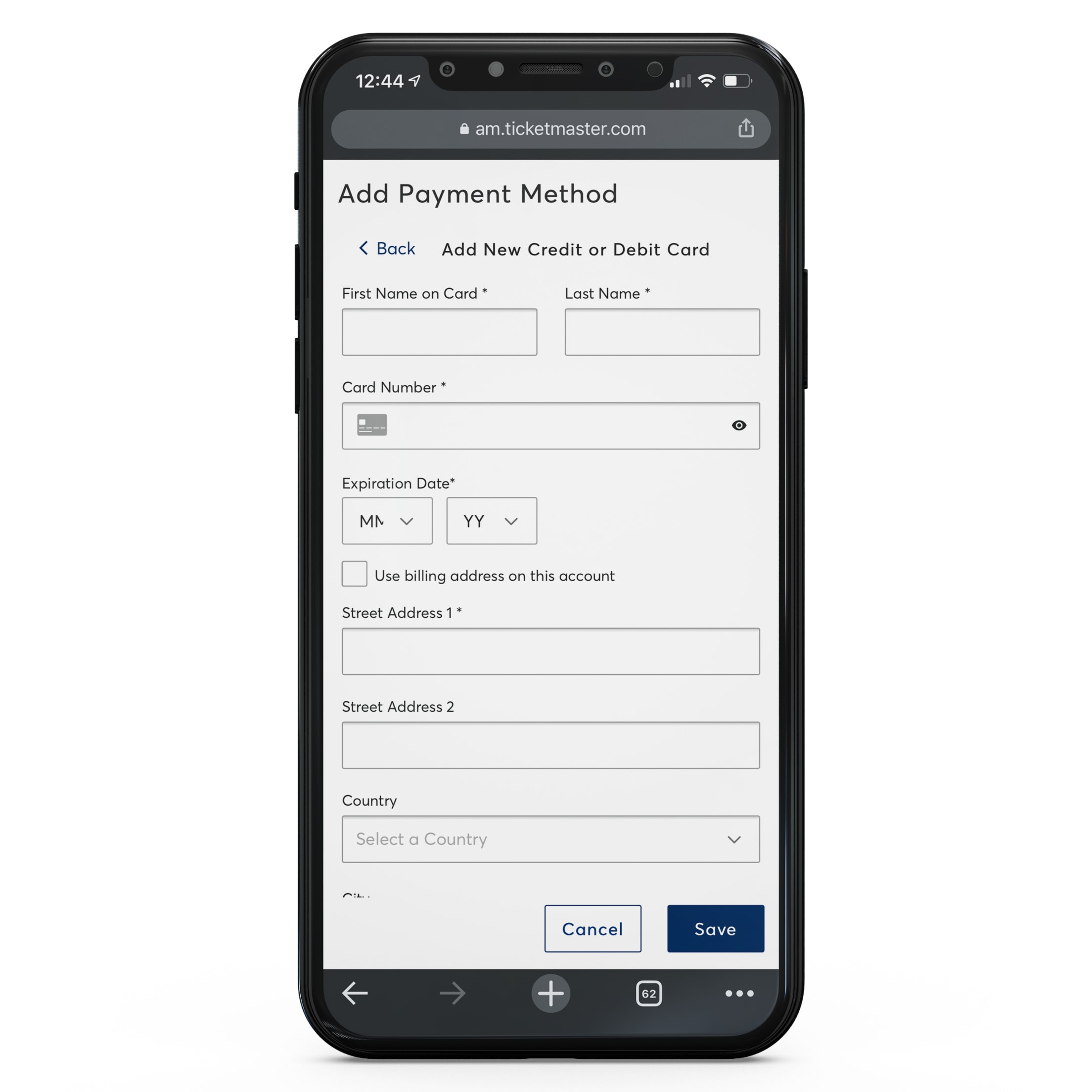 Click the "Add Payment Method" button and follow the prompts to add your credit card to your invoice.
Step Five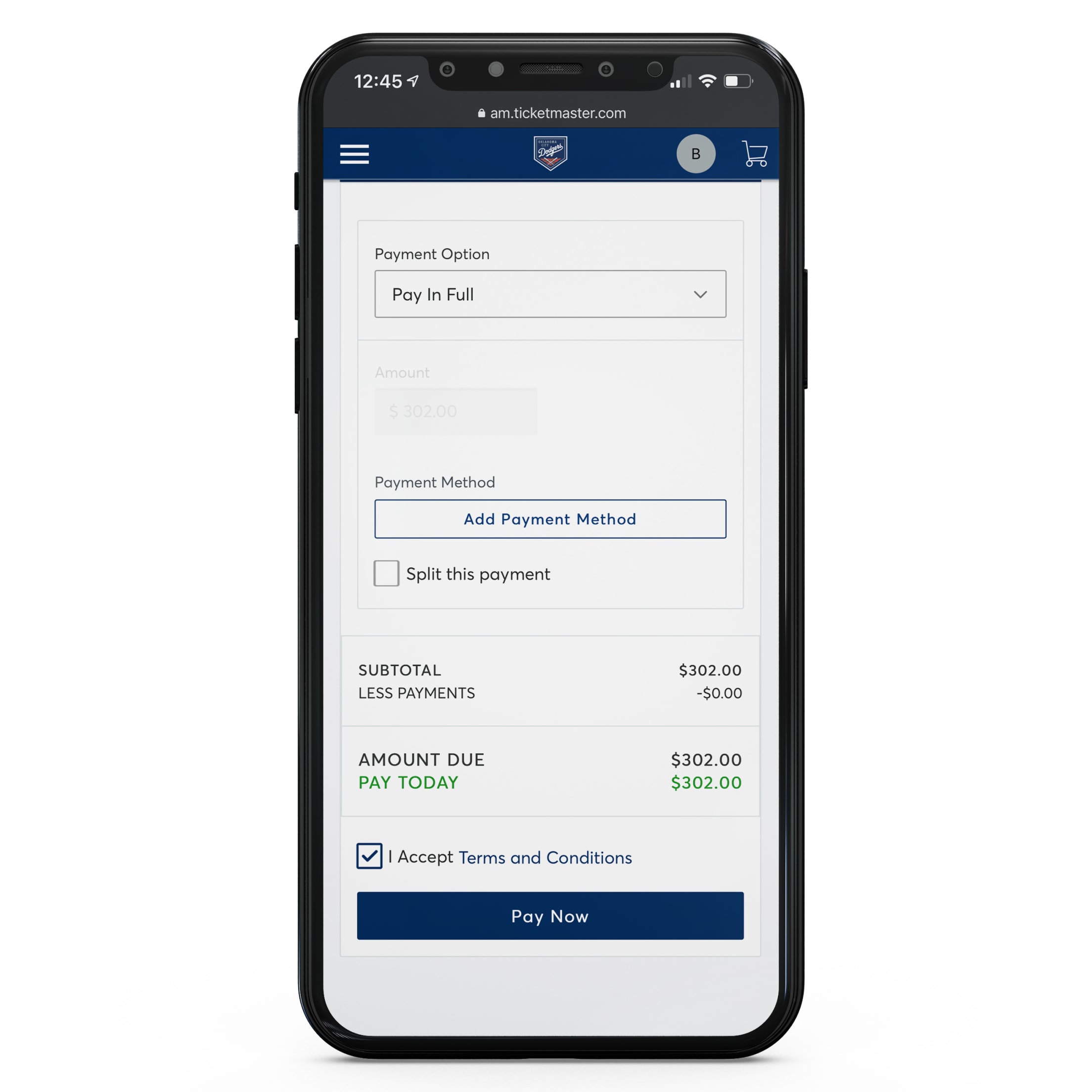 Review the Terms & Conditions and check the box next to "I Accept Terms & Conditions". Then click "Pay Now" to complete your renewal!
Frequently Asked Questions
Season Ticket Renewal

Check back for updates on Season Ticket Renewal!