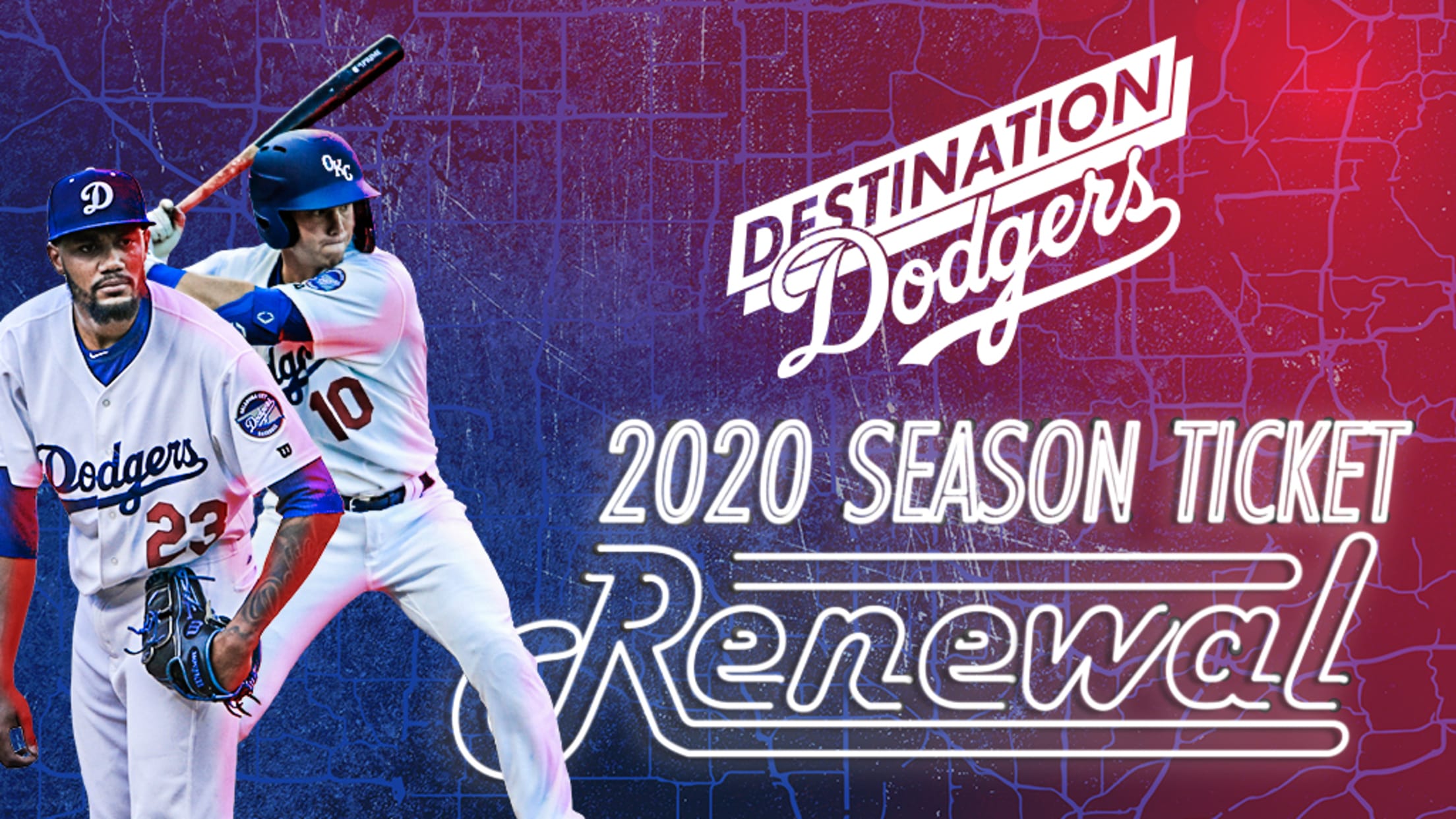 For nearly a century, a two-lane road running from Chicago to Los Angeles has served as a beaten path to a journey unlike any other. Route 66 spans across 400 miles of Oklahoma, leading the way to Los Angeles, but a stop along the way can be the most memorable place.
The Oklahoma City Dodgers are a destination. Fans flock to Chickasaw Bricktown Ballpark from all 77 counties across the great state of Oklahoma and make the Dodgers game experience an important part of their summer.
In 2020, we're inviting our fans to program their GPS to Destination: Dodgers. Whether you've been on the ride with players like Walker Buehler, watching every strikeout leading up to his MLB Debut or if you're just now loading the car up to adventure alongside our rookies, this is a trip you want to experience.
Destination: Dodgers is all about the journey that you take as a Dodgers fan and we're calling on the world-famous Route 66, and other Oklahoma landmarks, to highlight the trek you travel when you come to Chickasaw Bricktown Ballpark.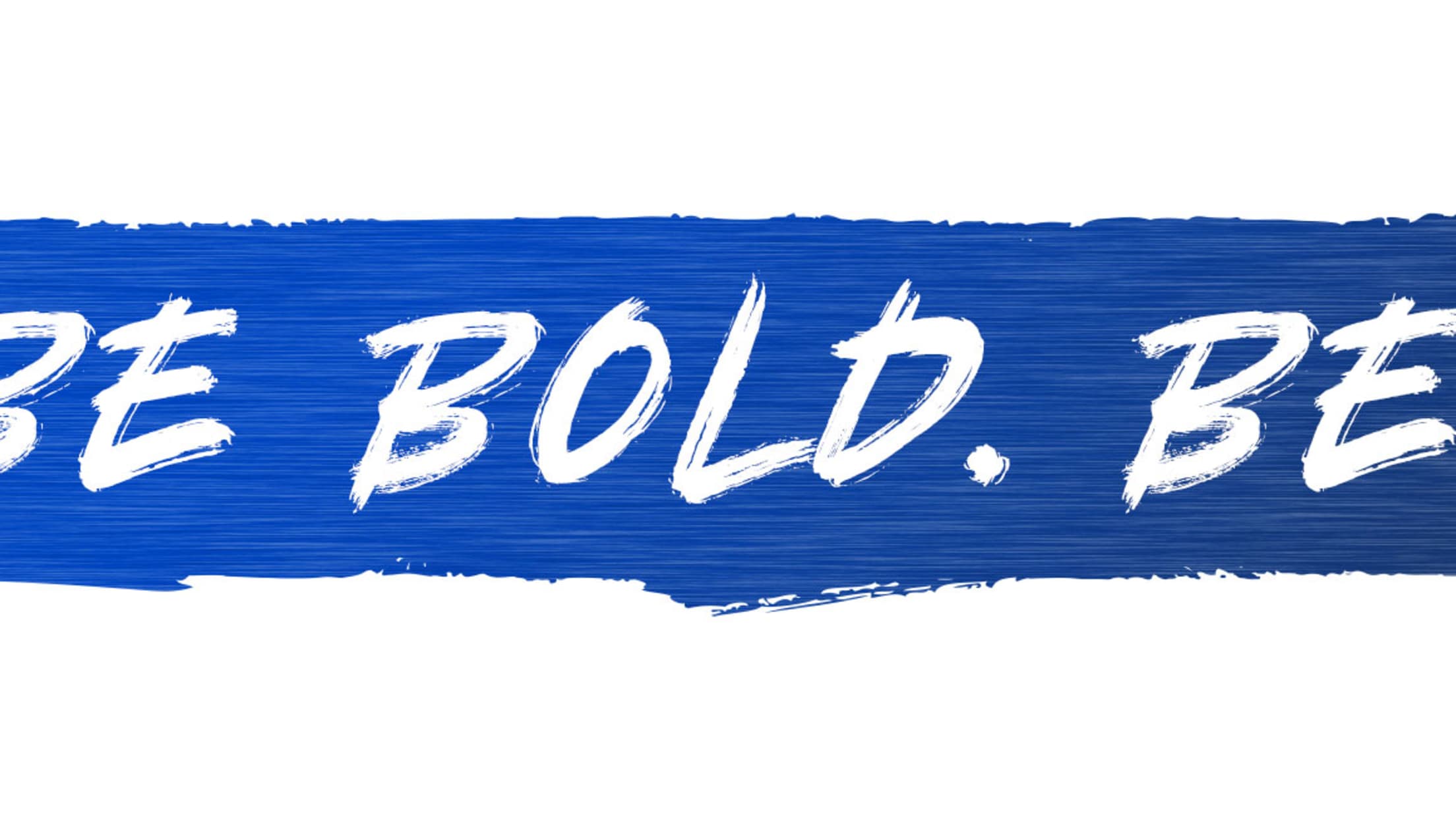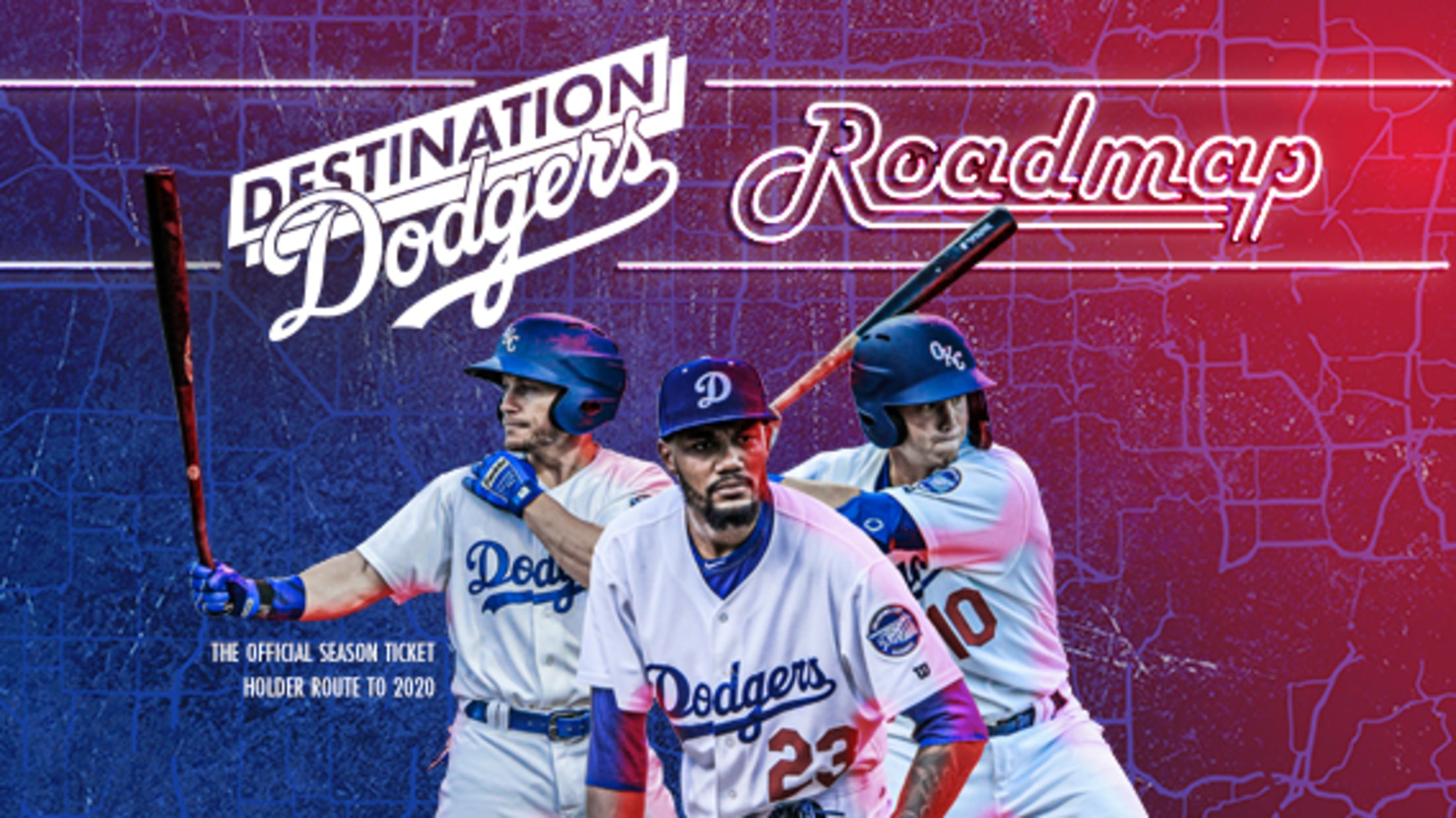 Have you received your Destination Dodgers Roadmap?
Be sure to share what your favorite destinations are on your route to Chickasaw Bricktown Ballpark! We'd also love to know where you're traveling from - tag us on social media in a photo of you and your family in Dodgers gear near your city sign!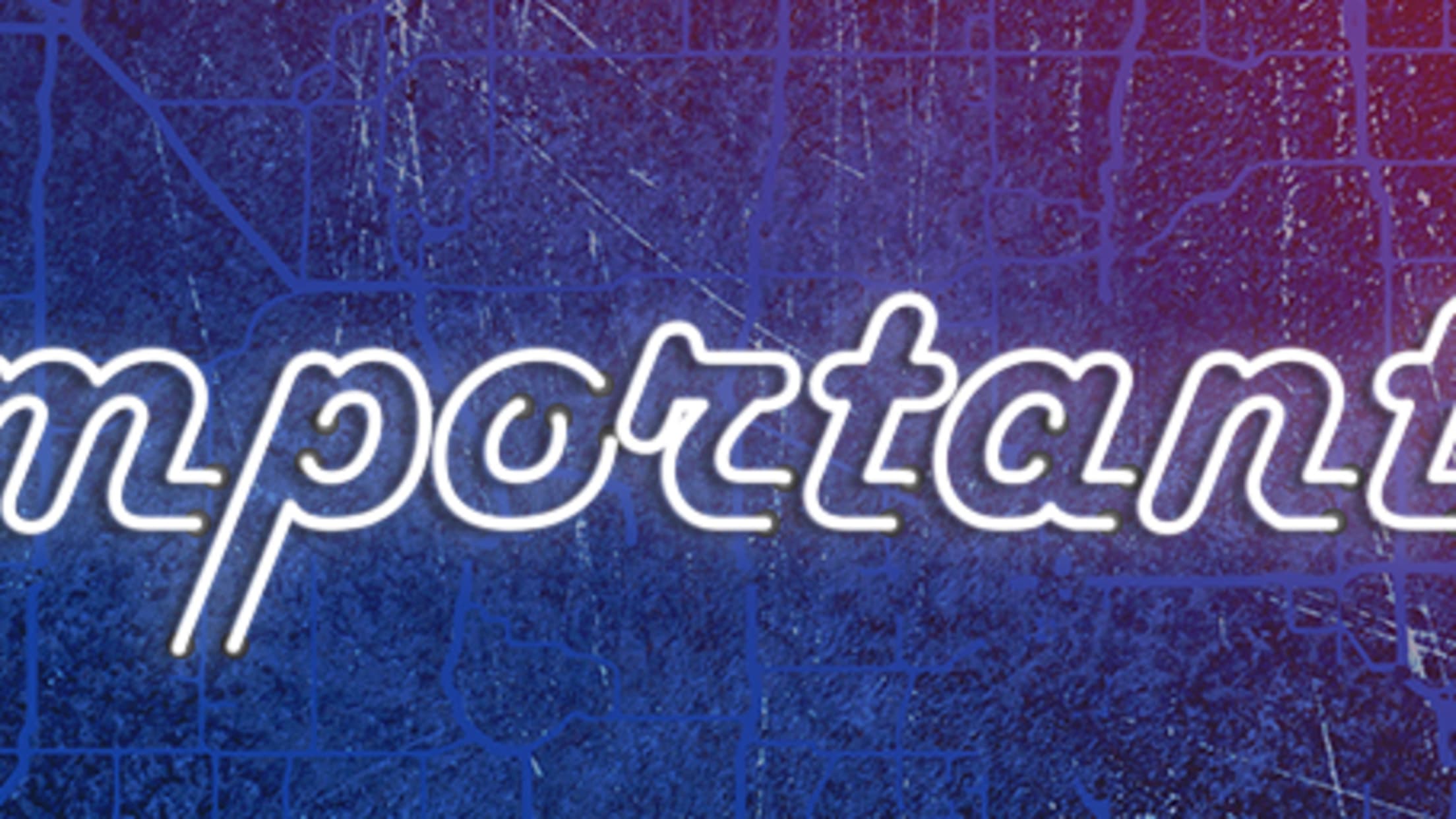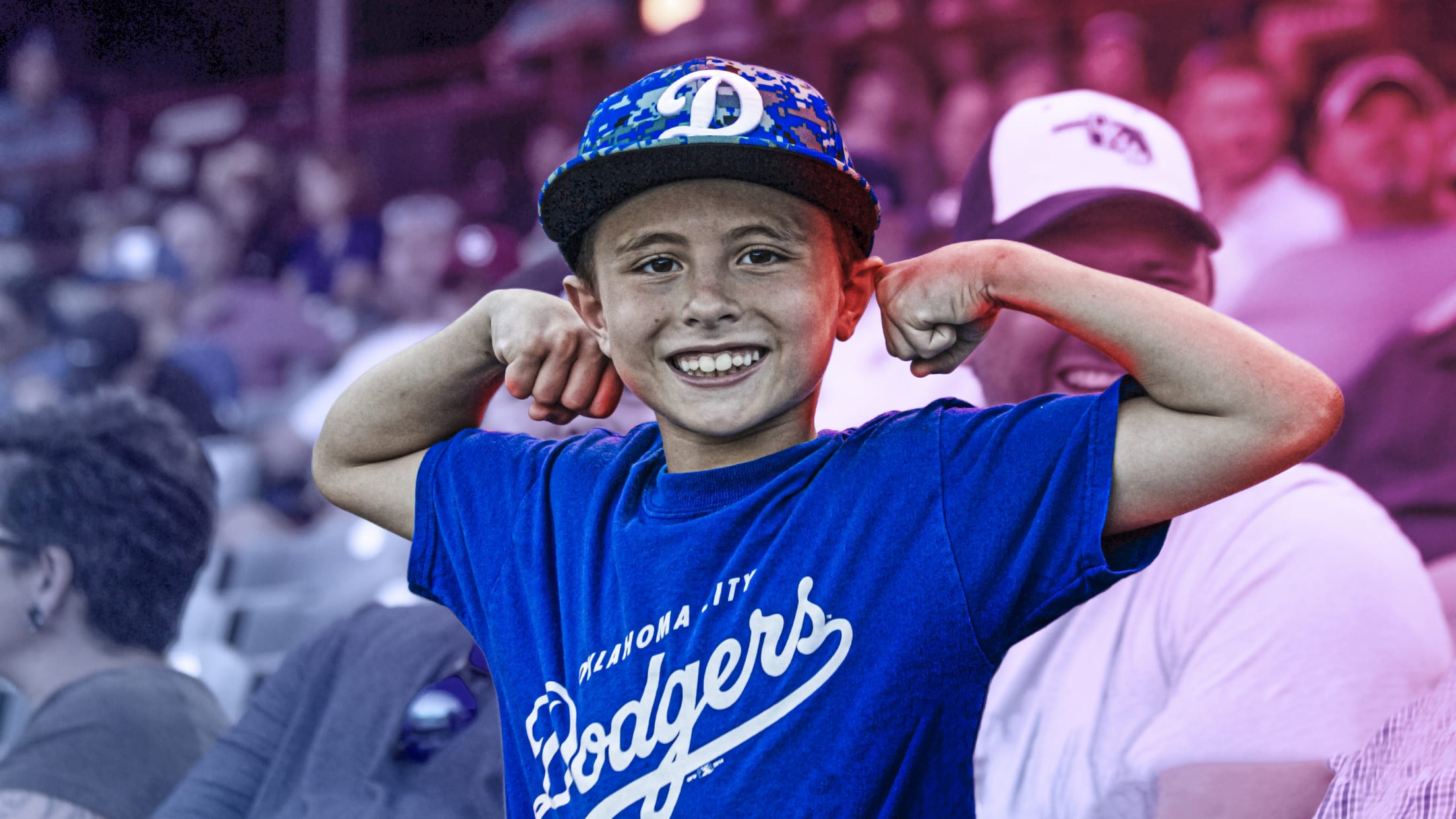 Friday, October 11, 2019 • 5:00 p.m.
Renewal Deadline
Click Here to Renew
Friday, October 25, 2019
Season Ticket Holder Relocation Event
Saturday, October 26, 2019
Fall Festival Select-A-Seat
Click Here to RSVP