Eastman, Hendrickson Shine in R-Phils Loss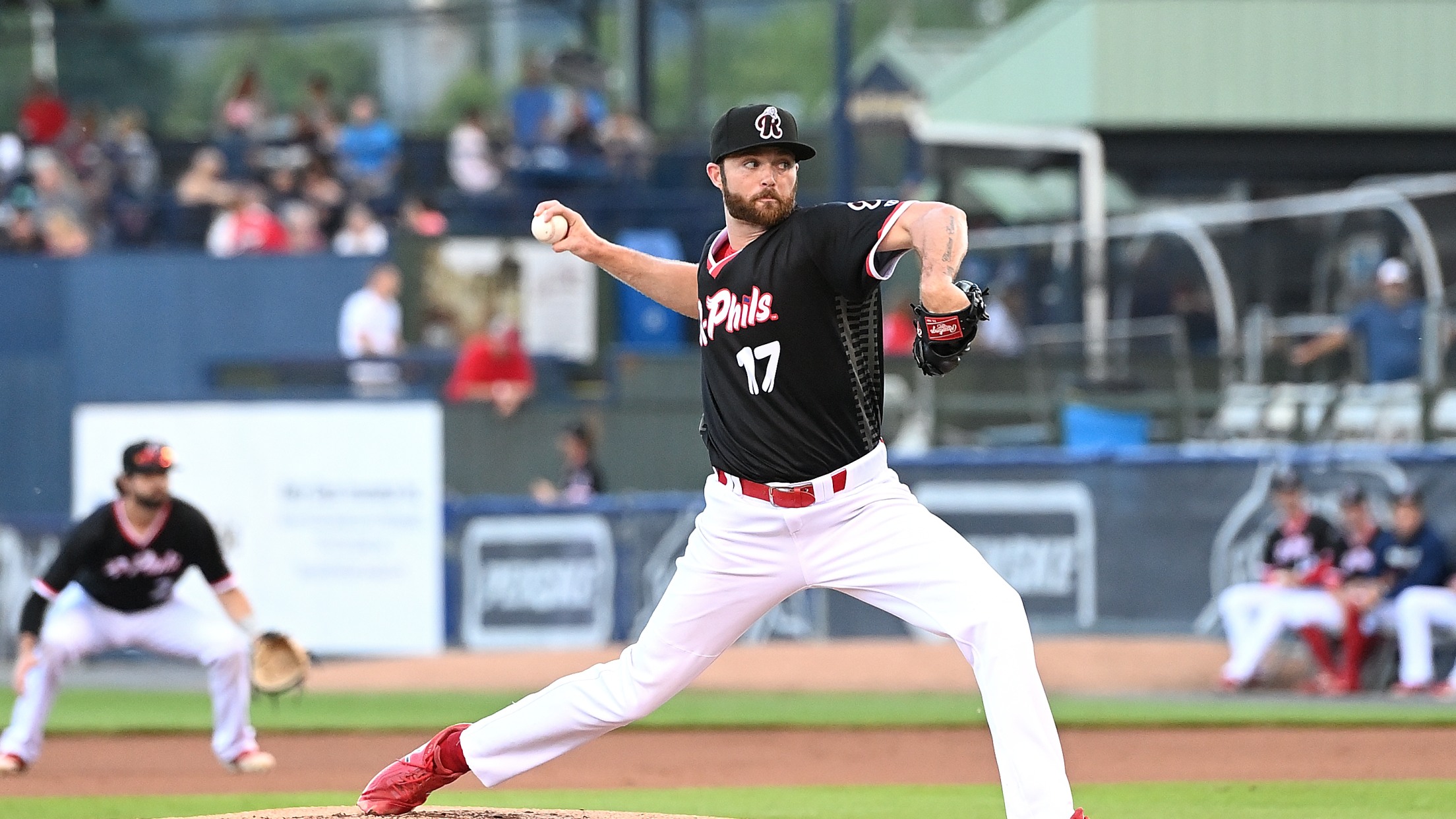 BOX SCORE - Reading 0, Hartford 1 The Reading Fightin Phils fell to the Hartford Yard Goats 1-0 in game one of the series. Reading recorded seven hits but failed to score a run in the nine inning contest. Dalton Guthrie had a multi-hit game in his return from the
BOX SCORE - Reading 0, Hartford 1
The Reading Fightin Phils fell to the Hartford Yard Goats 1-0 in game one of the series.
Reading recorded seven hits but failed to score a run in the nine inning contest. Dalton Guthrie had a multi-hit game in his return from the injured list. Phillies rehabber Matt Joyce recorded a base hit.
Casey Golden recorded the only run of the evening with a solo shot to left. Hartford had just two other hits.
Colton Eastman started the ballgame throwing four perfect innings of work. He struck out five. Josh Hendrickson (L, 4-3) took over for the final four frames. In his first inning, Hendrickson struck out the side. He went on to allow just three hits and one earned run off of a home run. The lefty notched six strikeouts.