Celebrate our community with us and the University of Nevada! We'll be partnering to bring pre-game and in-game entertainment, along with food inspired by Northern Nevada and special merchandise offerings. Stay after the game for Saint Mary's Fireworks Friday!
Countdown to University of Nevada, Reno Night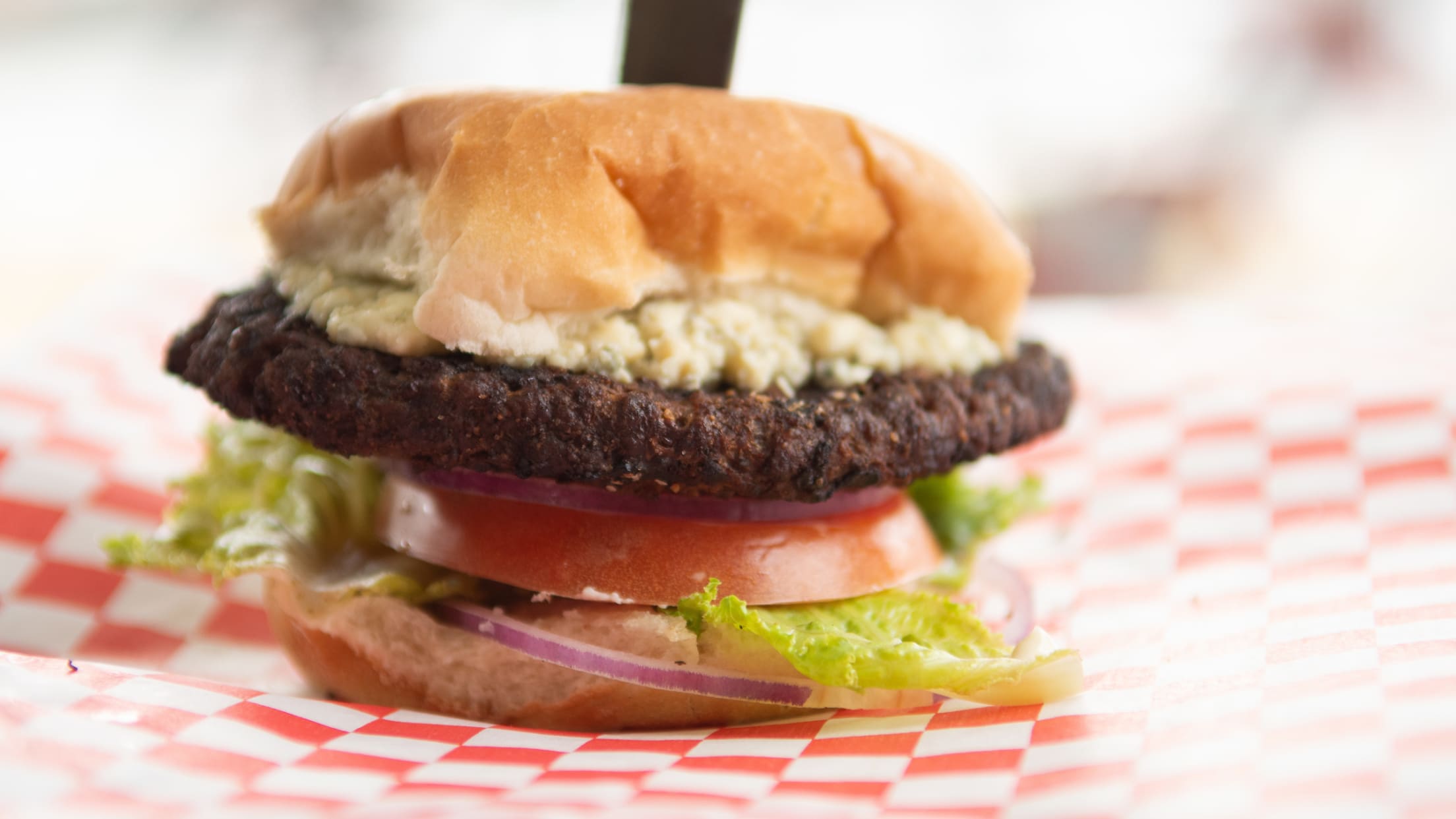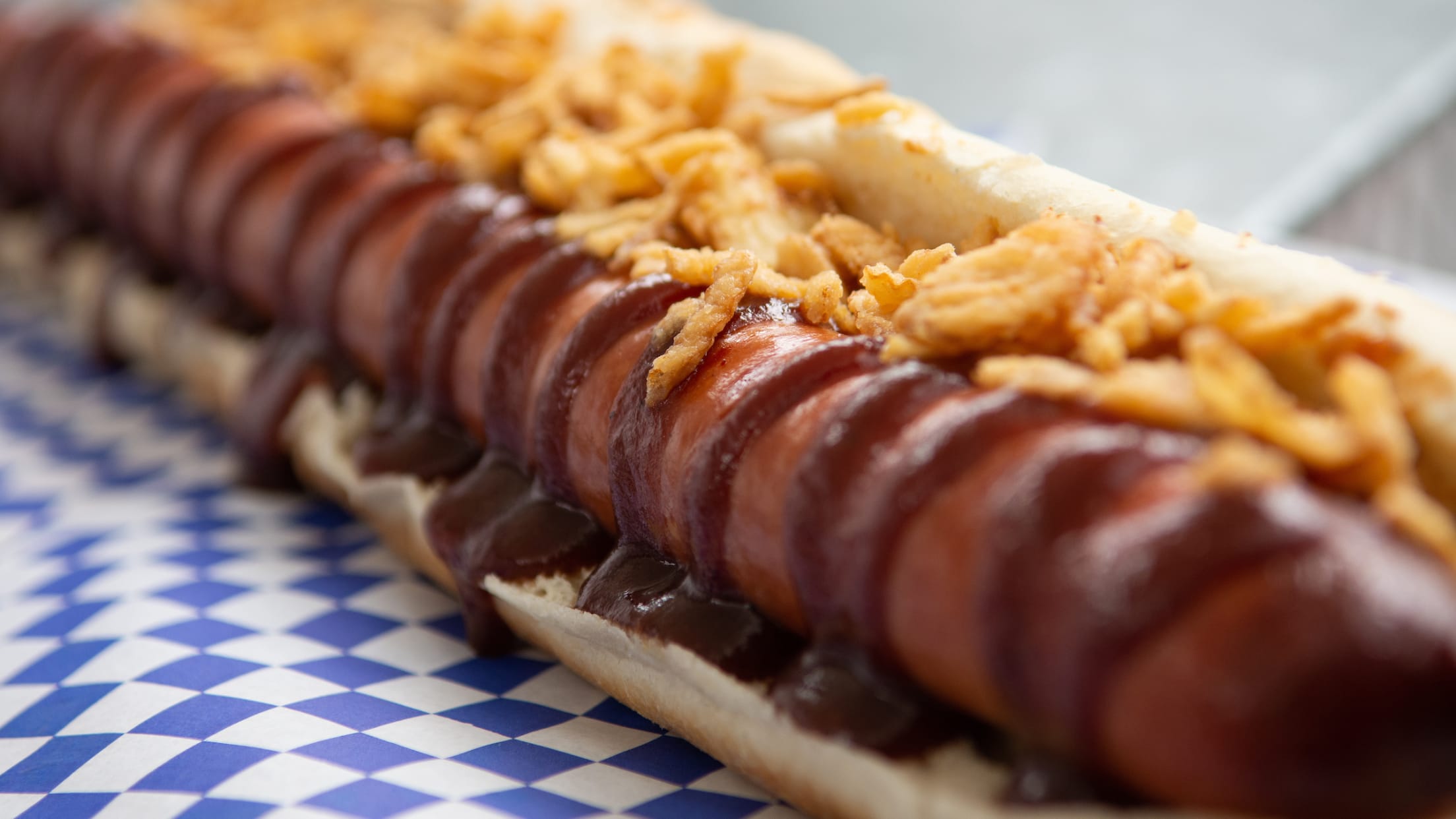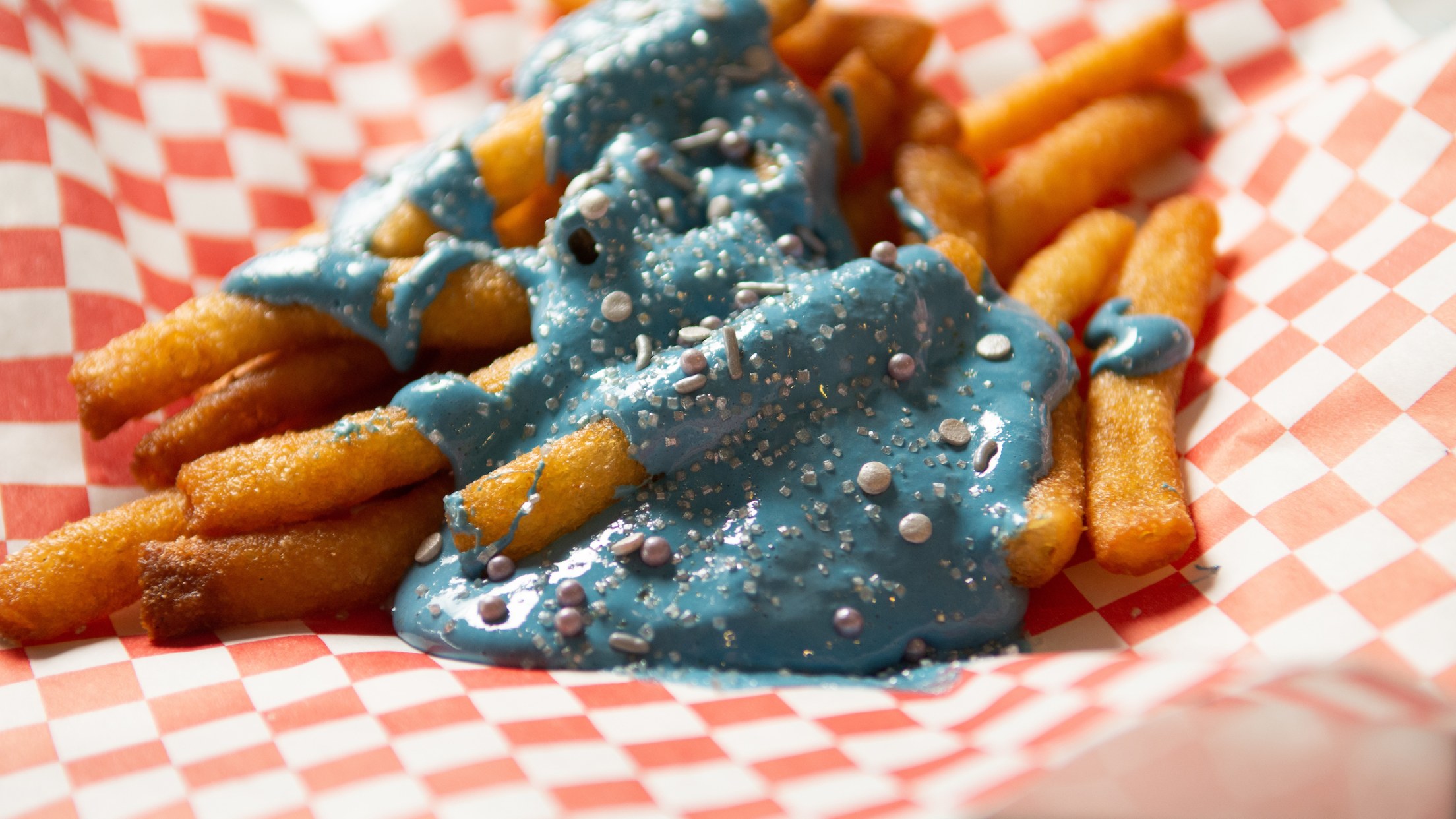 Silver & Blue Burger: silver horseradish aoli, crumbled blue cheese, lettuce, tomoato, onions.
Alpha Dog: 20" dog, BBQ sauce, & fried onions
Silverstate Funnel Fries: Funnel fries, blue marshmallow fluff & silver sprinkles