Hospitality & Picnic Areas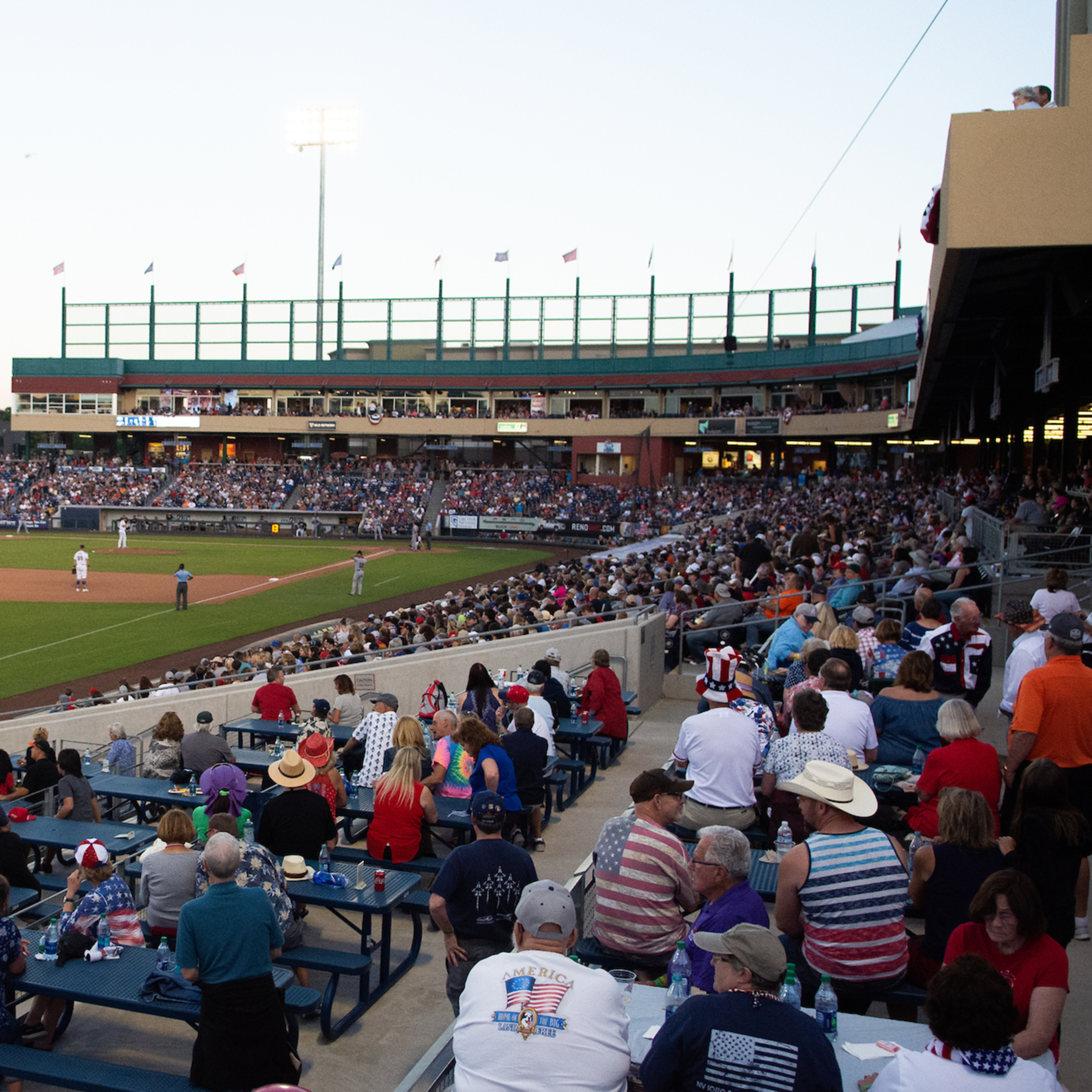 The perfect place to entertain your big summer party! This area is located right next to the left field foul pole and has exclusive picnic-style seating that all of your guests will enjoy. With the most affordable beer options in the stadium and a delicious two hour all-you-can-eat buffet; your party is sure to enjoy their time. Great for groups of 100 or more.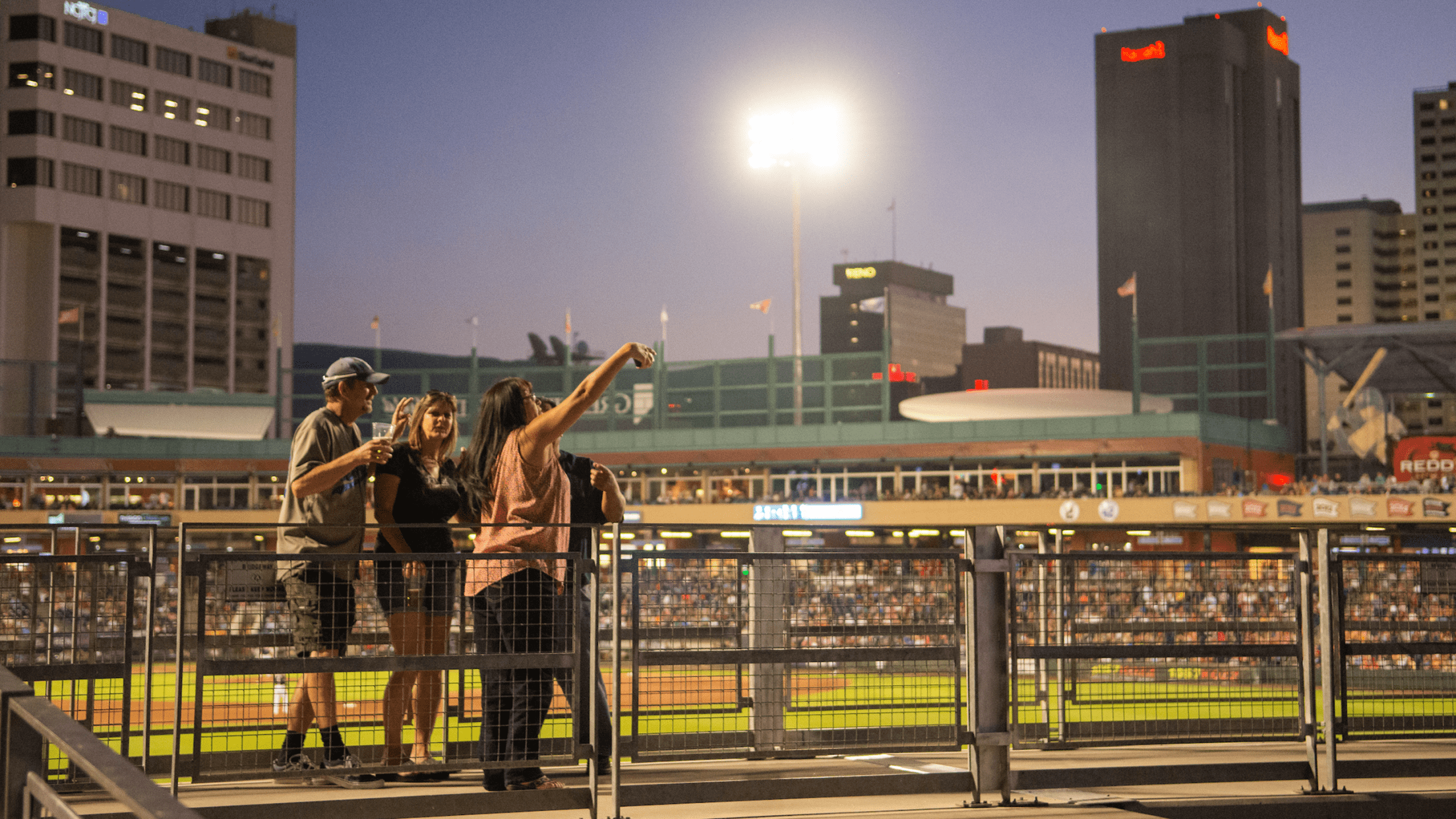 Sierra Neurosurgery Group Deck
The perfect space to host a private party! This exclusive seating option in center field is perfect for groups of any age. Located next to the Circus Circus Kids Zone & Evergreen Carpet Care Family Berm, you will be able to enjoy the game and keep an eye on your kids! Paired with a two hour all-you-can-eat buffet and ideal for groups of 20-80 people.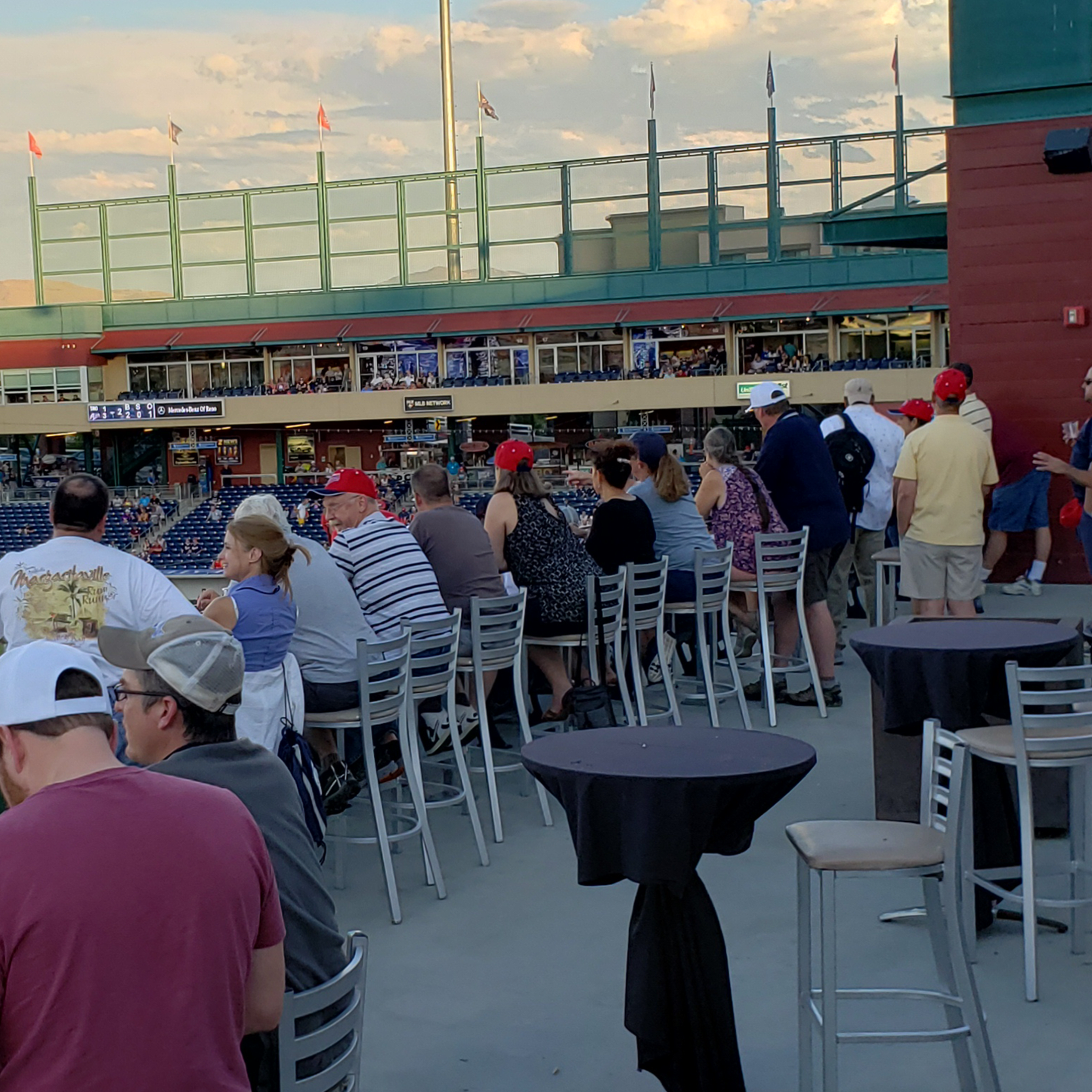 Bugsy's Sports Bar & Overlook
A luxury seating area, located on the second level of the stadium features padded seating and spacious areas to mix and mingle. The Bugsy's Sports Bar & Overlook is the best place to entertain a large group of top clients and employees or impress your family & friends. Exclusive seating and two hour all-you-can-eat buffet options are available. Best for groups of 40 people or more.