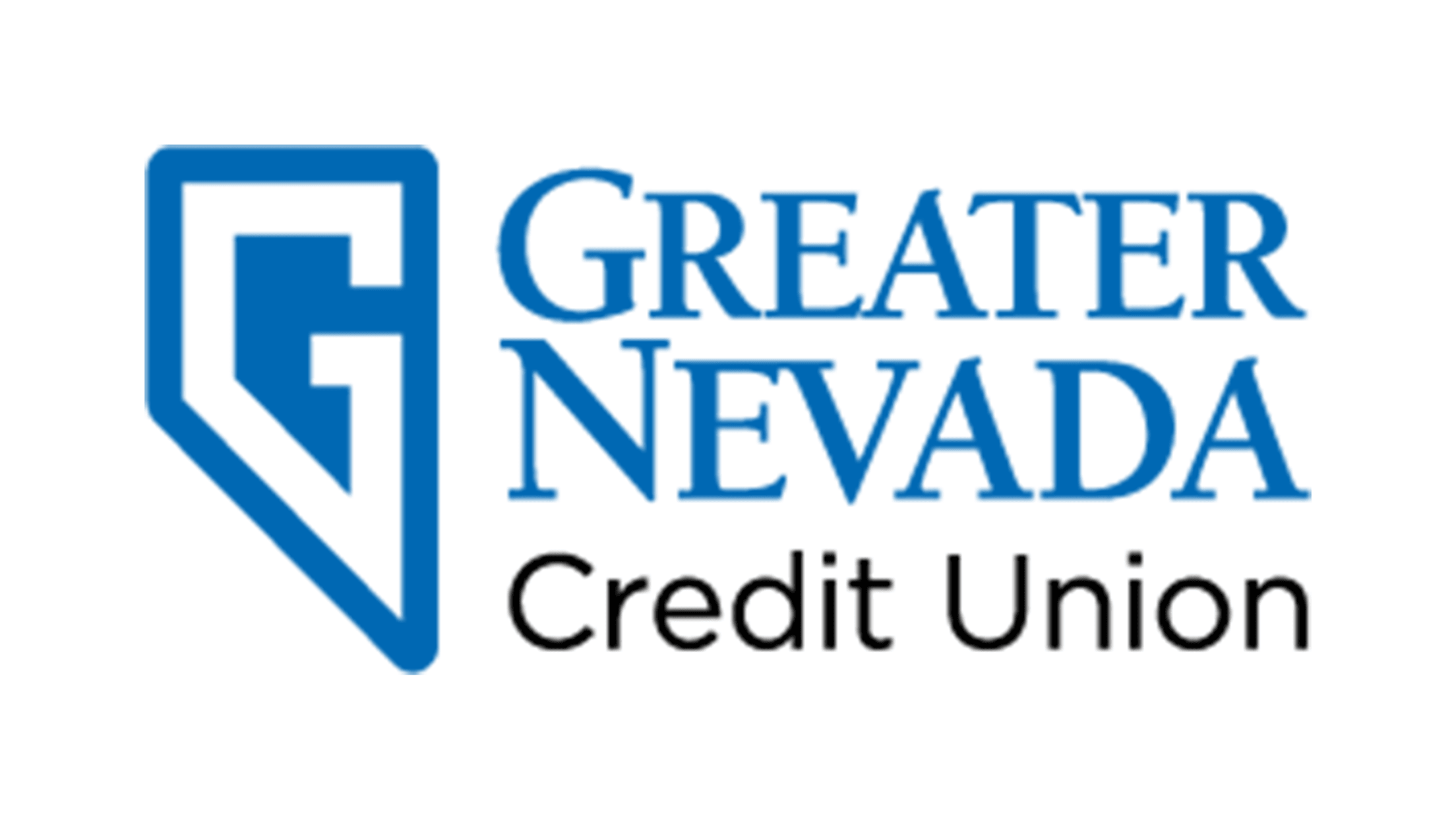 Program Overview
The Greater Nevada Credit Union Community Partners Ticket Fundraising Program has been a staple of the Reno Aces Baseball Club's community efforts for the past four seasons. The program has benefited thousands throughout Northern Nevada over the years. With nearly 100 organizations participating in 2019, GNCU has been a driving force behind donation growth as over $80,000 was donated to charity throughout the 2019 season. Beneficiaries have included non-profit organizations, local schools, youth sports leagues, and religious centers.
Since the program's inception in 2016, over $300,000 have been raised to help benefit local non-profit organizations. While it is certainly a great benefit to the community, the participating Community Partner Ticketing Fundraisers also enjoy great perks. All participants of the program are invited to attend the annual Greater Nevada Credit Union Community Partner Ticket Fundraising Luncheon. Additionally, top fundraisers are eligible to win exciting prizes including advertising your business/organization on the concourse during an Aces' game, check presentation on field, ceremonial first pitch opportunities, autographed team memorabilia, and much more!
With over 200 organizations having participated since the program's launch, today is a great day for you and your organization to get involved. If interested in learning how you can raise funds at Greater Nevada Field, please call 775-334-4700 and mention the GNCU Community Partner Ticketing Fundraiser Program. You can also fill out our inquiry form by clicking "Submit your Group here" button below. If you are currently working with an Aces' representative, please mention the program to them and they will connect you with additional information.
The Reno Aces are proud to recognize Greater Nevada Credit Union for their efforts as they strive towards their goal of helping more people Live Greater.
Are you interested in learning how your organization can have the opportunity to show off your talent with an on-field pre-game performance? Well now is your chance! Invite your group's closest supporters & perform in front of thousands of Reno Aces fans this summer!