2020 Special Event Nights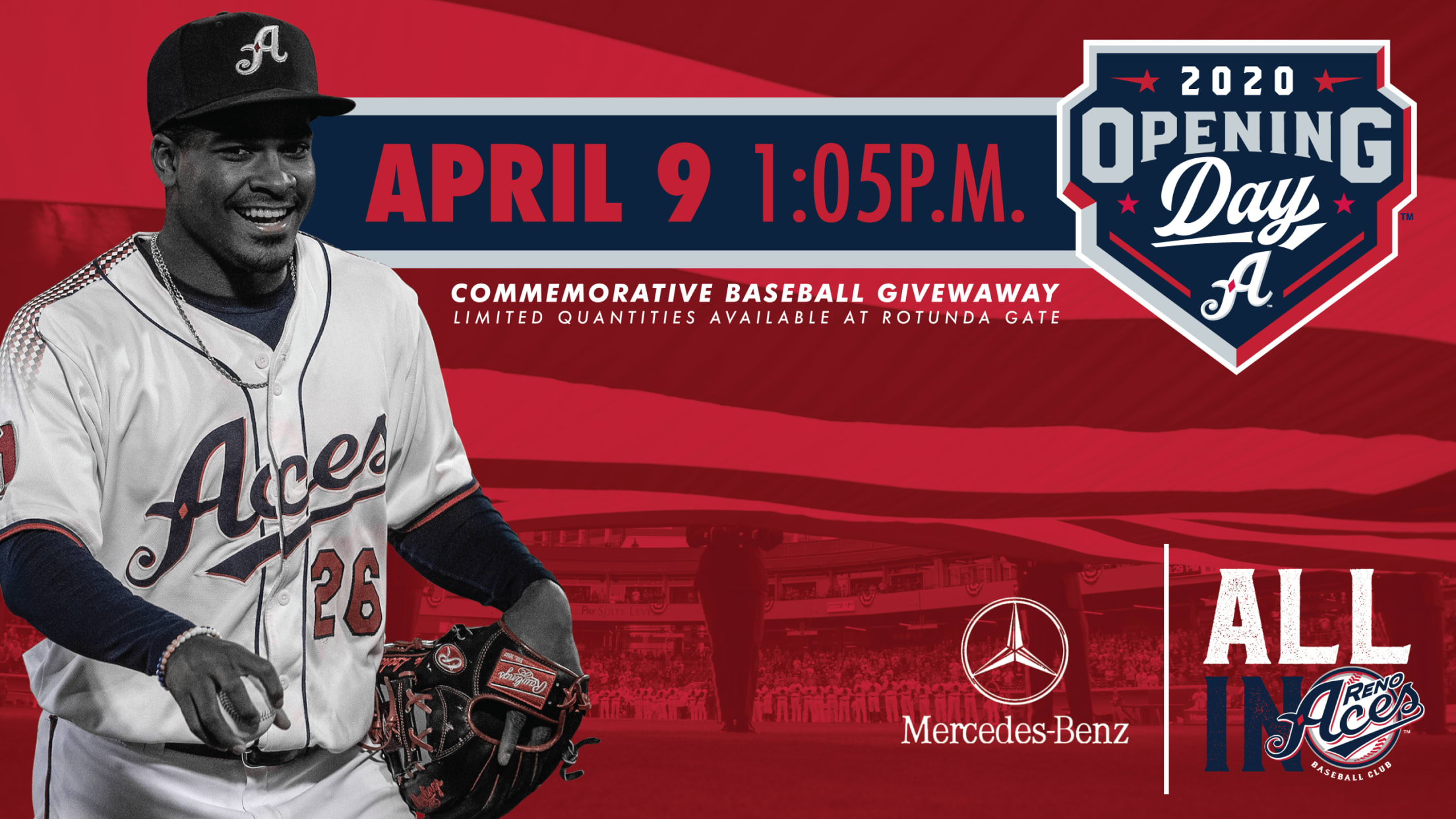 Join us for a TRADITIONAL 1:05PM OPENING DAY at Greater Nevada Field. There will be special local celebrities in attendance with concession specials & more! Presented by Mercedes-Benz of Reno and KOLO 8 News Now.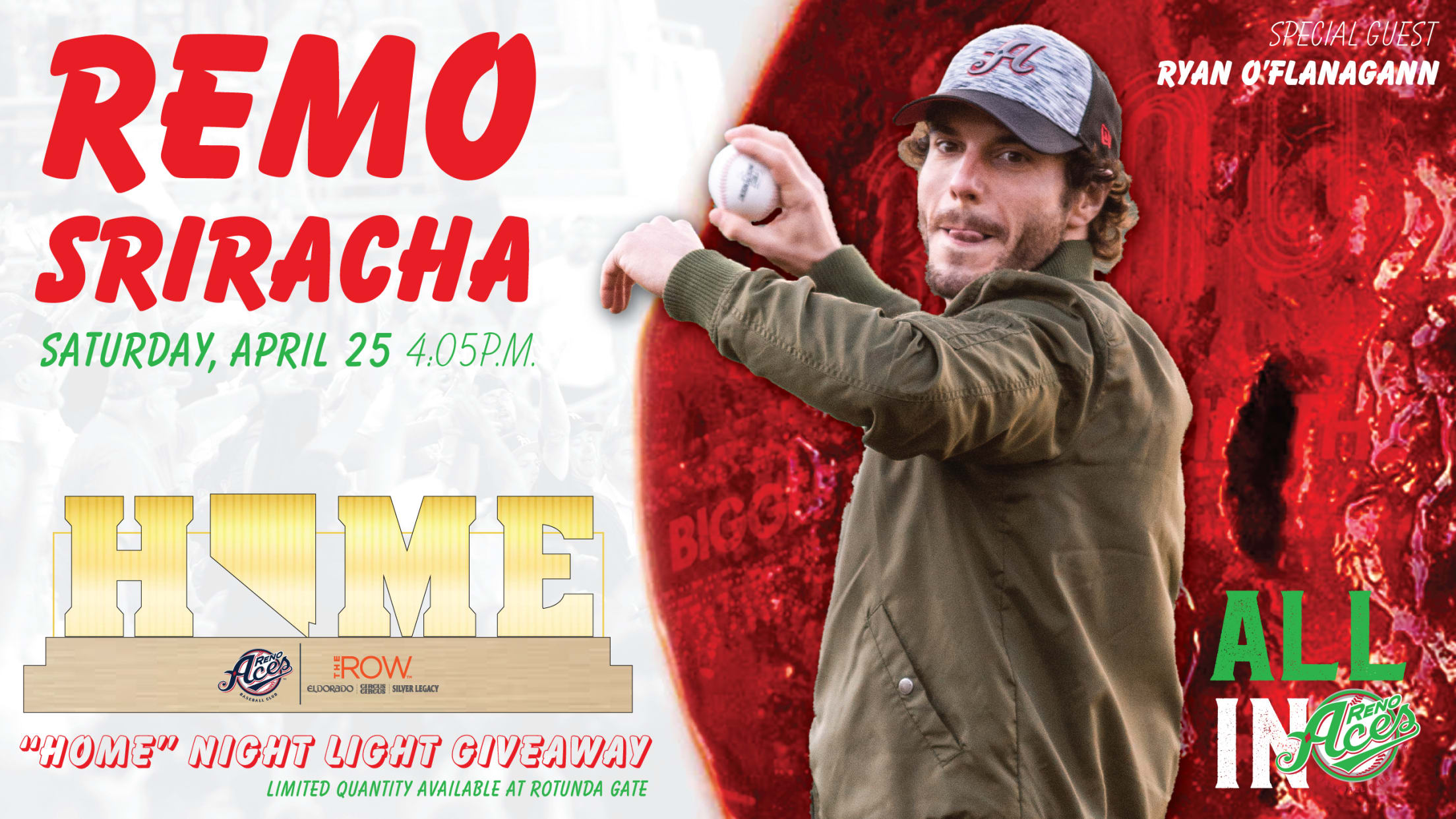 Holy Snopes - we're bringing the Overly Excited Tourist BACK to Reno! We'll be celebrating all of the quirks and charm of living in the 775 throughout the night, including specialty food options, in-game entertainment, and more!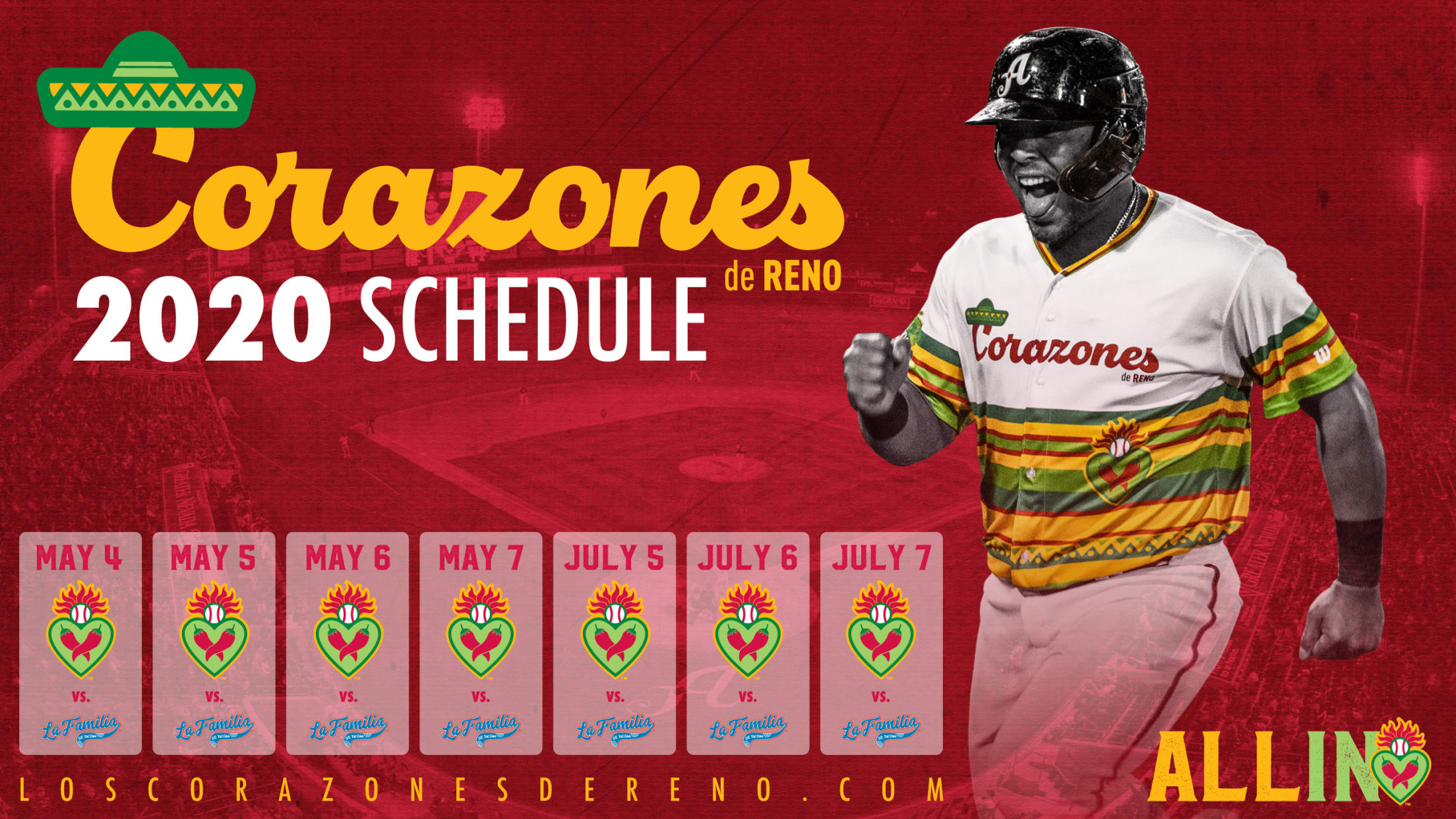 We're proud to be a part of MiLB's Copa de la Diversión initiative again in 2020! Don't miss the 6 games this season where we will take Greater Nevada Field as Los Corazones de Reno. Food specials, live music, & more will be featured at each game throughout the year! Presented by KOLO 8 News Now and JUAN 101.7FM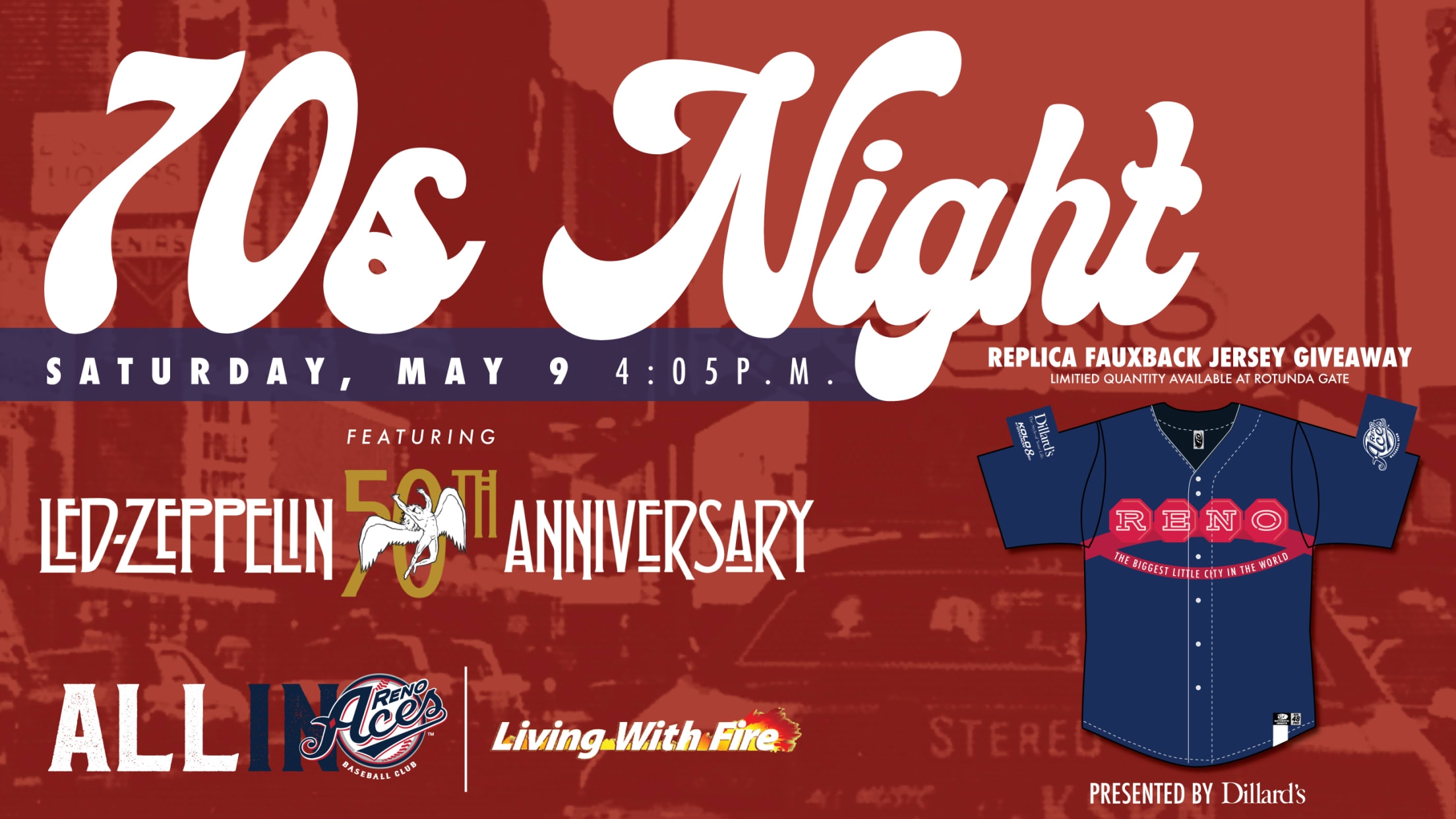 We're turning back the clock - are you with us? Enjoy 70's theme food & in-game entertainment while we celebrate the 50th Anniversary of Led Zeppelin becoming a band! Presented by Living with Fire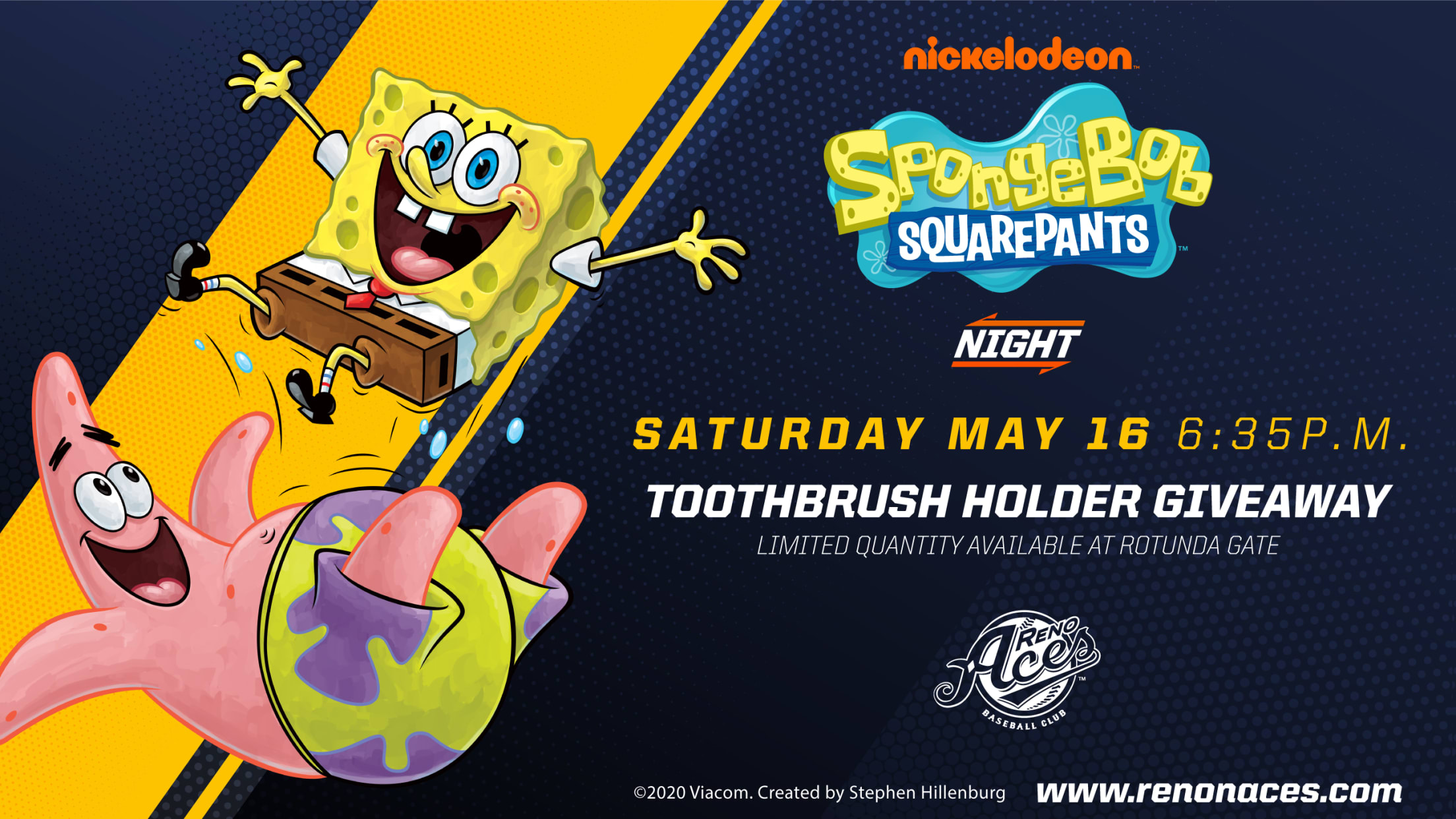 Let us take you under the sea as we deep dive into SpongeBob & Friends' world!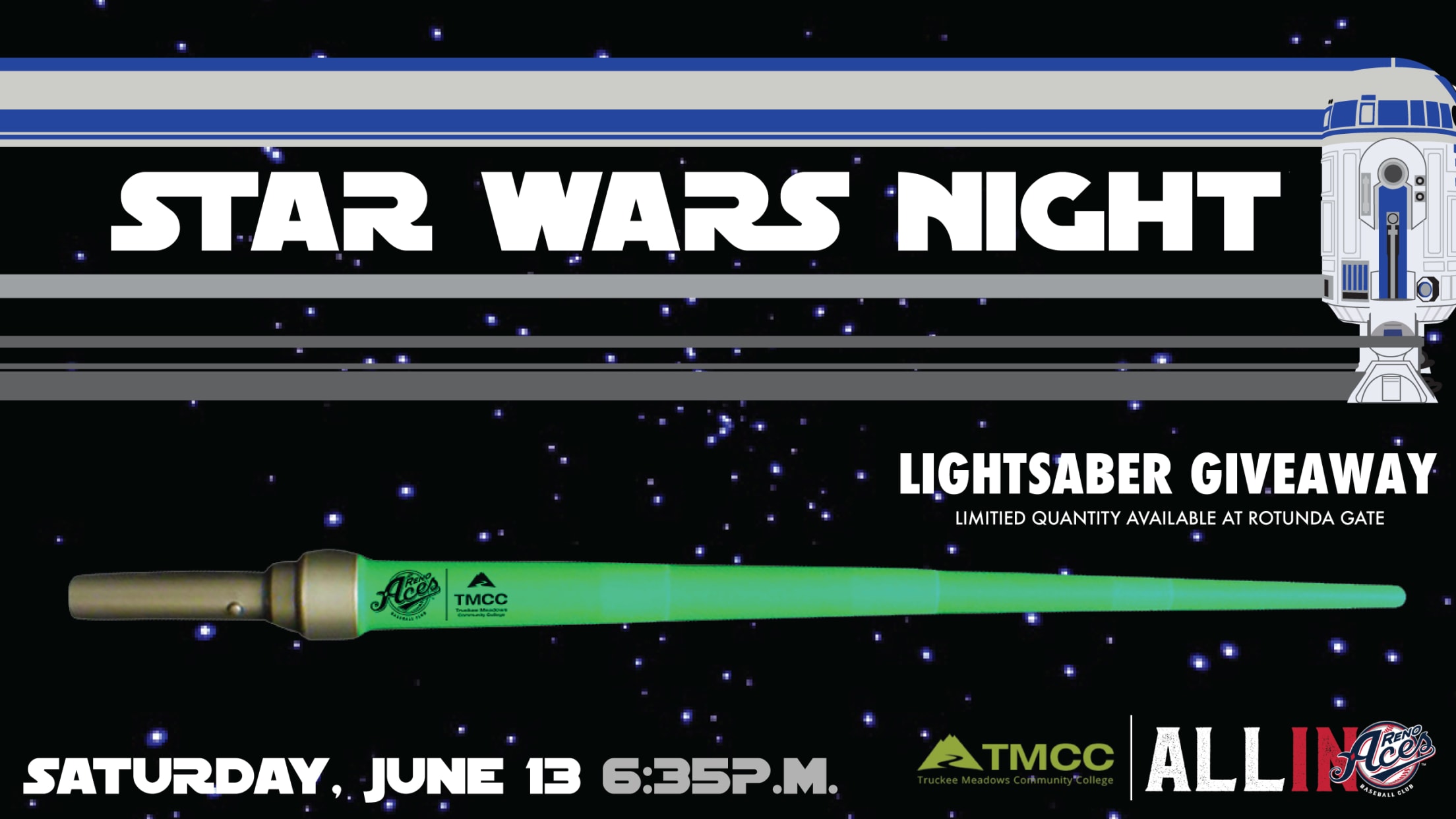 Greater Nevada Field will be transported to a galaxy far, far away...expect to see some of your favorite characters from the film throughout the concourse while you enjoy specialty concession items & an immersive in-game experience. Presented by Truckee Meadows Community College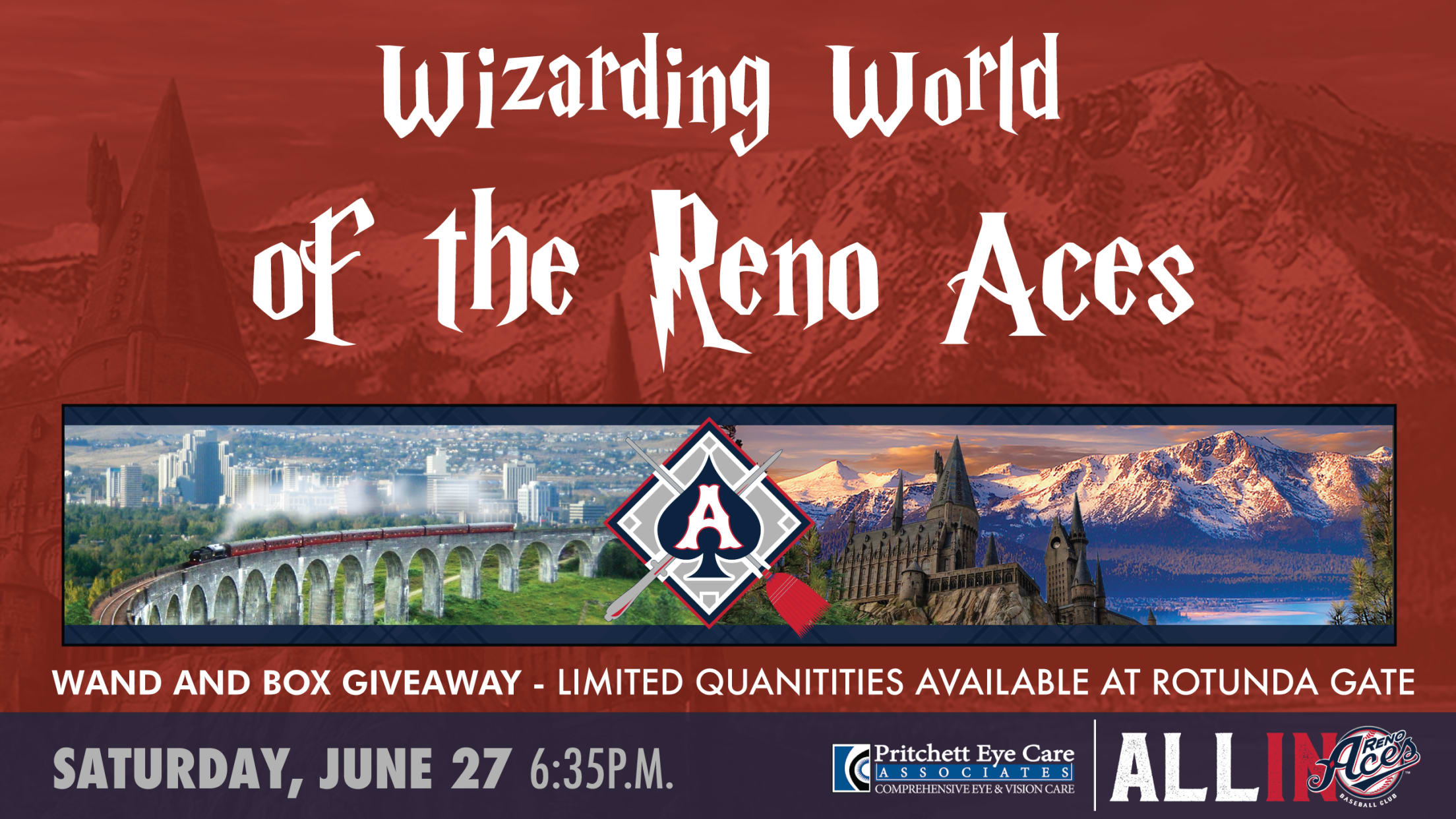 Let us take you through Platform 9 3/4 and into the Wizarding World of the Reno Aces. A sorting hat station, House-inspired food specials, in-game entertainment, and more await for a magical journey! Presented by Pritchett Eye Care Associates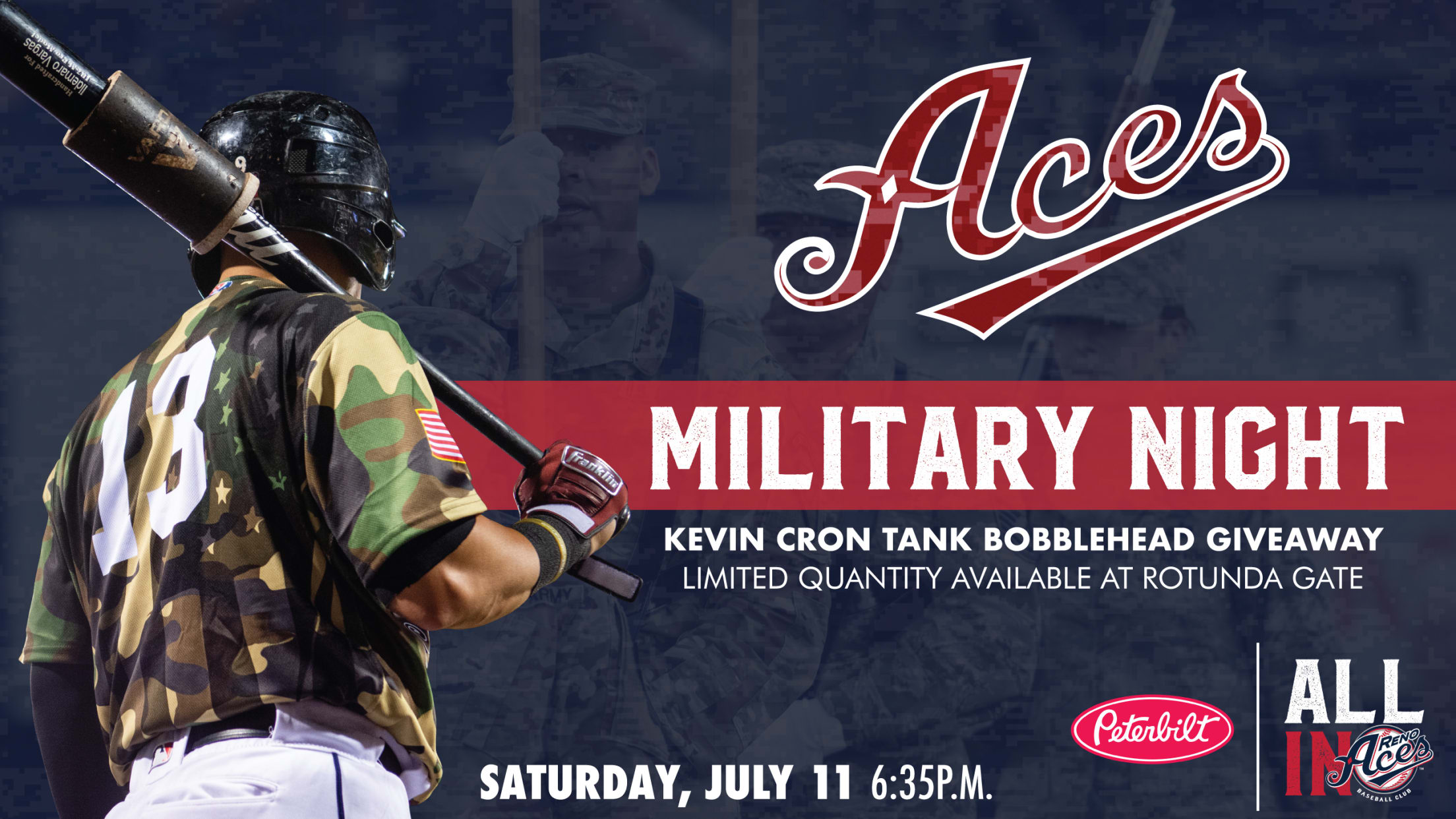 Always one of the best nights of the year! Join us as we honor those who served our country with special pre-game ceremonies, food specials, & more! Presented by Silver State International and Peterbilt Truck Parts & Equipment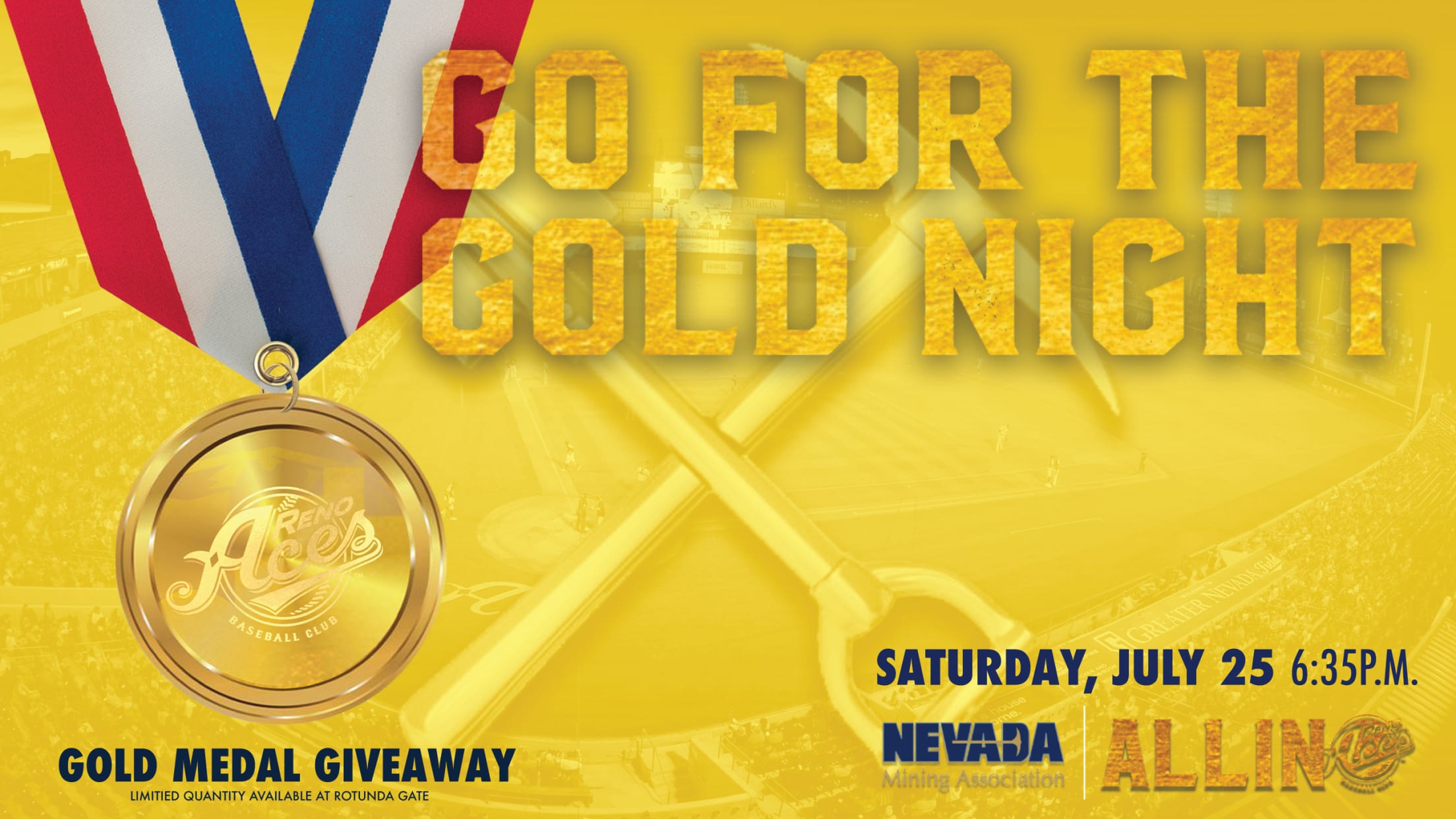 Celebrate the Northern Nevada Mining Community with us! Mucking showcases, equipment, and more will be at Greater Nevada Field on this day. Additionally, we will be sharing our excitement for the Summer Olympics with an Aces Medal giveaway and local former Olympians on our concourse. Presented by Nevada Mining Association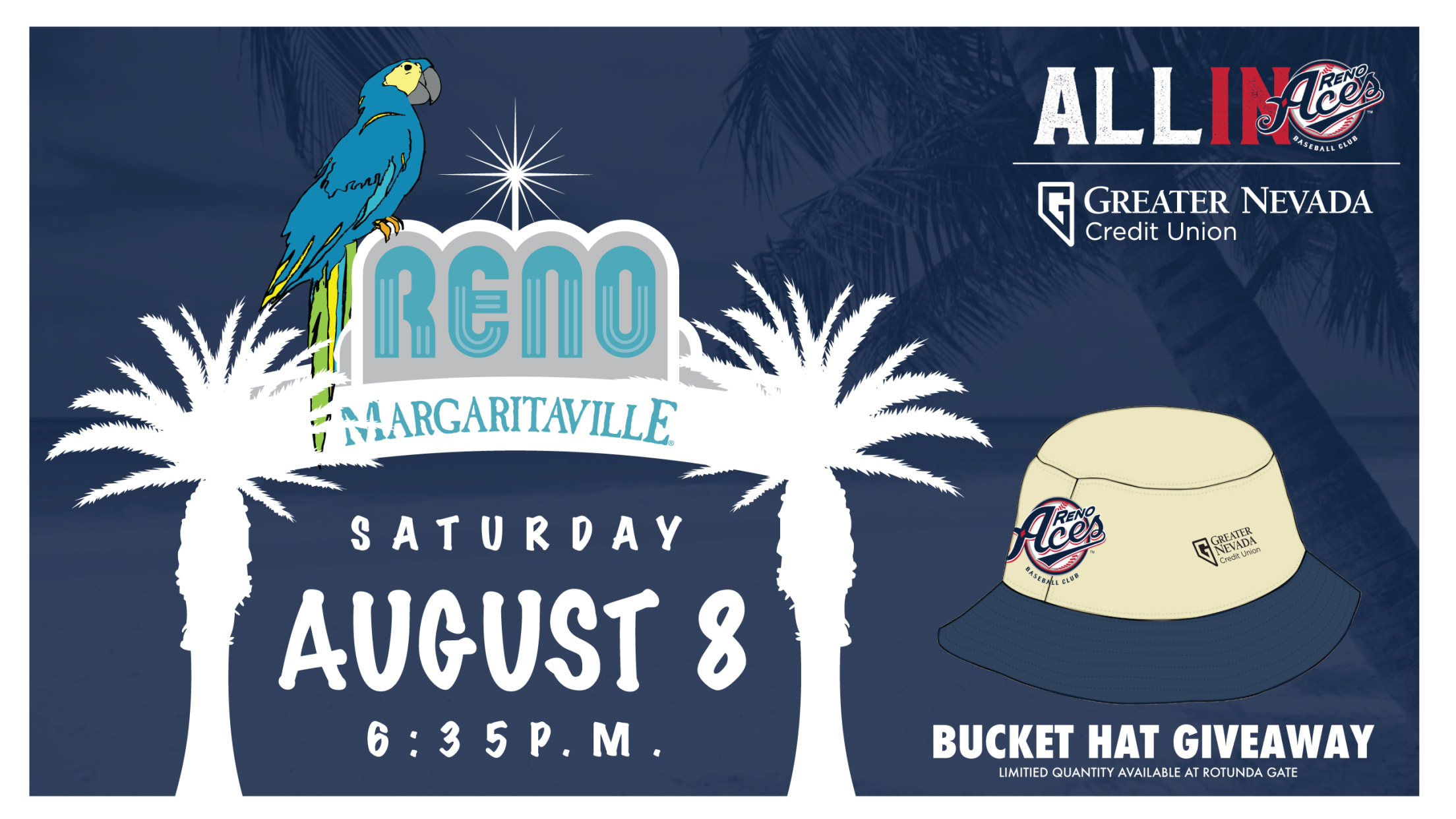 Let us take you away to the biggest party of the year... Bucket Hat Giveaway! Aces Hawaiian Shirt Ticket Package! Food! Drinks! Music! And more! Presented by Greater Nevada Credit Union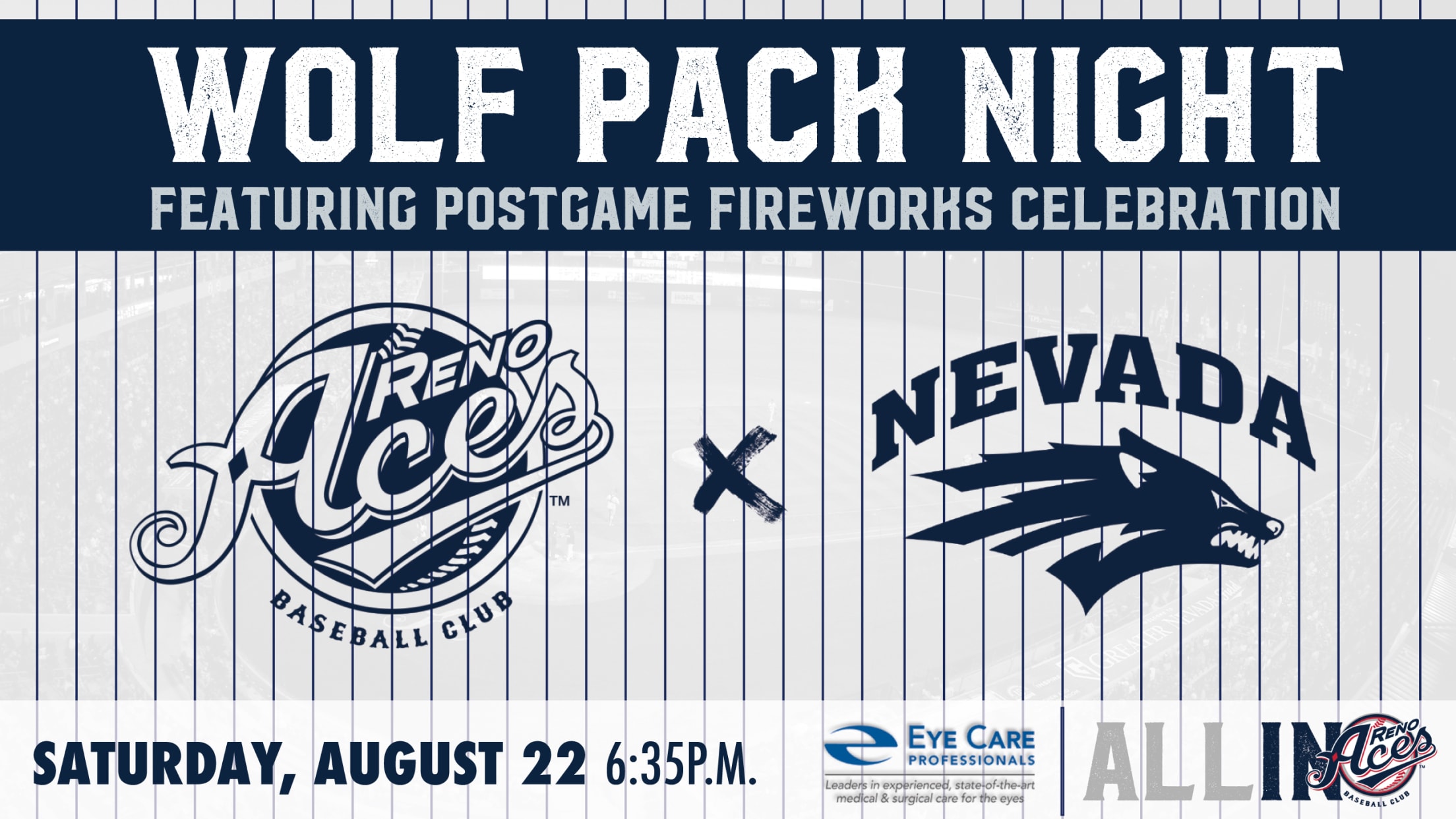 "Now this is the Law of the Jungle -- as old and as true as the sky;
And the Wolf that shall keep it may prosper, but the Wolf that shall break it must die.
As the creeper that girdles the tree-trunk the Law runneth forward and back --
For the strength of the Pack is the Wolf, and the strength of the Wolf is the Pack."
We're partnering with the University of Nevada, Reno, to celebrate their accomplishments & impact on Northern Nevada. Presented by Eye Care Professionals.