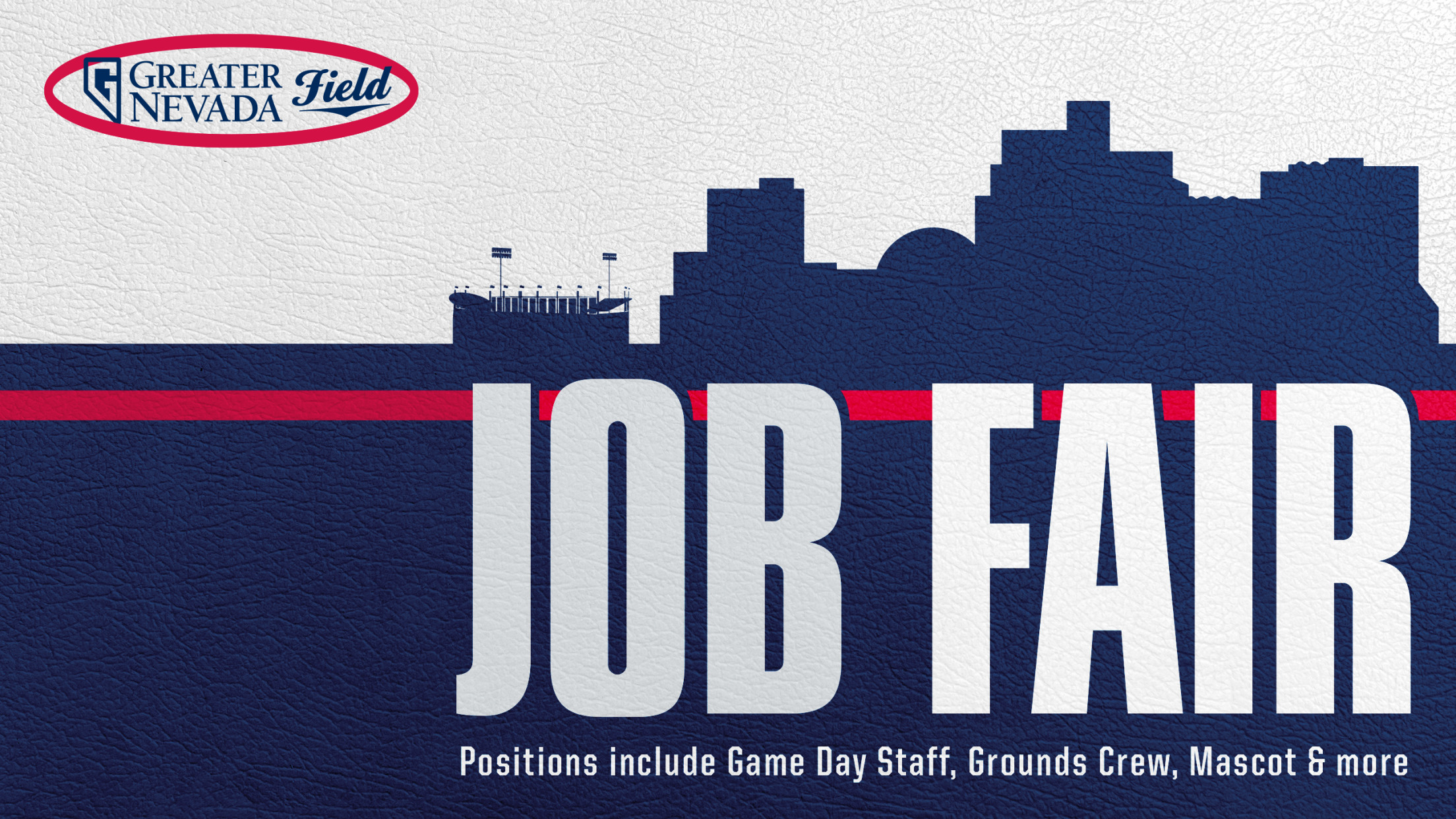 Open Positions
Bat Person
The Bat Person position is primarily responsible for equipment assistance during the game. This role reports directly to the Visiting Clubhouse Manager.
Custodian
The Custodian is primarily responsible for ensuring all areas of the stadium are cleaned and well maintained.
Grounds Crew
The Grounds Crew is primarily responsible for maintaining the stadium appearance.
Guest Services Security
Guest Services Security is responsible for customer relations and crime prevention through direct interaction with vendors, customers, and fellow employees by enforcement of laws, rules, and regulations.
Mascot
Archie, the Reno Aces mascot, is responsible for visiting and entertaining fans and being involved in in-game entertainment as requested. This position will report to both the Event Production & Game Entertainment Manager as well as the Community Relations Manager
Parking Staff
The Parking Staff team member is primarily responsible for assisting customers with self-parking and traffic control on gamedays
Part Time Control Room Staff
The Reno Aces Baseball Club is looking to fill various control room staff positions at Greater Nevada Field. These positions will have the opportunity to work Reno Aces baseball games as well as other varies special Aces Events held here at the stadium. This position will report to the Event Production & Game Entertainment Manager.
Retail Associate
The Retail Associate is responsible for providing excellent customer service while maintaining a clean and organized store.
Street/Promo Team
The Street Promo Team is primarily responsible for enhancing the Reno Aces brand by attending various events throughout the Reno-Tahoe area on a weekly basis and coordination and fulfillment of game day entertainment elements.
Ticket Agent
Ticket Agents are responsible for assisting in the daily operations of the Ticket Office at Greater Nevada Field. This includes ticket sales at walk-up windows and over the phone, assisting customers with digital ticketing, as well as assisting in the operation of the Ticket Office (filing, mailings, answering phones, etc.). The position is part-time and seasonal.
Usher
The Guest Services Usher is responsible for providing an enjoyable experience to fans by directing them to their seats and areas throughout the stadium.
Interested In Joining Our Team?
Simply, click the button below and, fill out the form below and a representative from the Reno Aces or Professional Sports Catering will contact you to set up an interview.