The Rochester Red Wings will transform into the Cocos Locos De Rochester on three dates in 2023 as part of Minor League Baseball's Copa de la Diversión Program.
The Cocos Locos will take the field on Wednesday, June 14, Sunday, July 9 and Friday, September 1.
In celebration of the large LatinX community in Rochester, Cocos Locos games will feature the music, dancing, food and fun of Hispanic Culture. More detailed information on each of our Cocos Locos games will be announced at a later date.
About the Cocos Locos
A tribute to Rochester's prominent LatinX community, the team will take on the "Cocos Locos" moniker and bring a taste of Hispanic culture, including the popular rum-based drink of the same name, to the ballpark.
Sobre los Cocos Locos
Como un reconocimiento a la gran comunidad LatinX en Rochester, el equipo se apodará como los Cocos Locos y a su vez traerá el sabor Hispano al parque. Este incluirá la bebida popular hecha con ron del mismo nombre.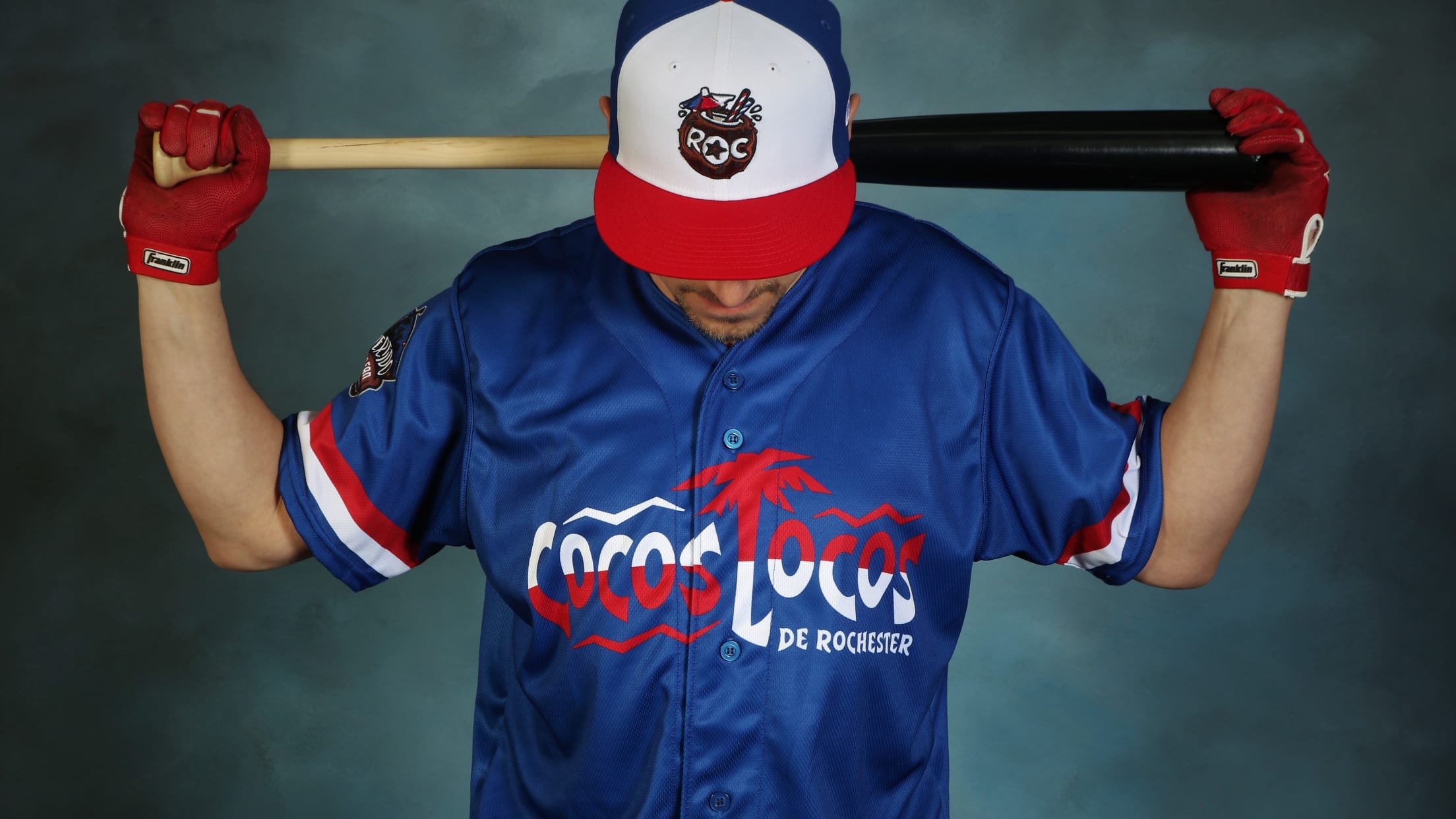 AVAILABLE NOW
Cocos Locos Replica Jersey - $75.99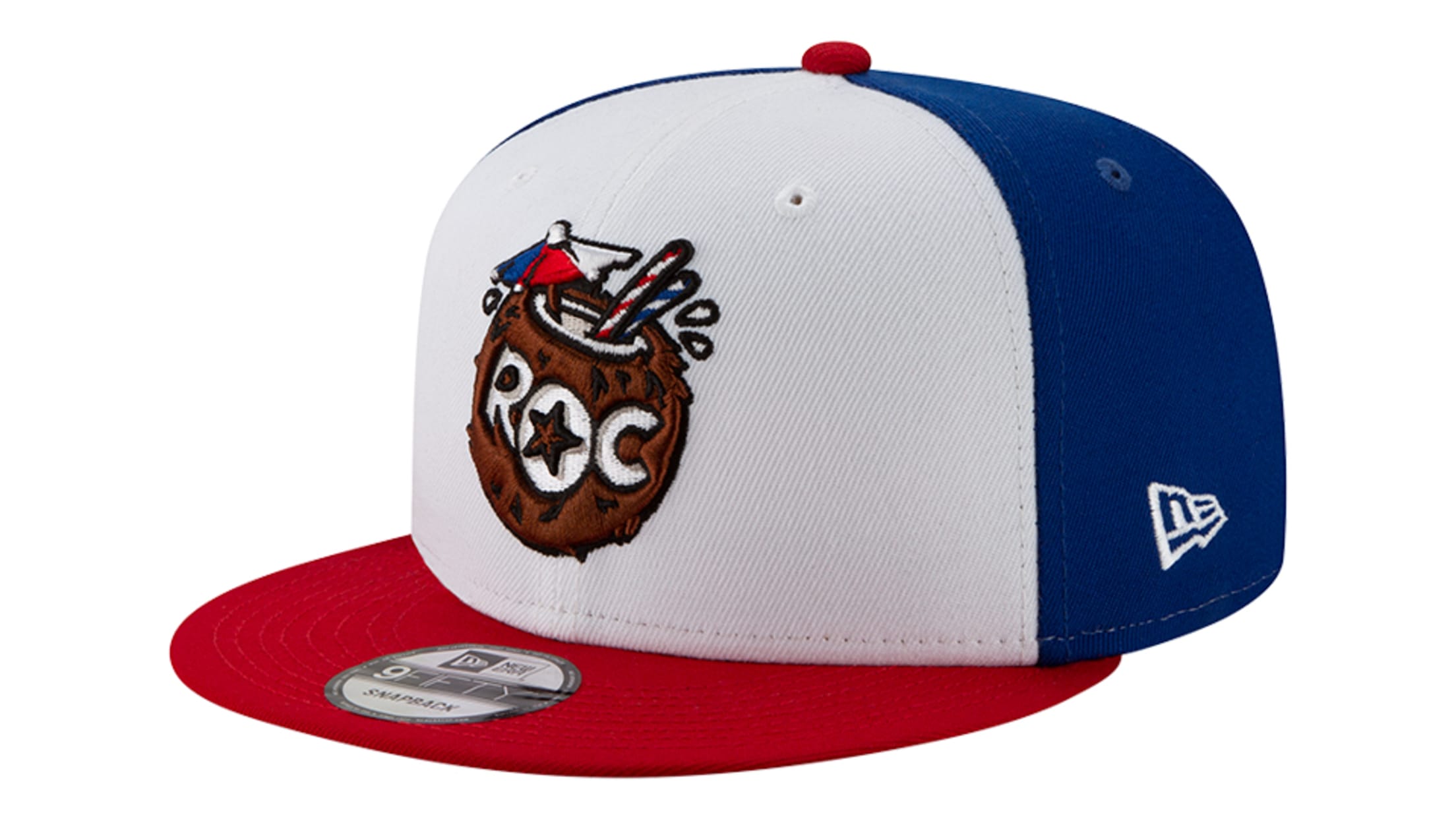 AVAILABLE NOW
Cocos Locos Snapback Cap - $26.99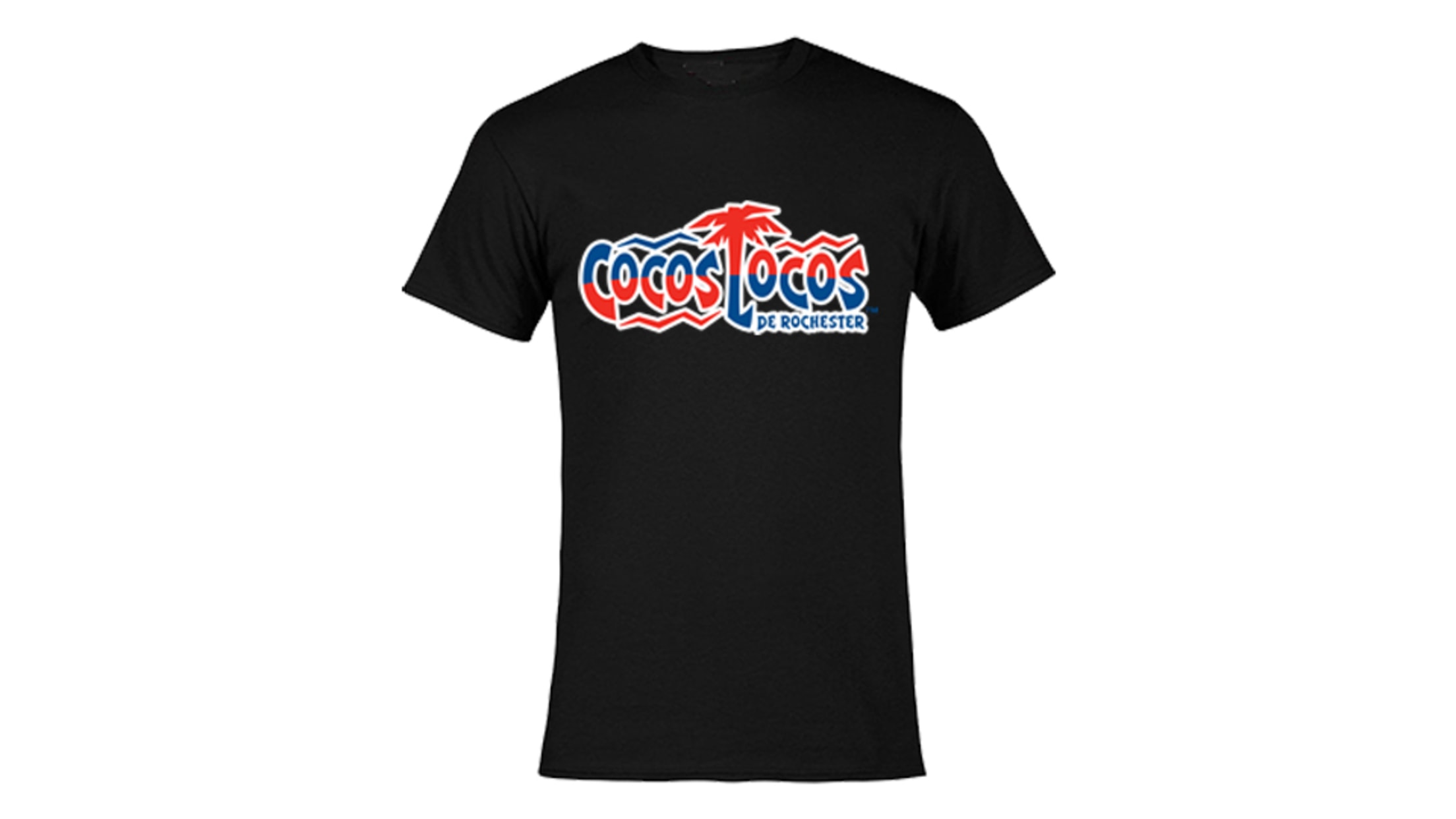 AVAILABLE NOW
Cocos Locos T-shirt - $19.99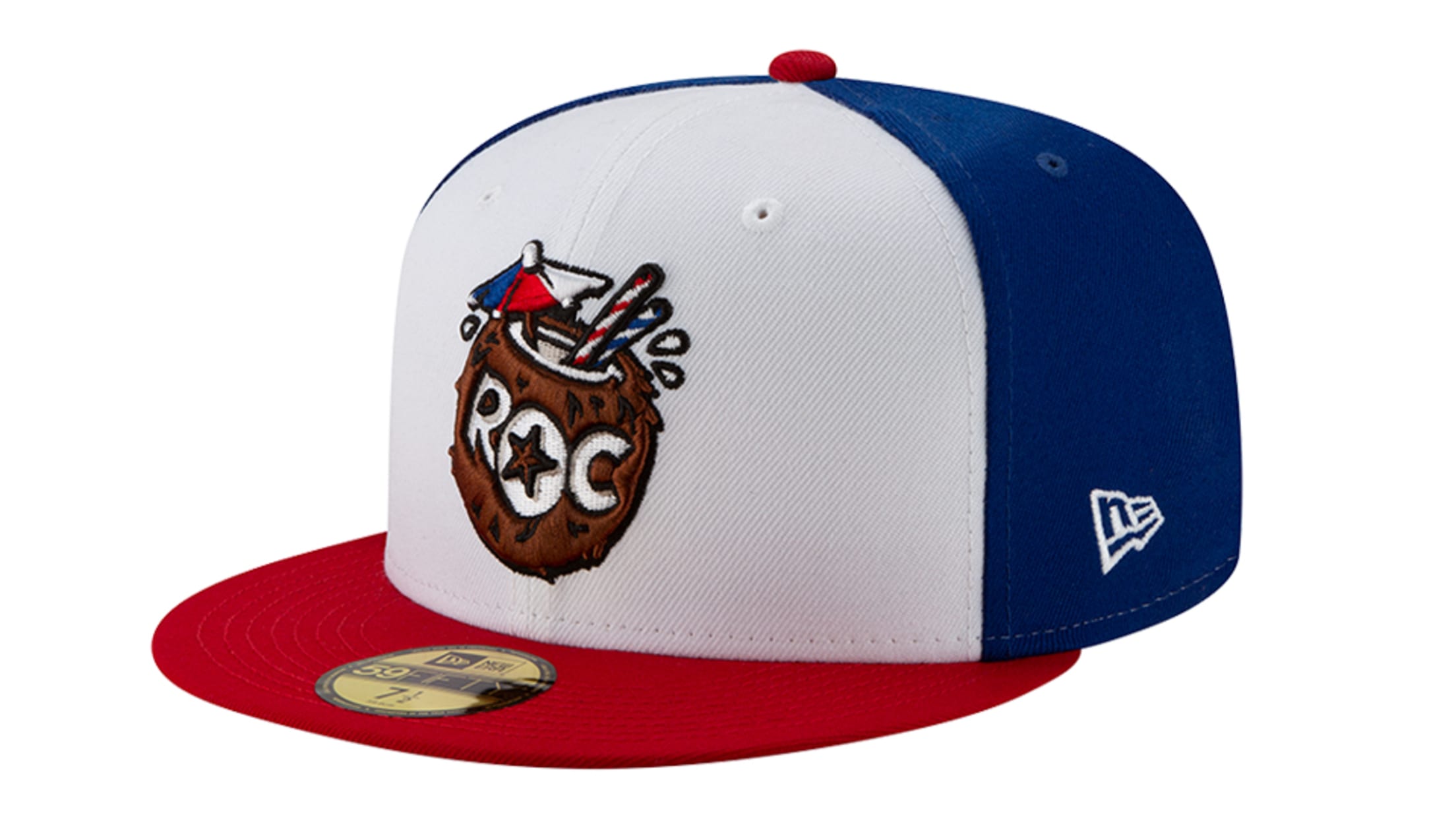 AVAILABLE NOW
Cocos Locos Fitted Cap - $31.99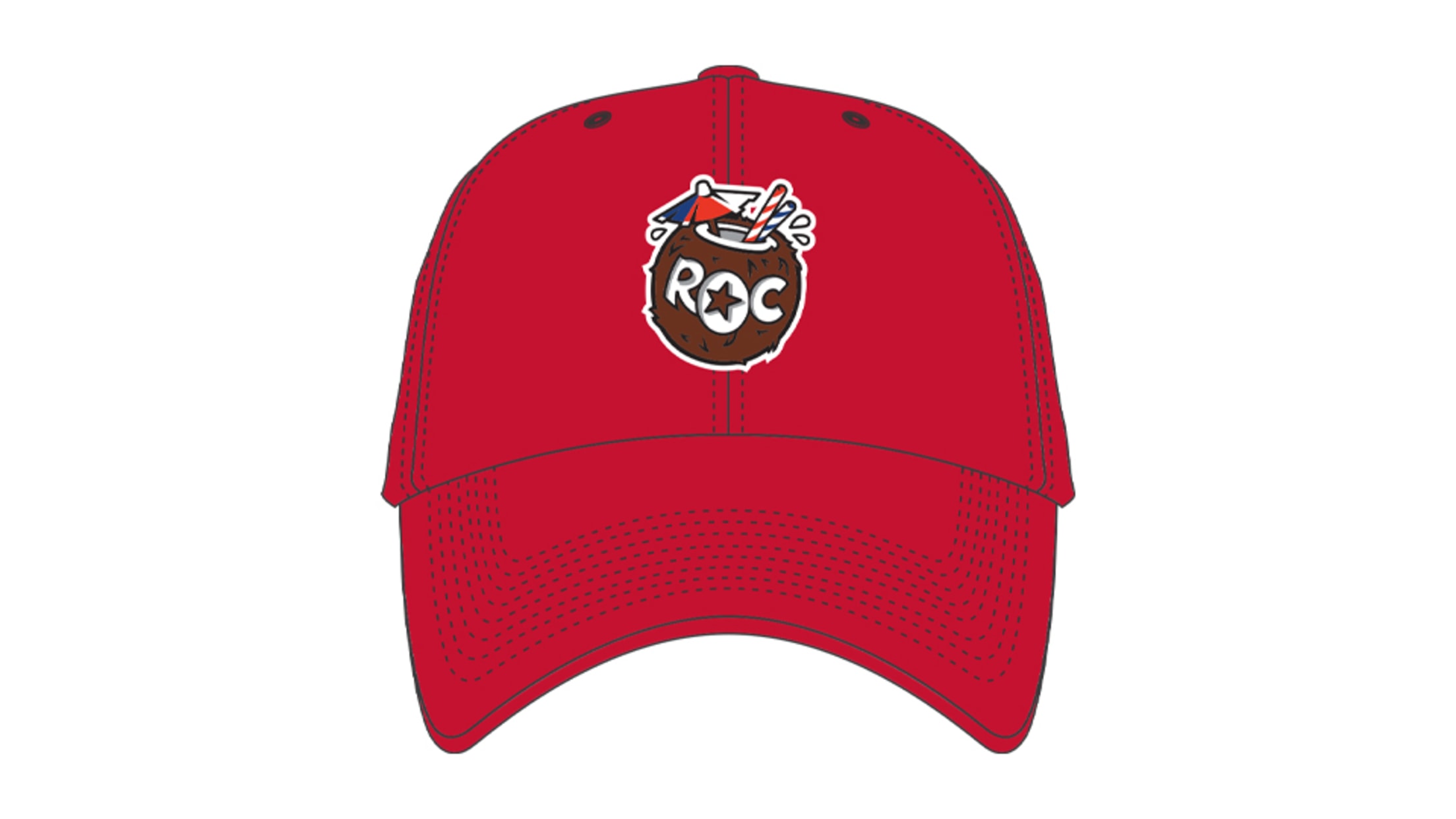 AVAILABLE NOW
Cocos Locos Adjustable Cap - $19.99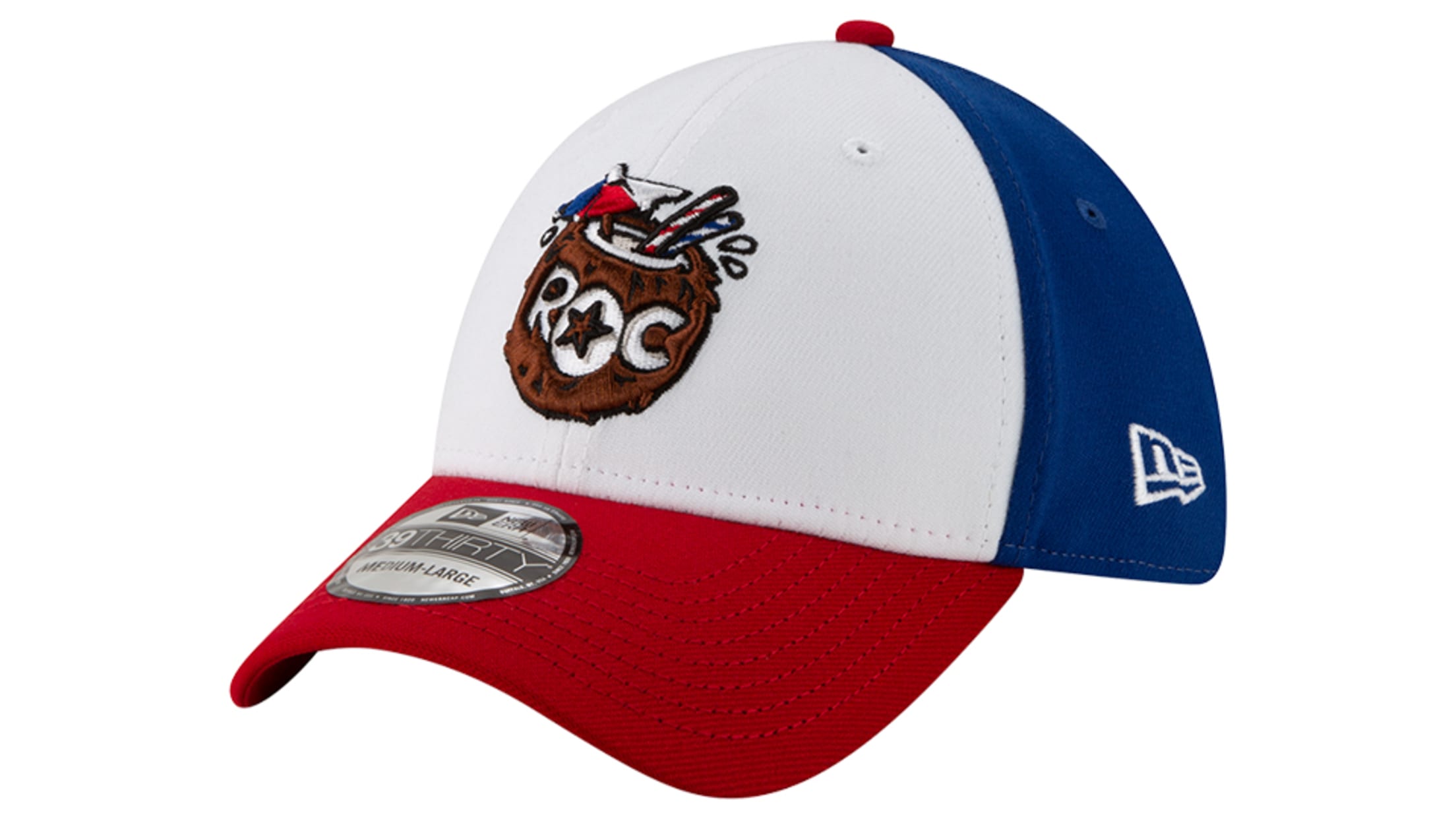 AVAILABLE NOW
Cocos Locos Flex Fit Cap - $26.99