Educators Rock! presented by Mighty Fine Burgers is a program celebrating teachers who go above and beyond for students in Round Rock and the greater Austin community. Nominated by their students, the Round Rock Express will honor selected educators at games throughout April, May, August and September.
Parents or guardians of students can nominate teachers by submitting an essay explaining how the educator has made a difference in their child's life. Chosen honorees and nominators will both receive two Infield Reserve tickets, redeemable at the pre-selected Express game that the educator has been chosen for. All submissions will receive BOGO Outfield Lawn tickets redeemable at the select games below.
Sunday, April 30
Sunday, May 14
Sunday, May 21
Sunday, August 13
Sunday, August 27
Sunday, September 17
To nominate an educator, click here.
Honorees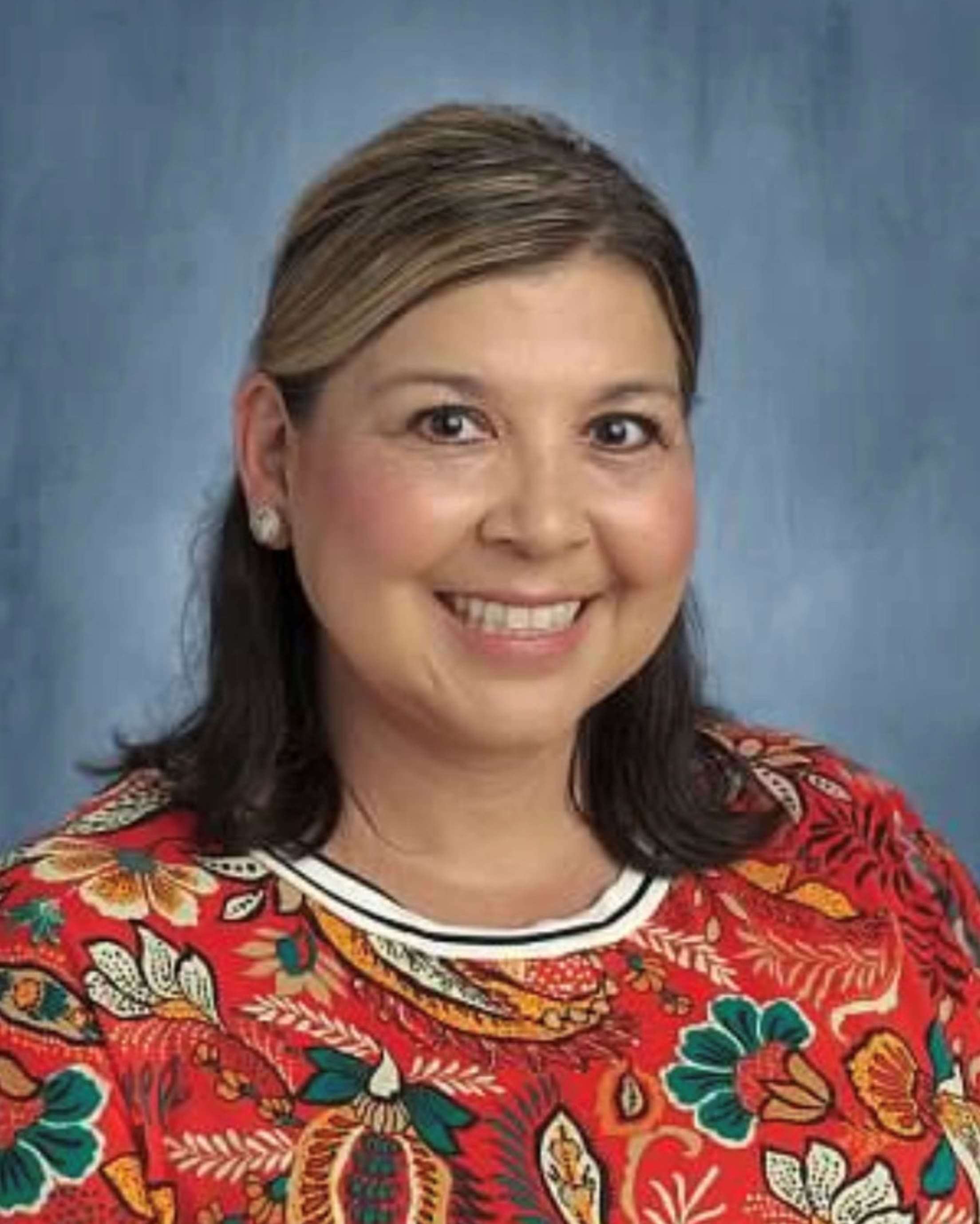 Desiree Jez
Carver Elementary, Georgetown, TX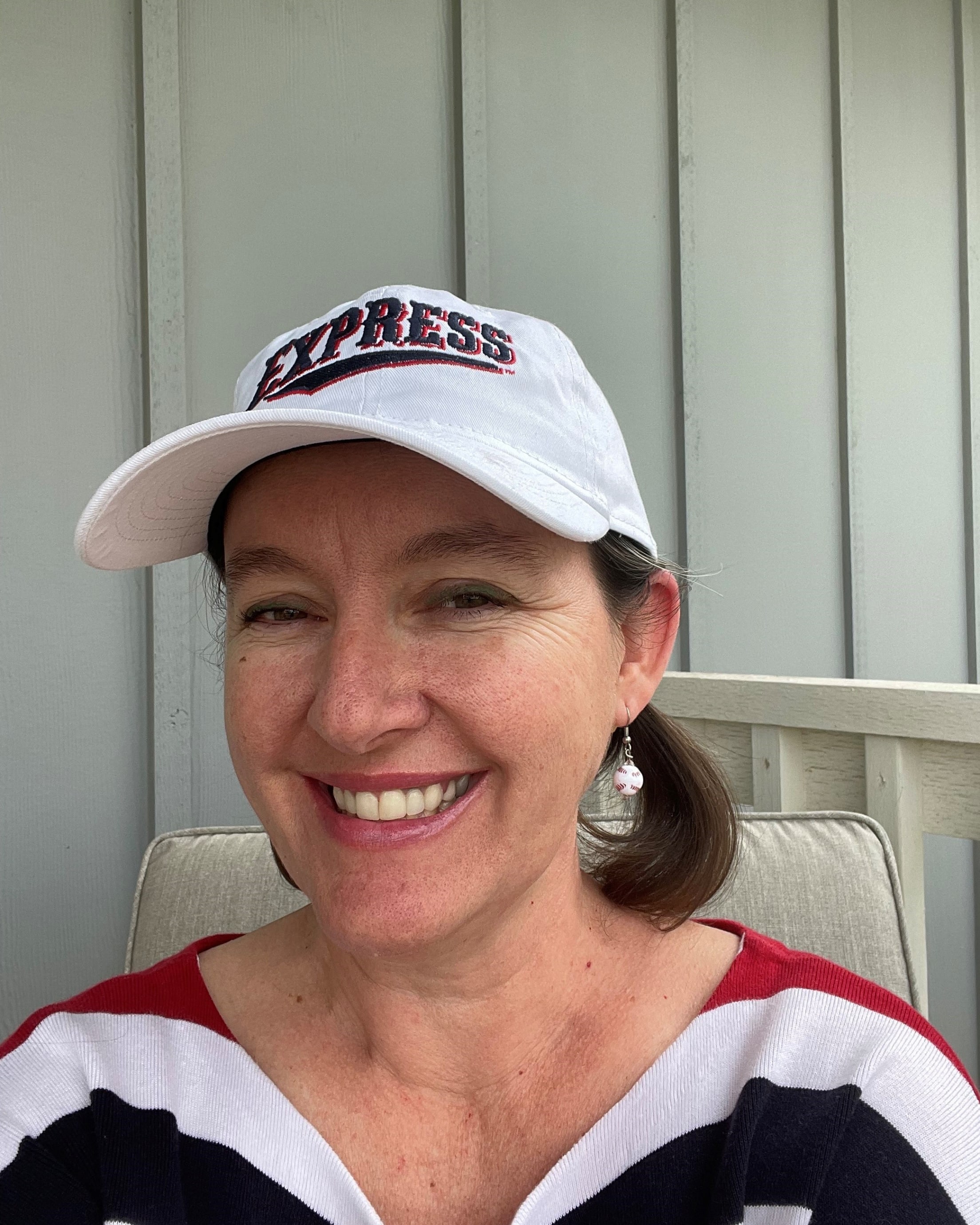 Edna Hermes
Lyndon B. Johnson High School, Johnson City, Texas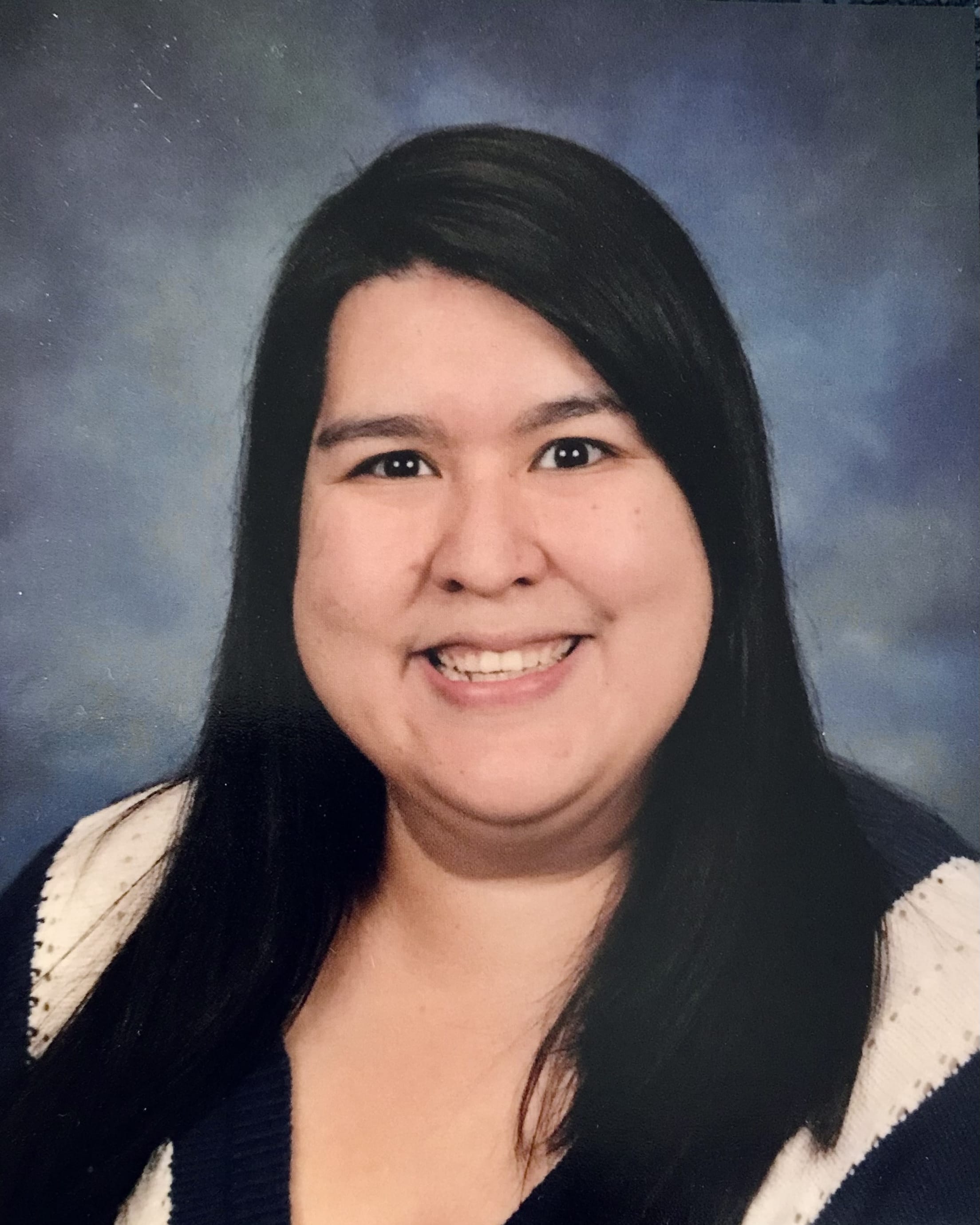 Angelica Lopez
Redbud Elementary School, Round Rock, Texas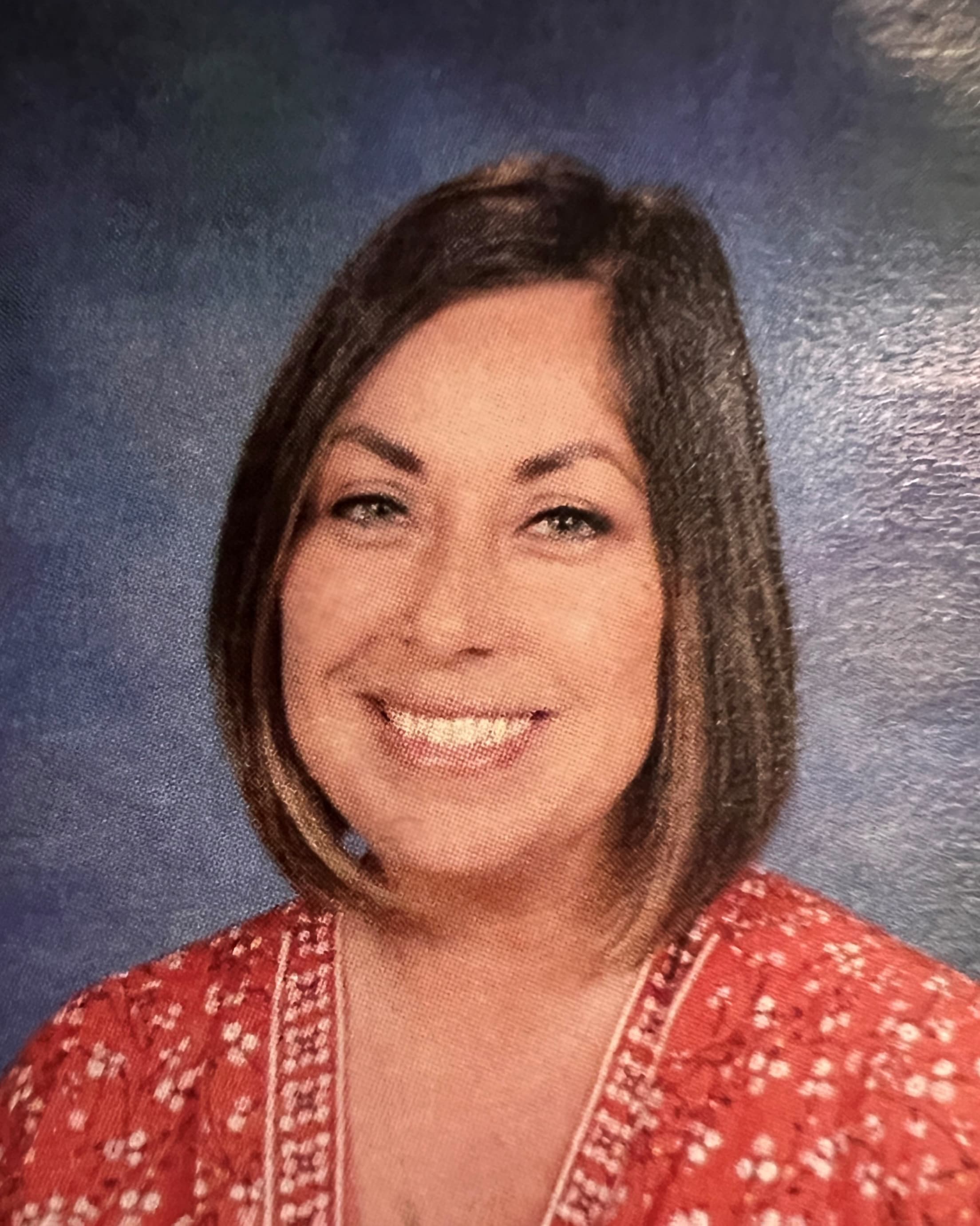 Patricia Rivera
Gateway College Preparatory, Georgetown, TX
Ken Damron
Ridgeview Middle School, Round Rock, TX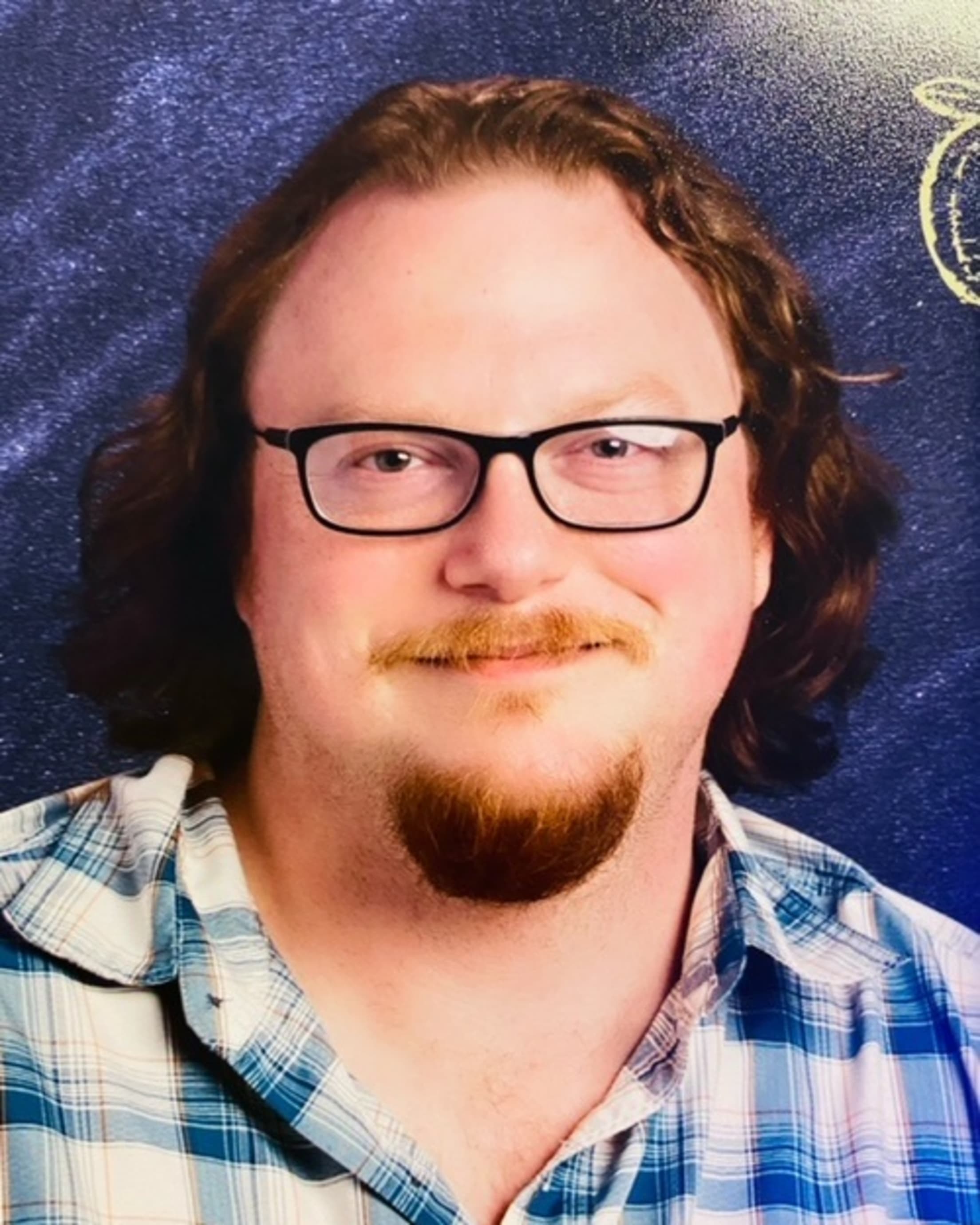 Patrick Kelly
Ridgeview Middle School, Round Rock, TX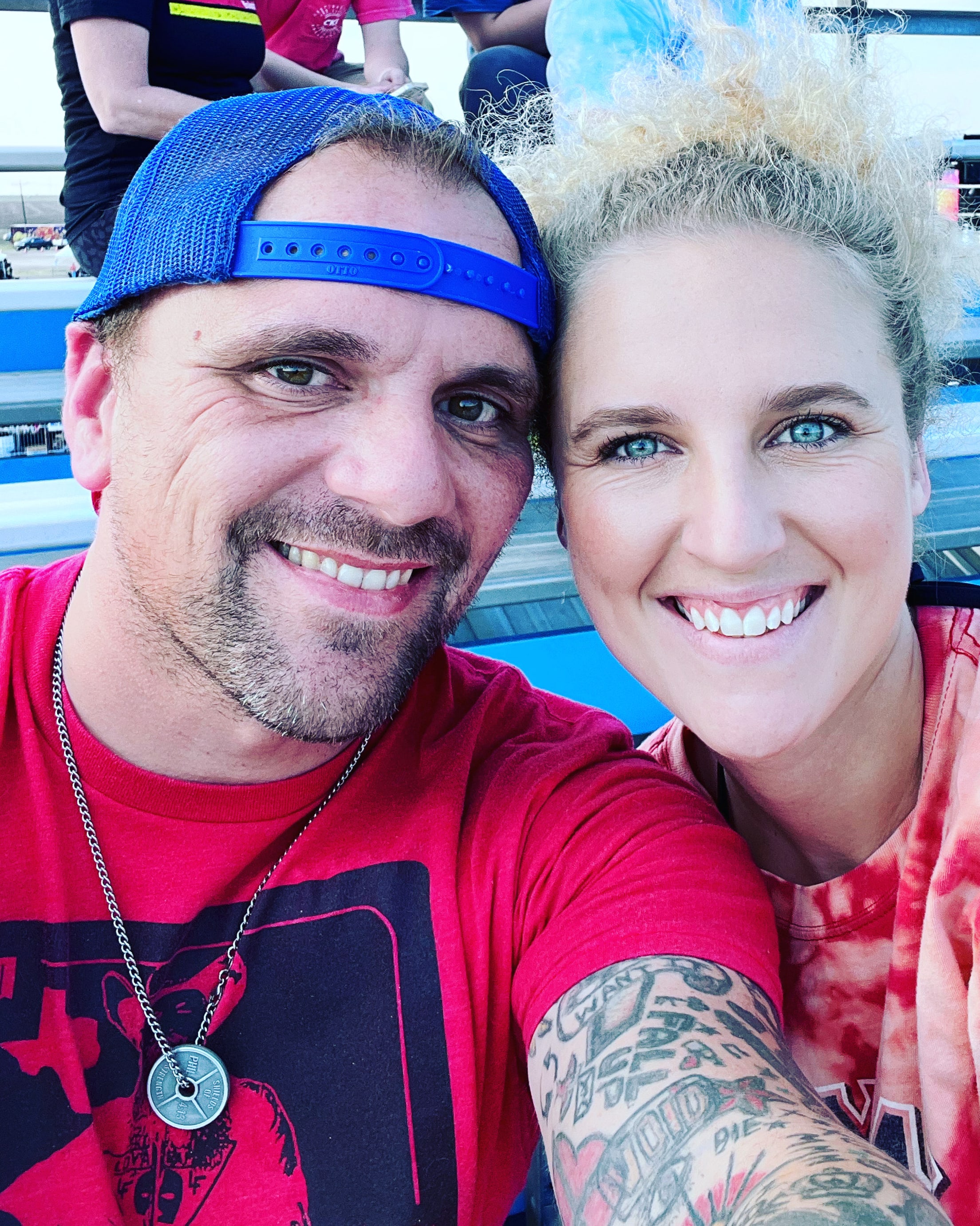 Katia Copeland
Elgin High School, Elgin, Texas
Keith Welch
Great Oaks Elementary School, Round Rock, TX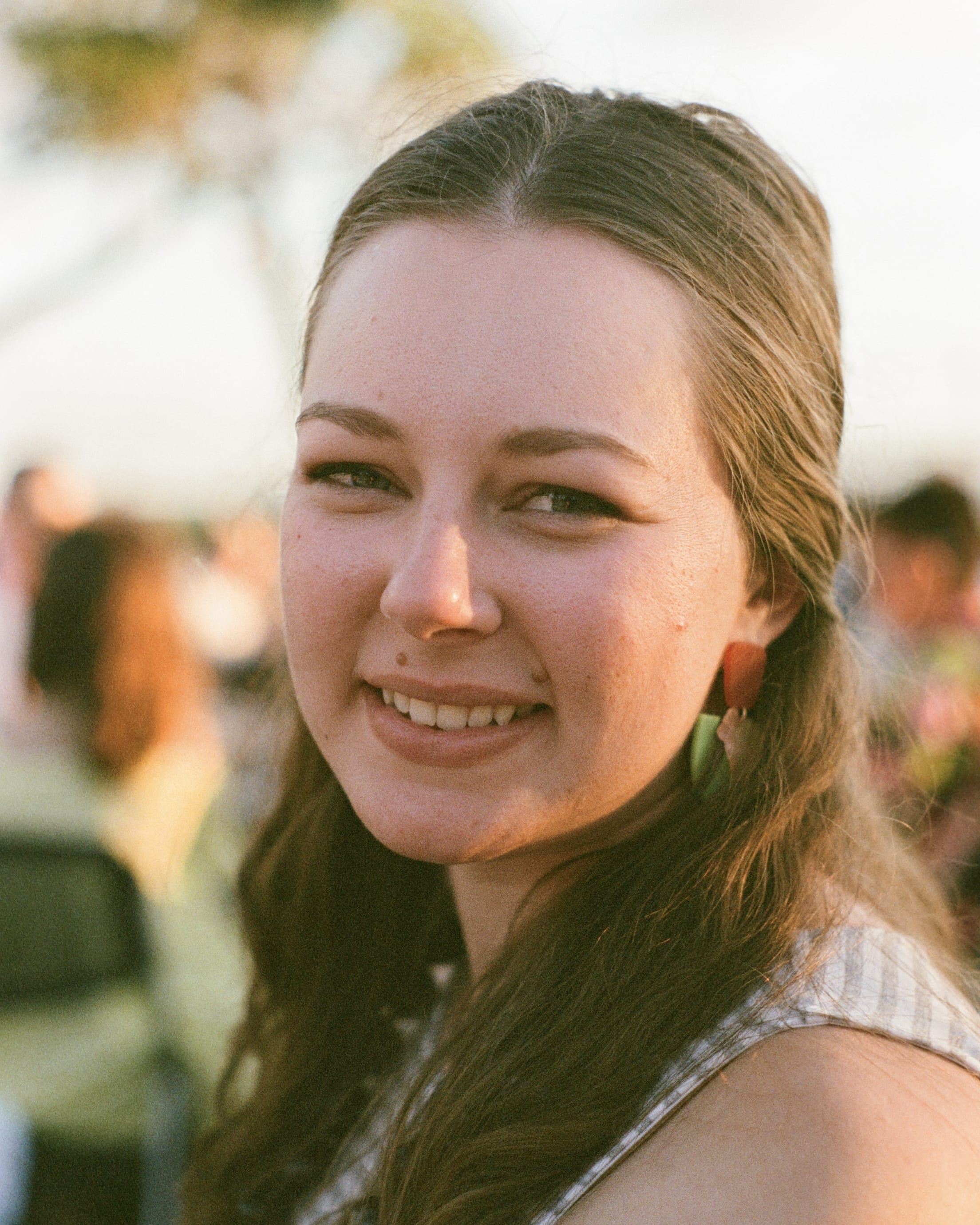 Abigail Bell
Spring Hill Elementary, Pflugerville, TX
Katie Haney
Upstream Learning Preschool, Round Rock, TX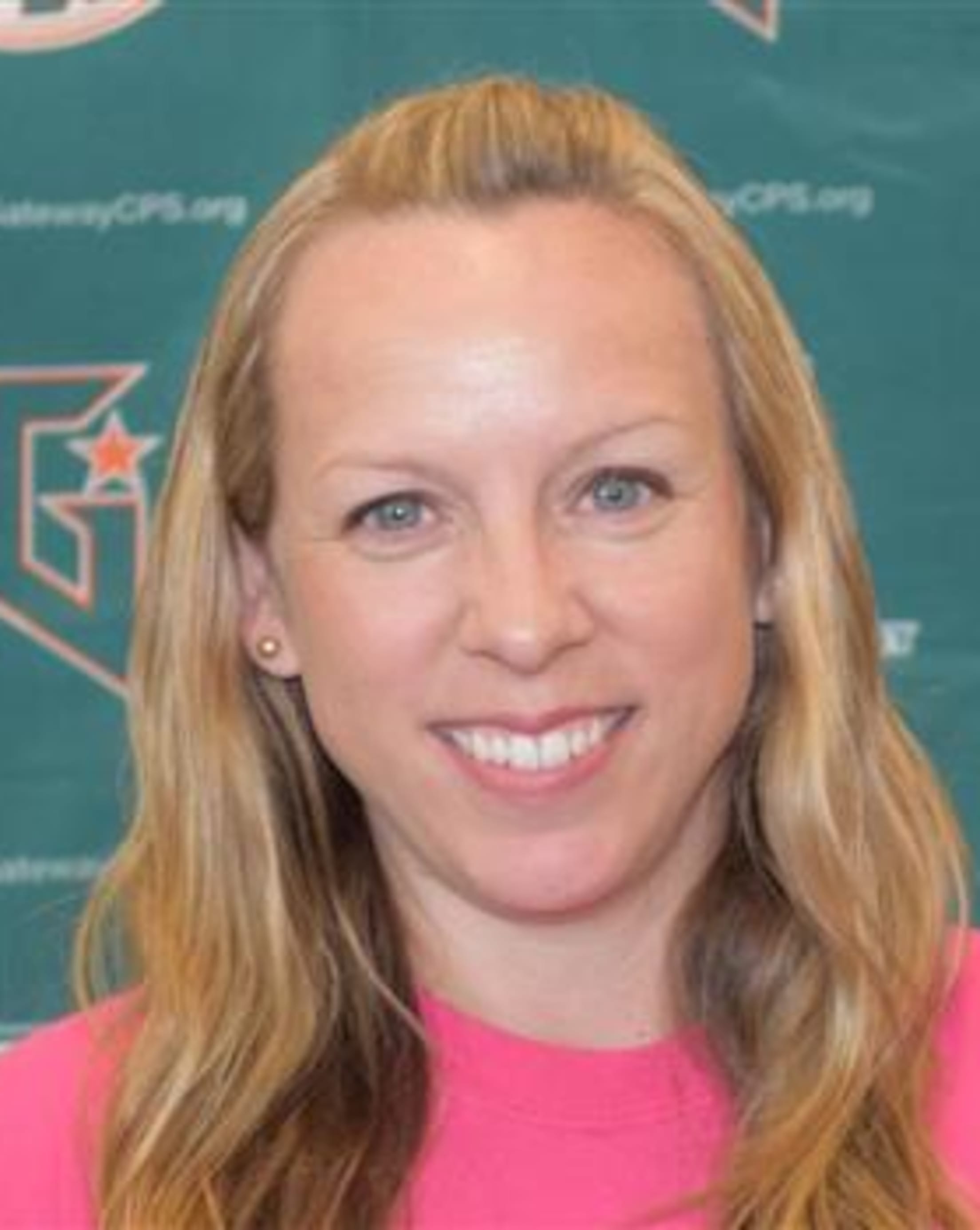 Andrea Mulvogue
Gateway College Preparatory School, Georgetown, Texas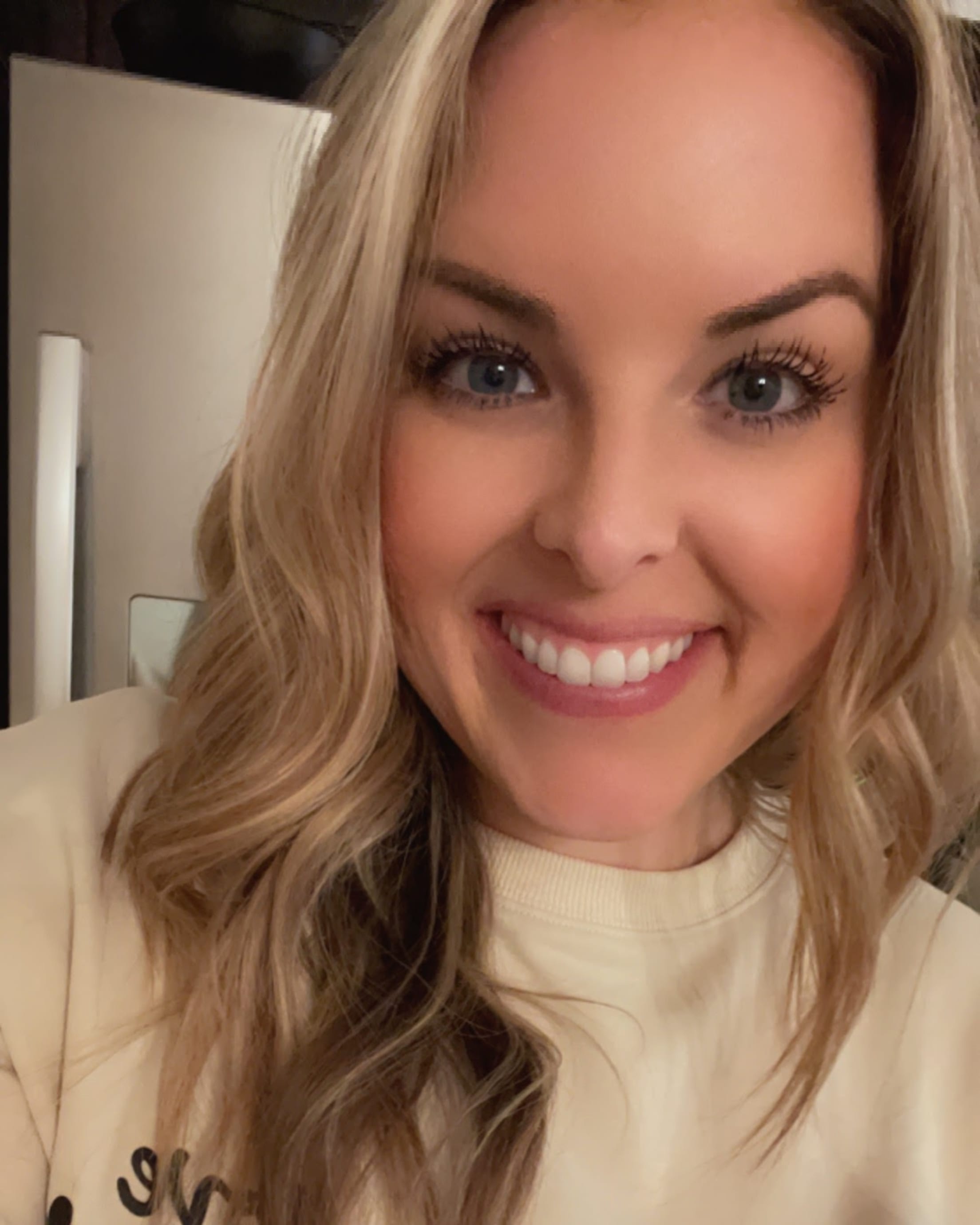 Kelly Humphrey
Ridgeview Middle School, Round Rock, TX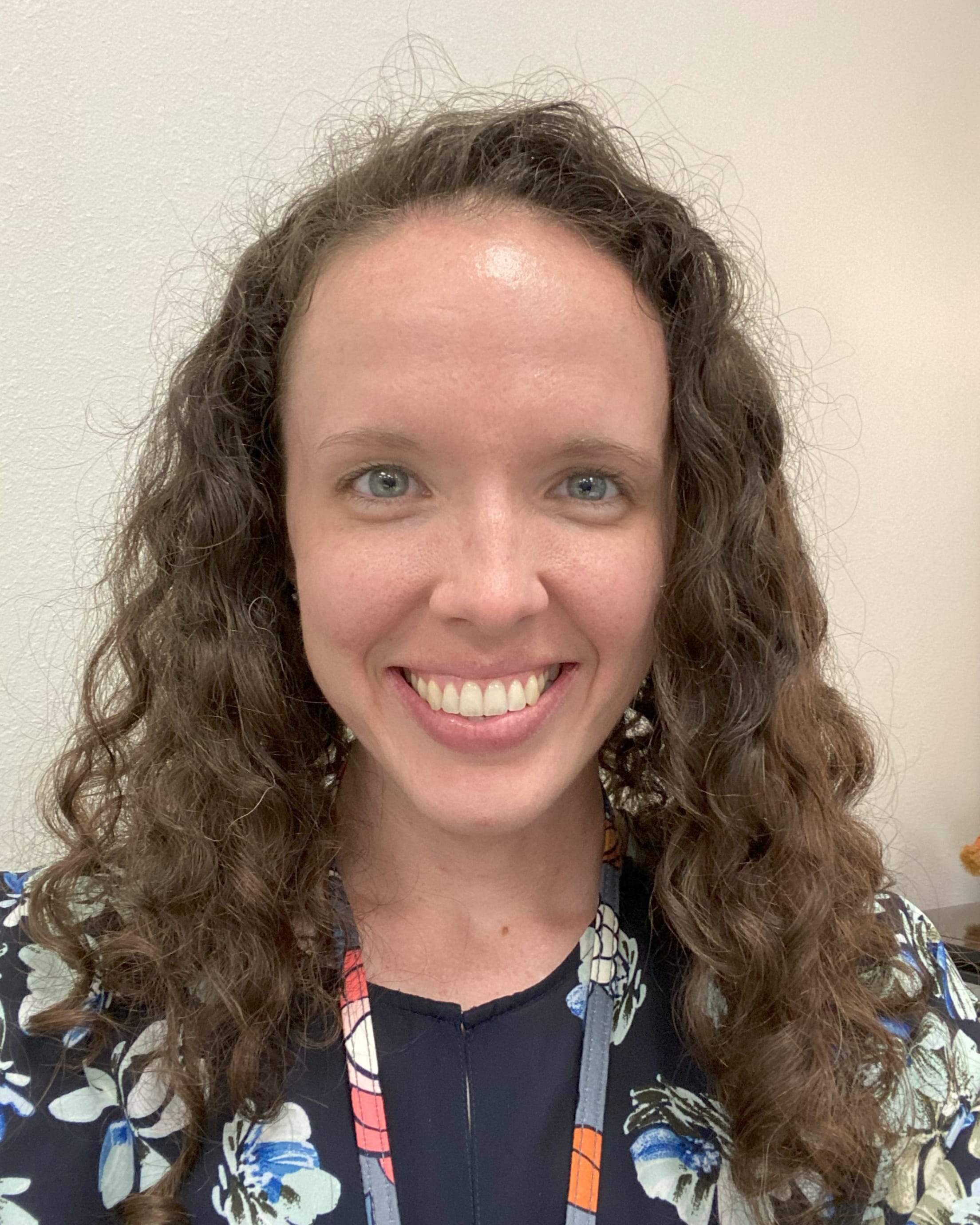 Grace Collier
Round Rock Christian Academy, Round Rock, TX