More information on Round Rock Express nightly promotions in 2022 will be released in February or March!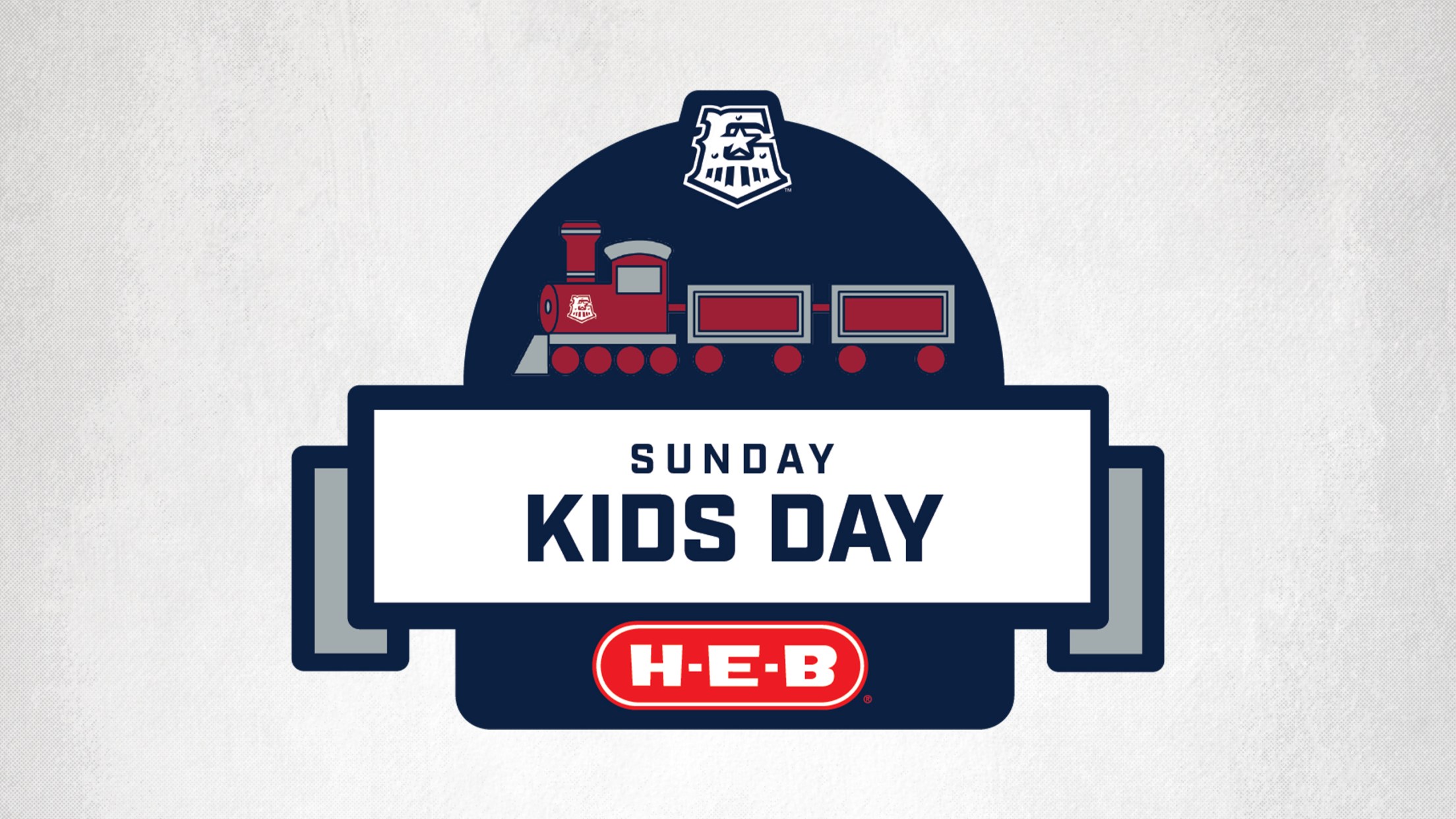 Kids Day offers fun the young Express fans with free inflatables and train rides outside the ballpark before the game and the opportunity to run the bases after the game, presented by H-E-B.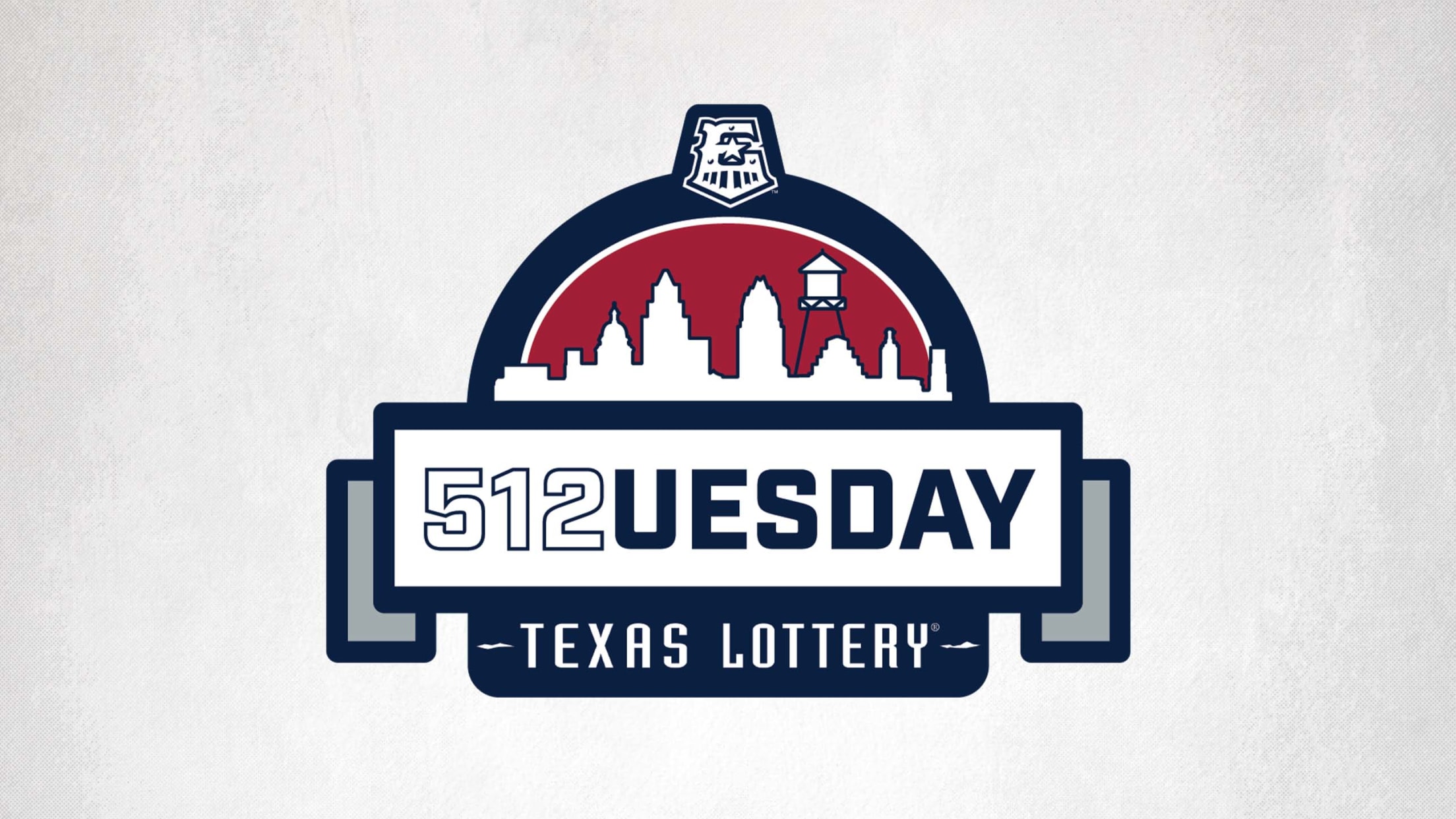 The E-Train will don Austin Senators uniforms (excluding April 5) as part of 512uesday, a weekly celebration of all things Central Texas, presented by Texas Lottery. In addition, Express fans will have the chance to participate in some of Texas Lottery's in-game promotions like Veteran Seat Upgrade, Lucky Row and Game Night. Help us Strike Out Hunger by bringing two canned goods every Tuesday (excluding April 5) in exchange for a free general admission outfield lawn ticket to that day's game! All cans will be donated to the Round Rock Area Serving Center.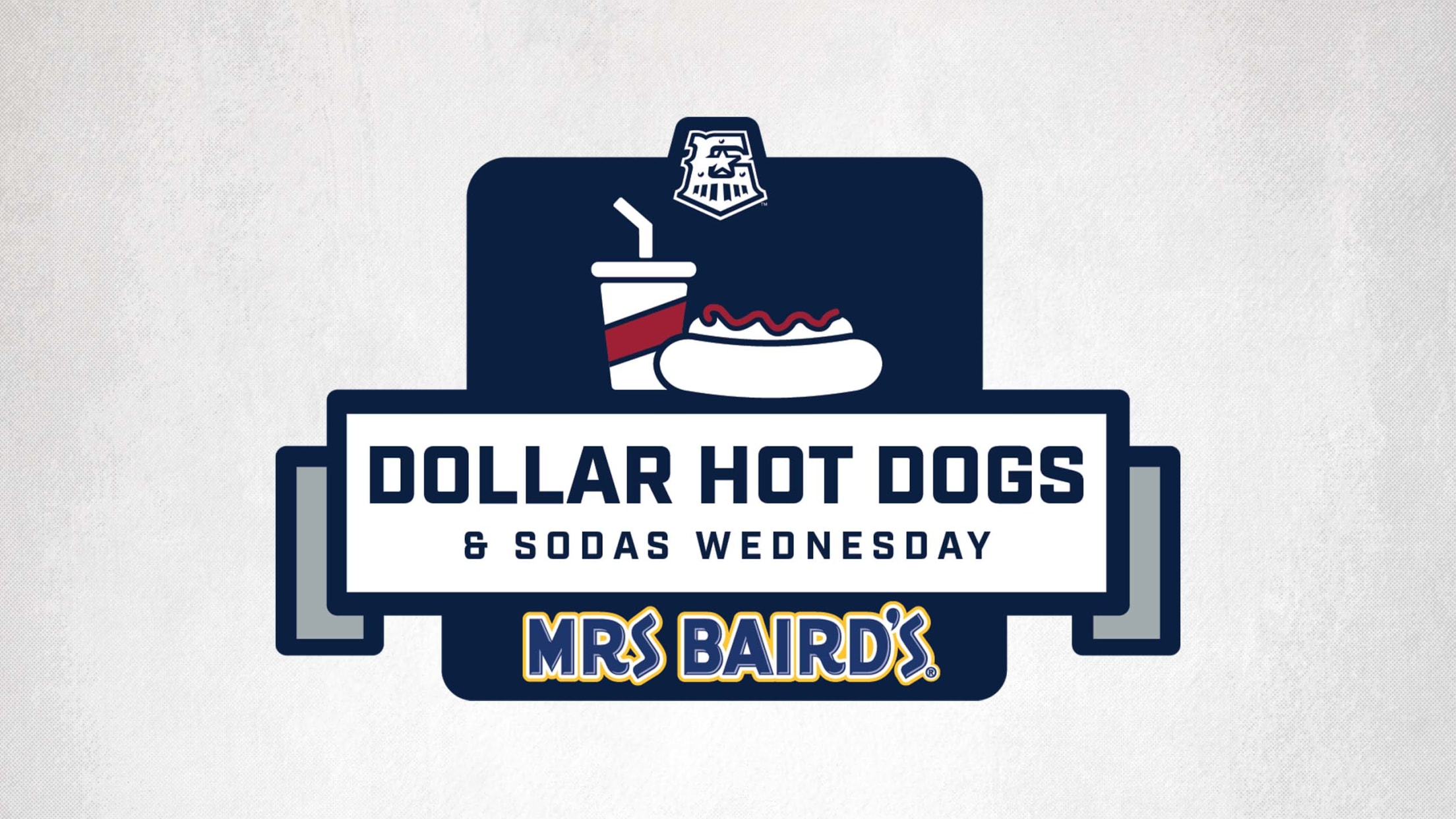 $1 hot dogs and sodas make for a classic ballpark combination and you can get your fill every Wednesday, presented by Mrs Baird's.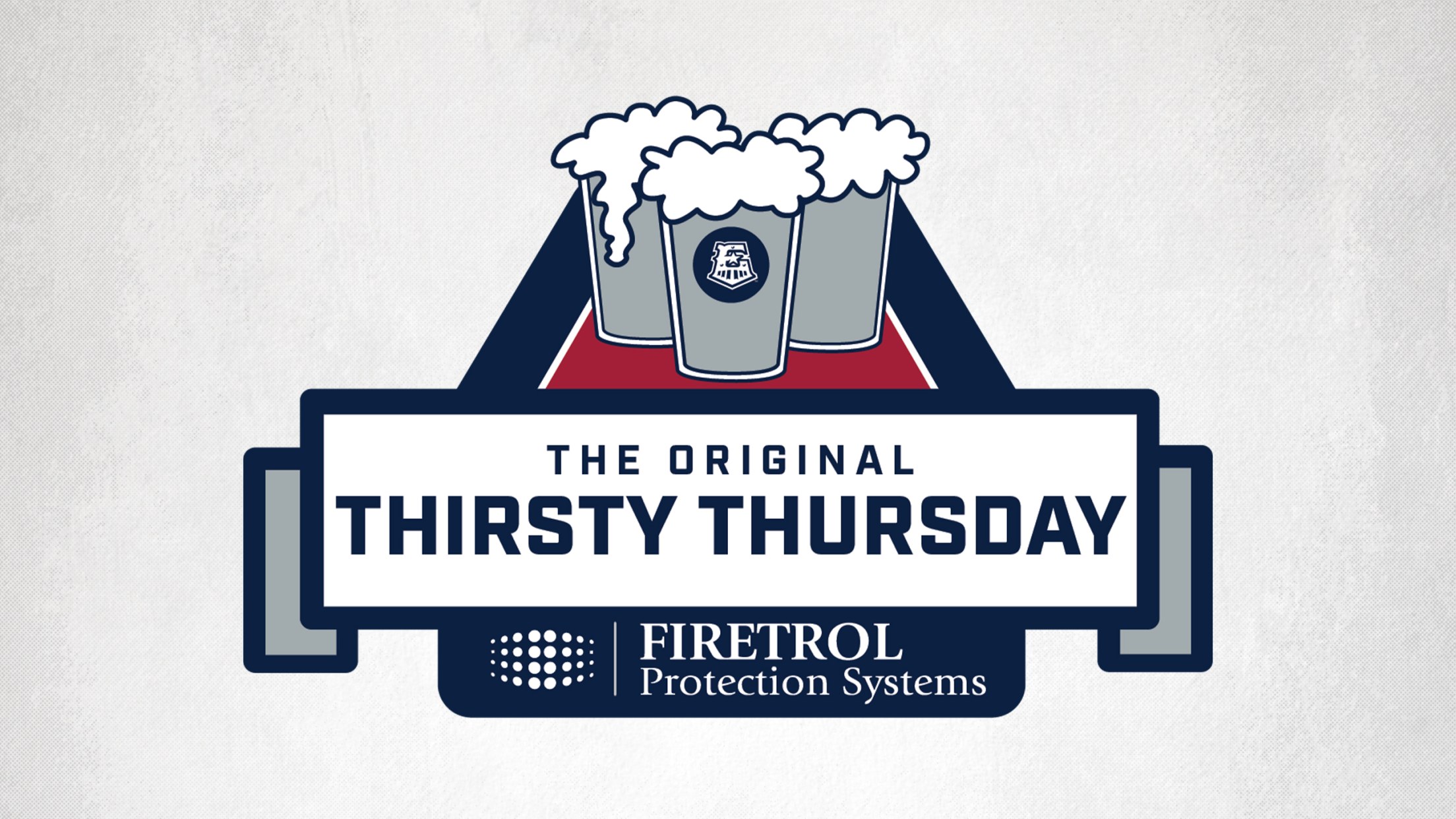 The Express will offer discounted domestic draft and canned beers on Thursday as part of The Original Thirsty Thursday, presented by Firetrol Protection Systems. Thursday games are also dog-friendly for Pints & Pups, presented by H-E-B.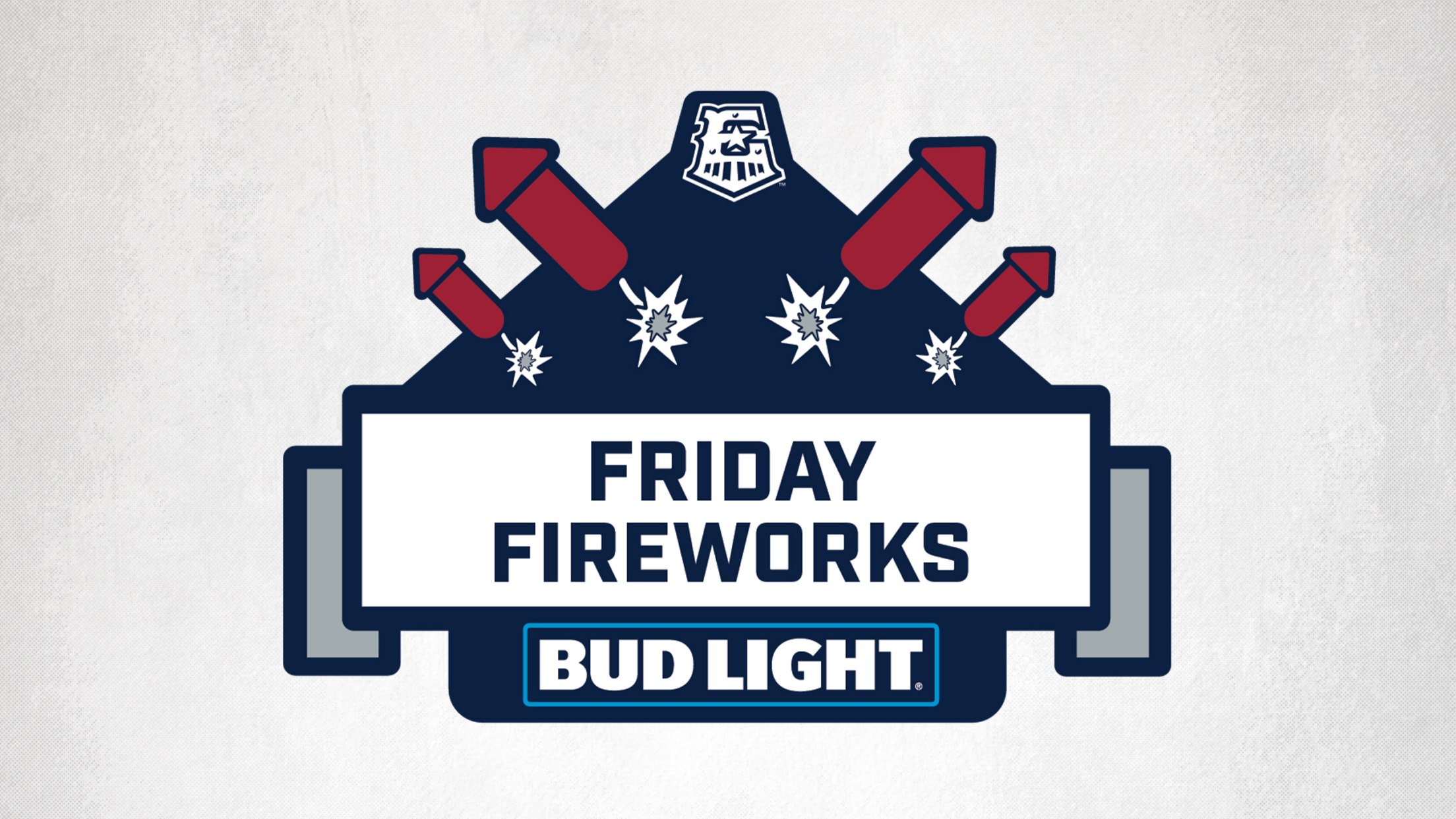 The E-Train will kick off the weekend by lighting up the night sky with Friday Fireworks following each of the team's games, presented by Bud Light. It is also Fauxback Friday where the E-Train pay homage to the Texas Rangers, the club's Major League Baseball affiliate, by sporting classic powder blue uniforms, excluding June 3 and July 22.
Saturdays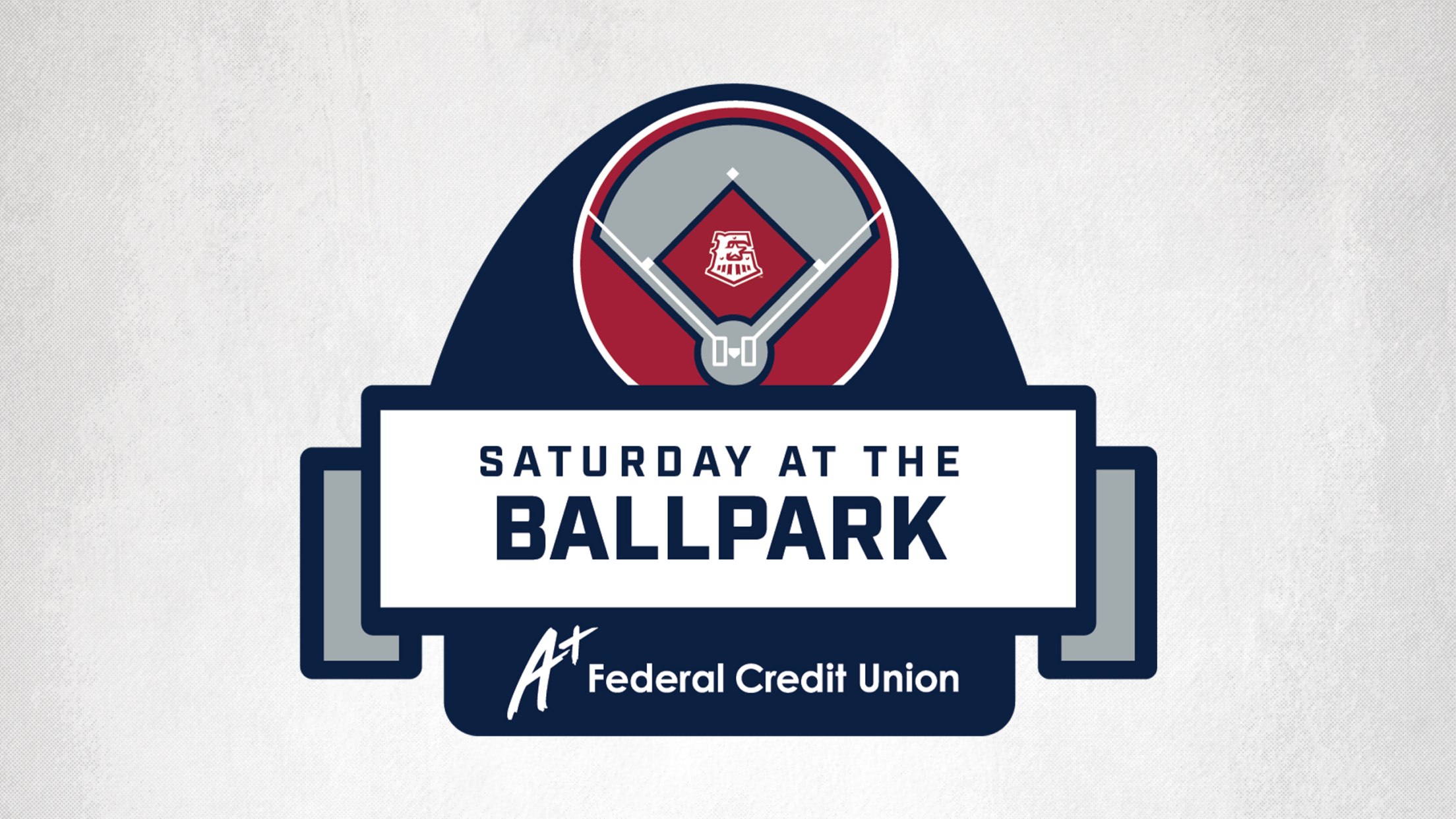 From concerts to giveaways and everything in between, Saturdays at the Ballpark is the place to be with a unique promotion during each game, presented by A+ Federal Credit Union.