About the Chupacabras
Several times throughout the season, the Round Rock Express transform into the Round Rock Chupacabras as part of Minor League Baseball's Copa de la Diversión initiative. "Copa de la Diversión," or "Fun Cup," is a season-long event series specifically designed to embrace the culture and values that resonate most with participating teams' local U.S. Hispanic/Latino communities.
An alleged urban legend, chupacabras have reportedly been spotted throughout Texas and northern Mexico for decades. Round Rock's team mentality embodies the chupacabras' relentless determination, fierce attitude and superhuman ability to avoid capture.
Sobre los Chupacabras
Varias veces a lo largo de la temporada, Los Express de Round Rock se transformarán a Los Chupacabras de Round Rock como parte de la iniciativa de Las Ligas Menores de Béisbol, Copa de La Diversión. "Copa de la Diversión" o "Fun Cup", es una serie de eventos durante la temporada diseñada específicamente para incorporar y adoptar la cultura y los valores de más resonancia en las comunidades locales hispanas y latinas de EE.UU. de los equipos participantes.
Una presunta leyenda urbana, se dice que se ha visto al chupacabras en todo Texas y la parte norte de México durante décadas. La mentalidad del equipo de Round Rock representa la determinación implacable, actitud feroz y habilidad superhumana del chupacabras para evitar su captura.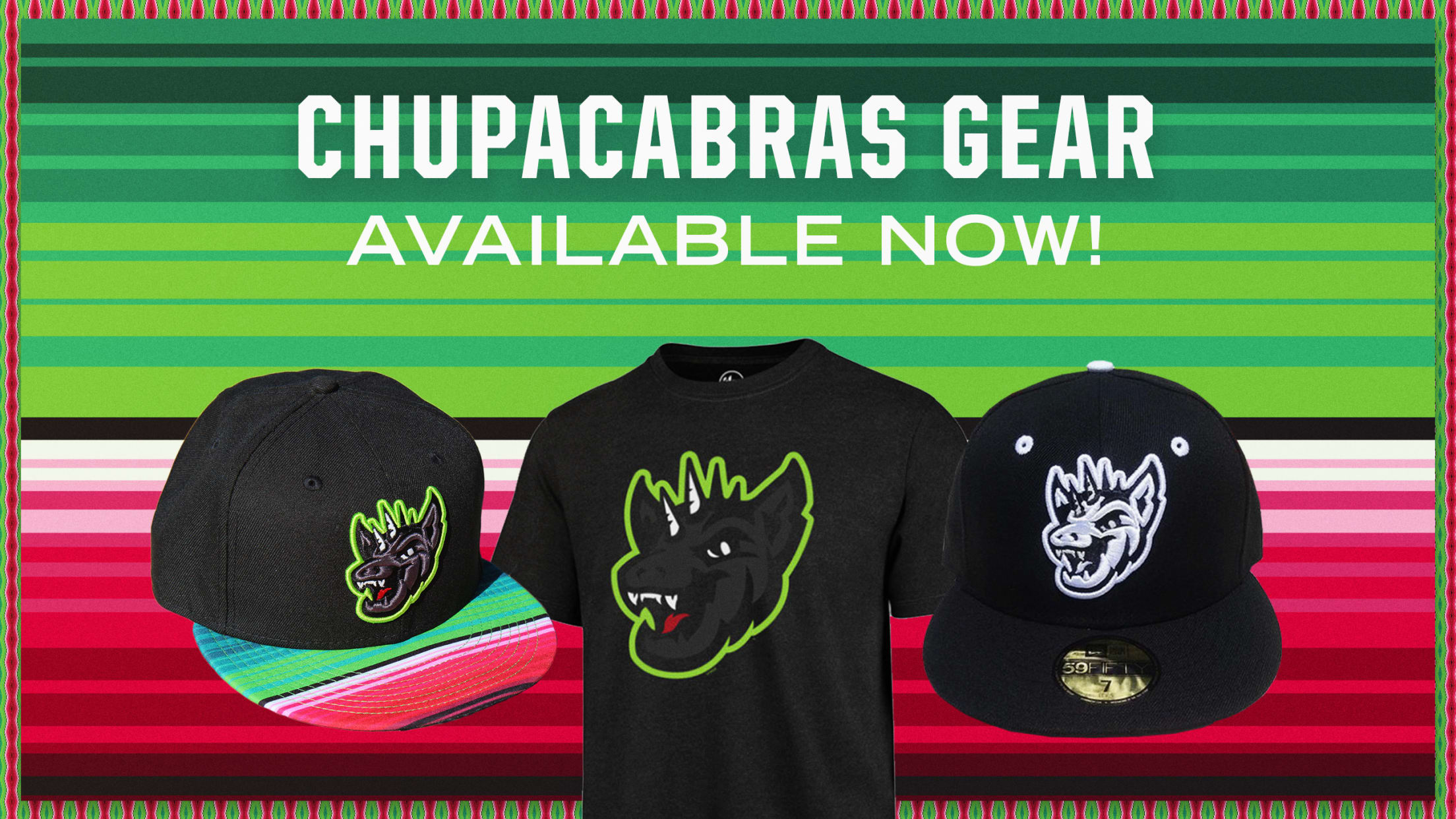 Round Rock Chupacabras Schedule