Non-Profit Hero of the Week: FosterAdopt Connect/Sammy's Window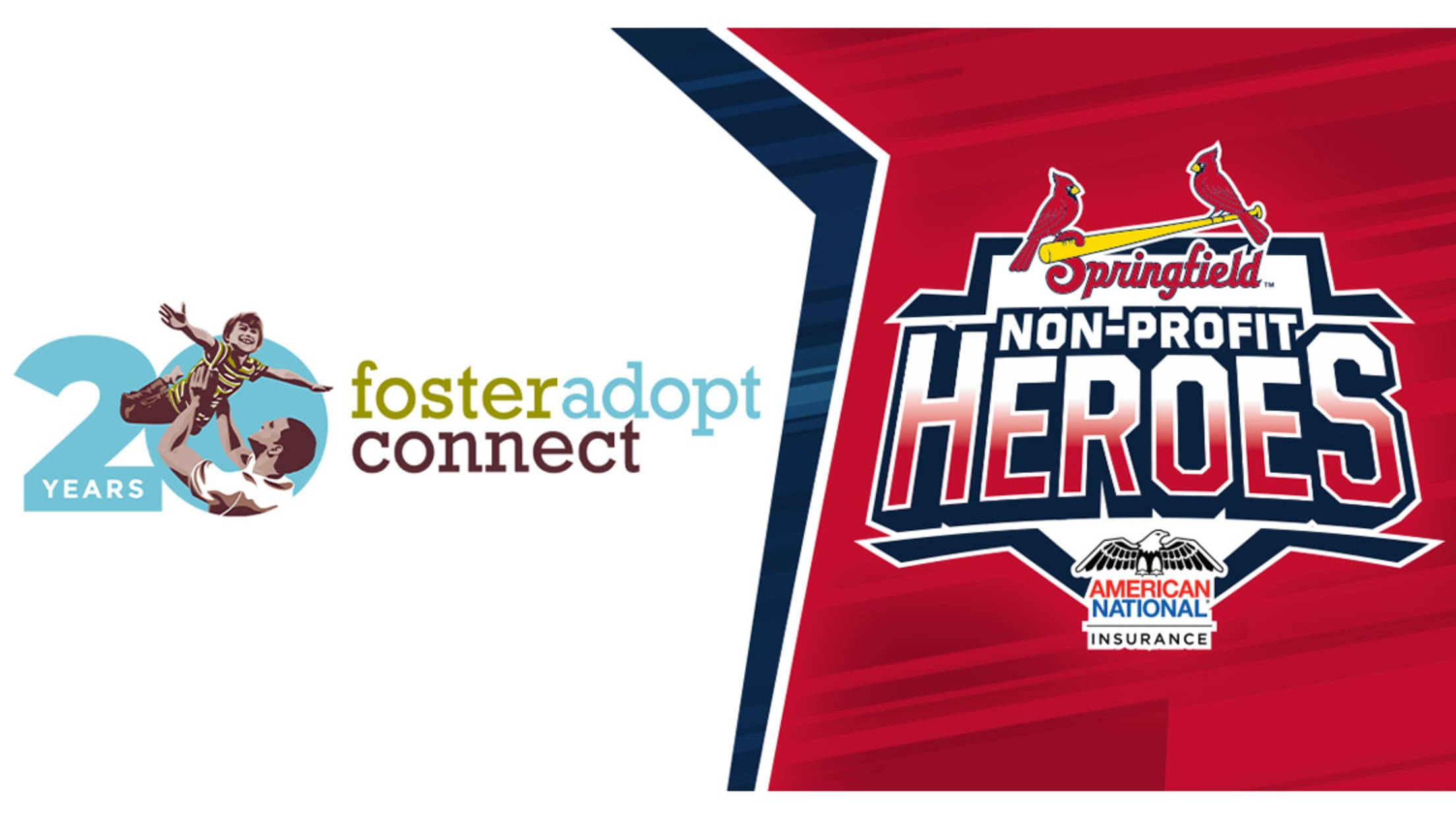 SPRINGFIELD, Mo. -- In the foster parenting community, there's one struggle experienced more than any other: Support during the difficult times of caring for kids who have experienced abuse and neglect. A foster parent--or any person or parent--would be hard pressed to find a more difficult time to care for
SPRINGFIELD, Mo. -- In the foster parenting community, there's one struggle experienced more than any other: Support during the difficult times of caring for kids who have experienced abuse and neglect. A foster parent--or any person or parent--would be hard pressed to find a more difficult time to care for children than the COVID-19 pandemic.
All it takes is a visit to the Sammy's Window corner of fosteradopt.org, the online home of FosterAdopt Connect, to find out how real that struggle is. And according to FosterAdopt and Sammy's Window, the challenges of a foster parent carry an even greater burden in Missouri, which provides the 49th lowest stipend to foster parents in all of the United States. That lack of support makes it even more difficult for foster parents in the Springfield area and throughout the state and increases barriers for taking in children who need a home.
Click here to view all of our Non-Profit Heroes award winners, presented by American National Insurance.
In 2008, Mark Hay of Sammy's Window sought to help that problem. Mark founded Sammy's Window in honor of his father, Sammy, who grew up in foster care in Fair Grove. Mark's goal with Sammy's Window? Find out what foster families need, and find a way to get it to them.
Twelve years later, Sammy's Window is now a part of FosterAdopt Connect--a non-profit whose mission is to provide foster and adoptive children a stable, loving and nurturing family environment.
"Kids who have experienced abuse and neglect are essential and deserve our community's full support," FosterAdopt Connect Executive Director-SWMO Allison Gregory said. "COVID-19 was a curveball for all of us, but FosterAdopt Connect's years of innovative experience in serving foster kids and families prepared us to meet the unique and increased needs of this time. We're so grateful for the generous SWMO community for coming alongside us as we continue to give high quality service to more kids and families than ever before all the while ensuring that kids can be safe, stable, and loved."
During the COVID-19 pandemic, the challenges facing foster parents drastically increased. But FosterAdopt Connect/Sammy's Window responded. And that's why they're this week's Non-Profit Heroes award winner, presented by American National Insurance.
Since April, they have provided drive-thru services for foster families, including partnering with organizations to provide area foster families with extra, much-needed boxes of produce and dairy products. Each week, the FosterAdopt Connect volunteers at Sammy's Window mask-up and welcome foster families to receive supplies. On top of that, foster families who receive an "emergency placement" designation can call Mark with their needs, and Sammy's Window will find them toys, hygiene supplies, clothing or whatever they may need to continue to care for their foster children.
"I'm not sure if anyone outside the the foster/adopt community knows this, but those of us who are helped by Mark are pretty sure that underneath that mask we're really seeing Superman," one Non-Profit Heroes nominator wrote.
Continued donations and support from the Springfield and Southwest Missouri community will allow more families to support foster children in our region. Items like clean clothing, shoes, new socks and underwear, hygiene products, formula, dry goods, new or like-new books, new toys, baby equipment and school supplies are among the most important products that people can donate to FosterAdopt Connect.
How can you get involved?
Volunteers are such a big part of what make all of our Non-Profit Heroes, presented by American National Insurance, so great.
To get involved with or to donate to FosterAdopt Connect, visit fosteradopt.org.
Click here for information directly related to FosterAdopt Connect's Southwest Missouri location.
For more on what FosterAdopt Connect is doing on a daily basis, follow them on Facebook at facebook.com/facswmo.
To get involved with the Sammy's Window community, join them on Facebook by clicking here.