Hens rally falls just short
Lester and Hill record multi-hit games in loss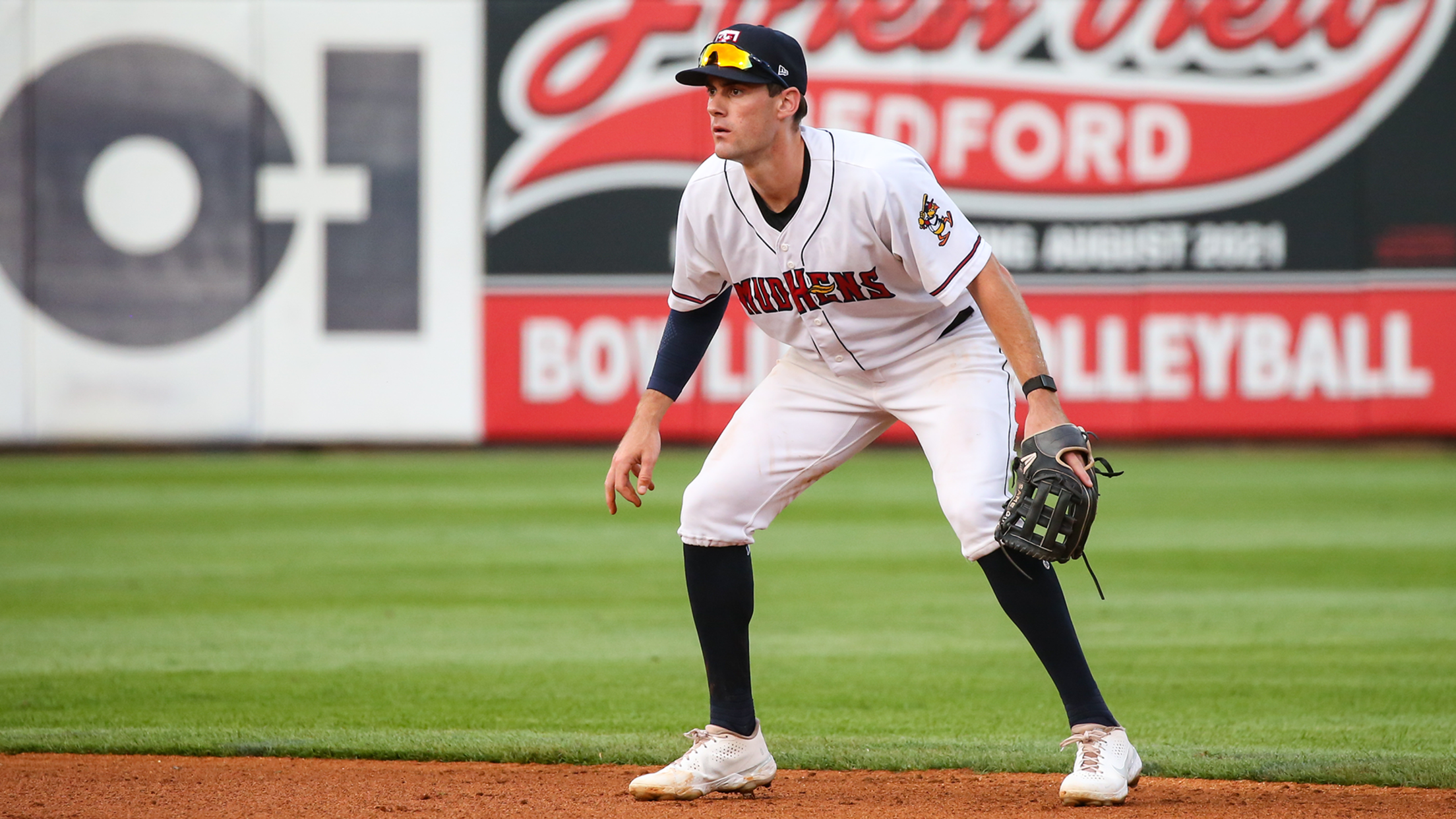 TOLEDO - The Toledo Mud Hens were defeated by the Indianapolis Indians 6-5 on Friday night. A Josh Lester RBI single got things going for Toledo in the 1st, but Indianapolis would tack on five runs over the next two innings. A Jamie Westbrook solo home run and a second
TOLEDO - The Toledo Mud Hens were defeated by the Indianapolis Indians 6-5 on Friday night.
A Josh Lester RBI single got things going for Toledo in the 1st, but Indianapolis would tack on five runs over the next two innings. A Jamie Westbrook solo home run and a second RBI single by Lester made it 5-3 in the 5th, but the Hens would strand the bases loaded. The Indians would tack on an insurance run in the 8th, and that ended up being the winning run. In the 9th, Derek Hill opened the bottom half of the inning with a lead-off double, followed by a Chris Rabago single. Ryan Kreidler would knock an RBI single to make it 6-4. Spencer Torkelson would draw a walk to put the winning run on base, the tying run in scoring position and load the bases with two outs. Chris Rabago sped home on a wild pitch, making it 6-5. Brendon Davis just barely missed two straight walk-offs, as he struck out on a foul tip to end the game.
Lester led the way offensively, going 3-5 and picking up two RBI. Hill tallied two doubles, a walk and two runs scored. Kreidler notched a triple and a single, going 2-4 with an RBI. Westbrook tallied his ninth home run of the season. Rabago and Kerry Carpenter each also picked up a hit.
Elvin Rodriguez got the start for the Mud Hens, and he took the loss, falling to 4-3 on the season. Rodriguez pitched 2.0 innings, allowing five runs on eight hits, three walks and four strikeouts. Nick Vincent pitched 2.0 lockdown innings of relief, retiring all six batters he faced, recording two strikeouts. Nolan Blackwood also hurled 2.0 innings of lights out relief, retiring all six batters he faced, tallying 2 strikeouts. Jesus Liranzo was roughed up just a little bit. Liranzo pitched 1.2 innings, allowing one run on one hit, one walk and one strikeout. *Miguel Diaz *pitched the final 1.1 innings, allowing two hits, two walks and two strikeouts.
*What's Next - *The Toledo Mud Hens will play host to the Indianapolis Indians once again on Saturday night for game five of the six-game series. First pitch for tomorrow's game is 7:05 pm.