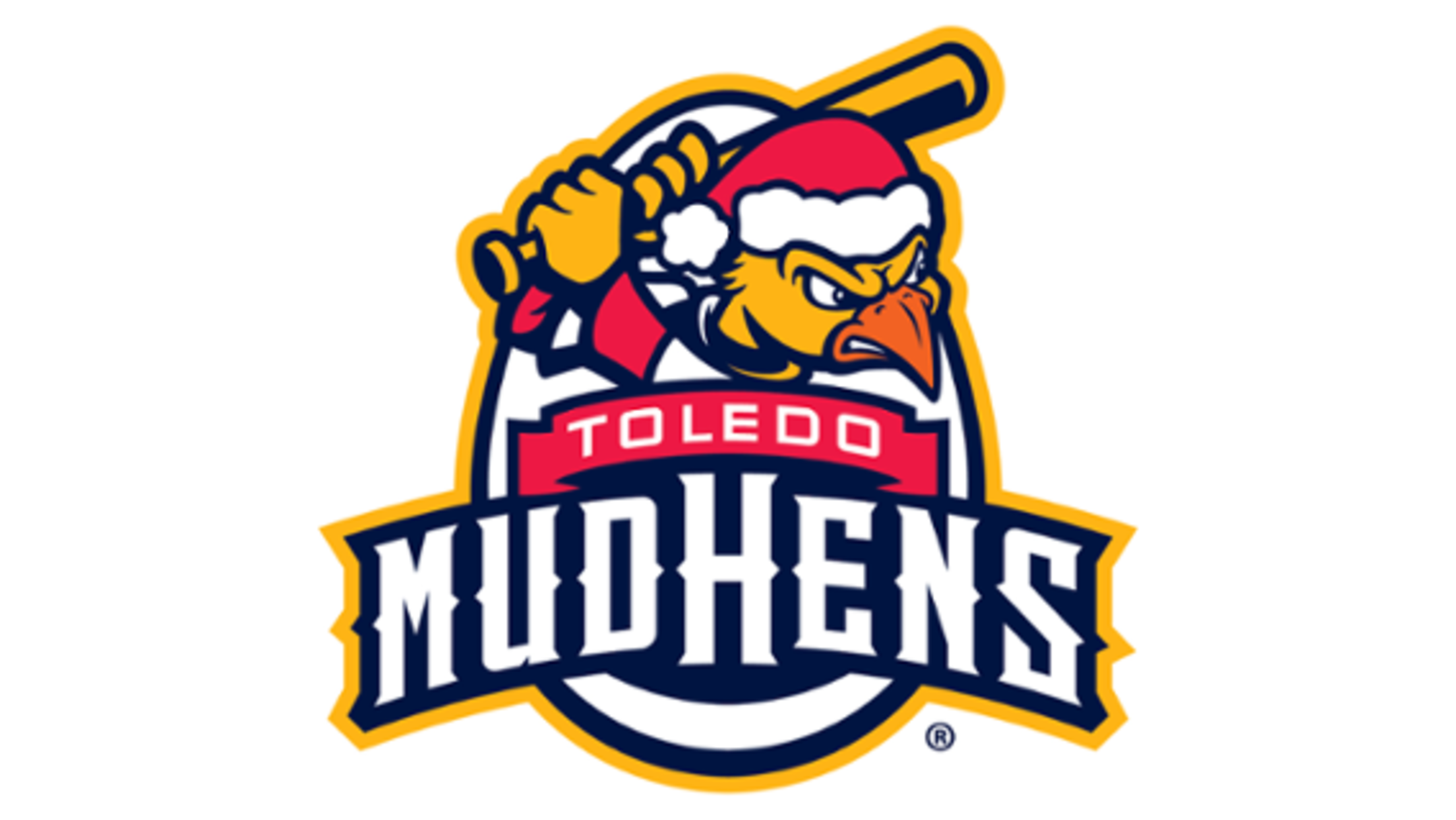 GIVE THE GIFT OF MUD HENS BASEBALL
This holiday season, treat that special someone to a Mud Hens holiday ticket package. Perfect as a family gift, for your significent other, or for friends or co-workers. These special offers are for a limited time only. Take advantage of our holly jolly holiday deals, while you can! NOTE: All orders will be mailed, unless otherwise requested within the 'Comments' section of the order form. Click the links below to purchase a Mud Hens holiday gift package online or call the Mud Hens box office at 419-725-4367 to order by phone.
The Swamp Shop will be open extended hours during the holiday season.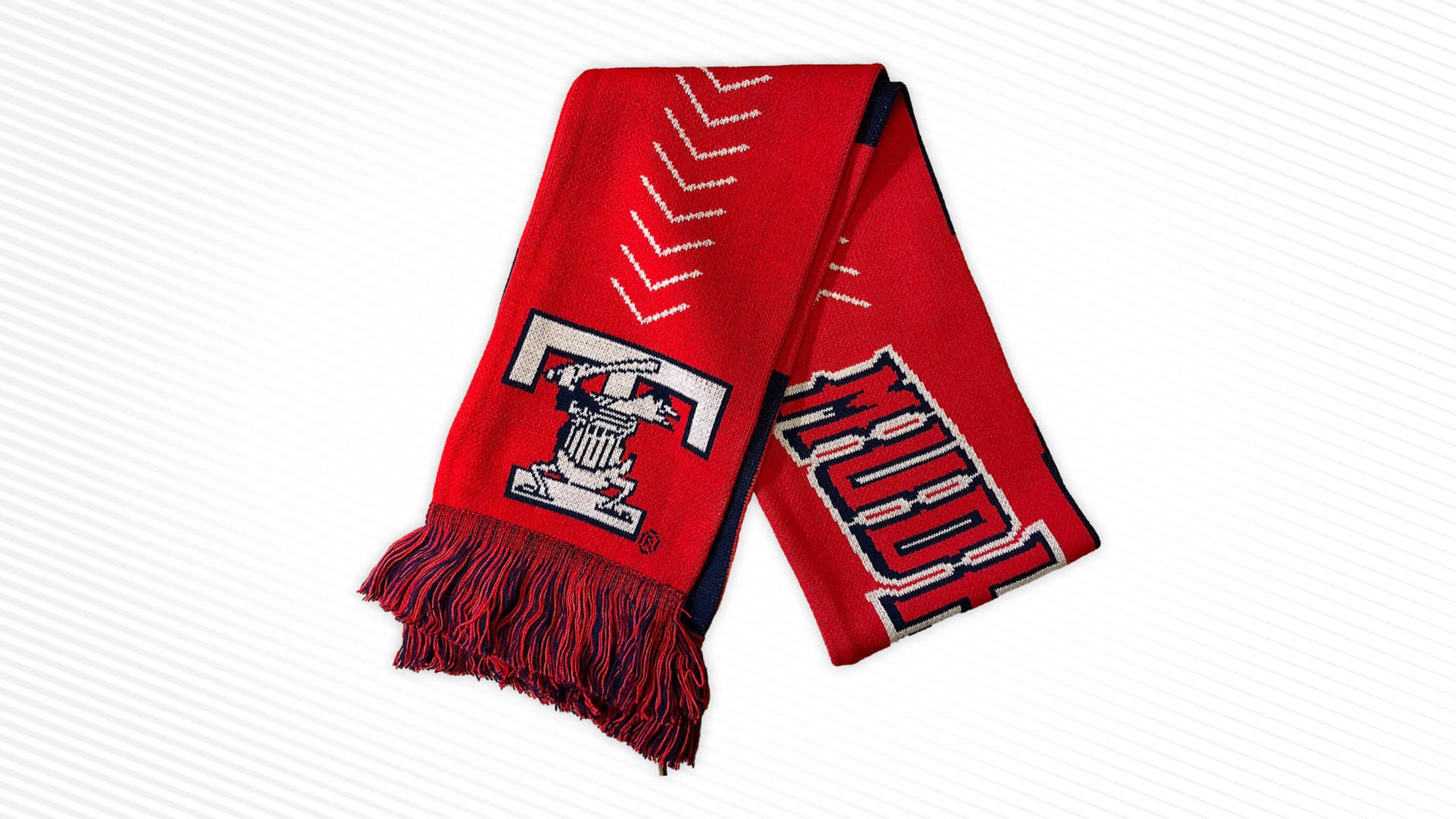 Opening Day + Scarf
Includes a field level seat for the home opener on Thursday, April 4 and a high-quality, limited-edition Mud Hens scarf. $30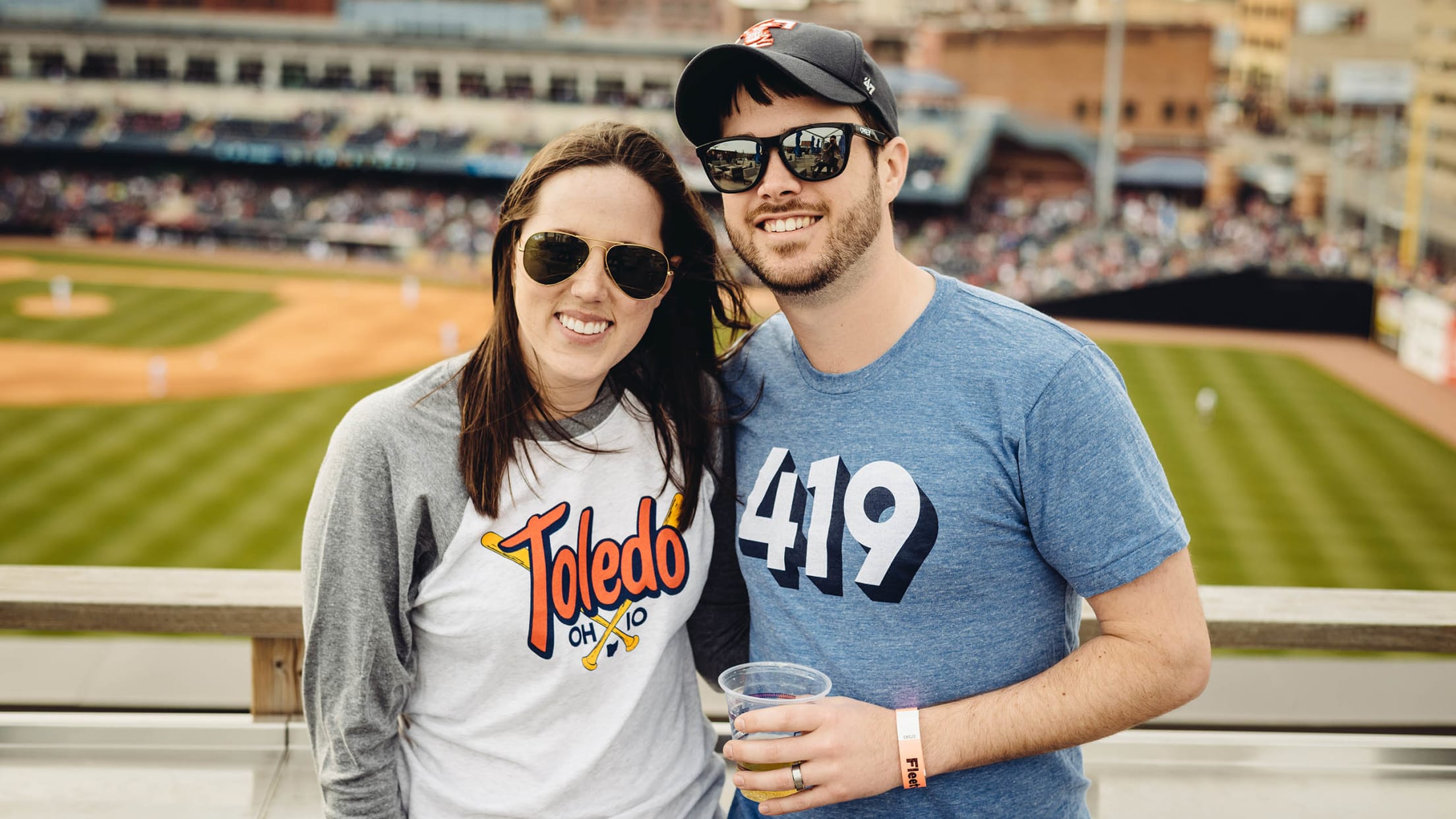 Opening Day Rooftop
Includes an all-you-can-eat buffet and rooftop ticket to the Thurdsay, April 4 home opener. $70 / $80 (add Mud Hens scarf)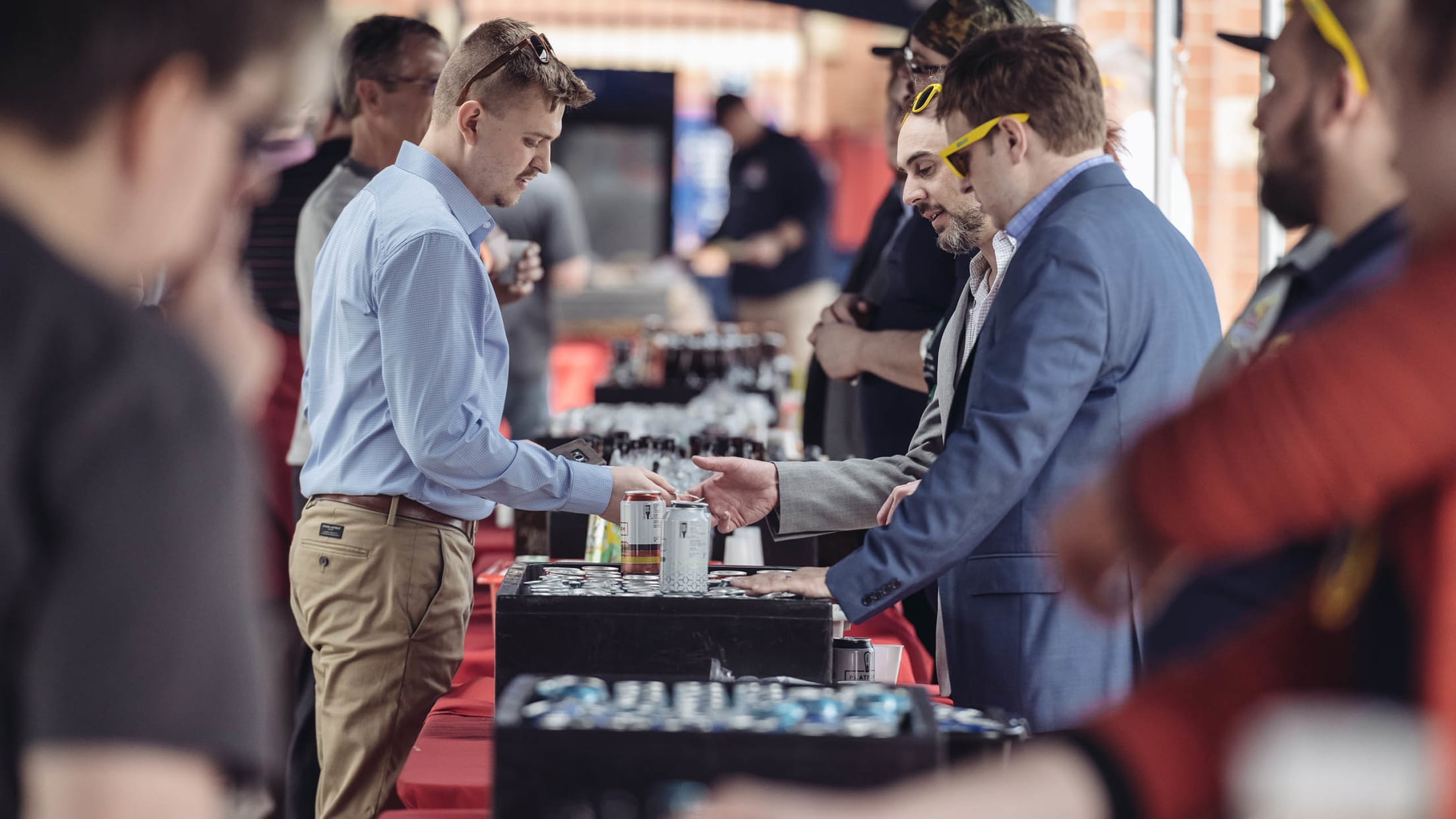 Opening Day Brewfest
Includes craft beer tasting samples, an all-you-can-eat buffet, and a ticket to the Thursday, April 4 home opener. $45 / $55 (add Mud Hens scarf)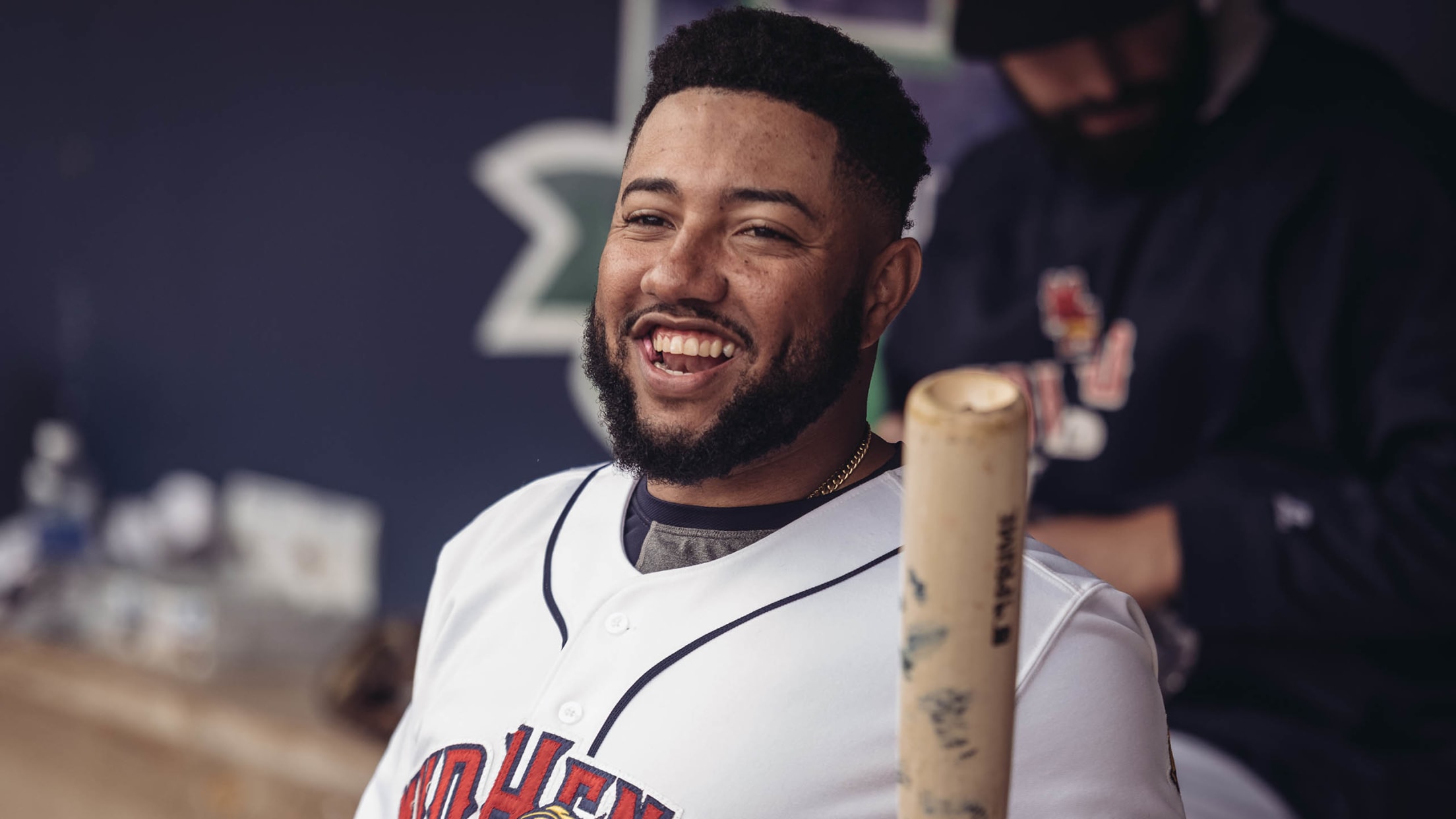 Opening Day + June DH
Includes a field level seat for the home opener on Thursday, April 4 and the doubleheader on Saturday, June 8. Three games for the price of two! $32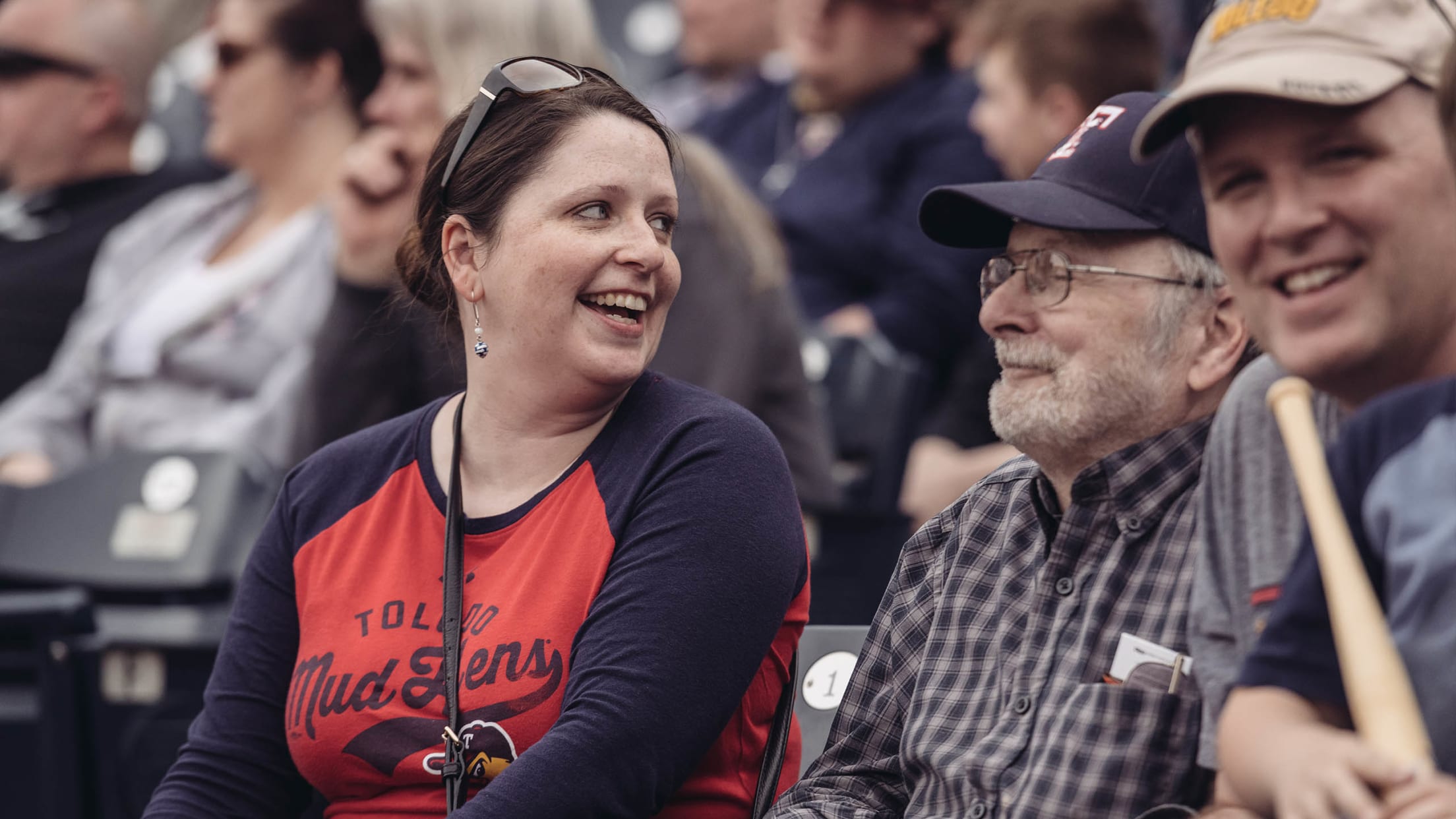 Tickets + Gift Card
Includes four ticket vouchers (good for any game except Opening Day on April 16 and July 3) and a $25 gift card that can be used on food, beverage, and fanwear. $65
🎅 Save $24! 🎅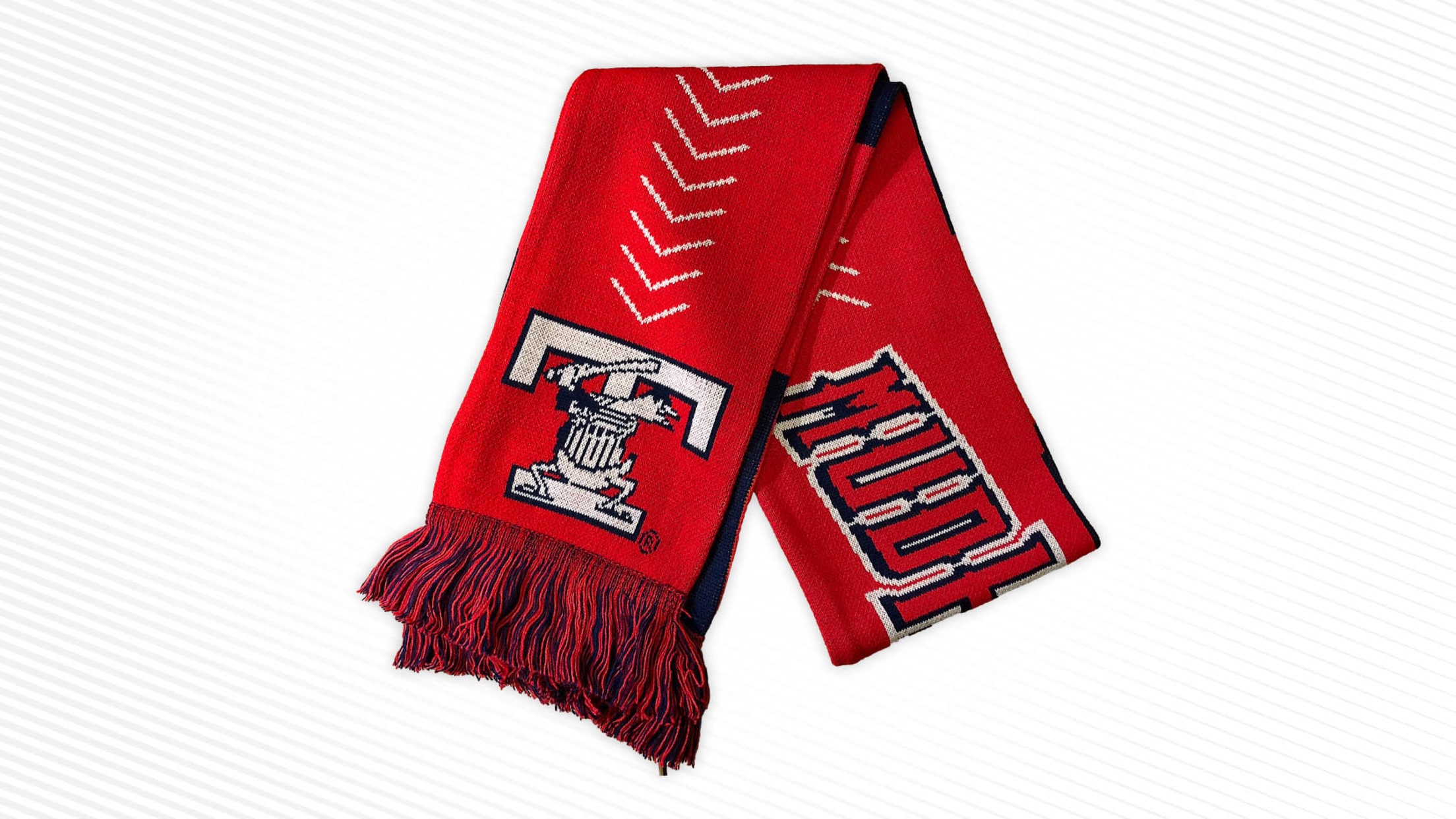 9 Game Plan + Scarf
Purchase one of our popular 9 Game Membership Plans (choose from three options or build your own!) and score a FREE high-quality, limited-edition Mud Hens scarf. $99
🎁 Save $45 + FREE scarf! 🎁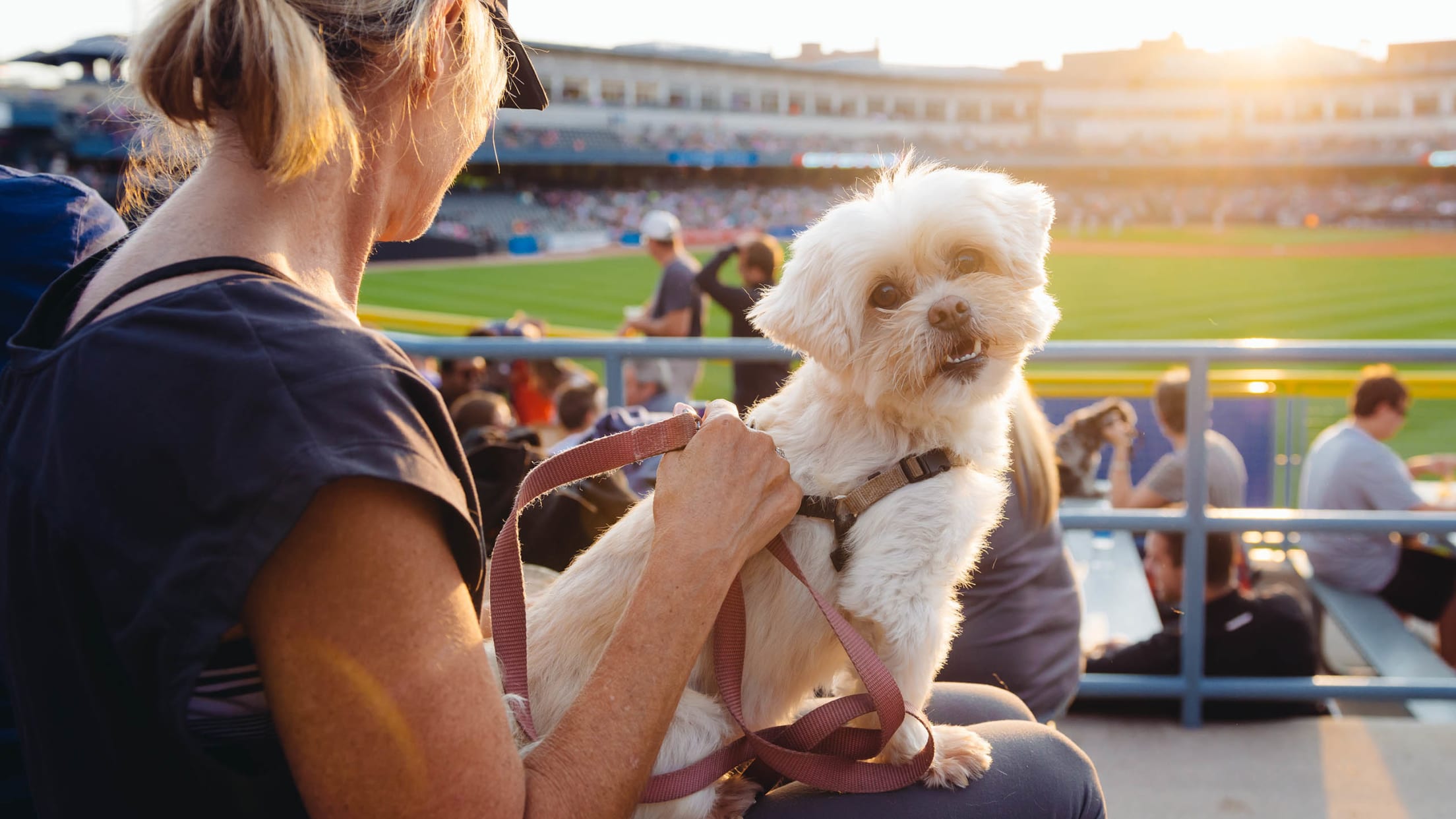 Hens & Hounds Package
Bring your dog to our 'Hens and Hounds' games (April 19, May 22, June 21, July 22, August 30). Dog package includes a Mud Hens leash! $69 Human / $45 Dog
🐶 Save $20! 🐶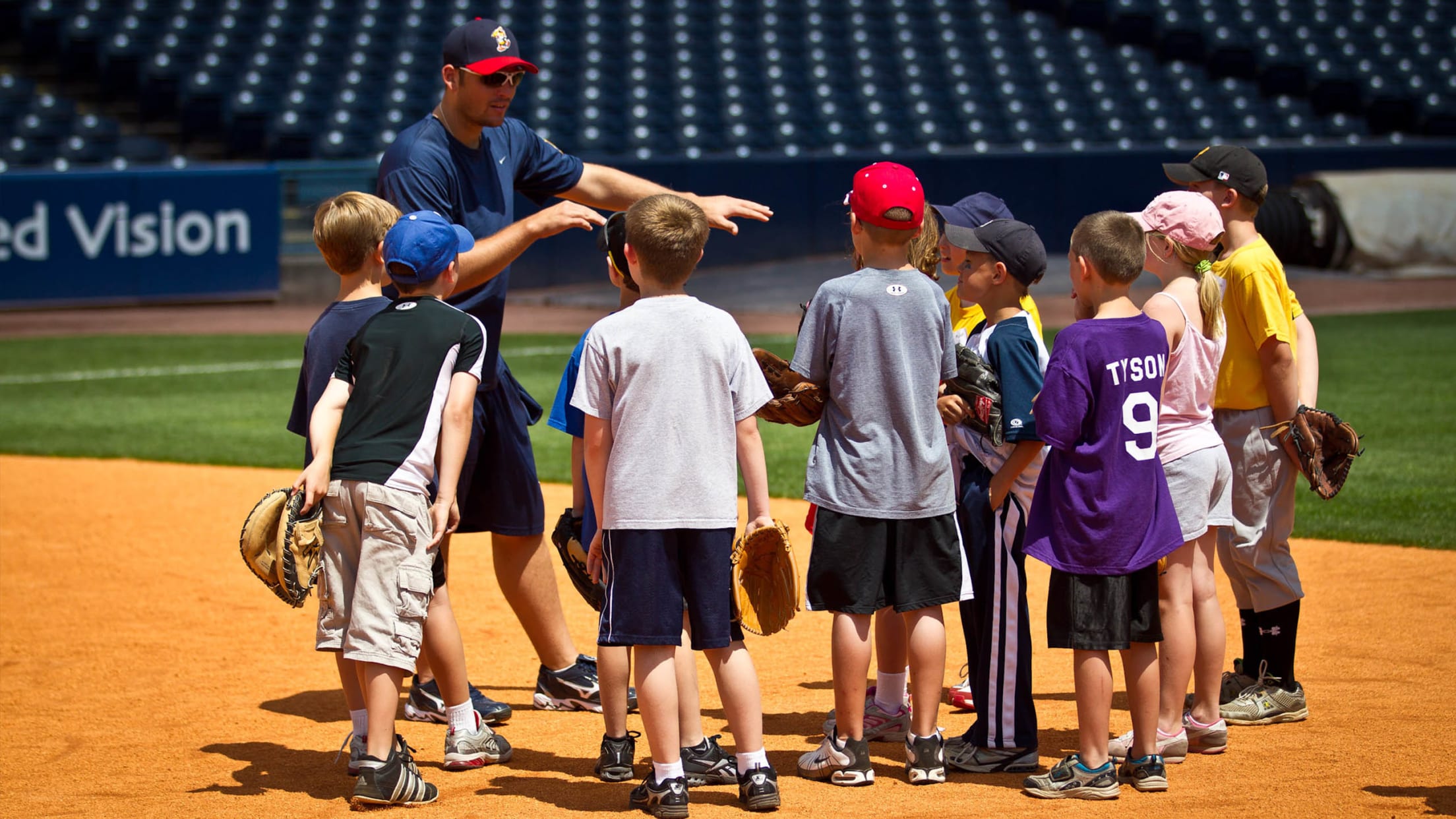 Three-Day Youth Camp
Includes three-day youth baseball camp with Mud Hens players (Wednesday, July 22 to Friday, July 24), t-shirt, souvenir baseball, and two Mud Hens game tickets. $120
⚾ Save $20! ⚾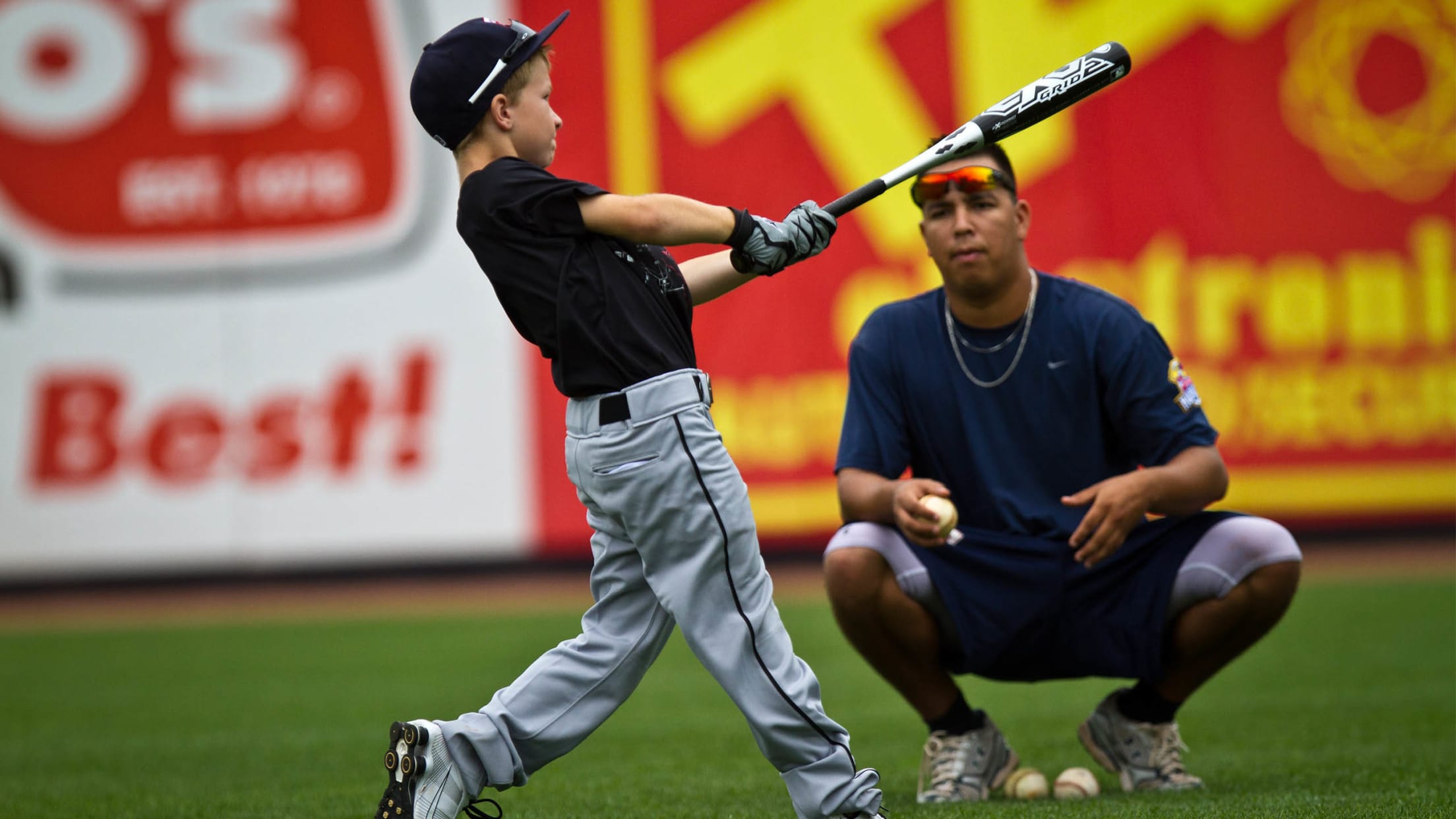 Two-Day Youth Camp
Includes two-day youth baseball camp with Mud Hens players (Thursday, June 18 to Friday, June 19), t-shirt, souvenir baseball, and two Mud Hens game tickets. $80
🎁 Save $10! 🎁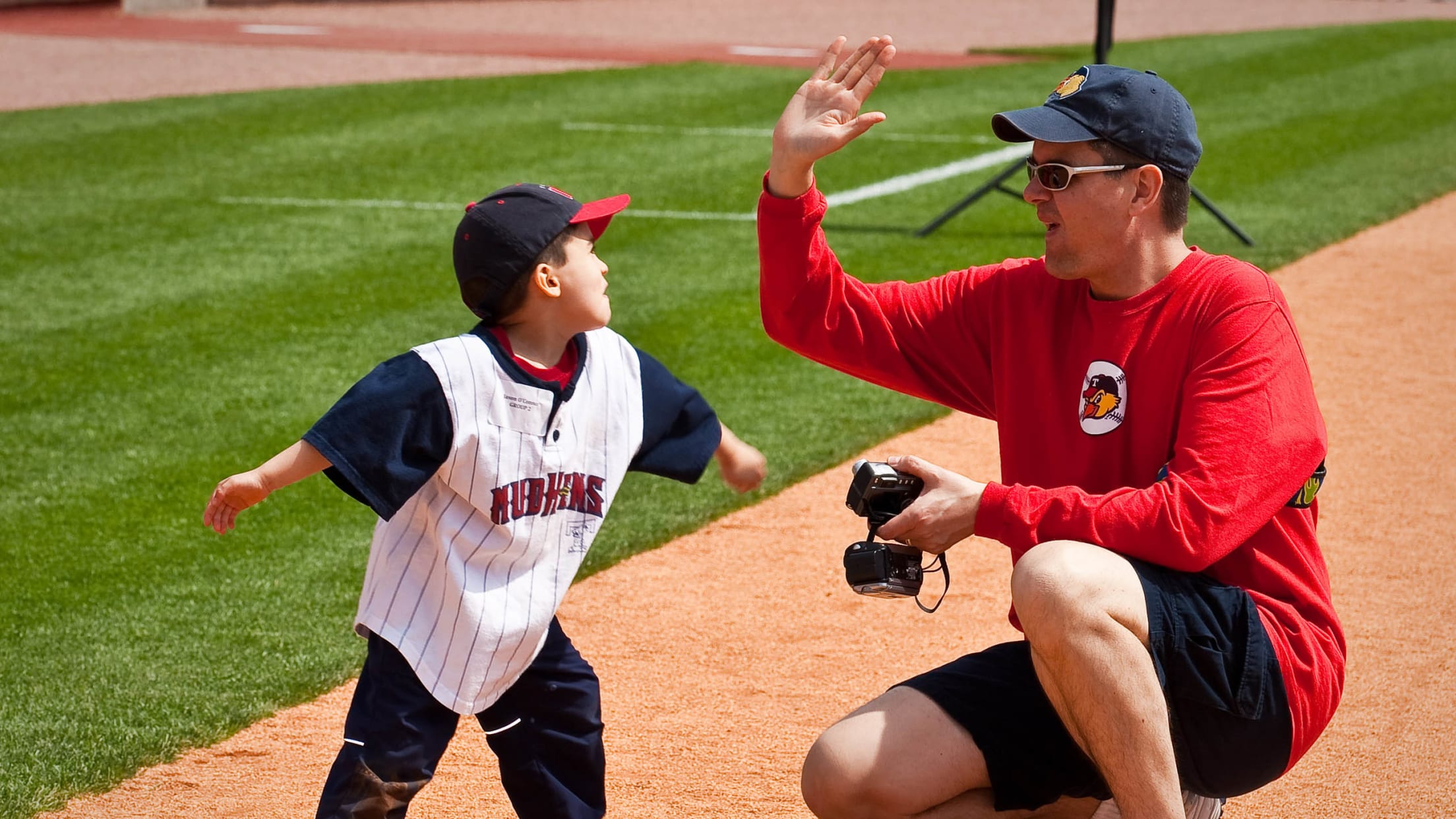 Adult / Child Camp
Includes Saturday, June 6 baseball camp with Mud Hens players for adult and child, t-shirt for both, child receives souvenir baseball, and two Mud Hens tickets. $75
🎄 Save $5! 🎄
Toledo Walleye Holiday Packages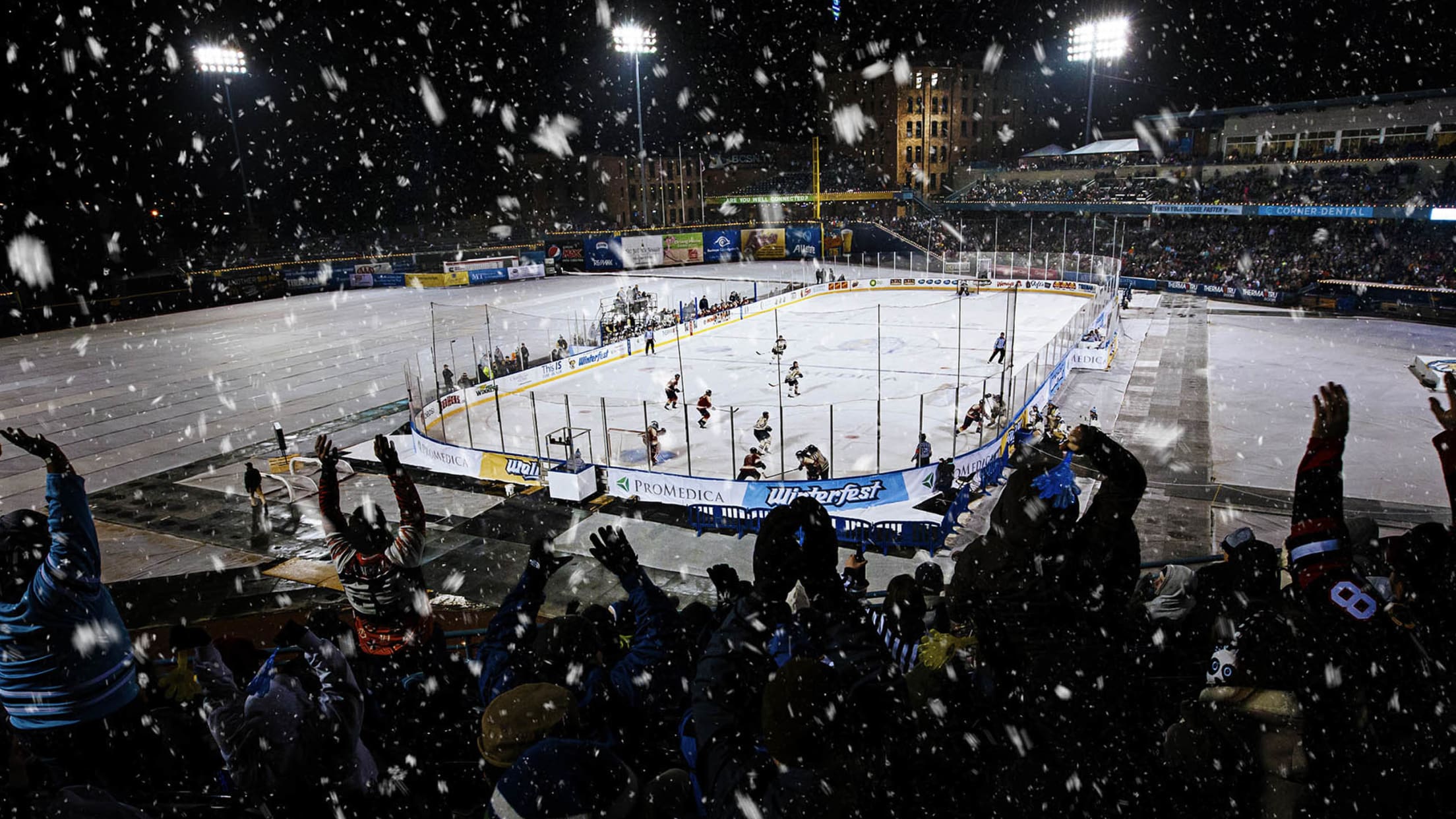 Winterfest Roost Package
Includes ticket to the outdoor Walleye game and access to an all-you-eat buffet in the Roost party room at Fifth Third Field in December 2020 as part of Winterfest. $60 adults / $48 kids
🏒 Outdoor hockey! 🏒