Give the gift of Mud Hens and Walleye for the holidays.
This holiday season, treat that special someone to a Mud Hens or Walleye holiday ticket package. These special offers are for a limited time only. Take advantage of our holly jolly holiday deals while you can! Click the links below to purchase a holiday gift package online or call the box office at 419-725-4367 to order by phone.
Plus, check out the Swamp Shop for free shipping and weekly deals on Hens and Walleye gear.
Toledo Mud Hens Holiday Packages
Mud Hens Two Pack
Includes two ticket vouchers for a game in 2023 and a $25 gift card. $50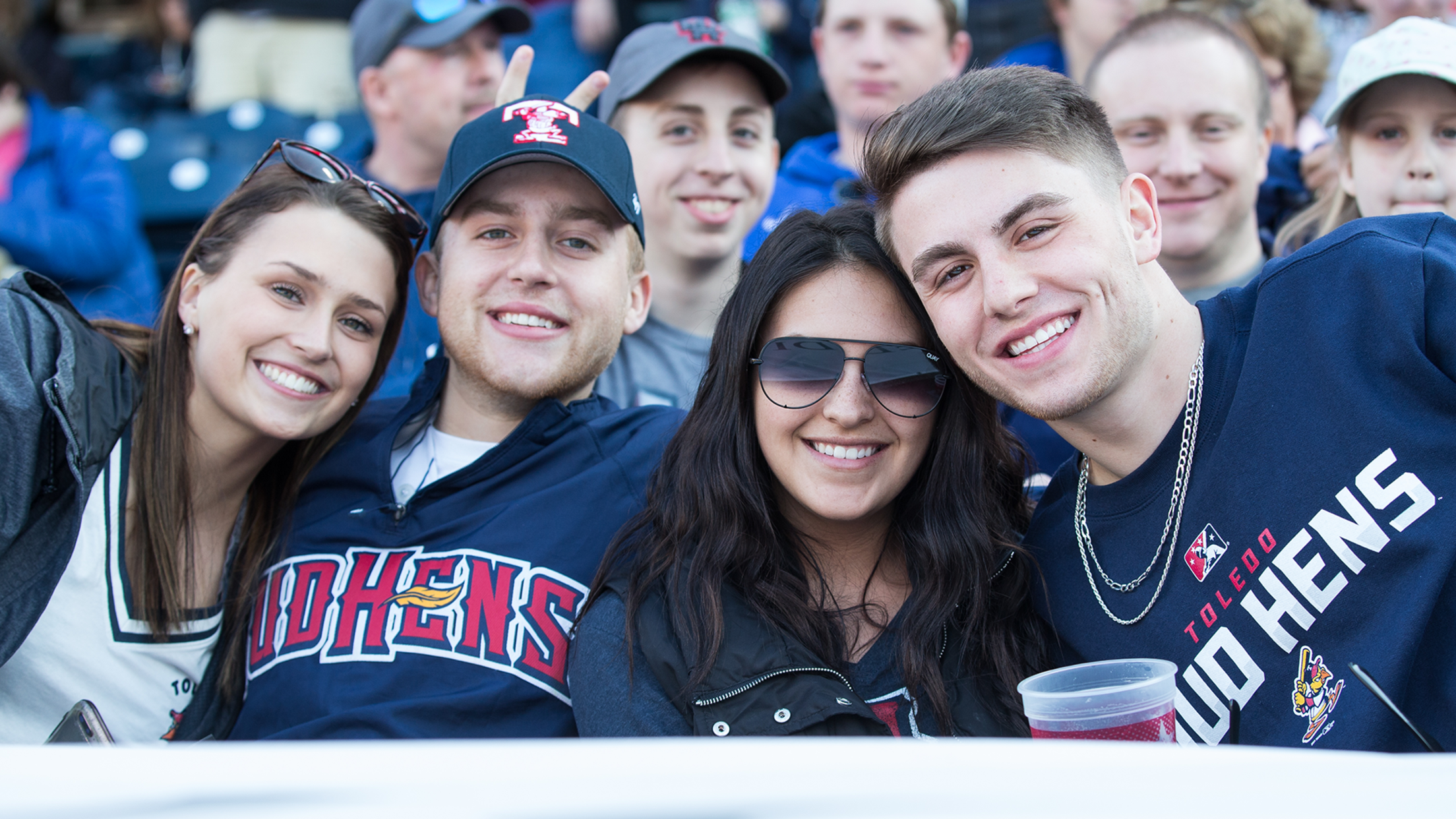 Mud Hens Four Pack
Includes four ticket vouchers for a game in 2023 and a $50 gift card. $95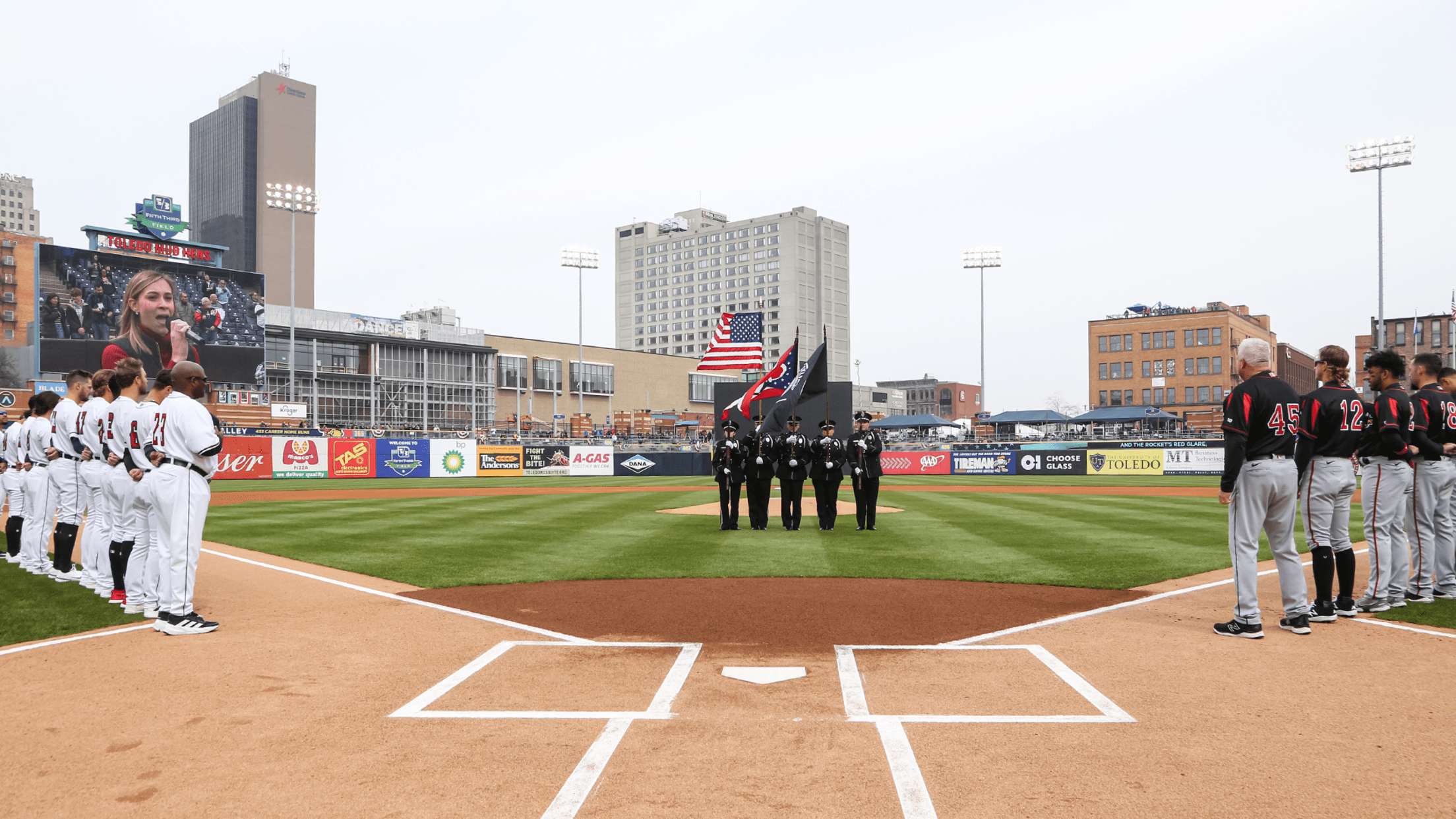 Opening Day Package
Includes four tickets to Opening Day on Friday, March 31, 2023. $85
Toledo Walleye Holiday Packages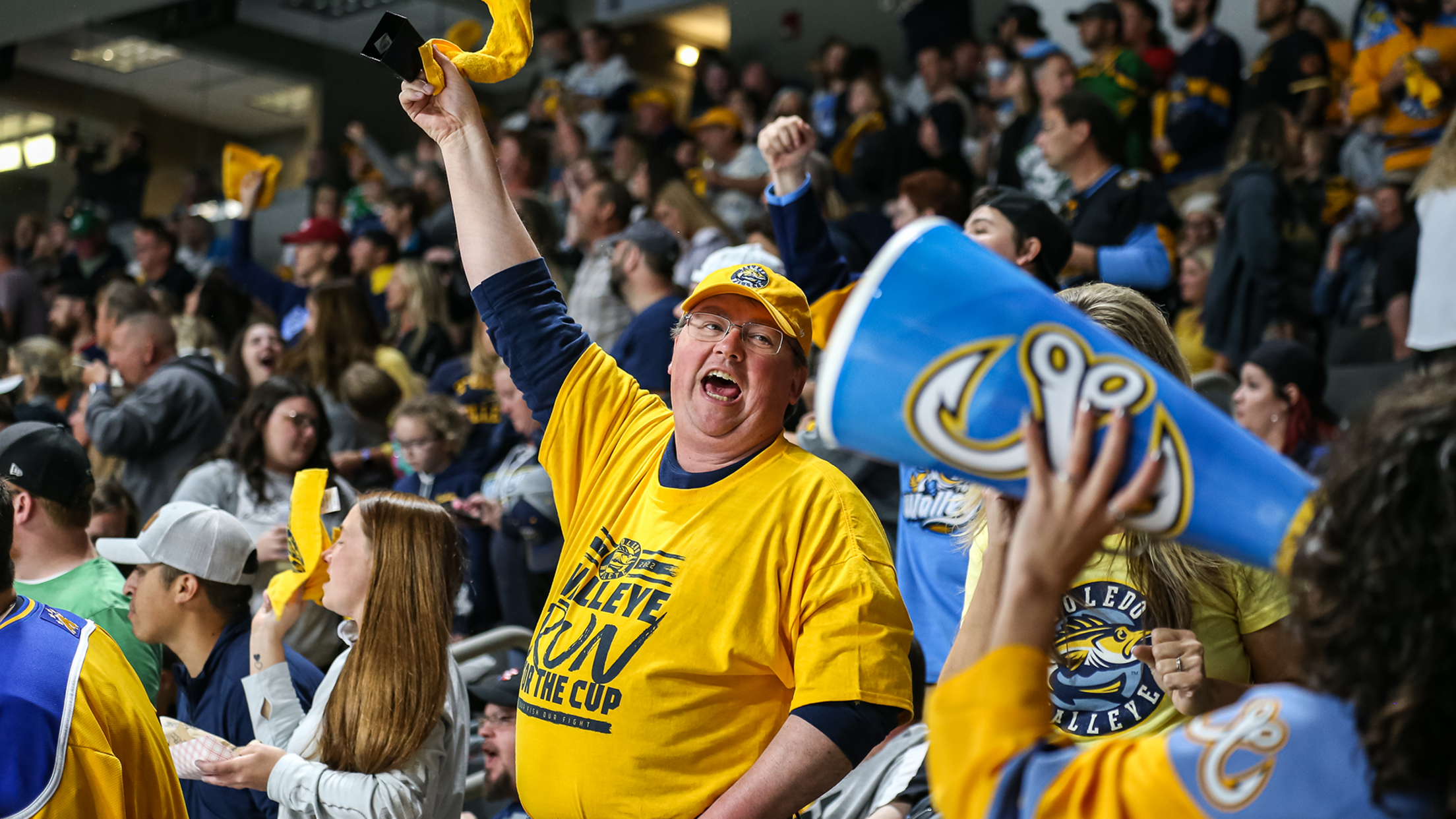 Walleye Two Pack
Includes two ticket vouchers for a game this season and a $25 gift card. $60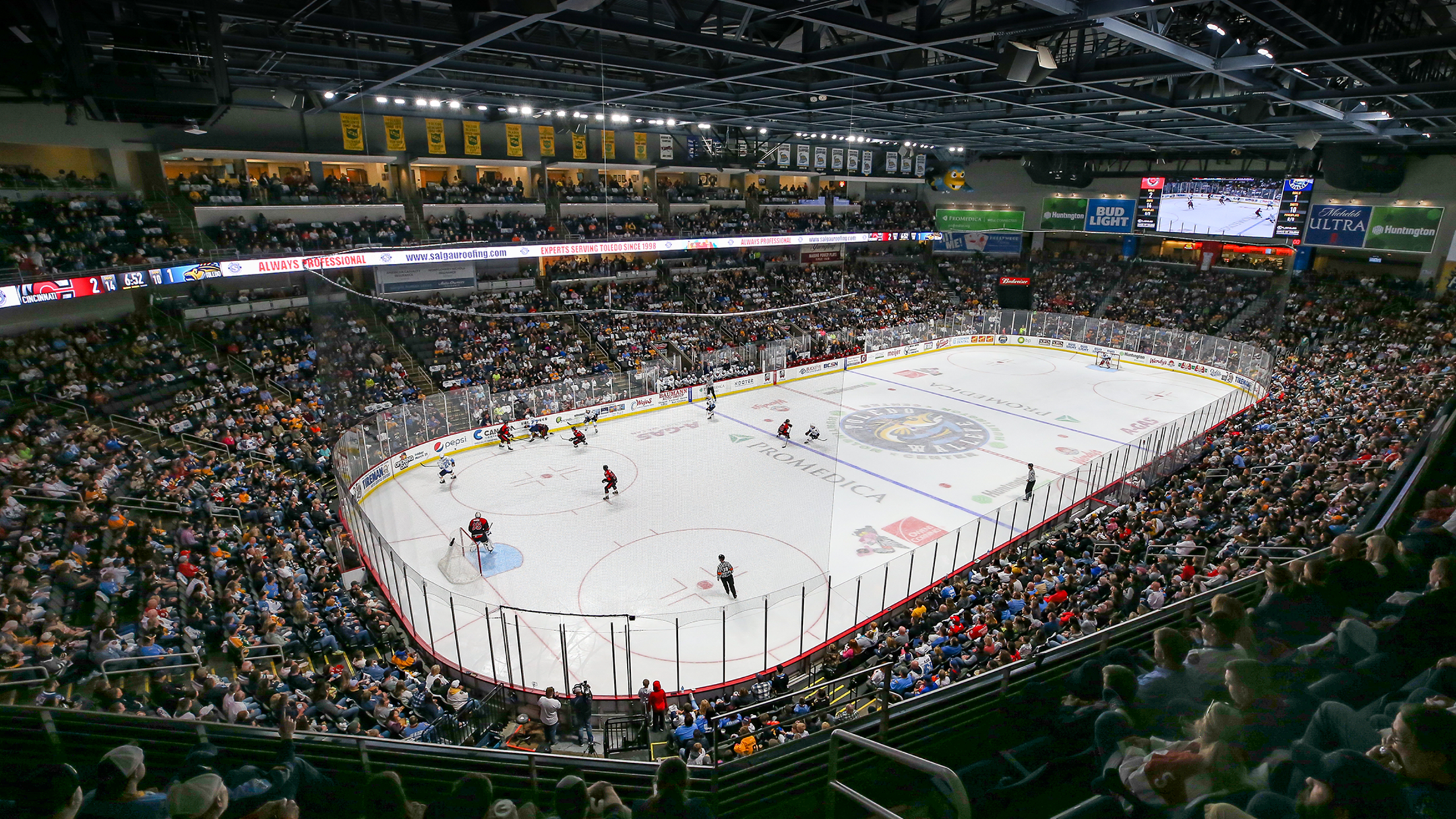 Walleye Four Pack (1)
Includes four ticket vouchers for a game this season and a $25 gift card. $90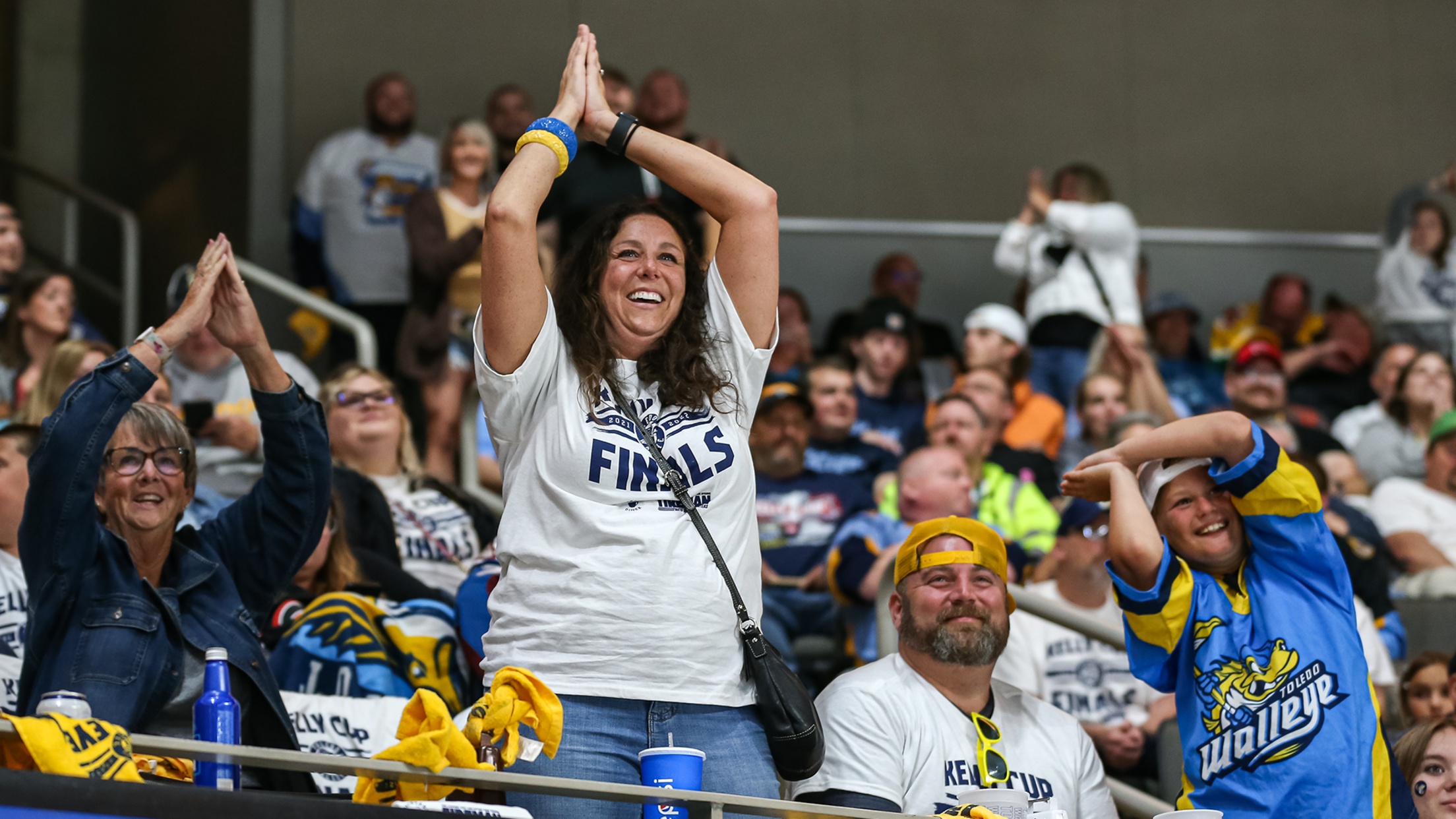 Walleye Four Pack (2)
Includes four ticket vouchers for a game this season and a $50 gift card. $115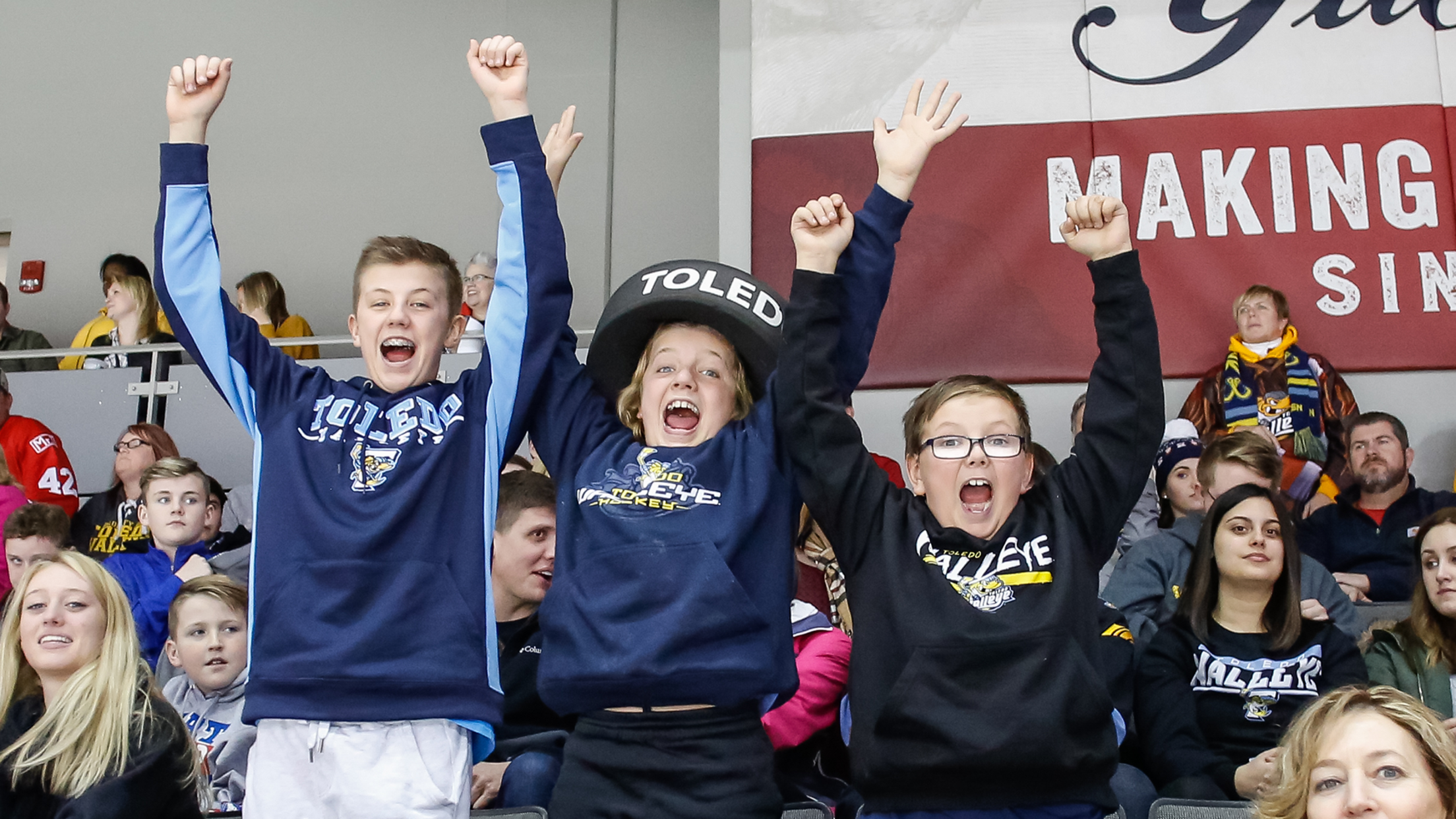 Ticket + Hulk Package
Includes a ticket to Marvel Night on Friday, February 3, 2023 and a limited-edition Walleye Hulk bobblehead. $40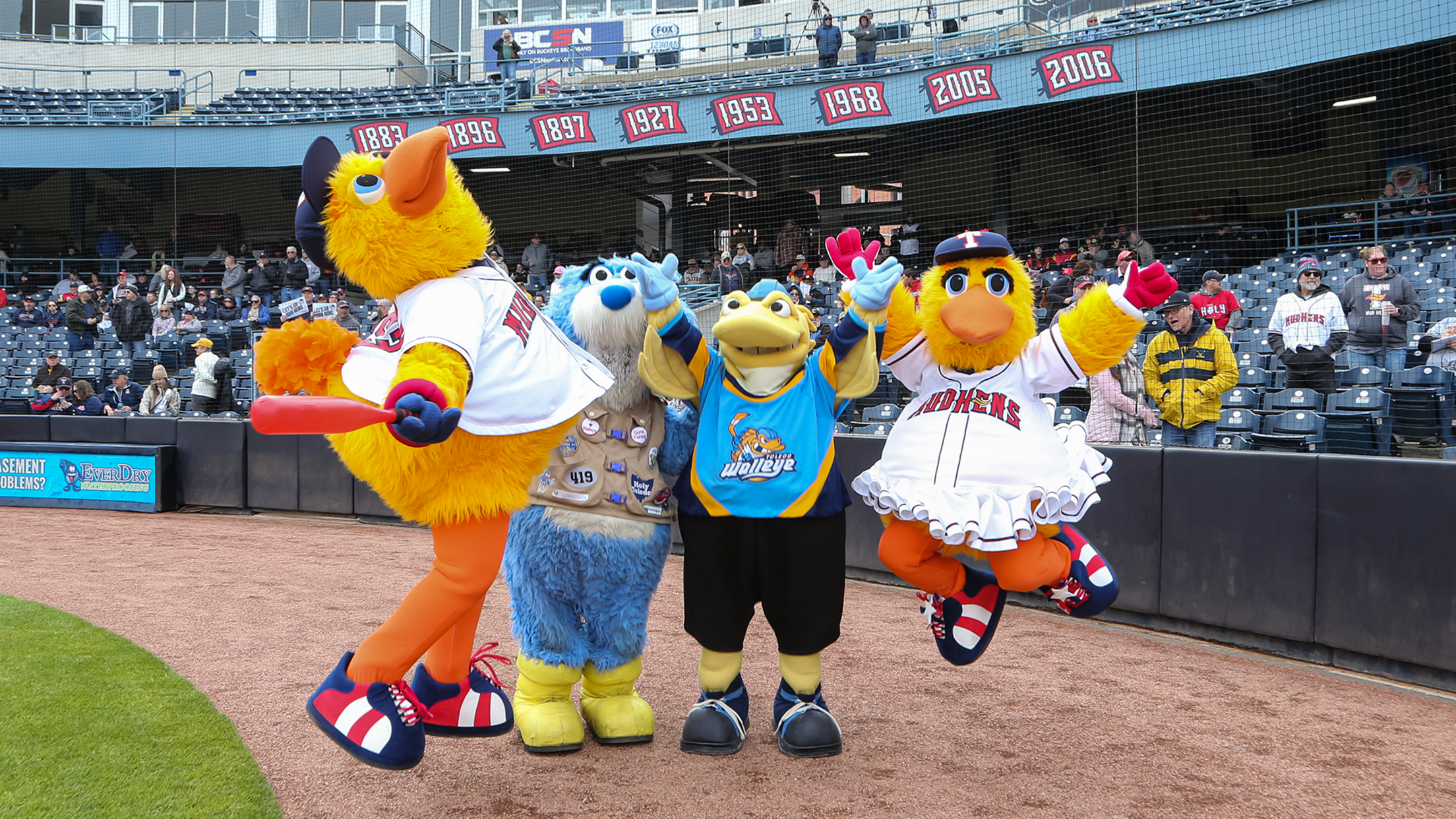 Opening Day Doubleheader Package
Includes two tickets to Mud Hens Opening Day on Friday, March 31, 2023 and two tickets to the Walleye game that night. $75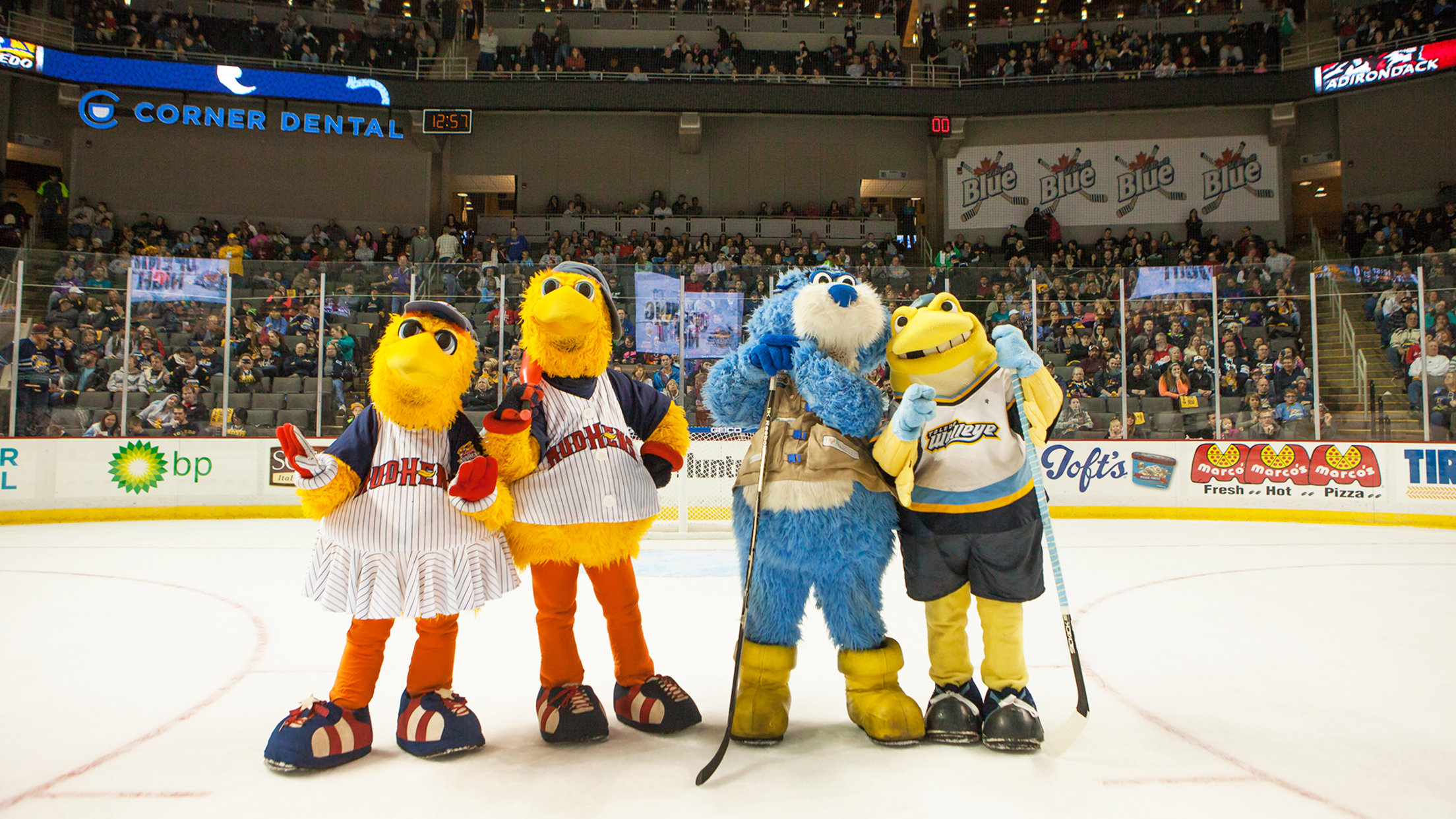 Mud Hens + Walleye Ticket Package
Includes four Mud Hens vouchers good for 2023 and four Walleye vouchers good for this season. $125