Late Rally Not Enough as Skeeters Down Isotopes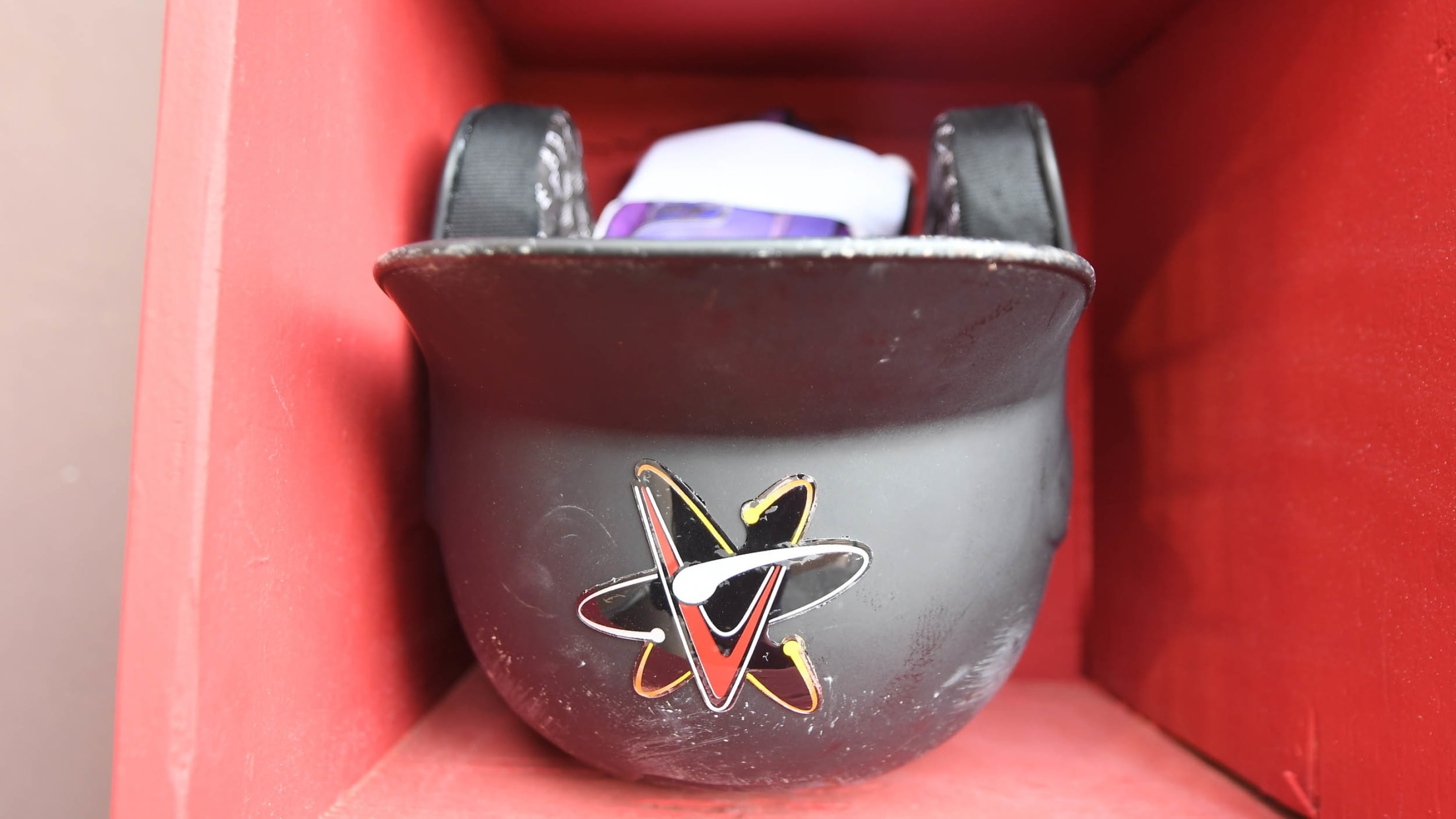 Skeeters 7 (37-27), Isotopes 5 (26-38) – Rio Grande Credit Union Field at Isotopes Park AT THE DISH:Greg Bird and Taylor Motter connected on back-to-back home runs in the ninth inning, but the Isotopes rally fell short after bringing the tying run to the plate in the ninth … The
Skeeters 7 (37-27), Isotopes 5 (26-38) – Rio Grande Credit Union Field at Isotopes Park
AT THE DISH:**Greg Bird** and Taylor Motter connected on back-to-back home runs in the ninth inning, but the Isotopes rally fell short after bringing the tying run to the plate in the ninth … The home run for Bird was his 11th of the season while Motter's blast was his 15th and fifth in his last 10 at bats.
TOEING THE RUBBER: Albuquerque starter Brandon Gold (2-6, 6.13) took the loss but pitched well. The right-hander did not allow a hit through the game's first four innings. Gold ultimately allowed four runs over 6.2 innings, walking one and striking out six … Out of the bullpen, Jesus Tinoco allowed one run in 0.1 inning, Jake Bird allowed two over 0.1 and Nelson Gonzalez tossed 1.2 scoreless frames.
TOPES TIDBITS: Monday marked the 11th consecutive game the Isotopes have gone without committing an error, the longest stretch since Albuquerque went errorless in 13 straight in June 2016.
ON DECK:The Isotopes and Skeeters wrap up their six-game series on Tuesday when Frank Duncan (2-0, 3.00) takes the hill for Albuquerque. First pitch in the series finale is scheduled for 6:35 p.m.