Education Days at Peoples Natural Gas Field allow students and teachers the chance to put down their pencils and pick up their gloves to catch a fun-filled morning with the Altoona Curve. Since local schools have placed a continued emphasis on educational field trips, the Curve are continuing to work on ideas to enhance educational value. Schools will be able to challenge and educate their students through curriculum, activities and contests in the Altoona Curve Educational Book. The books will provide teachers a bridge from the classroom to the ballpark as they relate players' stats, teams' geography and other baseball-related subjects to their daily lessons. The books have lessons and activities for kids of all ages and will be available to participating classes for use throughout the spring semester.
Education Day dates for the 2022 season are:
May 11th at 11 a.m. vs. Somerset Patriots
May 18th at 11 a.m. vs. Richmond Flying Squirrels
In addition to the books, the Curve enhance the educational experience with booth displays including educational organizations such as: Blair Co. Conservation District, Canoe Creek State Park, Railroaders Museum, Girl Scouts of Talus Rock Council, PA Rural Water Association, St. Francis University/ROCK program, Safe Kids Coalition/Safe Kids Blair Kids, PA State Police & Liquor Control and more! We invite you to come out to one or both of the School Kids' Days this season. In the past, many schools have chosen to reward students for various achievements including perfect attendance, completing every homework assignment or for completing nine demanding months of class work.
Interested in learning more about our Education Days for the 2022 season? Submit a group outing request form and one of our ticket reps will be in touch! Or give us a call at 814-283-3108.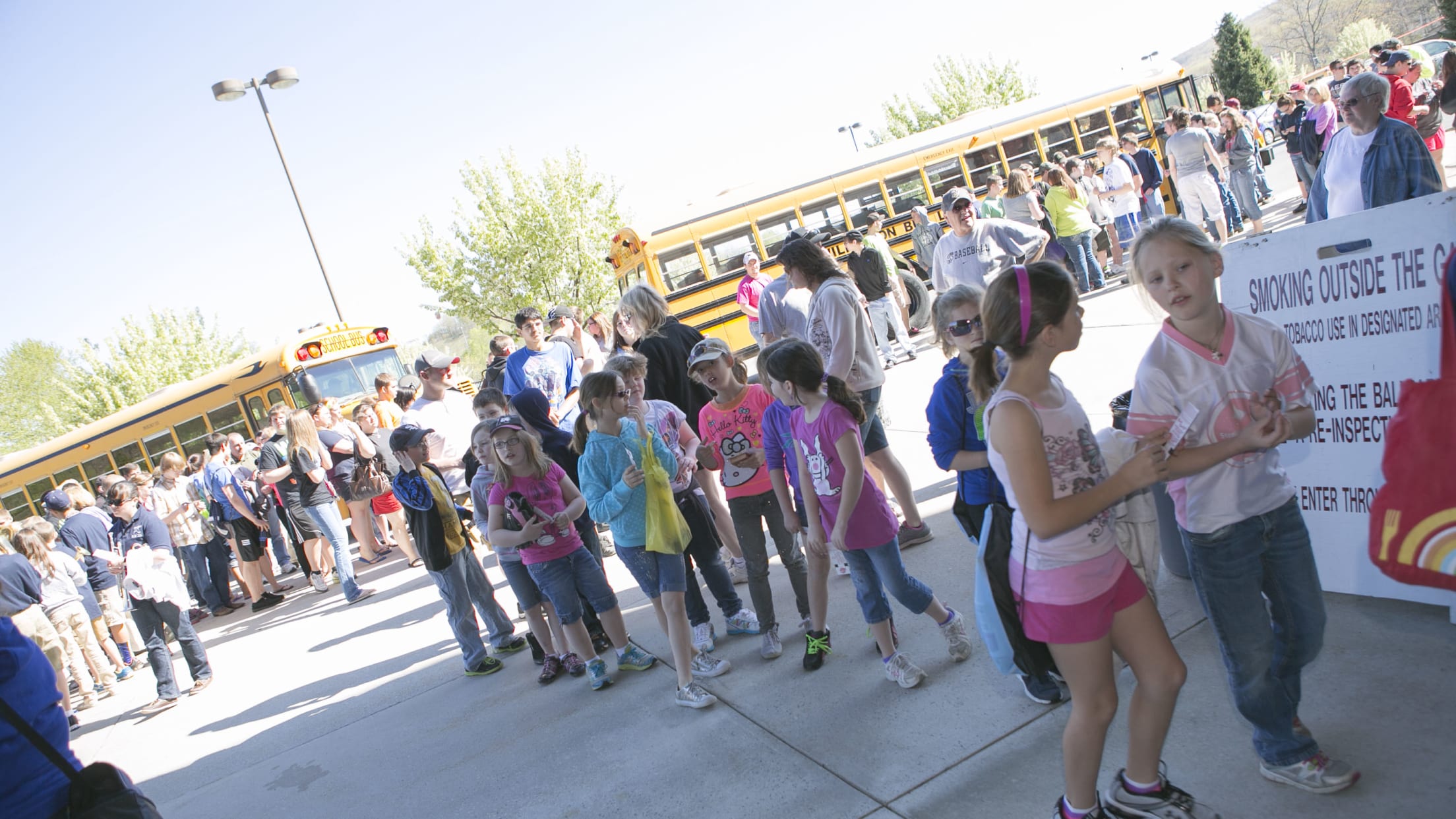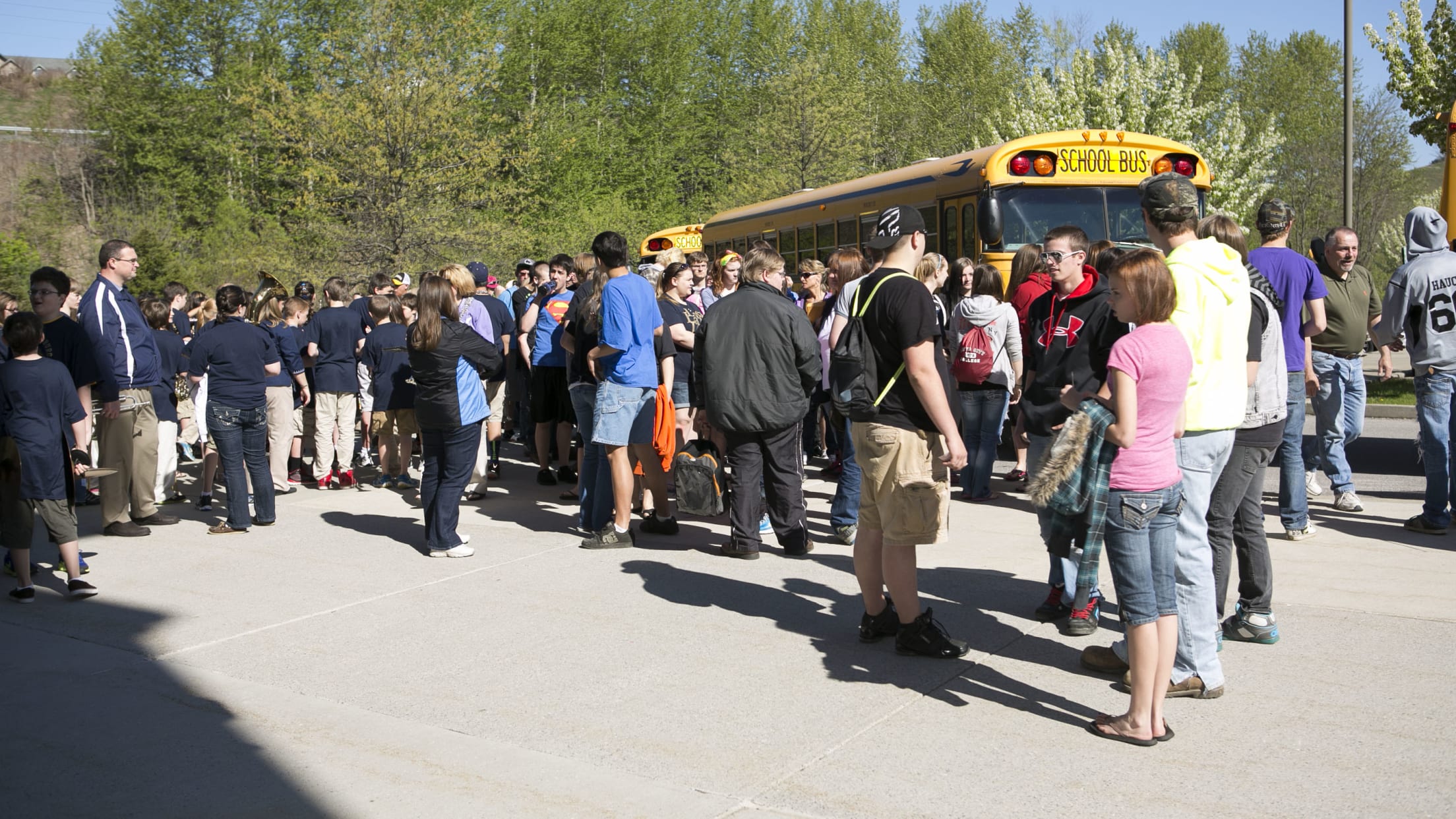 Altoona Curve Tickets
Reach out to our friendly ticket staff to take advantage of group savings or find out more information.
Interested in setting up a group outing? Fill out an online request form and our ticket staff will reach out to you!