Enjoy a five course dinner prepared by GreenJackets Director of Food & Beverage/Executive Chef John Schow featuring five different tastings of Herradura tequila.
Marie Jose Lehman will be on hand to present each Tequila. Each guest will also receive Tequila Herradura merchandise as well as a chance to win a rare grand prize.
Due to CDC restrictions, space is very limited as only 50 tickets have been made available for this unique event.
Menu
Welcome Cocktail - PamperMe with Pineapples - Herradura Silver
First Course -Ceviche Tostada
Crispy corn tortilla topped with shrimp, white fish, tomatoes, cucumbers that have been marinated in citrus juice and spices
Cocktail: Horseshoe Margarita with an additional 1 oz. Serving of Herradura Silver Tequila
Second Course - Jicama Salad
Grilled jicama tossed with roasted bell peppers and finished with a honey lime dressing
Cocktail: Linda Tamarinda - Herradura Reposado with an additional 1 oz. Serving of Herradura Reposado
Third Course - Chilaquiles
Fresh fried tortilla tossed in a spicy red sauce and black beans. Topped with radishes, cilantro, sour cream, avocado crema and queso fresco.
Cocktail: Traditional Paloma - Herradura Reposado
Fourth Course - Ancho Chile Braised Pork Shanks
All day braised pork in a spicy tomato and chile sauce served over creamy polenta
Cocktail: New Old Ultra Fashion with an additional 1 oz. Serving of Ultra Neat Serving
Fifth Course - Chocoflan
Decadent chocolate cake topped with creamy flan and cajeta sauce
Cocktail: Herradura Anejo Neat
Night Cap
Served with Rich Dark Chocolate
Cocktail: Herraruda Seleccion Supreme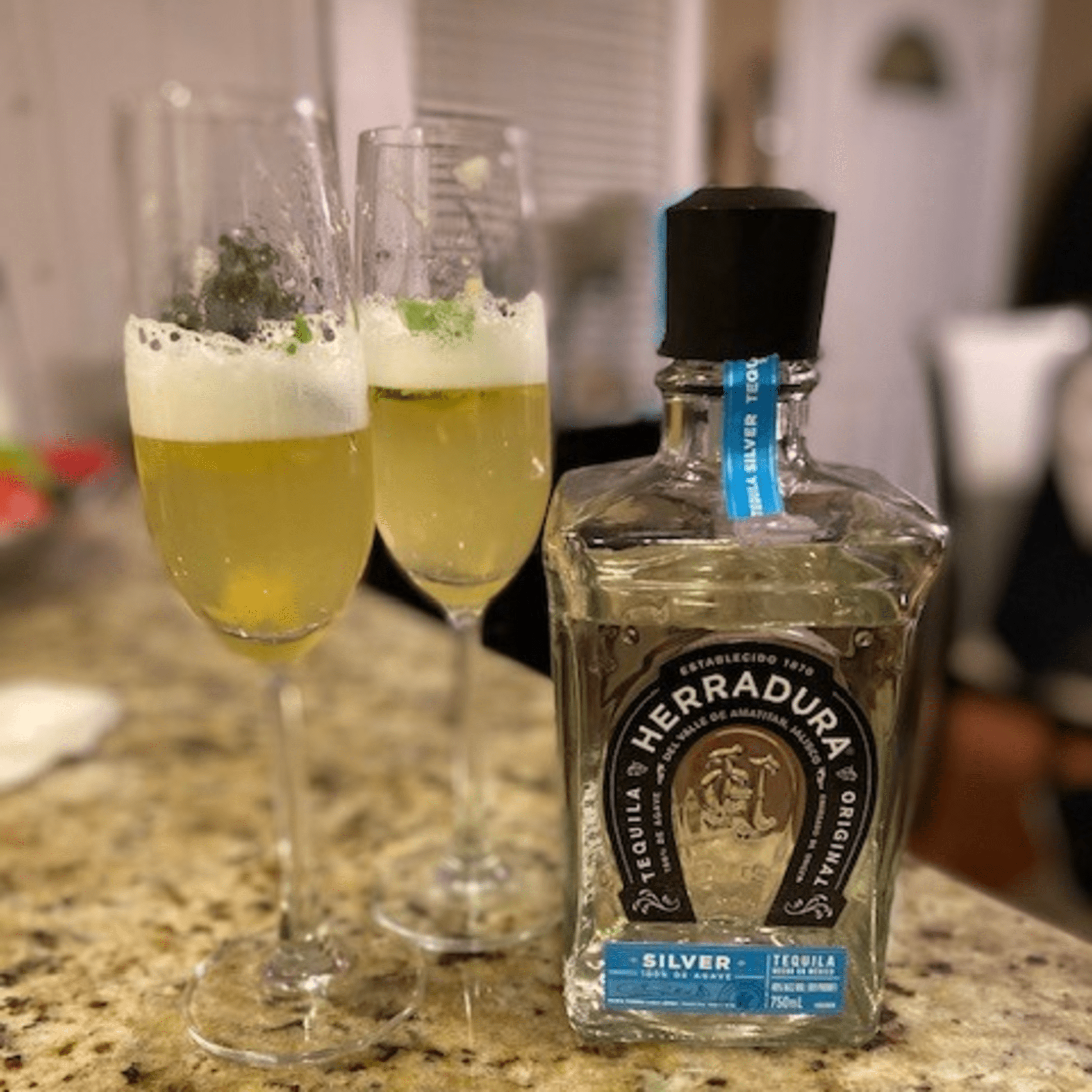 PamperMe with Pineapples - Herradura Silver
Recipe: Herradura Silver, Pineapple juice, Korbel Champagne and Basil Leaf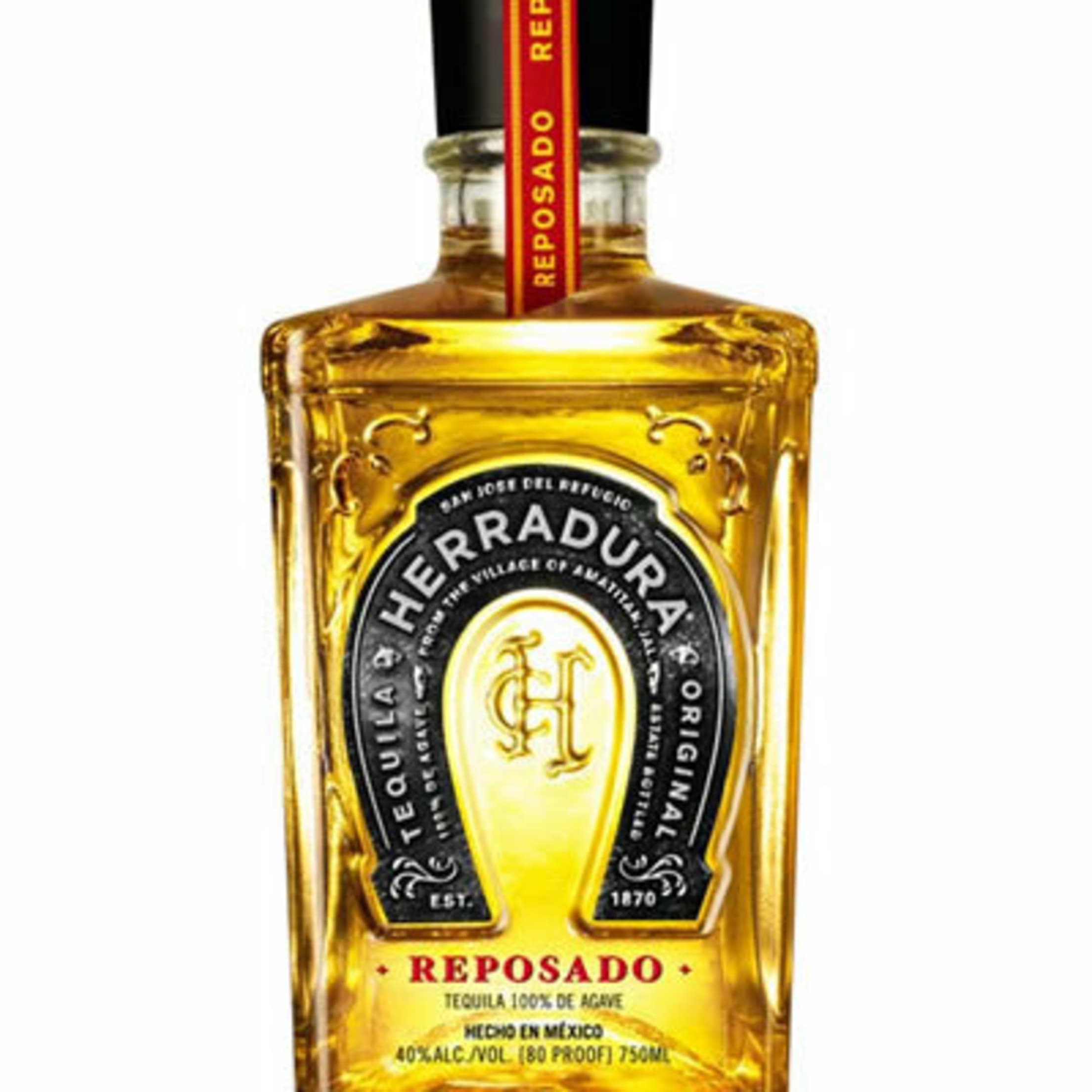 Traditional Paloma - Herradura Reposado
Recipe: Herradura Reposado, Fresh Lime Juice, Pinch of Salt, topped with Grapefruit Soda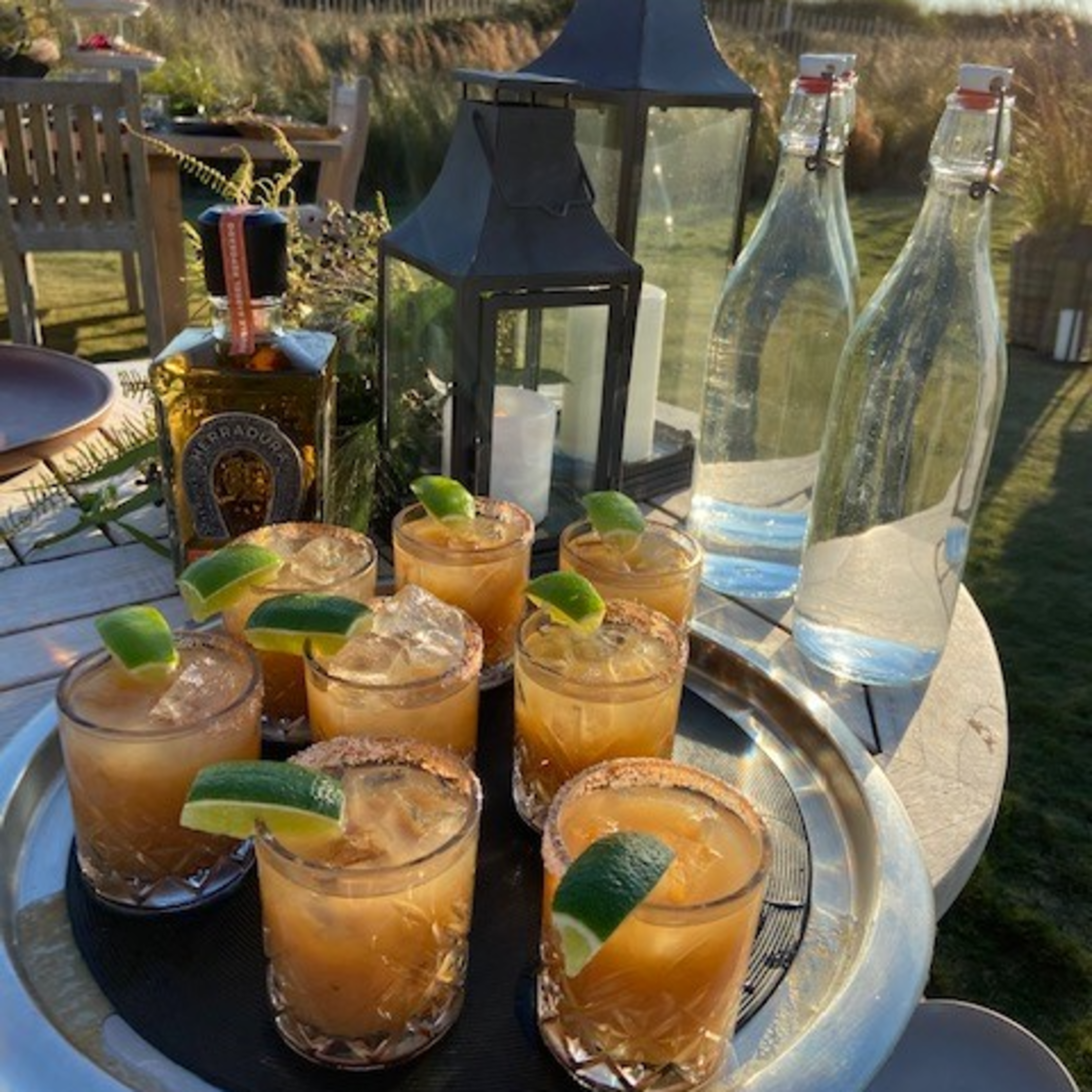 Linda Tamarinda - Herradura Reposado
Recipe: Herradura Reposado, Delicias Tamarind Juice Concentrate, Lime and Orange Juice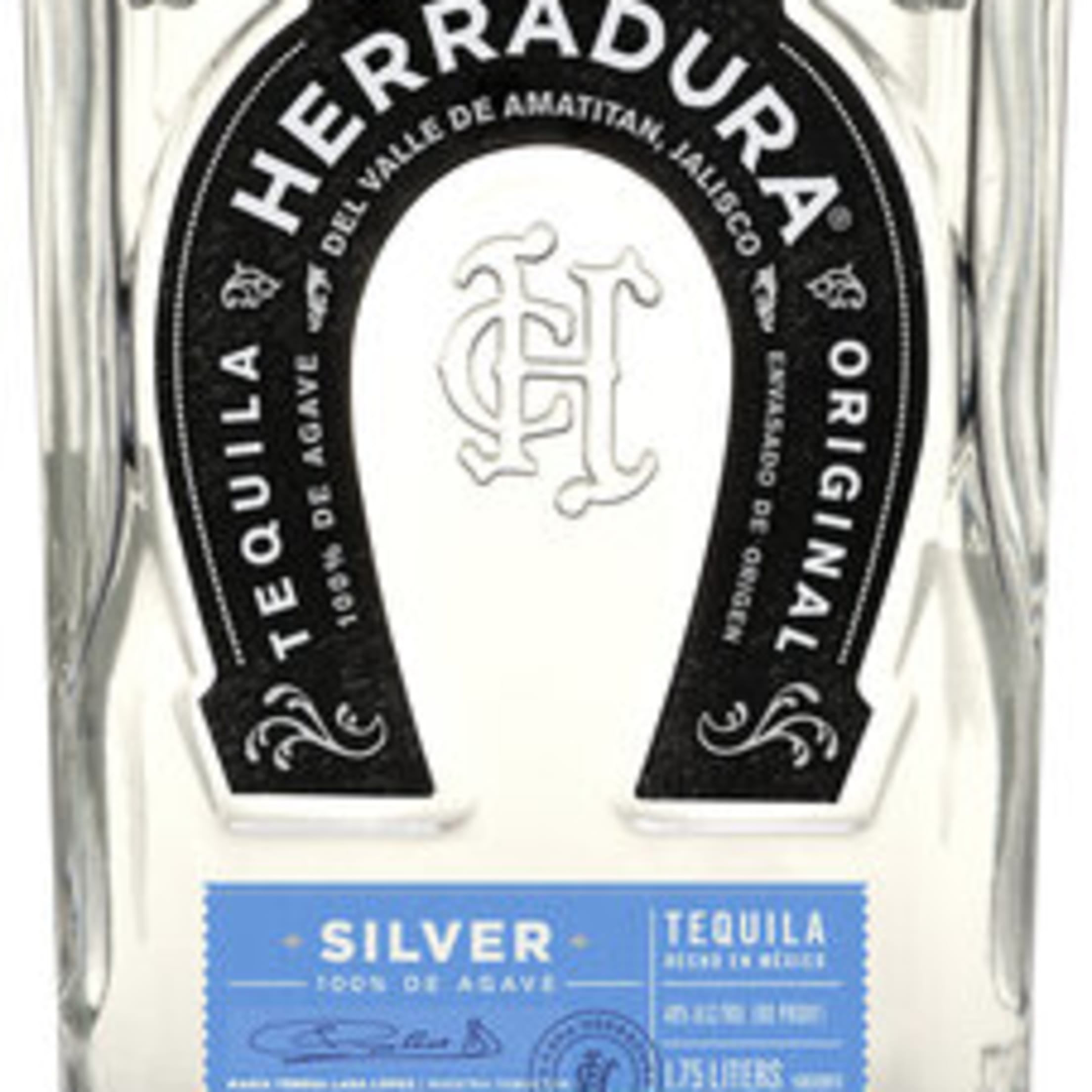 Horseshoe Margarita - Herradura Silver Tequila
Recipe: Herradura Silver, Fresh Squeezed Lime, Herradura Agave Nectar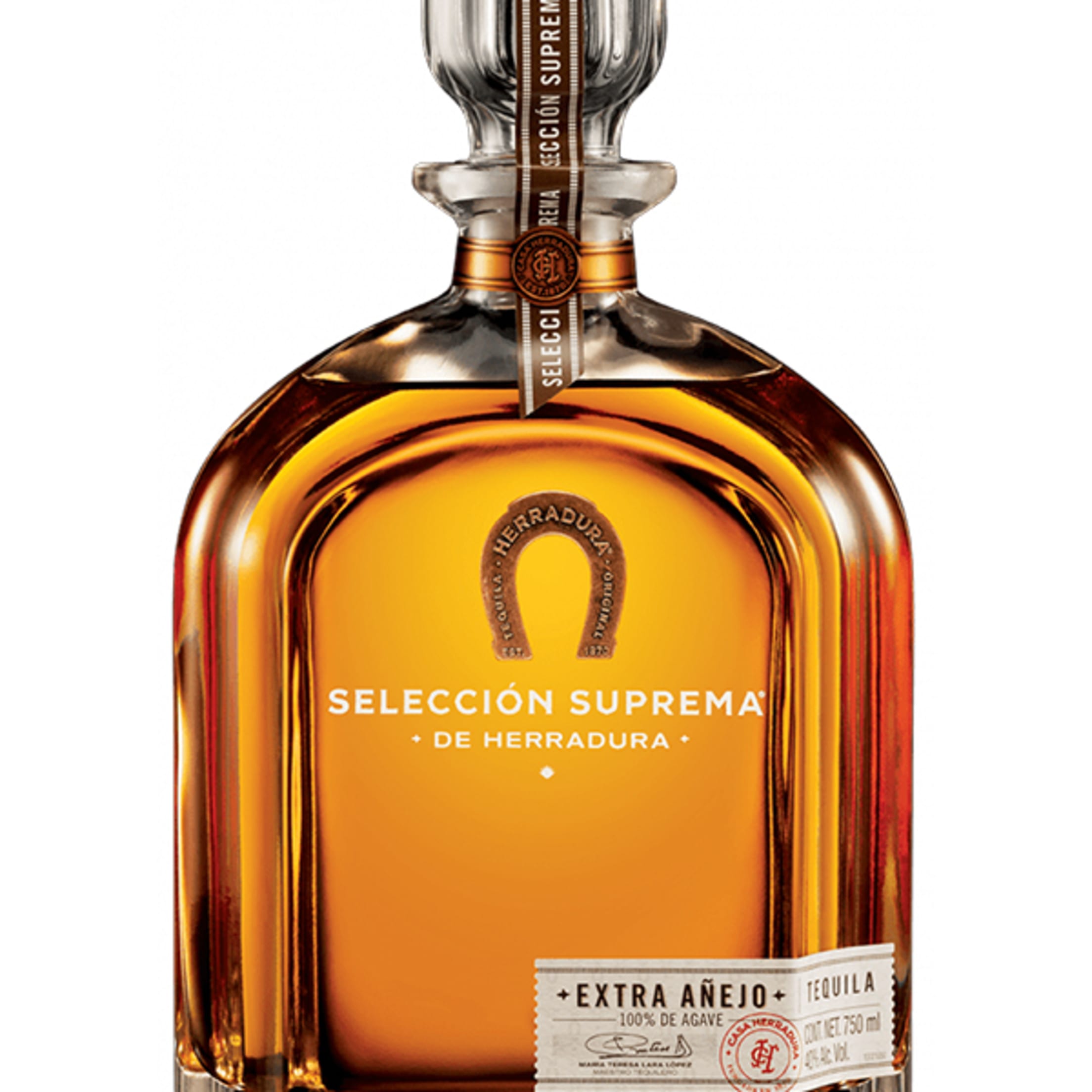 New Old Ultra Fashion - Ultra Neat
Recipe: Herradura Ultra, Herradura Agave nectar, Creole Bitters, Orange peel, Garnished with Brandied Cherry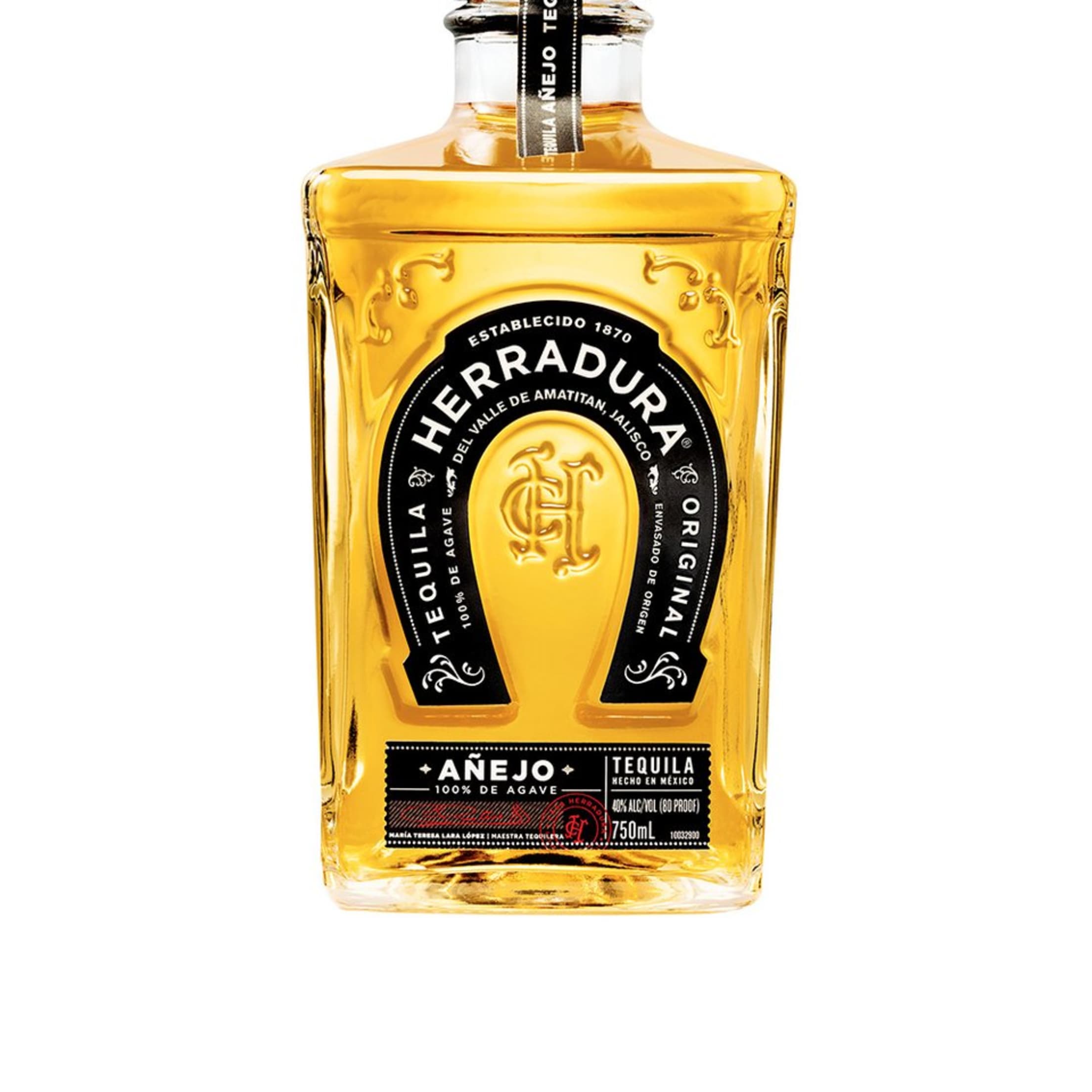 Herradura Añejo Neat
Method: Served in mini rock's glasses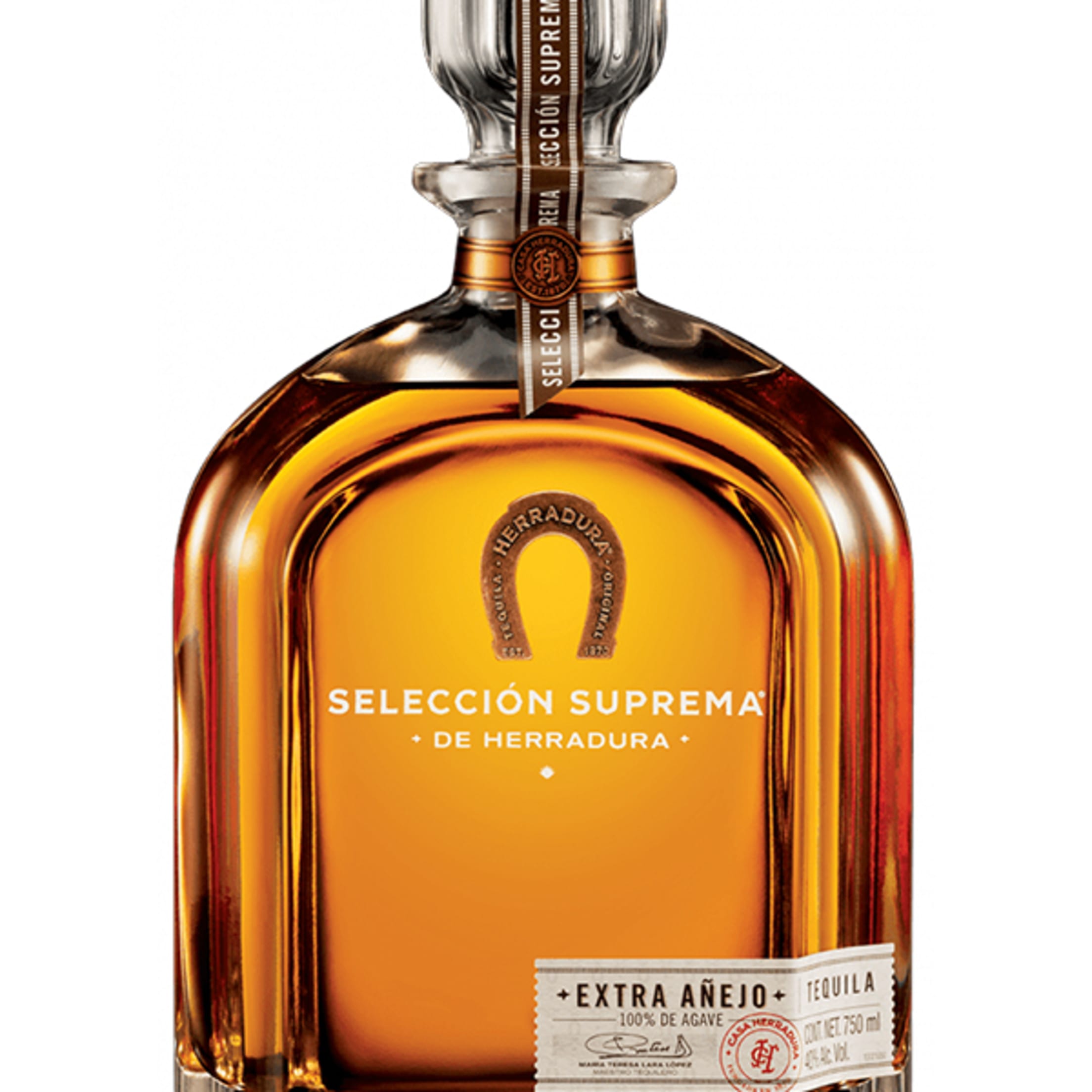 Herradura Seleccion Suprema Neat
Method: Served neat in Herradura Riedel Tequila Glasses
Side of Dark Chocolate