The GreenJackets provide multiple out of classroom learning experiences for all students in the CSRA. From our Education Days to Auggie's Reading Program and WOW! Teacher of the Month, the GreenJackets encourage all schools to get involved at SRP Park.
Education Days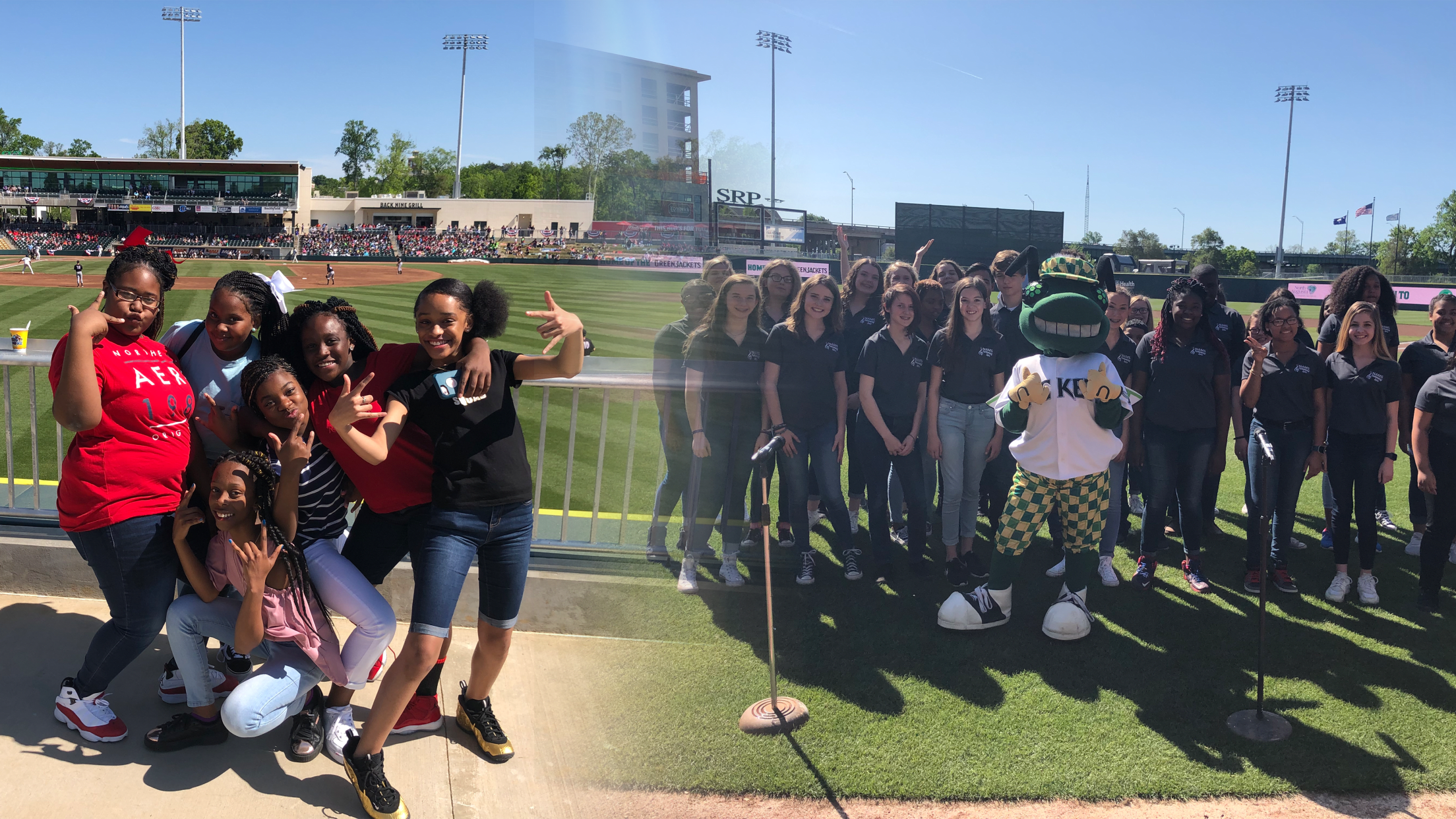 Back by popular demand, the GreenJackets are excited to host an Education Days at SRP Park in 2022! SRP Park transforms into the largest classroom in the CSRA when Education Days take place providing an experience designed specifically for students. Each teacher will receive an Education Day Packet upon signing up that adds English, Math, Science, and History to the game of baseball. Educational exhibits and in-game contests will make learning fun while attending the game. Education Day games will be at 11:05AM, and SRP Park will open gates at 10AM. No outside food or beverage will be allowed into SRP Park.
Auggie's Reading Program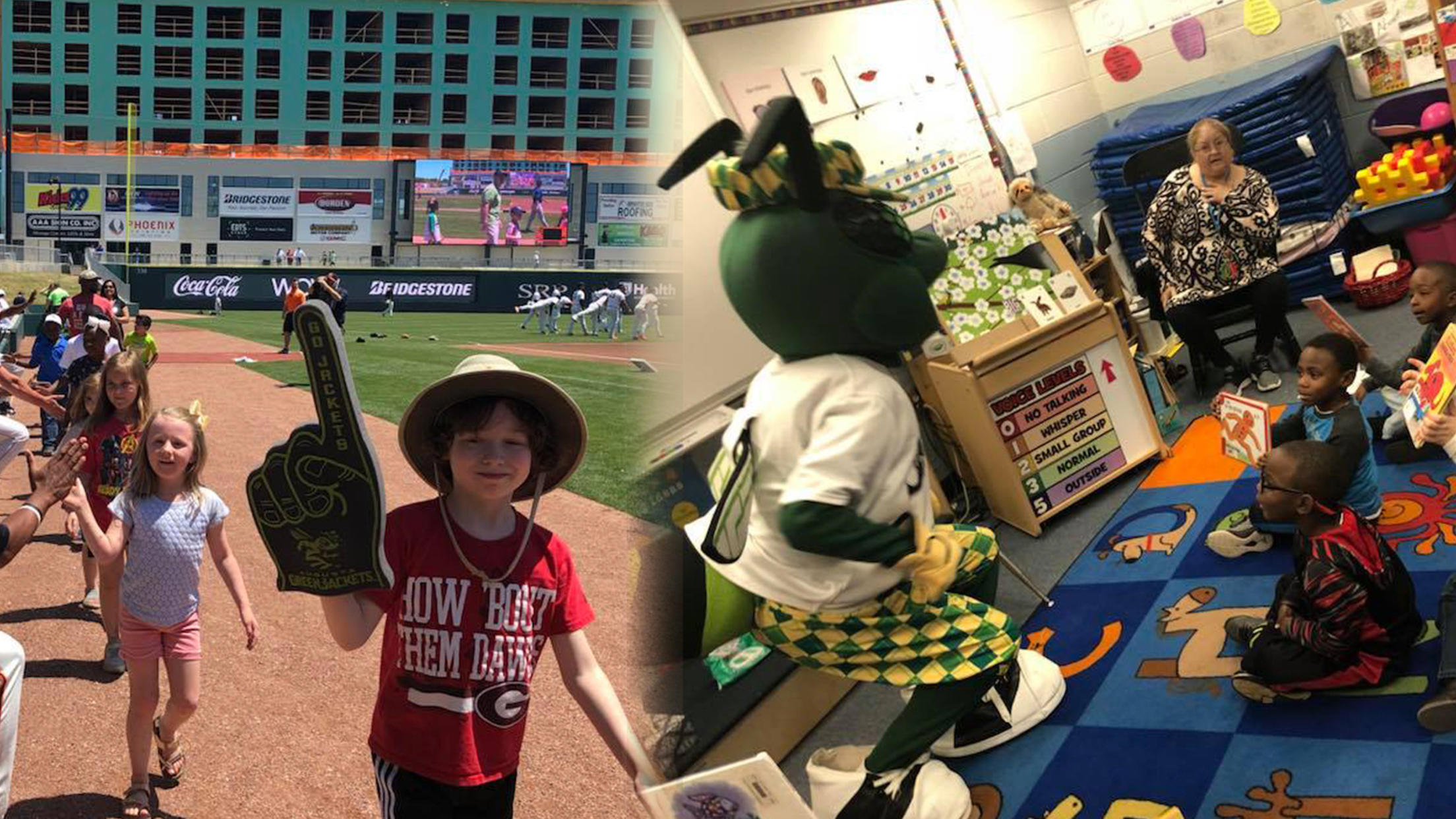 Auggie's Reading Program is a 2 week program divided into four sections, each representing a "base" on the baseball diamond. Once students complete an assignment, they will advance to the next base! The goal is to hit a "home run" by the end of the designated time frame set by the Teacher, Librarian or Media Specialist.
Student Benefits:
Fun way to encourage students to read
Earn a FREE ticket to a GreenJackets game
Pre-Game parade with your class/school
Discounts available for families
Teacher Benefits:
BOGO Tickets
School Experiences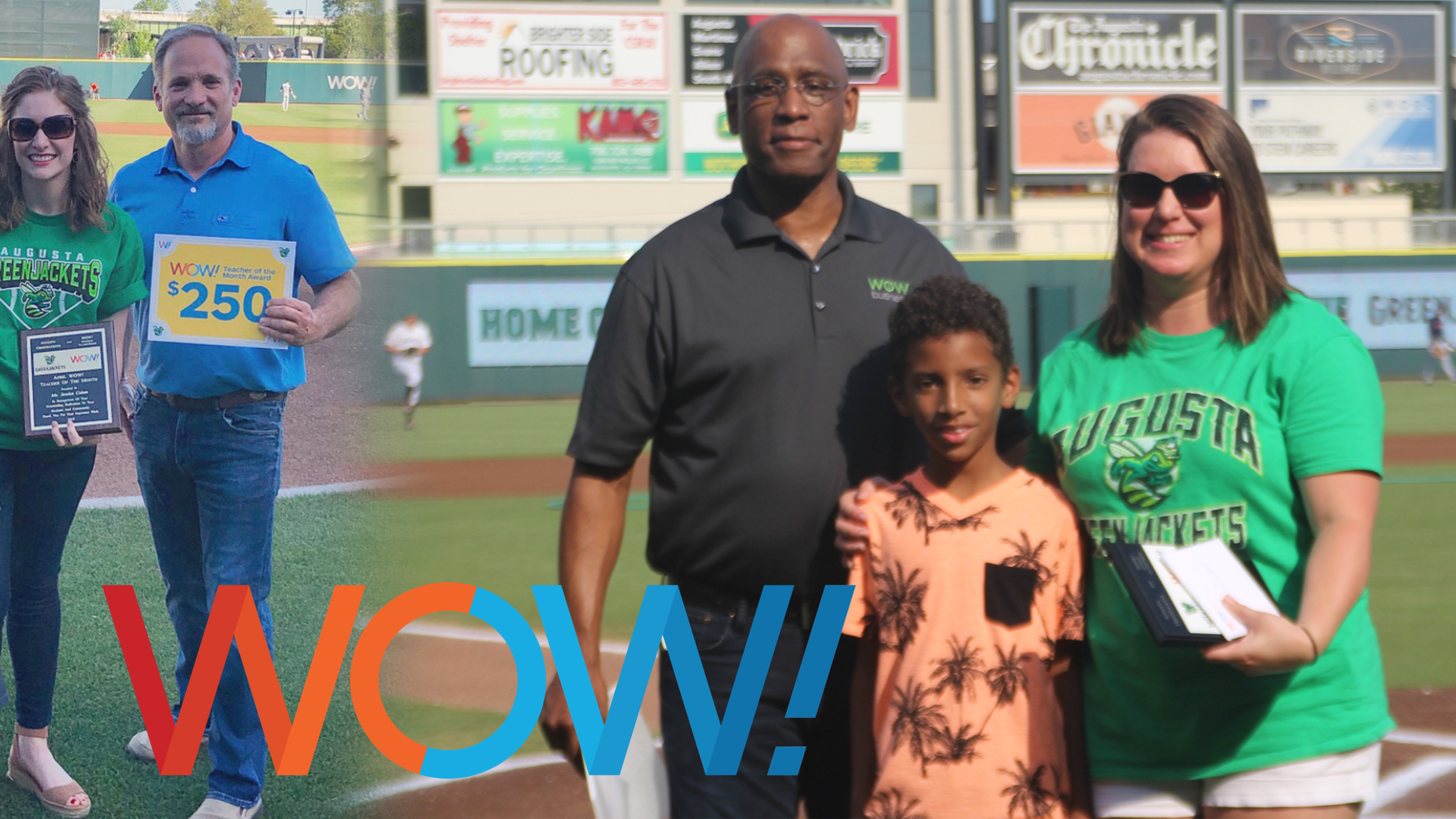 The GreenJackets would be excited to connect with your school about experiences such as National Anthem, pre-game and in-game performances, FUNdraisers, Spirit Nights, faculty outings and more! Does your school have a PTO, PTA, or Booster Club? How about a band, choir, cheer team, dance team, FBLA or 4-H Program? Any other clubs or programs we missed? If the answer is yes, we would love to have you out for a game!
Click below to learn more about our school experiences and opportunities!