The GreenJackets offer an array of options for youth in the CSRA to get involved at SRP Park. From baseball and dance camps to youth sports programs, the GreenJackets have something for all youth!
At this time, we are awaiting more information from State and Local Government, and Major League Baseball regarding youth activities at games. If you'd like to speak with a GreenJackets representative about being added to our contact list in regards to the status of youth programs, please fill out the fill out the form below.
2022 GreenJack-ettes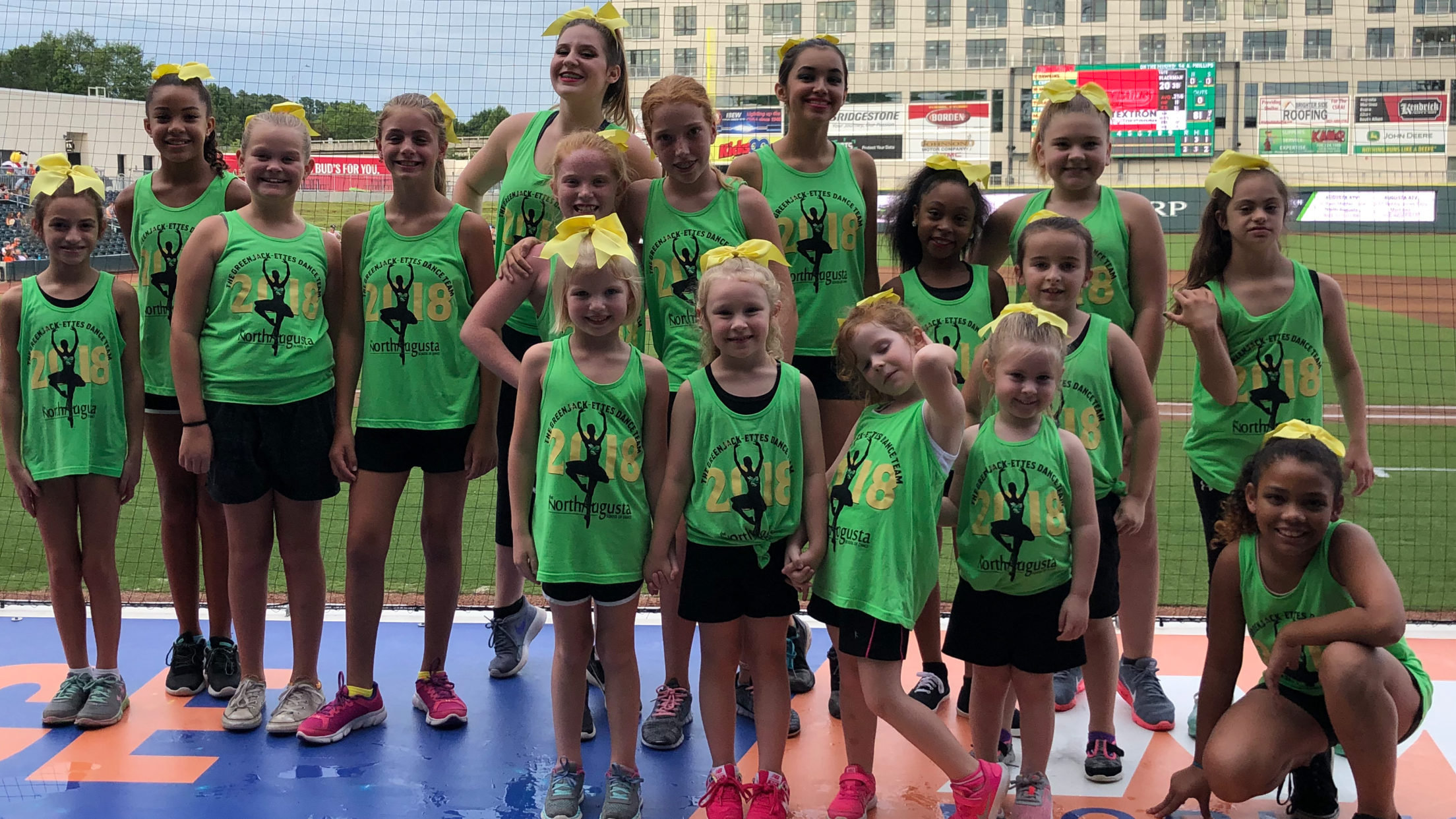 Sign your dancer up to take part in the 2022 GreenJack-ettes Dance Team presented by the North Augusta School of Dance! Dancers from the ages 4-18 can sign up to be a part of this fun team!
Game Performance Dates - July 27th and August 21st
Youth Baseball Camps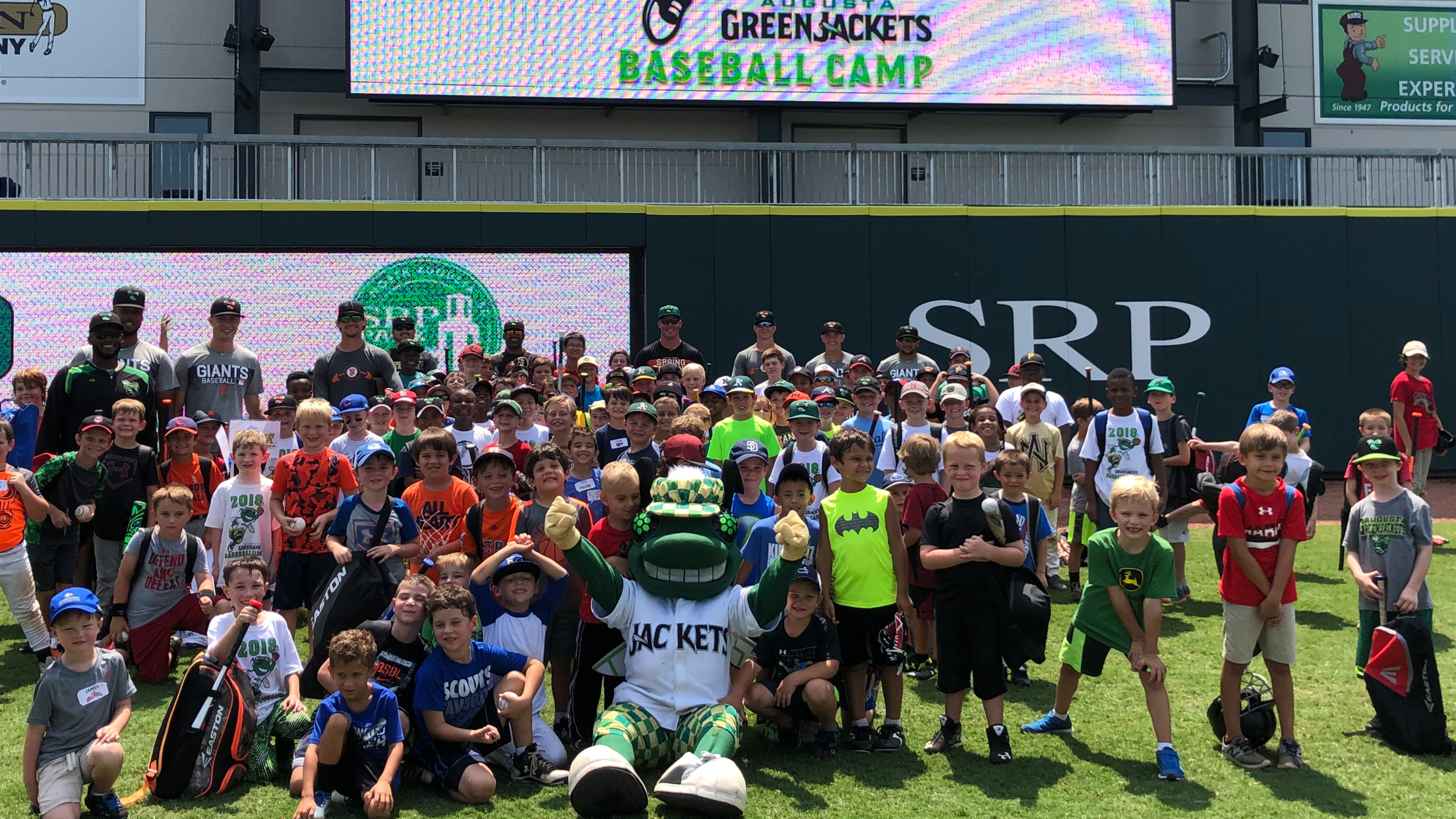 GreenJackets Baseball Camp returns for 2022! Sign up your future star for professional baseball instruction at SRP Park. We will have two camps available:
Camp 1: July 12-14 for ages 7-14
Camp 2: July 26-27 for ages 4-8
Click the button below for more information about the camp and to sign up today!