FUNdraising is made easy at SRP Park. The GreenJackets provide a great vehicle to help increase exposure and awareness about your organization. Whether you take advantage of the We Care Wednesday program or a simple FUNdraising outing, let the GreenJackets help you!
We Care Wednesday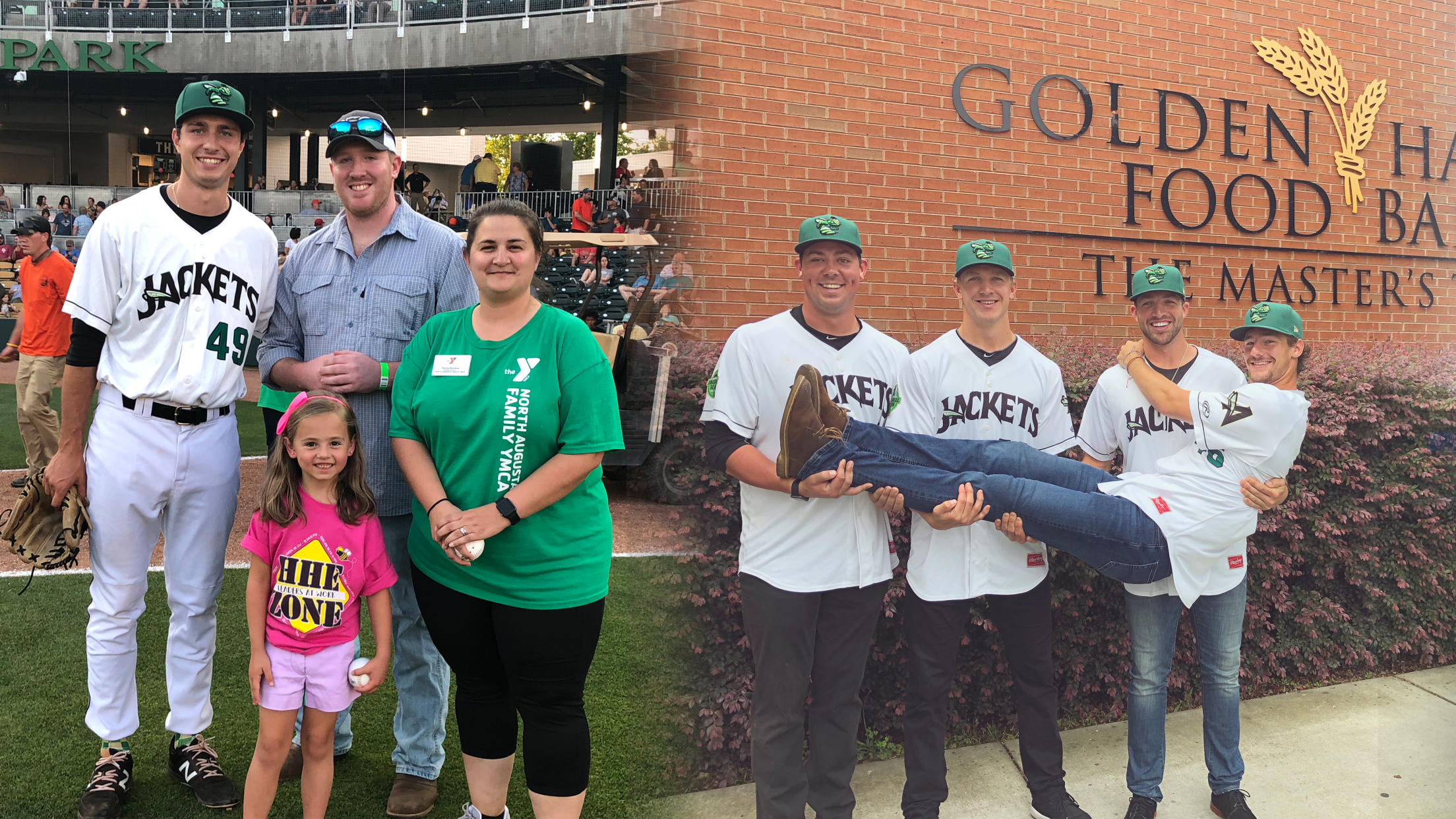 The GreenJackets' We Care Wednesday program is a unique opportunity for local non-profit organziations (must be a 501c3) to be highlighted at SRP Park. Only one (1) organization per game is able to participate in this program so availability is very limited! This program allows your organization to be front and center to educate the CSRA on who you are and increase support and exposure. We Care Wednesdays sell out each season, so book your date today!
Click below to learn more about We Care Wednesdays!
Traditional FUNdraising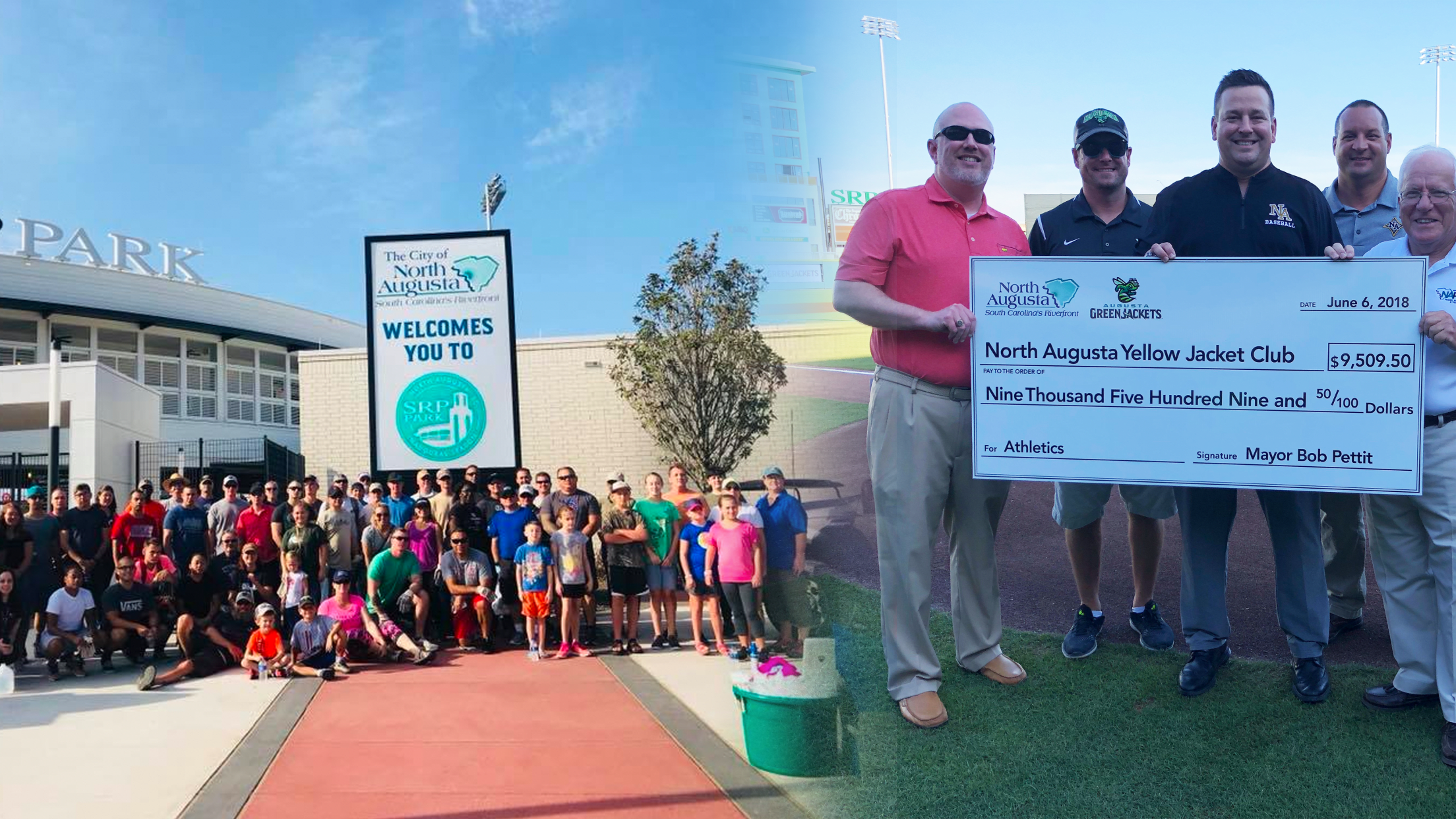 Our FUNdraising program offers a unique venue to make money, raise awareness and have fun all in 1 place! Whether your group is a non-profit, a school band or choir, PTO/PTA, Booster club, youth sports team or a church group looking to fund a mission trip, ask us how we can help in getting you to your fundraising goal.