2023 Auggie's Reading Program
How to sign up for Auggie's Reading Program
For the 2023 season, all Aiken County Public Schools, Columbia County Public Schools, and Richmond County Schools are automatically enrolled in Auggie's Reading Program. The GreenJackets, in partnership with each county's Board of Education, have worked together so all students grades K-8 (depending on your district) are already a part of this very successful program. Other schools across the CSRA are encouraged to participate as well!
1. Contact the GreenJackets
Review the below material
Call the GreenJackets with any questions
2. Sign Up
Sign up online by clicking below (a GreenJackets representative will contact you once you submit)
3. Set Reading Requirements
Auggie's Reading Program is a two-week program divided into four sections, each representing a "base" on the baseball diamond. Once students complete an assignment, they will advance to the next base! The goal is to hit a "home run" by the end of the designated time frame set by the Teacher, Librarians or Media Specialists.
Teachers, Librarians, Media Specialists work with students to set requirements and goals. Goals can be set by the number of books, number of pages, number of hours spent reading, etc.
Each base the student completes comes with a prize from one of the Auggie's Reading Program sponsors.
4. Track Student Progress
Teachers will track the progress of their students. Parents are also encouraged to help track their child's progress.
5. Complete the Program
Once the student has completed the reading requirements for 1st base, 2nd base, 3rd base, and hit a home run, parents will click on the "Reading Log Button" and fill out the form
After the student's reading log has been submitted, the parent will receive and email with code for the complimentary ticket.
Once you have received the code, you will click "Redeem Voucher"
Select one of two dates that is offered to your school district
Put the Code in for the ticket for redemption
Select other seats for your family to attend the game and celebrate your child's accomplishment at a discounted ticket rate. Make sure that you entered the code for the ticket.
Tickets will be emailed to you after you've purchased additional tickets.
If you have multiple children who have completed the program, please call Yari Natal at (803) 349-9409 or email

[email protected]

.
6. Enjoy YOUR SCHOOLS day at SRP Park
Watch your students enjoy a day out at SRP Park and celebrating their accomplishment of hitting a home run!
Auggie's Reading Program schools and home run hitters will be recognized with a pre-game parade around the warning track on their game date! Schools are encouraged to make banners around the theme of "Reading is Fun" to display during the pre-game parade and each reading game one class will win a special prize!
Signing Up
For more information about the program, please call Yari Natal at the Augusta GreenJackets, (803) 349-9409, or email her [email protected]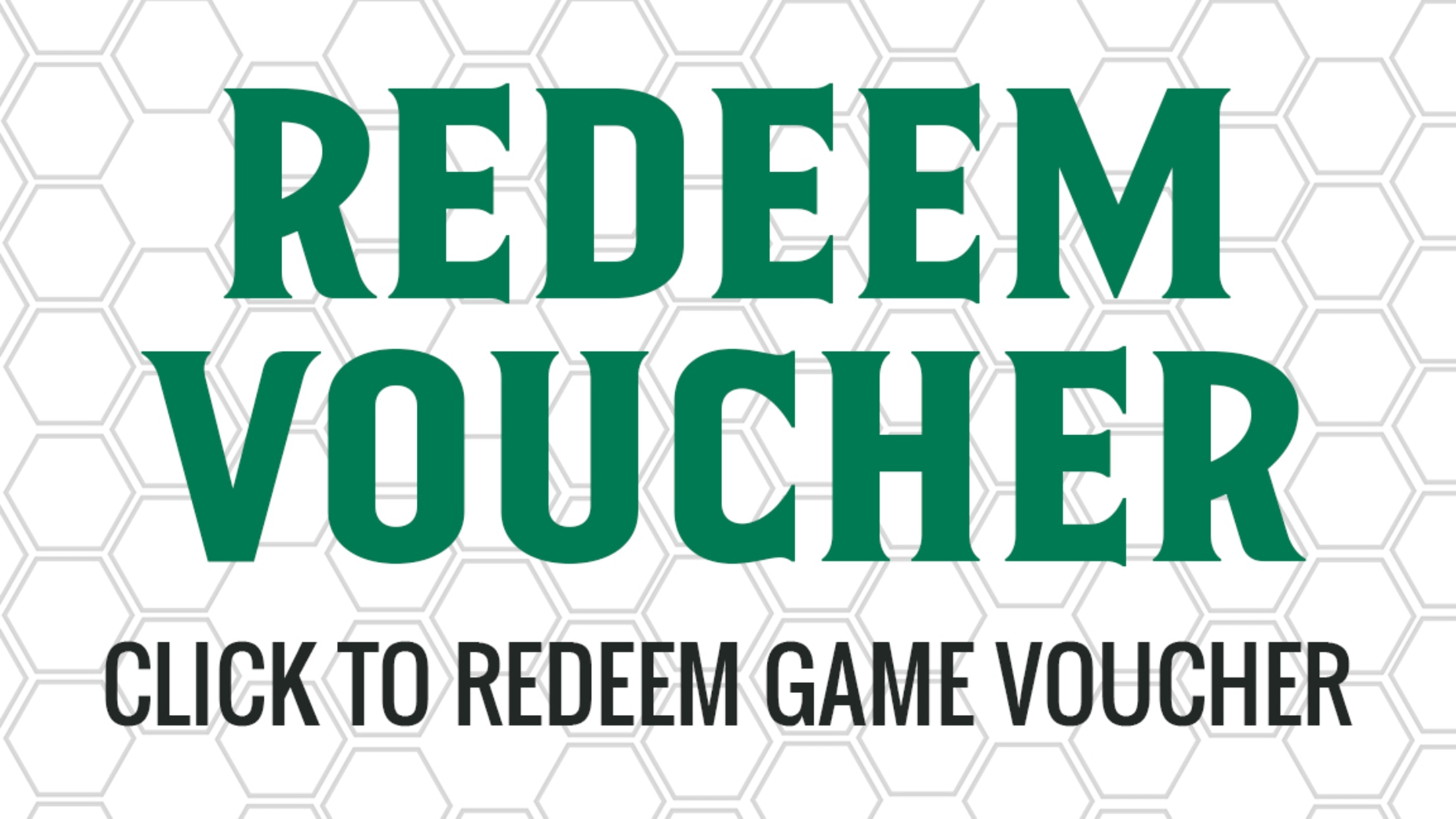 Student Benefits:
Educational
Fun way to encourage students to read and reward them along the way of the program for reaching their reading goals.
Game Day Rewards
Earn a FREE ticket to a GreenJackets baseball game
Get recognition by walking in the Pre-Game parade with their class/school
Students from these counties can pick from one of four game dates to redeem their voucher:
2023 Game Dates
Wednesday, April 12th
Sunday, April 30th
Sunday, May 14th
Tuesday, May 23rd
Additional Tickets
Discounts available for families of students who complete the program.
Educator Benefits:
Teacher will be emailed a code for BOGO tickets for the Reading Program Days
GreenJackets Appearance
Schedule an appearance by Auggie to come out and help promote Auggie's Reading Program, read a book together with Auggie, visiting classrooms, leading the charge in your Reading Parade, etc.