Friday Flash Sale: No Fees on Tickets All Weekend Long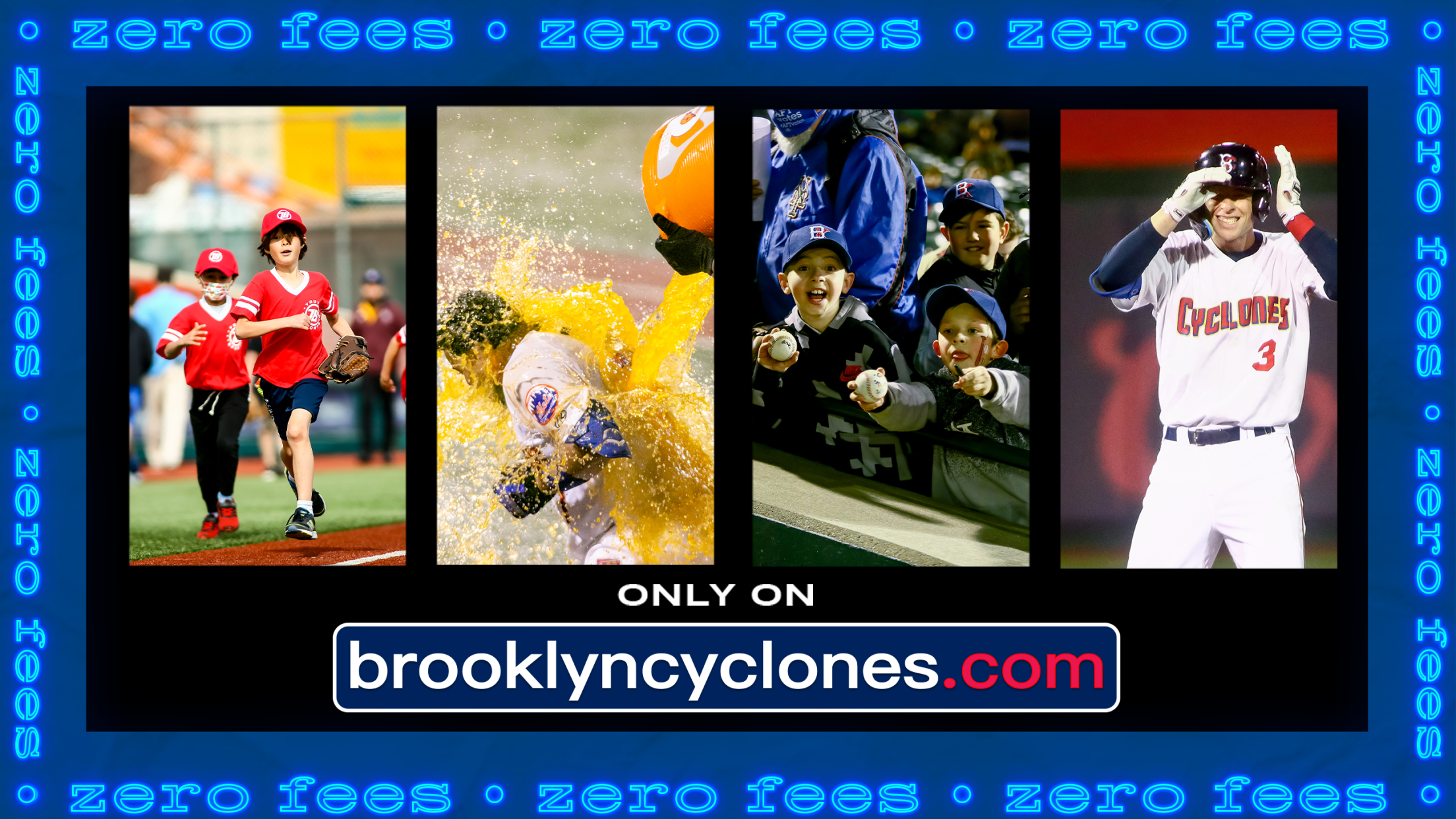 To Purchase Tickets -- CLICK HERE This week's Friday Flash Sale is a No Fees offer for tickets for May Games. The flash offer starts Friday, May 6th at 10 AM and runs through Monday, May 9th at 10 AM. This includes BasebALL You Can Drink Tickets, Sunday Brunch
This week's Friday Flash Sale is a No Fees offer for tickets for May Games. The flash offer starts Friday, May 6th at 10 AM and runs through Monday, May 9th at 10 AM. This includes BasebALL You Can Drink Tickets, Sunday Brunch Tickets and Limited Edition Promo Packs as well as our upcoming games like:
The no fees offer applies to all per-ticket and per-transaction fees. You'll save a little money now and have A LOT of fun later.
Offer is valid on NEW ORDERS only. Previously placed orders will not have fees refunded. Fees for mailing your tickets are still applicable.