Cyclones Flex Books - 10 Games for Just $99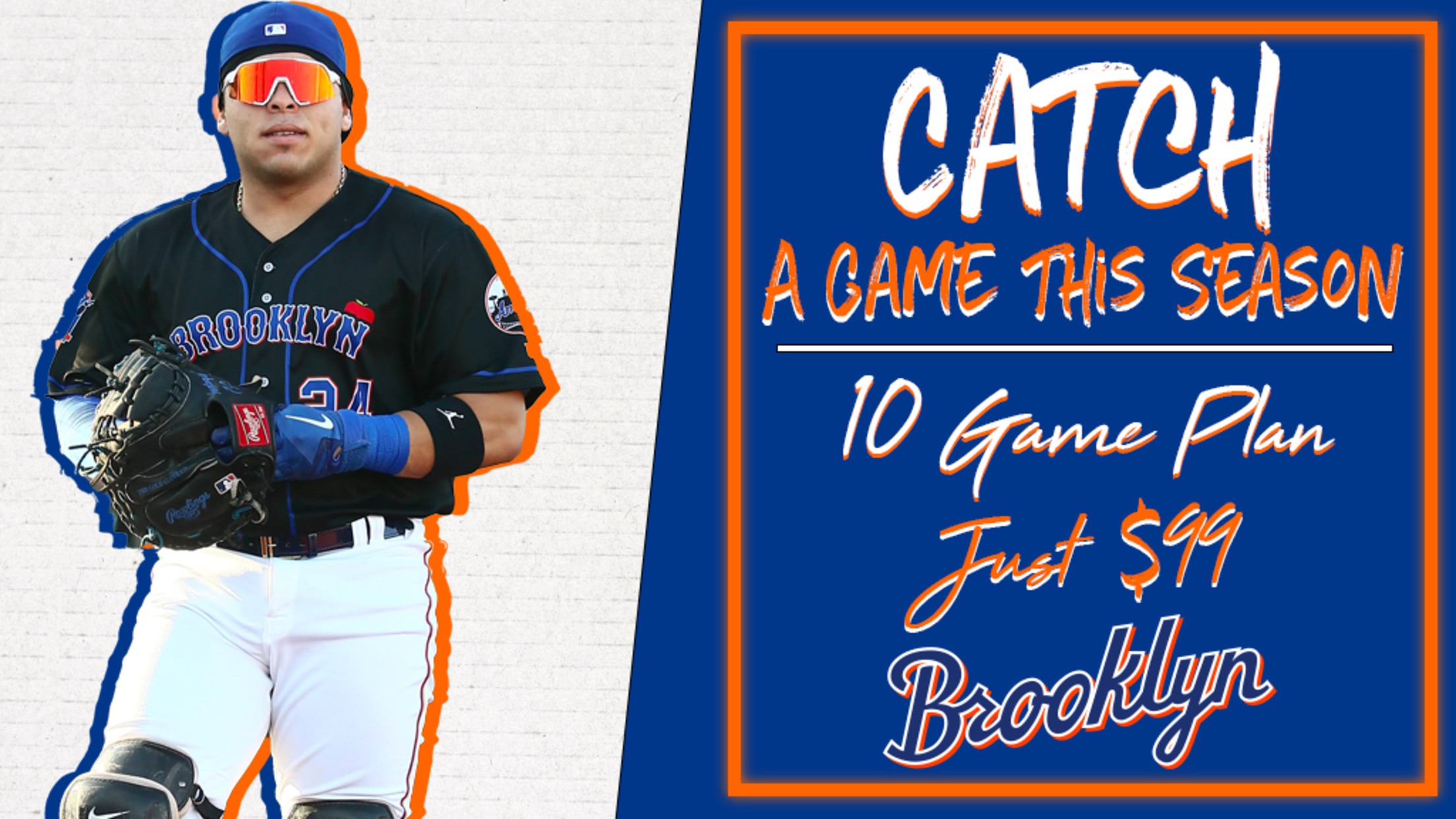 For Reserve Yours Now -- CLICK HERE New for the 2023 season, the Brooklyn Cyclones have introduced Flex Books to make coming to a Cyclones game easier than ever before. The Flex Book contains 10 undated vouchers that can be redeemed in person, over the phone or online for
New for the 2023 season, the Brooklyn Cyclones have introduced Flex Books to make coming to a Cyclones game easier than ever before. The Flex Book contains 10 undated vouchers that can be redeemed in person, over the phone or online for any game during the 2023 season (based on availability). Use them one at a time, or all at once. Bring 3 friends to a game, give two to your mailman...however you want to use them, you can.
Plus each Flex Book comes with a benefit book that includes perks like FREE Parking, FREE Cyclones Cap, FREE Ticket to Opening Day + discounted food and merchandise coupons.
All of this for just $99.
To purchase your book - or for more info - call or text 718 - 37 - BKLYN.