No Fees on Tickets for Rest of the Season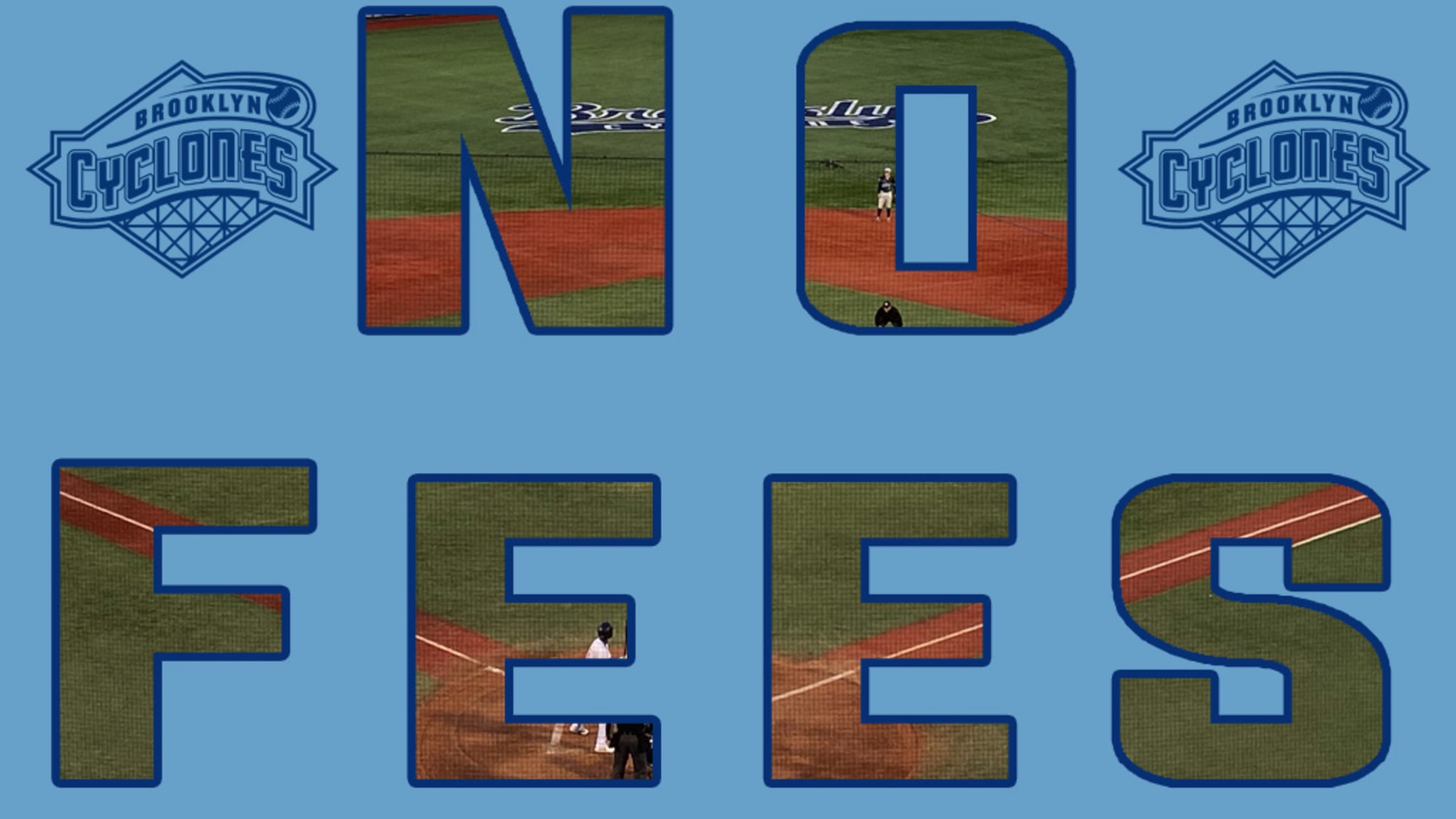 To Purchase Tickets -- CLICK HERE With just one more week of home games left in the 2021 Brooklyn Cyclones schedule, we want everyone to get one more taste of summer at the Ballpark on the Boardwalk.
Use code "summer21" and click the checkmark and get tickets for
With just one more week of home games left in the 2021 Brooklyn Cyclones schedule, we want everyone to get one more taste of summer at the Ballpark on the Boardwalk.
Use code "summer21" and click the checkmark and get tickets for any game for just $10
Starting Wednesday at Midnight we will be waiving all per-ticket and per-order fees for new orders. That means if you use the code above, your tickets will be just $10. No add ons. What you see is what you get.
We've got Weenie Wednesday (BoGo Hot Dogs), Thirsty Thursday (1/2 Price Beers), two t-shirt giveaways, and more.
Offer is valid on NEW ORDERS only. Previously placed orders will not have fees refunded.