Enjoy Post-Game Fireworks Each Friday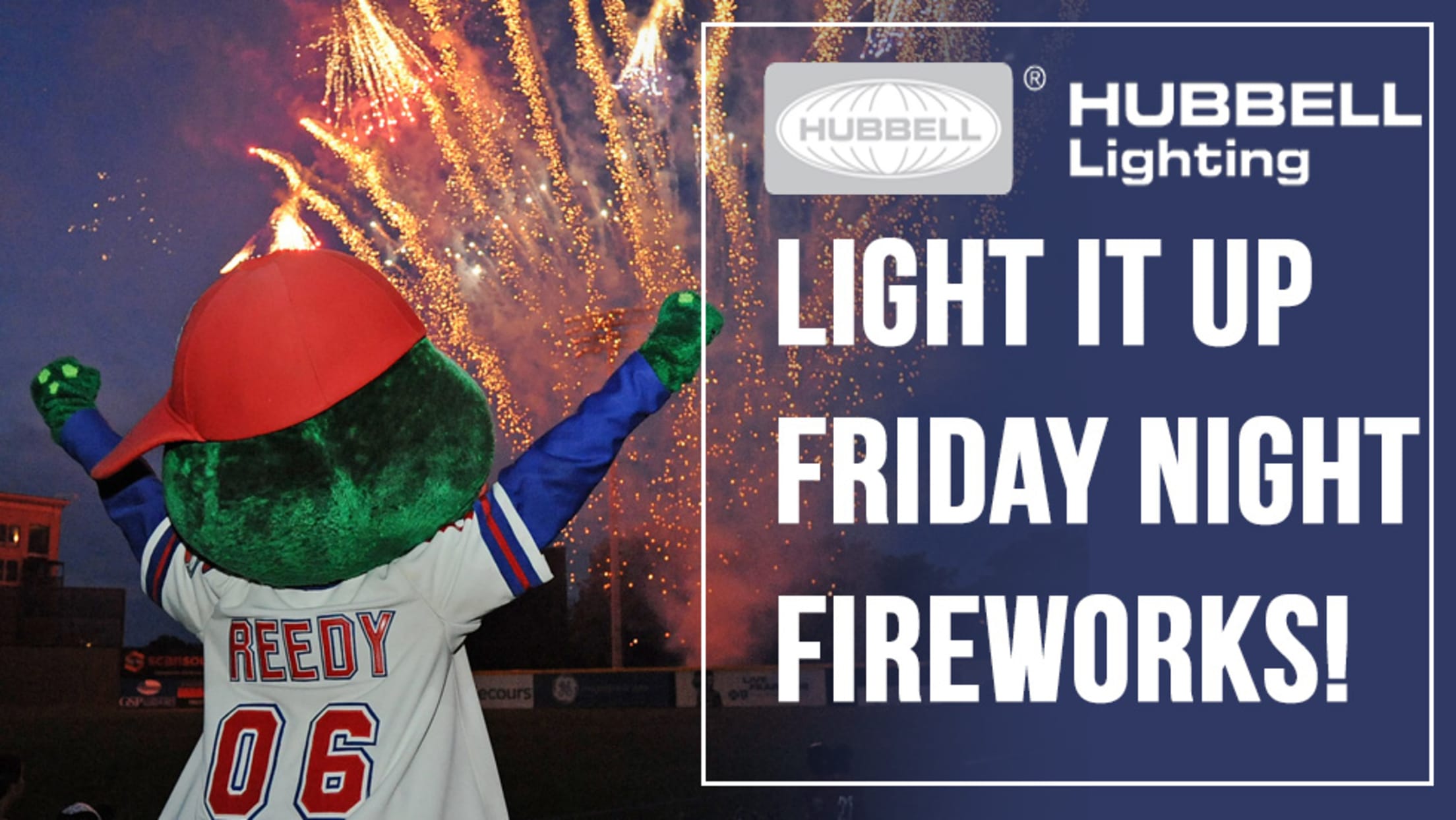 Each Friday at Fluor Field is Hubbell Lighting "Light It Up Friday Night Fireworks"! Fans will enjoy a spectacular fireworks show following the game. There are two fireworks shows scheduled for the month of July, following the games on Friday, July 2nd, Friday, July 9th, and Friday, July 23rd! Click
Each Friday at Fluor Field is Hubbell Lighting "Light It Up Friday Night Fireworks"! Fans will enjoy a spectacular fireworks show following the game.
There are two fireworks shows scheduled for the month of July, following the games on Friday, July 2nd, Friday, July 9th, and Friday, July 23rd!
Click HERE to purchase tickets!