Girl Scout Discovery Day this Sunday at Fluor Field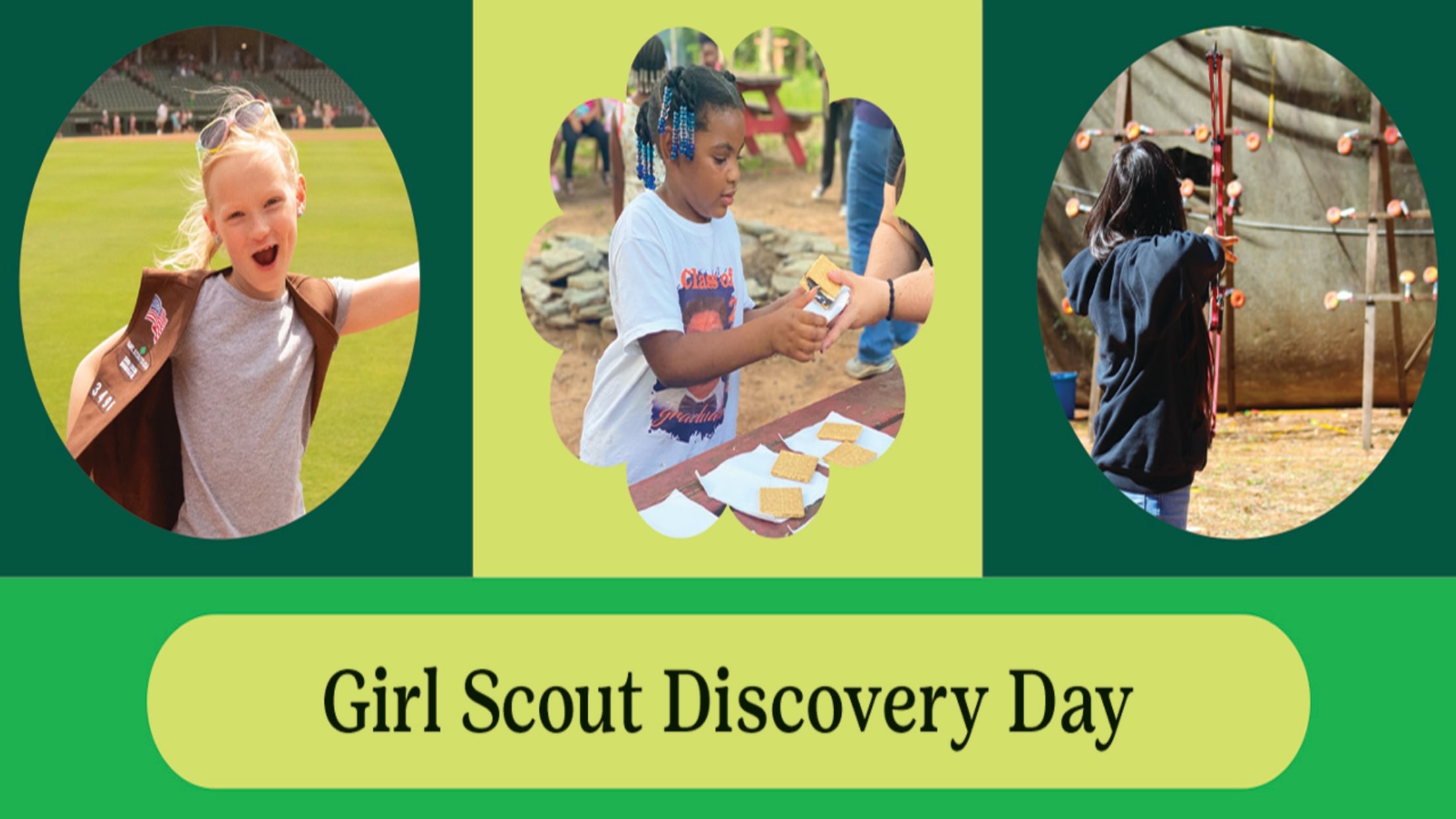 Join us on Sunday, November 20 from 1PM – 4PM at Fluor Field for a day of Girl Scouting! All girls are welcome whether current Girl Scouts or just thinking about joining. Families will take part in Girl Scout activities and traditions like archery, camp songs, circuit building and other
Join us on Sunday, November 20 from 1PM – 4PM at Fluor Field for a day of Girl Scouting! All girls are welcome whether current Girl Scouts or just thinking about joining. Families will take part in Girl Scout activities and traditions like archery, camp songs, circuit building and other STEM activities, S'mores making with solar ovens, and more!
Girl Scouting offers every girl the opportunity to make friends, explore new interests, be herself and make her world a better place!
Admission is absolutely free! Snacks and drinks will be available for purchase on site.