Harry Potter Night is Saturday, August 17th
First pitch is at 7:05 PM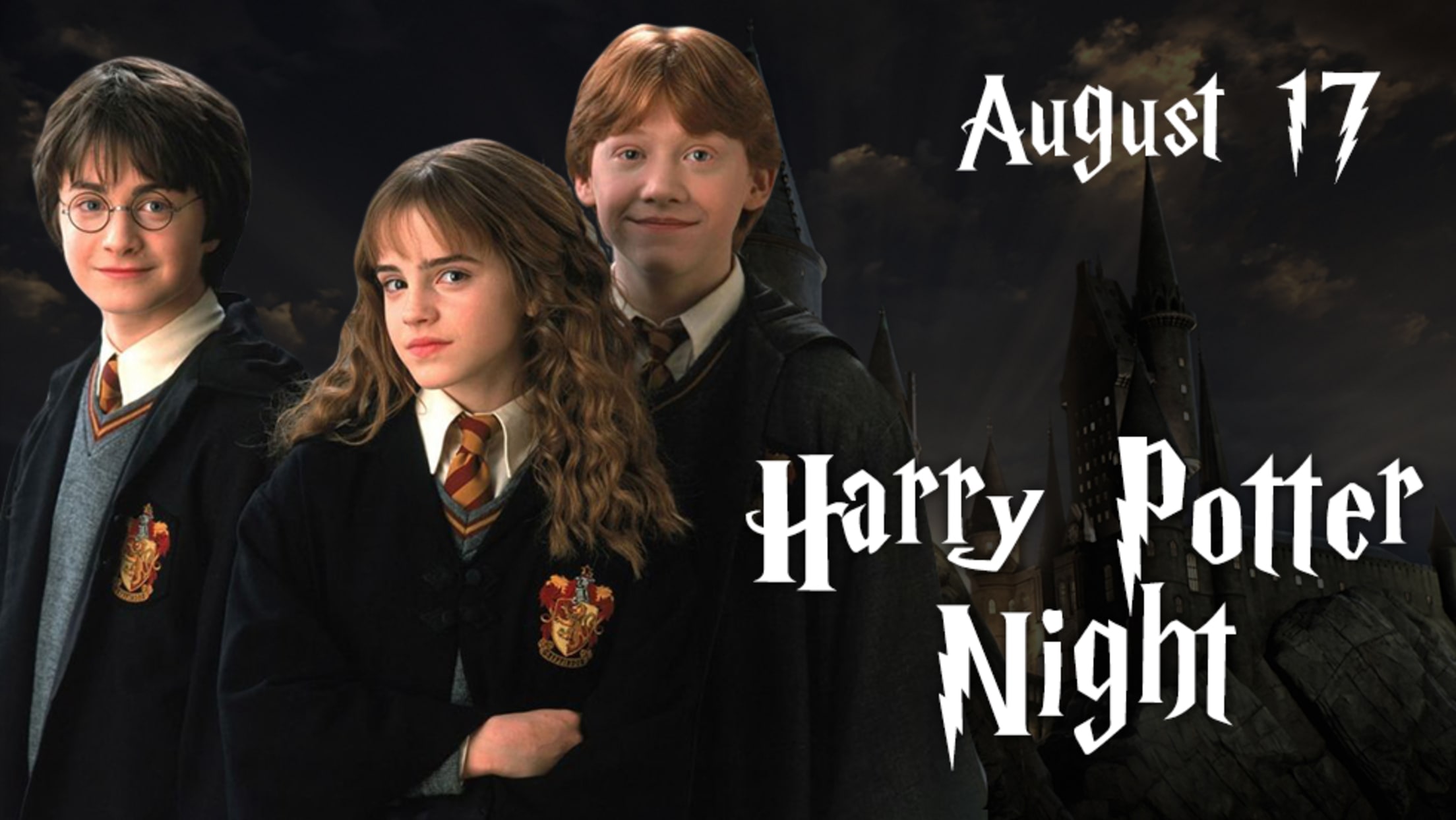 Calling witches and wizards off all ages to Fluor Field on Saturday, August 17th for Harry Potter Night!First pitch against Hickory is at 7:05 PM, and all game long, the Drive will be featuring Harry Potter-themed entertainment with between-inning games, clips from the movies and more!Tickets for Harry Potter Night
Calling witches and wizards off all ages to Fluor Field on Saturday, August 17th for Harry Potter Night!
First pitch against Hickory is at 7:05 PM, and all game long, the Drive will be featuring Harry Potter-themed entertainment with between-inning games, clips from the movies and more!
Tickets for Harry Potter Night can be purchased now at the Main Street Box Office, by calling (864) 240-4528 or by CLICKING HERE.
[Empty Body]