Take Part in the Hubbell Lighting Digital Scavenger Hunt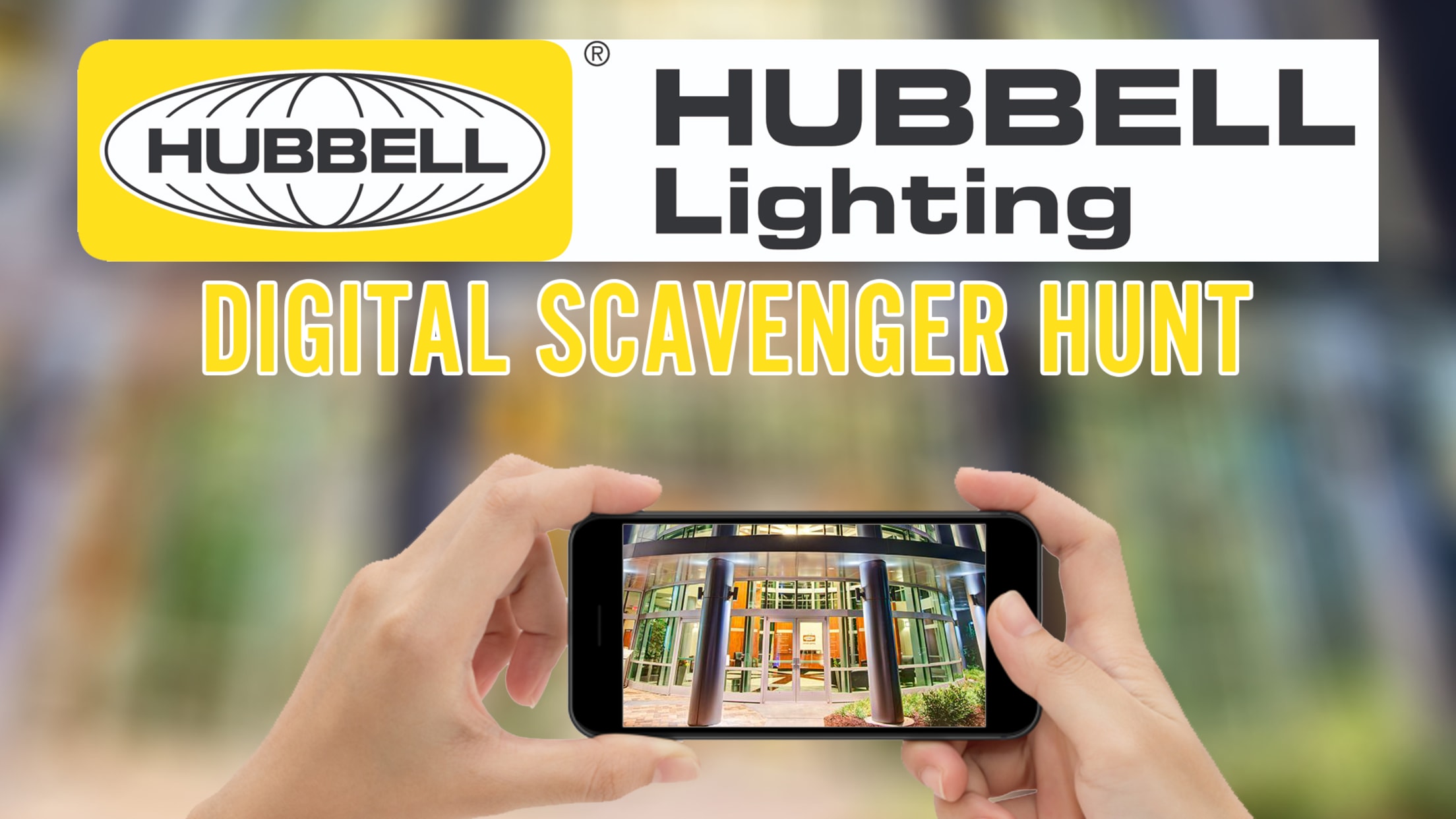 Thank you to everyone who participated in our recent, Virtual Advanced Manufacturing & Engineering event. Thanks to our great partner, Hubbell Lighting, the fun continues with a Digital Scavenger Hunt. Did you know that Hubbell Lighting produces lighting products used around the world, right here in Greenville? Many of their
Thank you to everyone who participated in our recent, Virtual Advanced Manufacturing & Engineering event. Thanks to our great partner, Hubbell Lighting, the fun continues with a Digital Scavenger Hunt.
Did you know that Hubbell Lighting produces lighting products used around the world, right here in Greenville? Many of their products are also showcased here, and we want you to find 9 of them in Greenville.
Stay tuned to the Greenville Drive social media accounts – Facebook, Twitter, and Instagram – for hints and clues. There is an image of the Drive's lovable mascot, Reedy Rip'It, at each of these locations. And as you find him, we want you to post your photos on social media, tagging the Drive and Hubbell Lighting.
We'll be giving out prizes along the way, including Greenville Drive 2021 tickets, iDevices, and much more! A Grand Prize Winner will also be selected, and receive a $500 Visa Gift Card!
The Digital Scavenger Hunt ends on Monday, October 19th! Good luck!