Top Five: Xolos de Gwinnett Performances
Five players who made an impact wearing Xolos uniforms in 2019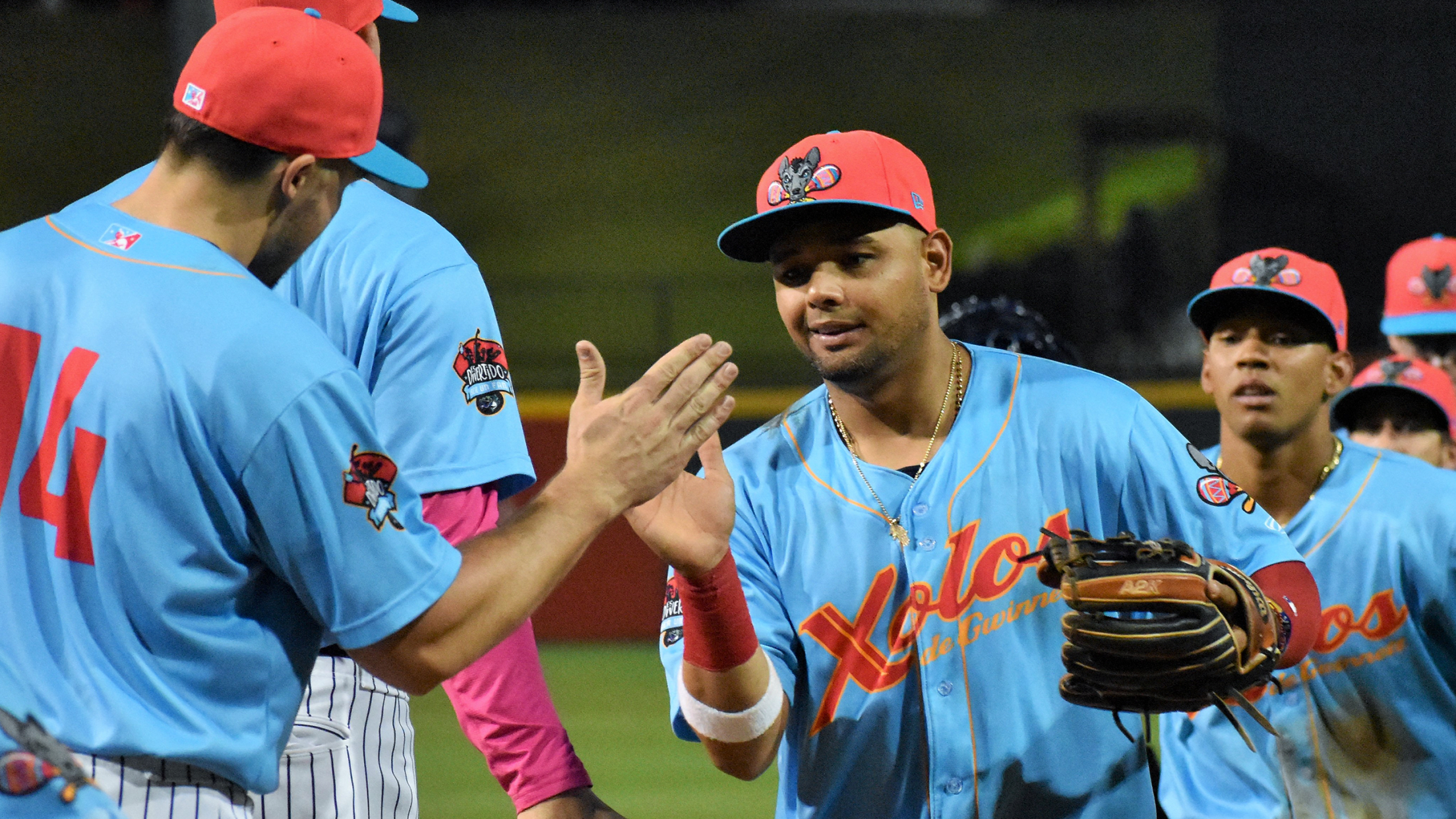 Andres Blanco (center) batted .400 in a Xolos uniform, including a 2-for-4 effort on June 6, 2019 vs. Durham. (Josh Conner)
Last season, the Gwinnett Stripers joined with 71 other teams to participate in Minor League Baseball's "Copa de la Diversión" initiative, celebrating the Hispanic culture of each team's home region. In a special ceremony on March 18, 2019, the Stripers unveiled their new Copa identity, the "Xolos de Gwinnett." The
Last season, the Gwinnett Stripers joined with 71 other teams to participate in Minor League Baseball's "Copa de la Diversión" initiative, celebrating the Hispanic culture of each team's home region. In a special ceremony on March 18, 2019, the Stripers unveiled their new Copa identity, the "Xolos de Gwinnett."
The Xolos (pronounced "SHO-lows") moniker was chosen to honor Gwinnett County's thriving Hispanic community of nearly 200,000, the majority of which are of Mexican descent. Xolos, short for Xoloitzcuintli, are also known as the Mexican hairless dog and are the National Dog of Mexico.
The Xolos de Gwinnett, clad in all-new uniforms featuring three main colors – neon red, sky blue, and gold – hit the field for four games in 2019. Despite a festive atmosphere at Coolray Field, the team largely struggled on the diamond, going 1-3. Gwinnett lost its inaugural game as the Xolos 3-1 to the Caballeros de Charlotte (Charlotte Knights) on May 23. A 6-1 win over the Mal de Ojo de Durham (Durham Bulls) on June 6 was the high point, but a 4-0 loss to the Pajaritos de Norfolk (Norfolk Tides) on August 1 and a 5-3 loss to the Veleros de Columbus (Columbus Clippers) on August 15 followed.
Hoping for a reversal of fortunes in year two, the Xolos de Gwinnett announced an expanded nine-game schedule for 2020. Tonight, May 5, was set to be the first of those nine games as the Xolos hosted the Syracuse Mets on Cinco de Mayo.
While we unfortunately can't watch the Xolos do battle tonight, we can take a look back at the five most successful players to wear the Xolos de Gwinnett uniform so far.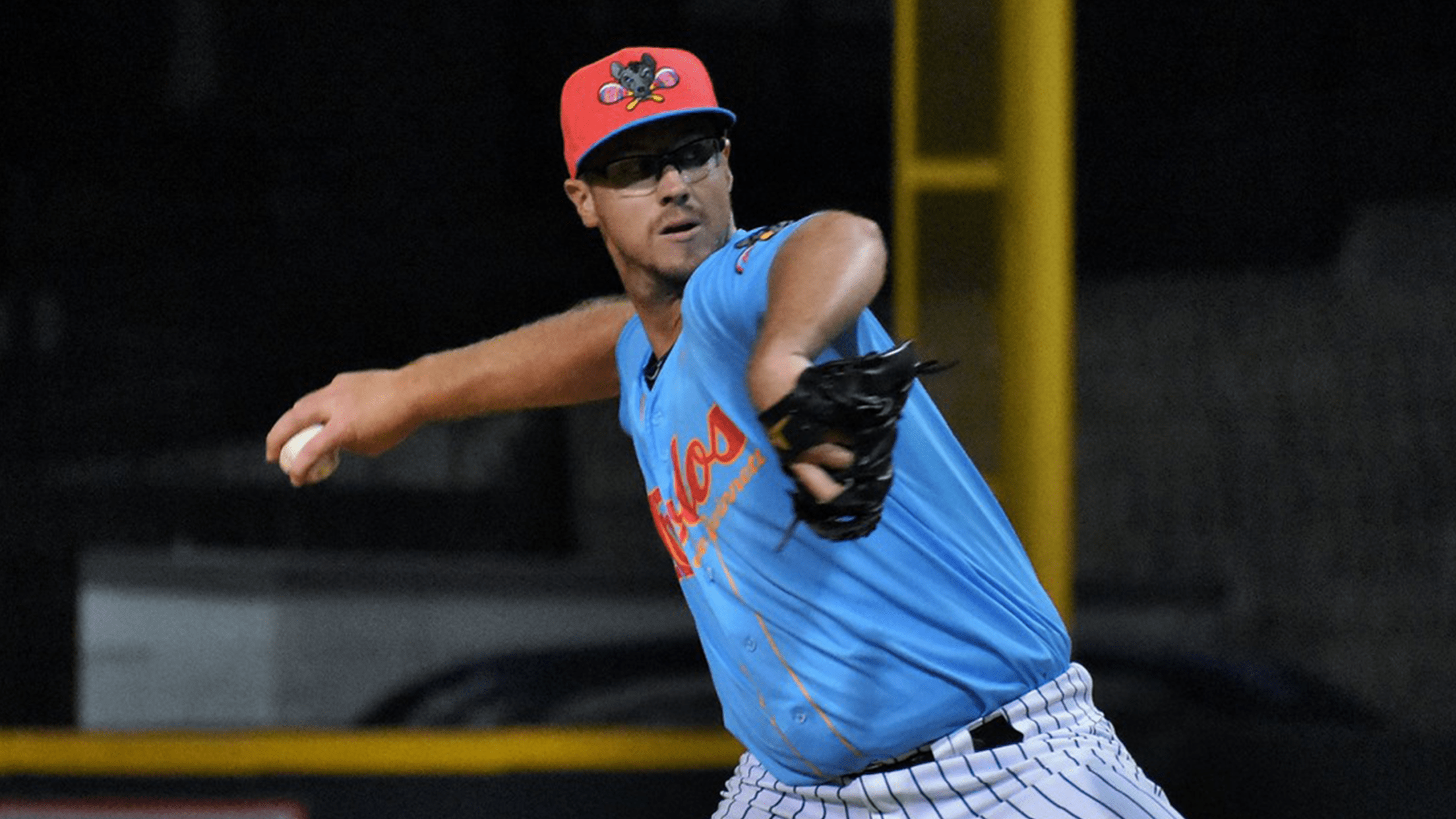 5. Jason Creasy
The hard-throwing right-hander is one of only two relievers to appear twice for the Xolos, joining Wes Parsons (4.15 ERA, five strikeouts over 4.1 innings). Creasy was dominant in both outings, retiring all nine batters he faced and striking out three over 3.0 innings. He pitched in relief during the Xolos' 6-1 win over Durham on June 6, fanning Mac James in a perfect ninth. On August 1 vs. Norfolk, he notched two strikeouts – Mason Williams swinging and Austin Wynns looking – over 2.0 innings to keep the game close in an eventual 4-0 loss. Creasy logged 49 relief appearances overall between Gwinnett and Double-A Mississippi in 2019, going 4-1 with a 4.45 ERA and 11 saves.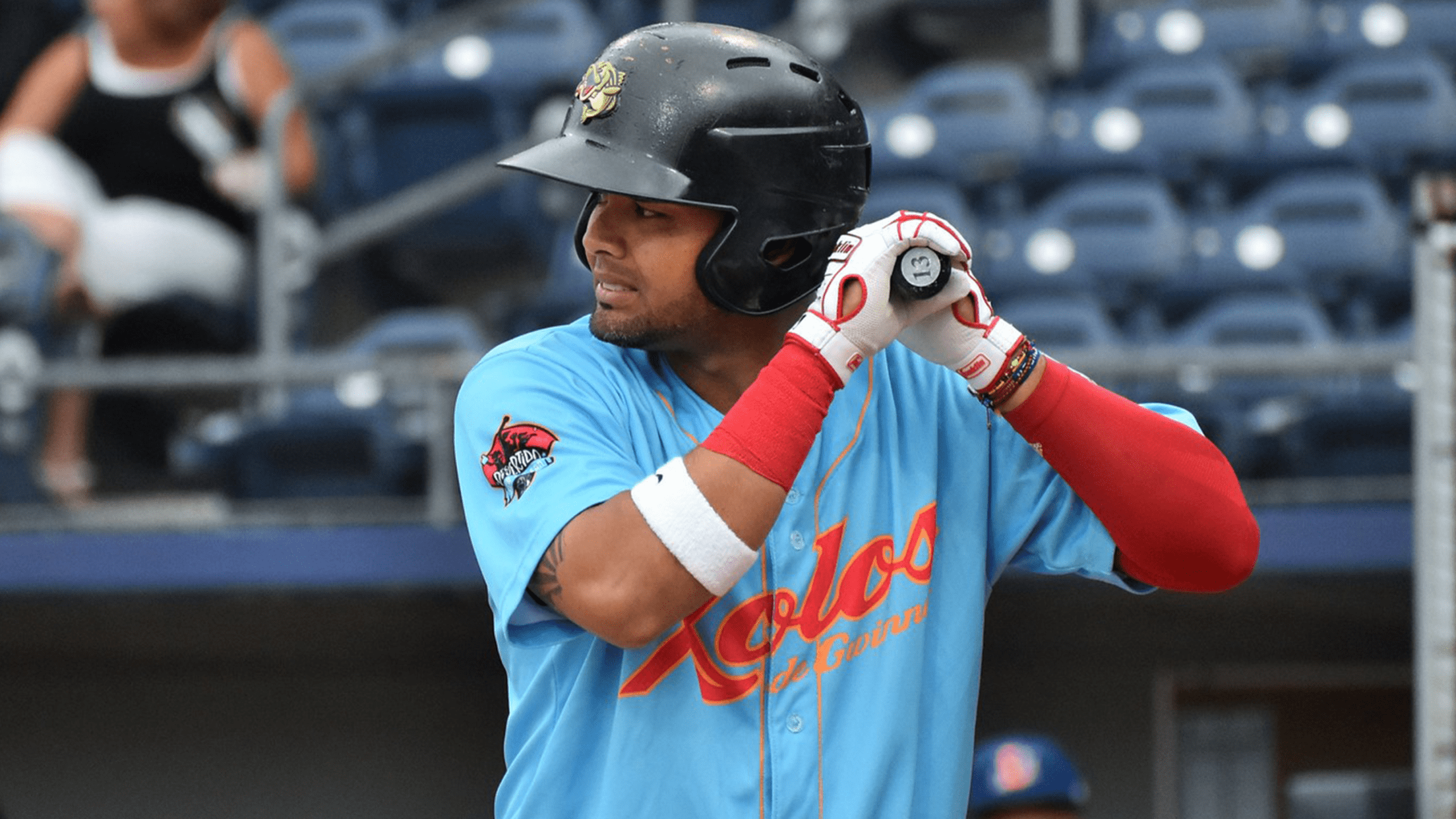 4. Andres Blanco
The 35-year-old second baseman posted the highest batting average of any player with at least 10 at-bats in a Xolos uniform, batting .400 (4-for-10) with a double, run scored, and RBI. Two of his four hits came in the Xolos' 6-1 win over Durham on June 6, when he went 2-for-4 with a sixth-inning RBI double scoring Luis Marte. Blanco also went 1-for-2 in the 3-1 loss to Charlotte on May 23 and 1-for-4 out of the leadoff spot in the 4-0 loss to Norfolk on August 1. The 10-year MLB veteran had an impressive year overall with Gwinnett, batting .262 with career highs in doubles (23), home runs (19), runs (78), RBIs (61), walks (57), and total bases (201).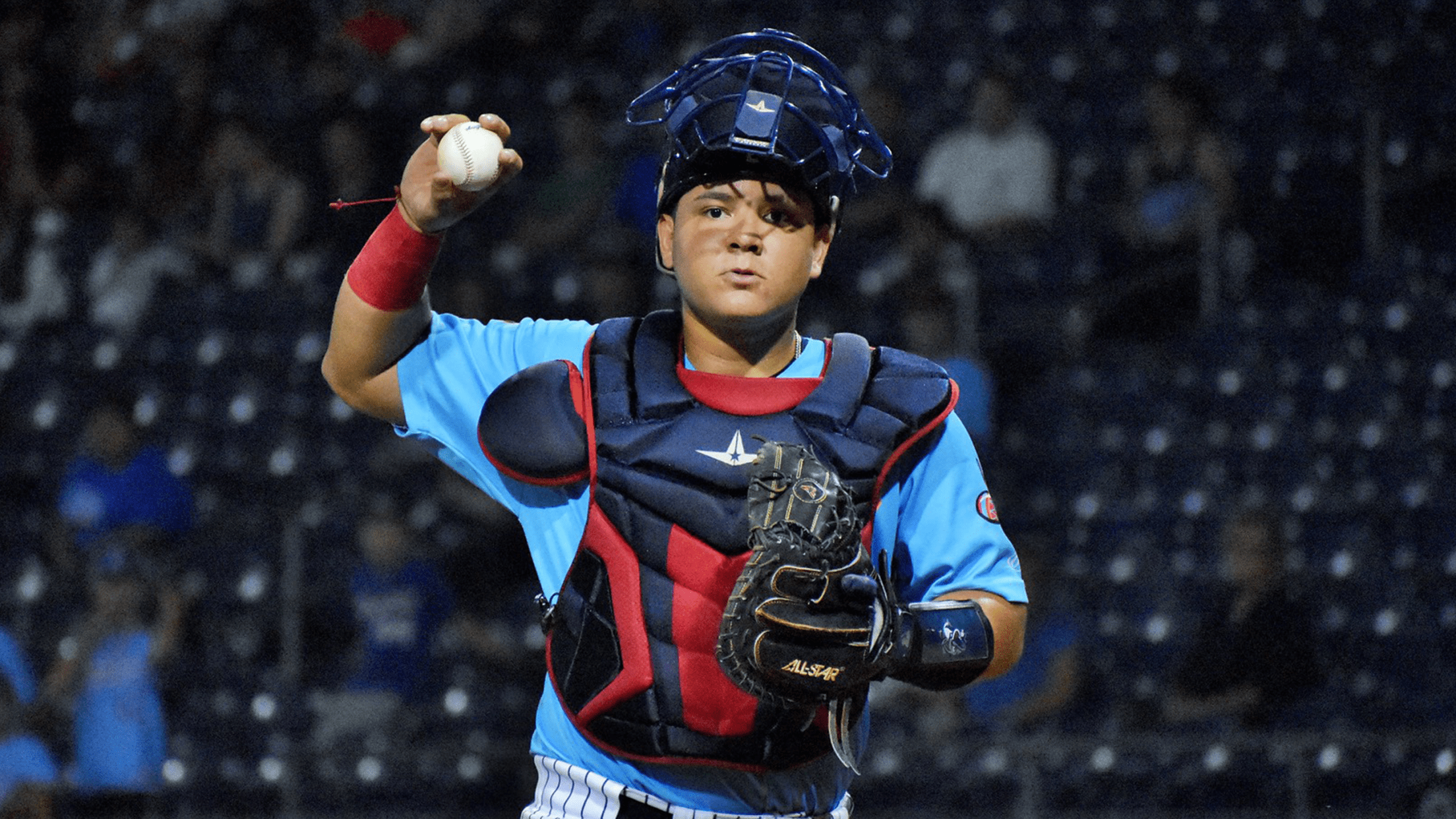 3. Jonathan Morales
Morales only played one game in a Xolos uniform, but delivered a dominant all-around performance in the win over Durham on June 6. The 24-year-old catcher went 3-for-4 with a home run, a solo shot off Aaron Slegers in the sixth inning that raised Gwinnett's lead to 5-1. He also excelled behind the plate, catching all nine innings as two Xolos pitchers yielded one run on six hits, walked none, and struck out eight. Morales threw out Durham's only attempting base stealer – 2019 IL Postseason All-Star Jake Cronenworth – in the fourth inning when the Xolos still trailed 1-0. He finished the game with a season-high six total bases, his best offensive effort in 34 total games with Gwinnett last season (.289, two homers, 12 RBIs).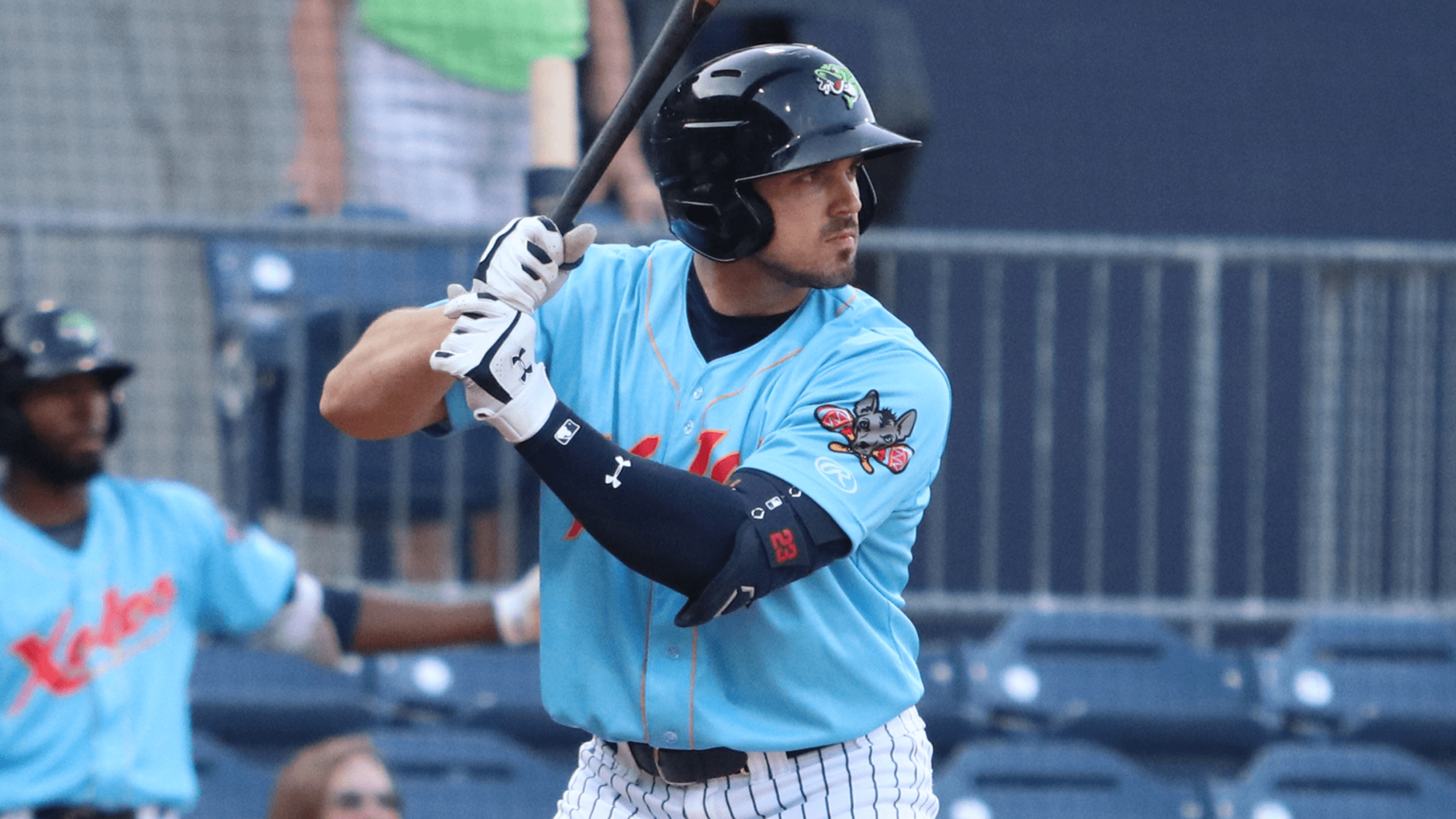 2. Adam Duvall
It's no surprise that the 2019 IL Postseason All-Star and Gwinnett Most Valuable Player would turn up on this list. Duvall hit .286 (2-for-7) with one double, one homer, and team-high four RBIs in two games with the Xolos, with both hits and all four RBIs coming on June 6 vs. Durham. His fifth-inning grand slam off Slegers was the first home run in Xolos history and erased a 1-0 deficit in the eventual 6-1 victory. Duvall also doubled against Slegers in the fourth inning, completing his 2-for-4, six-total base effort. The four RBIs were his second-highest total in a single game with Gwinnett, trailing only his six RBIs in a two-homer game on June 28 vs. Indianapolis. The 30-year-old Duvall went on to hit .266 with Gwinnett single-season records in homers (32), RBIs (93), slugging percentage (.602), and OPS (.966) in 101 games.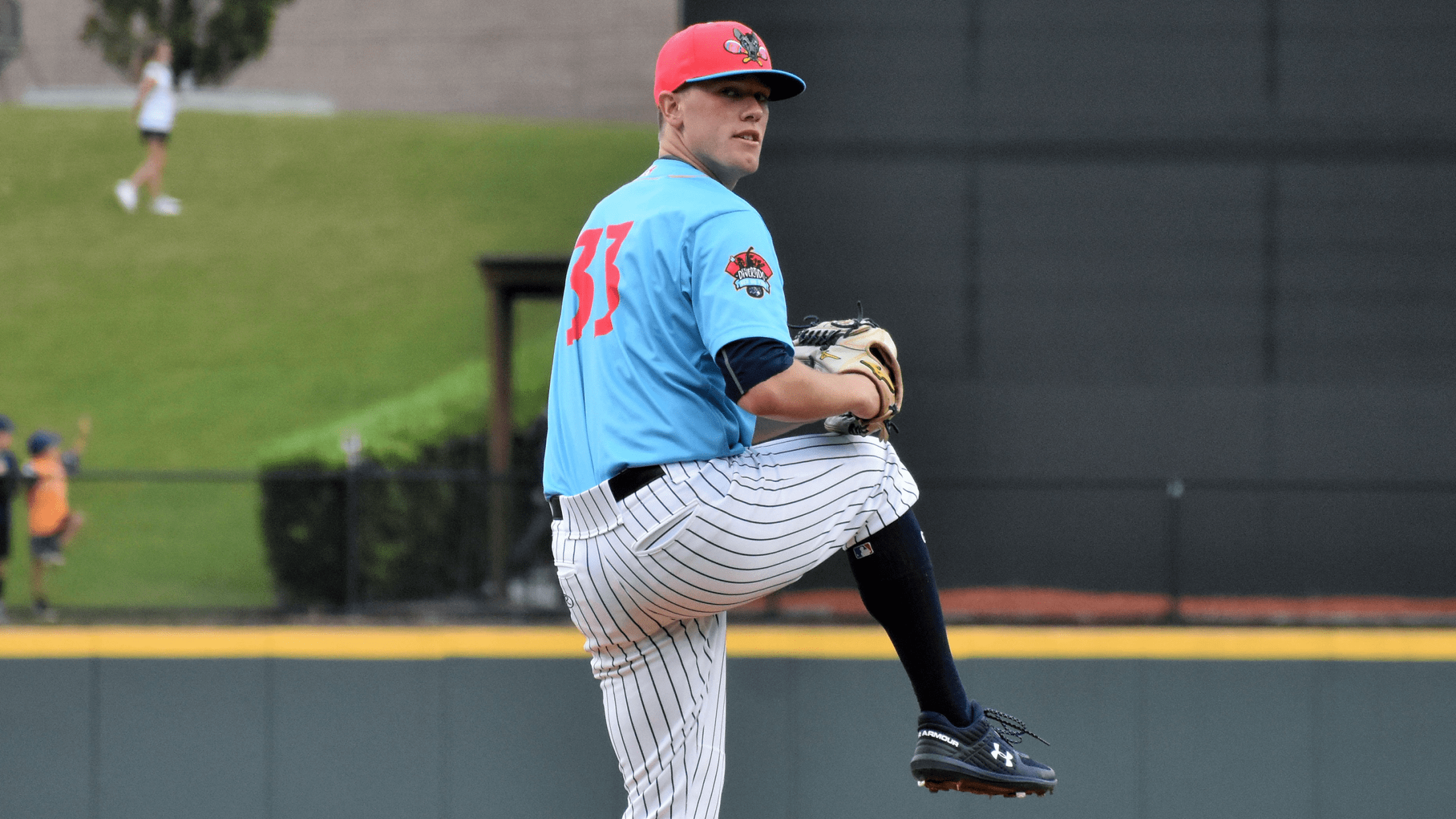 1. Kolby Allard
Allard's best start with Gwinnett in 2019 happened to come while wearing a Xolos uniform. On June 6 vs. Durham, he pitched a season-high 8.0 innings, allowing one run on six hits, walking none, striking out seven (four swinging, three looking), and inducing three double plays. His lone blemish was a second-inning solo homer by Jason Coats that gave Durham a brief 1-0 lead. Six unanswered Gwinnett runs followed, and Allard improved to 5-3 with the first win in Xolos history. The 21-year-old left-hander went 7-5 with a 4.17 ERA in 20 total starts with Gwinnett overall before being traded by the Atlanta Braves to the Texas Rangers in exchange for reliever Chris Martin on July 30.
For more information about the Xolos de Gwinnett, including official Xolos merchandise, visit XolosDeGwinnett.com. Follow the Xolos on their Spanish-language social accounts, @XolosDeGwinnett on Twitter, Facebook, and Instagram.