St. Patrick's Day Weekend / Irish Heritage Night Flash Sale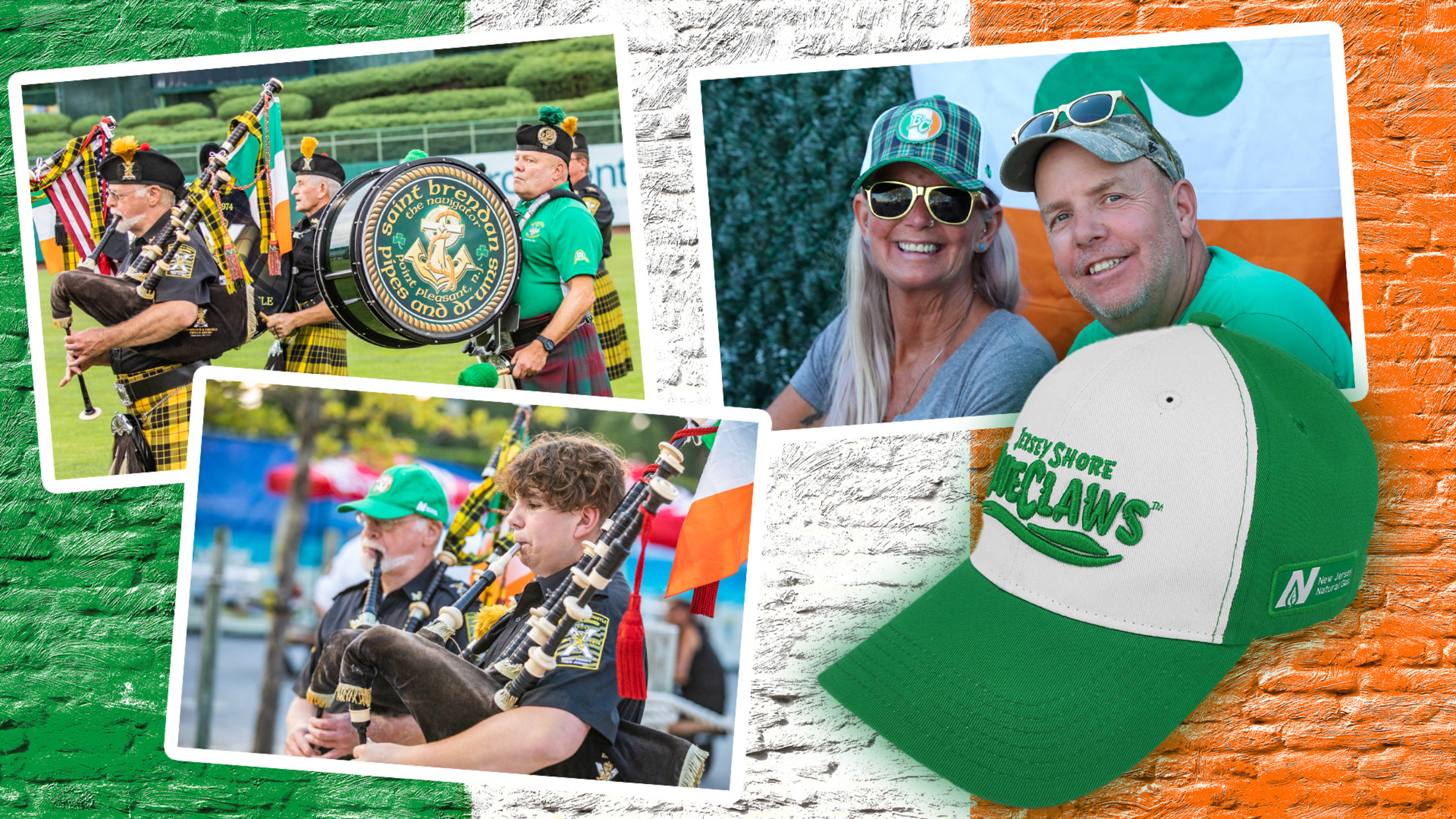 JERSEY SHORE - Happy St. Patrick's Day Weekend from the BlueClaws! To celebrate, we have a special Irish Heritage Night (June 10th) flash sale that runs through Sunday night! For just $35, fans can get two Boardwalk Bundle tickets, which include a reserve seat to the game, plus a hot
JERSEY SHORE - Happy St. Patrick's Day Weekend from the BlueClaws! To celebrate, we have a special Irish Heritage Night (June 10th) flash sale that runs through Sunday night! For just $35, fans can get two Boardwalk Bundle tickets, which include a reserve seat to the game, plus a hot dog, soda, novelty ice cream, and boardwalk game ticket!
CLICK HERE TO ORDER (online only).
Irish Heritage Night, which is presented by New Jersey Natural Gas, includes a BlueClaws Irish Cap Giveaway for the first 1,500 fans.
It's also a Farro's Tees Summer Concert Series night, with live music from The Snakes beginning at 6:15 pm in the Sand Bar.
Both Boardwalk Bundle Flash Sale tickets and standard single-game tickets are currently on sale by clicking here.
-Jersey Shore BlueClaws-