2021 Group & Hospitality Renewals
As a result of applying your 2020 ticket credit towards your 2021 group outing, you are officially renewed for the 2021 Season!
At present, we are working through our Priority Booking Period. During this time, we ask that you fill out the form below. Doing so enables us to best coordinate with all of our Group Leaders regarding date options and event spaces as soon as our schedule becomes available.
Our representatives will begin outreach to you as soon as possible once the 2021 schedule is public.
Your 2021 tickets will become available in the spring as they normally would. This will also be the time when you will receive the additional 10% bonus credit that we have applied to your account (calculated from your currently applied credit), to be used in a variety of ways at FirstEnergy Park (details on how to redeem your credit will be included, as well).
If you would like to receive your tickets differently or if you have any questions pertaining to your account, please contact our ticket office at 732-901-7000, option 3. As our staff continues to work remotely, please leave a voicemail if your call is not immediately answered and we will get back to you as quickly as possible.
We appreciate your cooperation in this process and look forward to welcoming you back for BlueClaws baseball in 2021!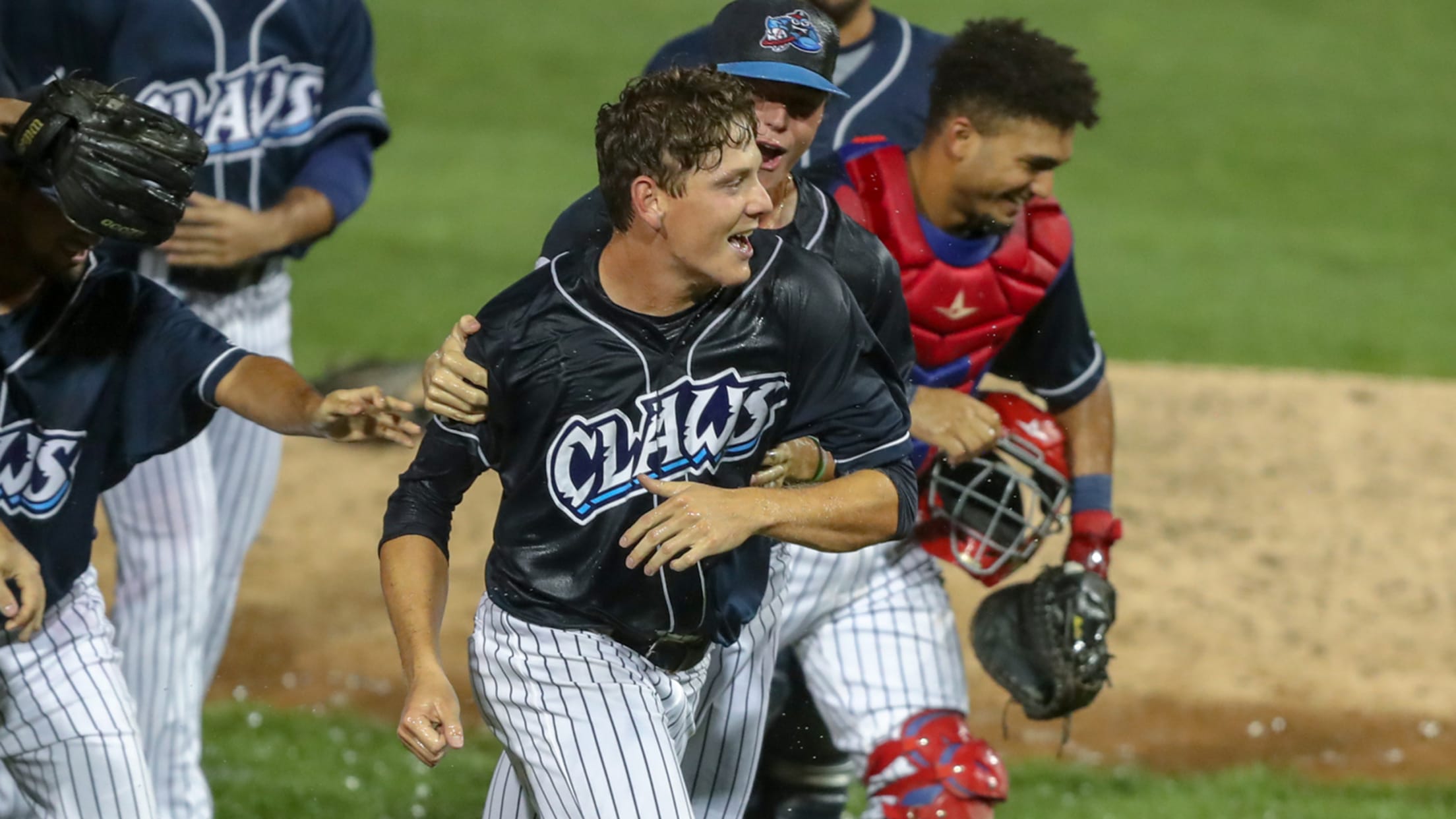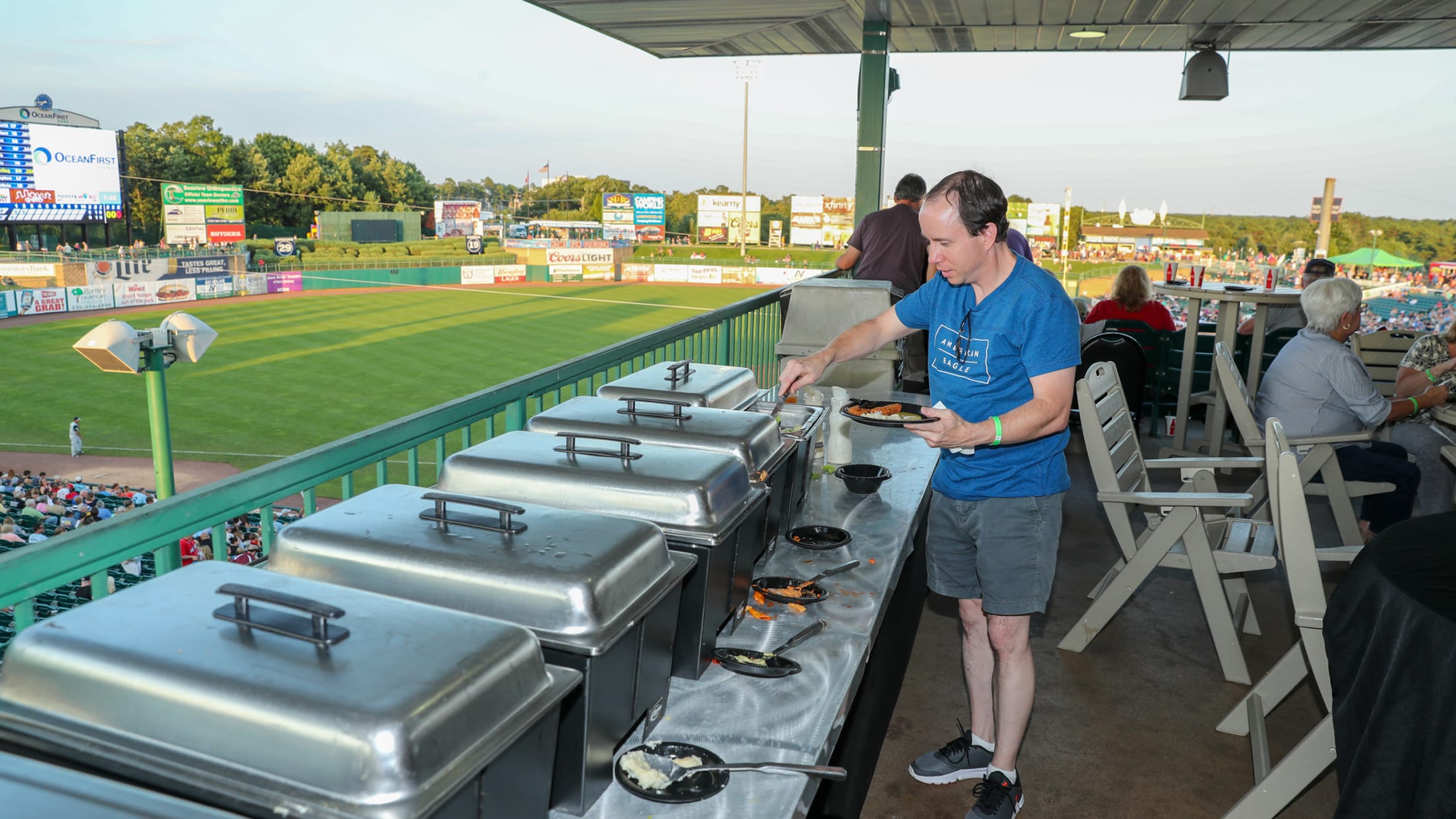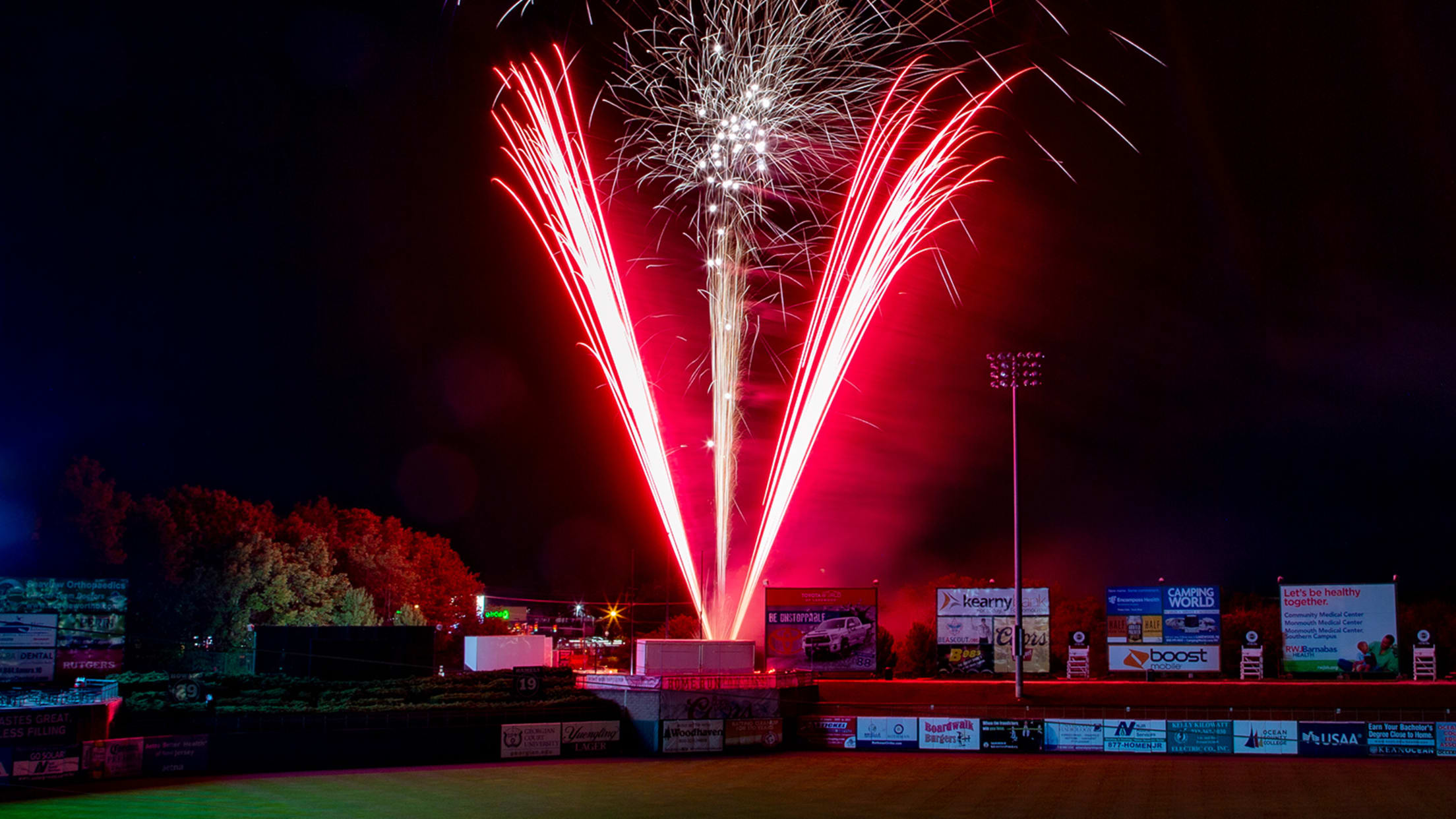 BlueClaws Ticket Information