Single-Game Ticket On-Sale Event Cancelled
Event had been scheduled for March 28th; single-game tickets to go on sale at later date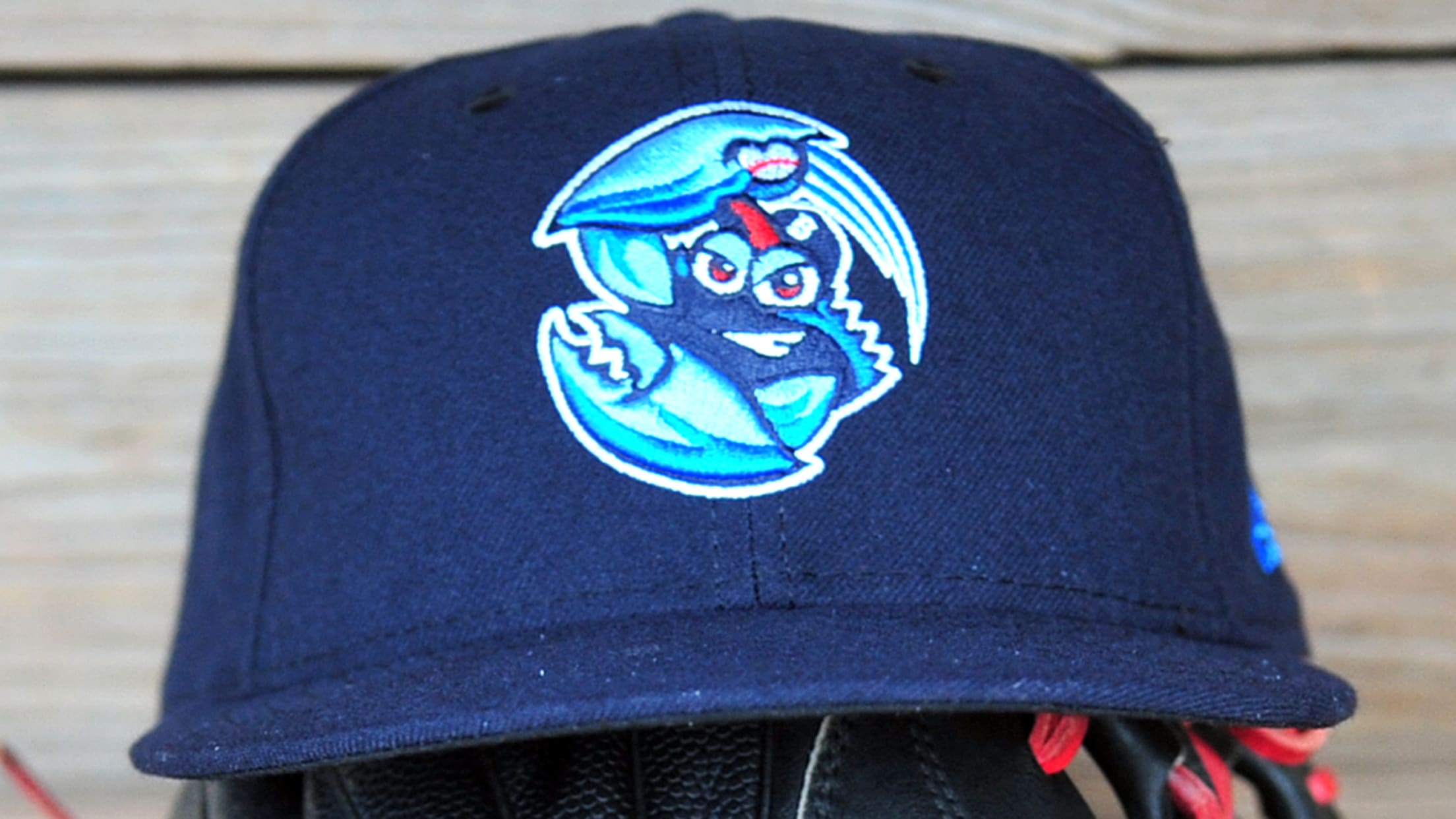 In light of the current situation, BlueClaws staff will continue to work remotely the week beginning March 23rd. The 20th Season Single-Game Ticket On-Sale event scheduled for Saturday, March 28th has been cancelled. Single-Game Tickets will go on sale at a later date, which will be communicated when available. The
In light of the current situation, BlueClaws staff will continue to work remotely the week beginning March 23rd.
The 20th Season Single-Game Ticket On-Sale event scheduled for Saturday, March 28th has been cancelled.
Single-Game Tickets will go on sale at a later date, which will be communicated when available.
The team thanks doctors, nurses and medical professionals for their on-going work tending to the community, and supermarket, restaurant, and gas station workers for their work during this trying time.
-
Stay up to date and see some Frequently Asked Questions by clicking here.
-BlueClaws-