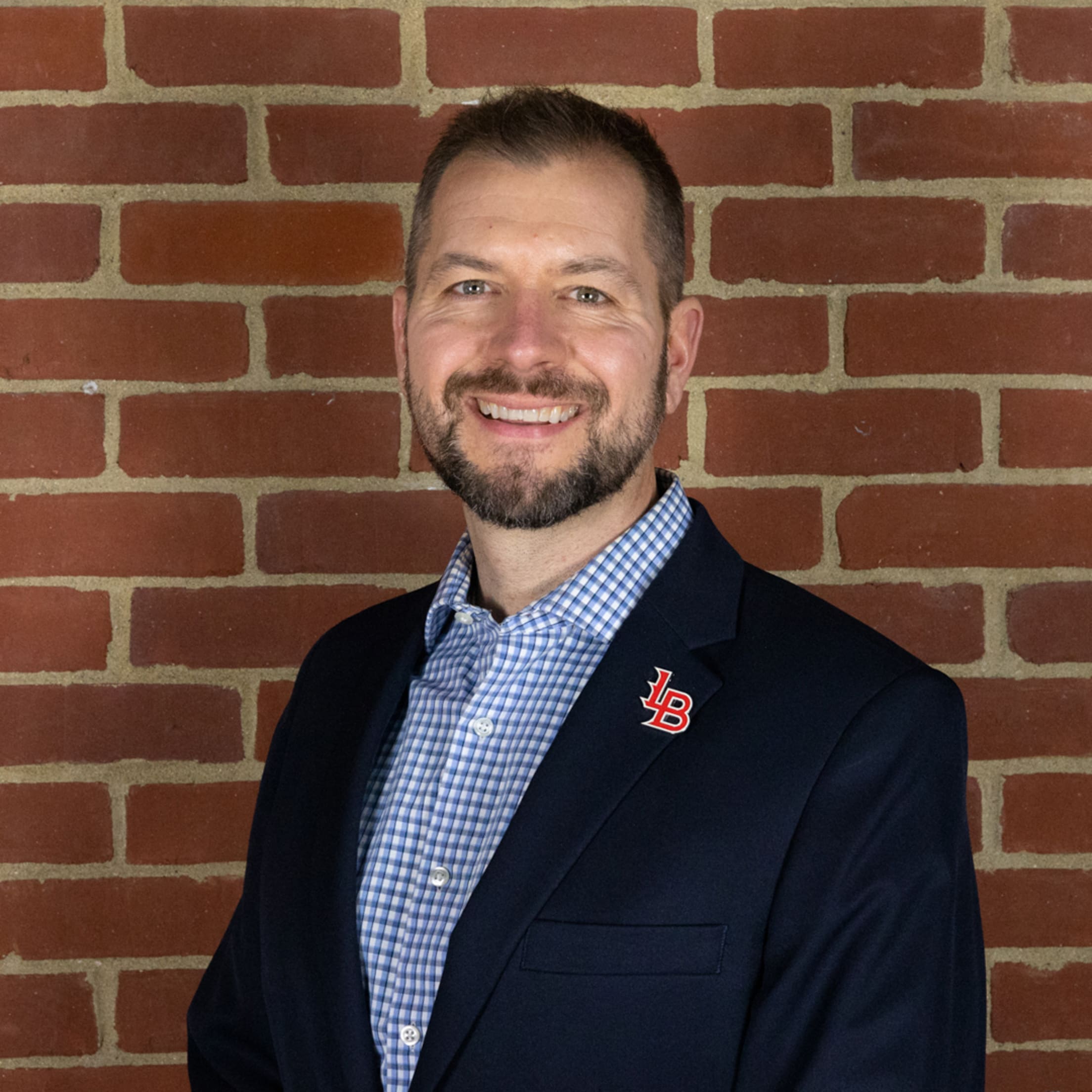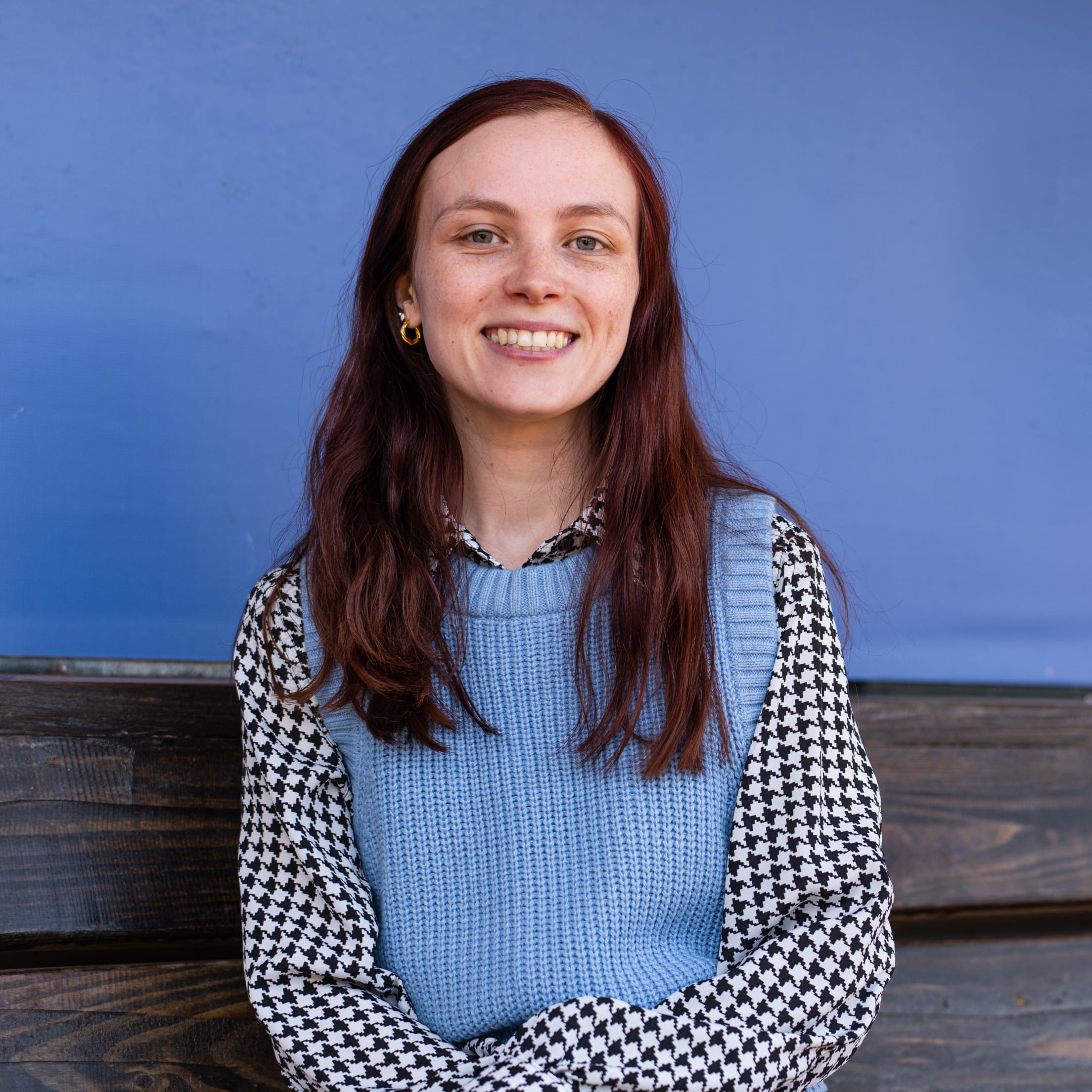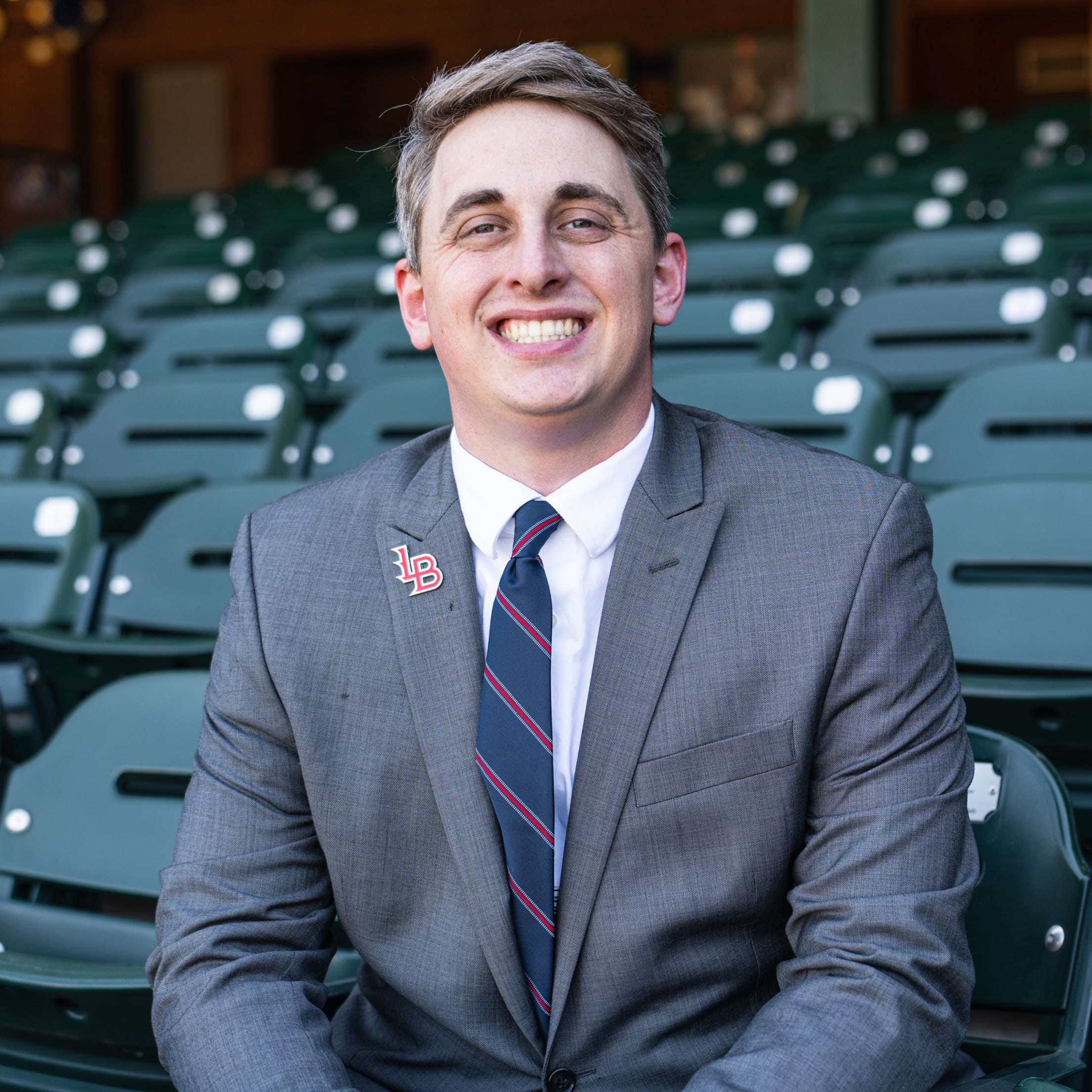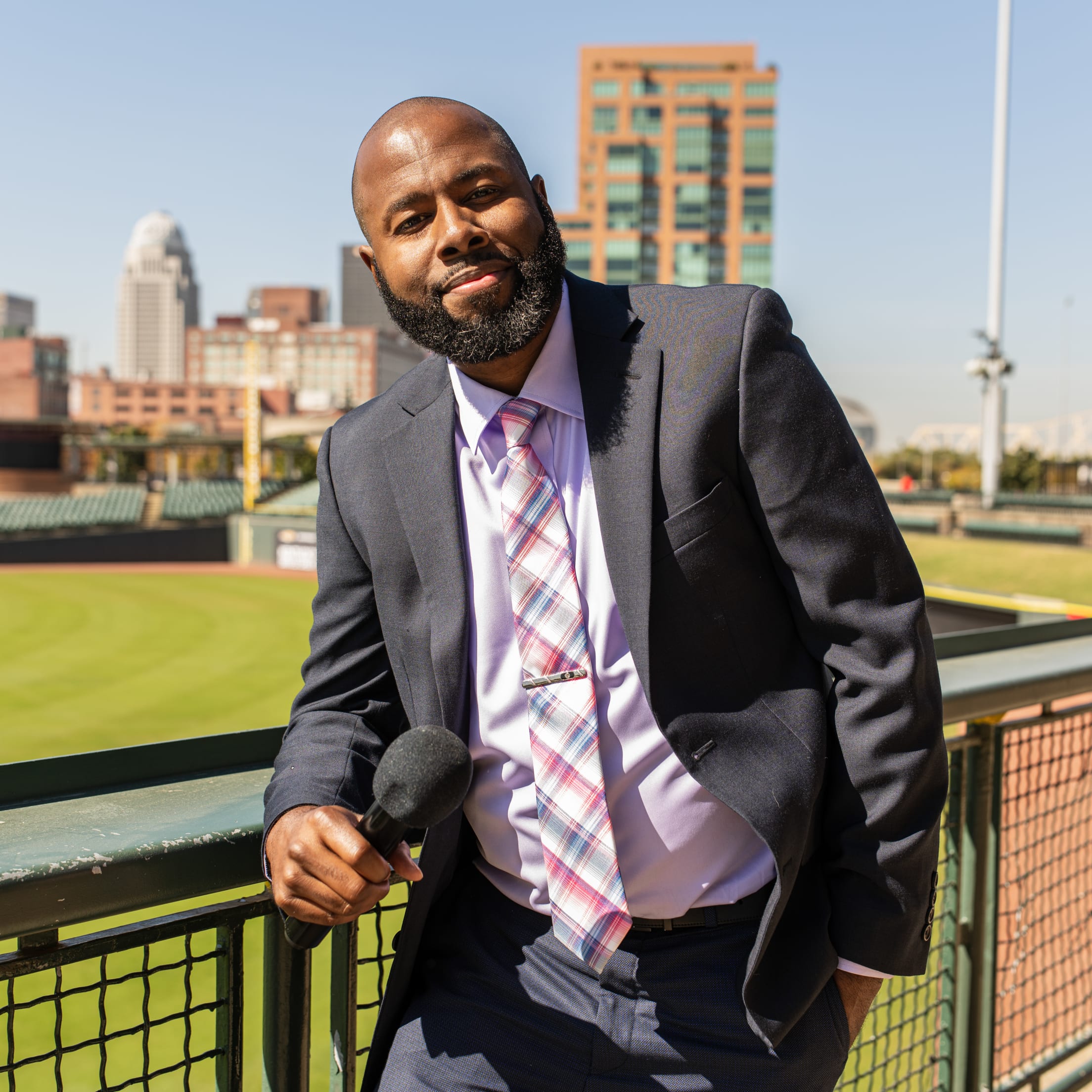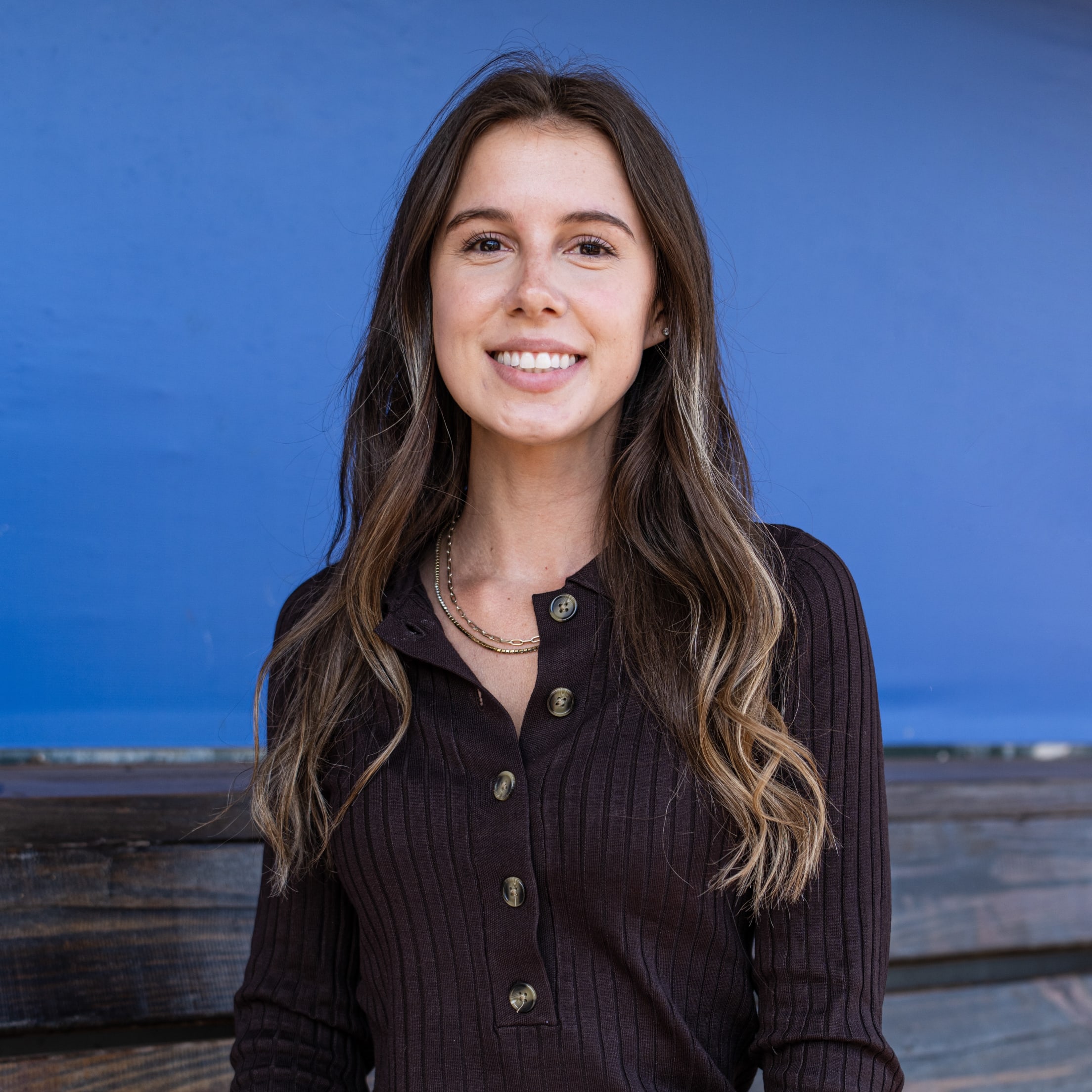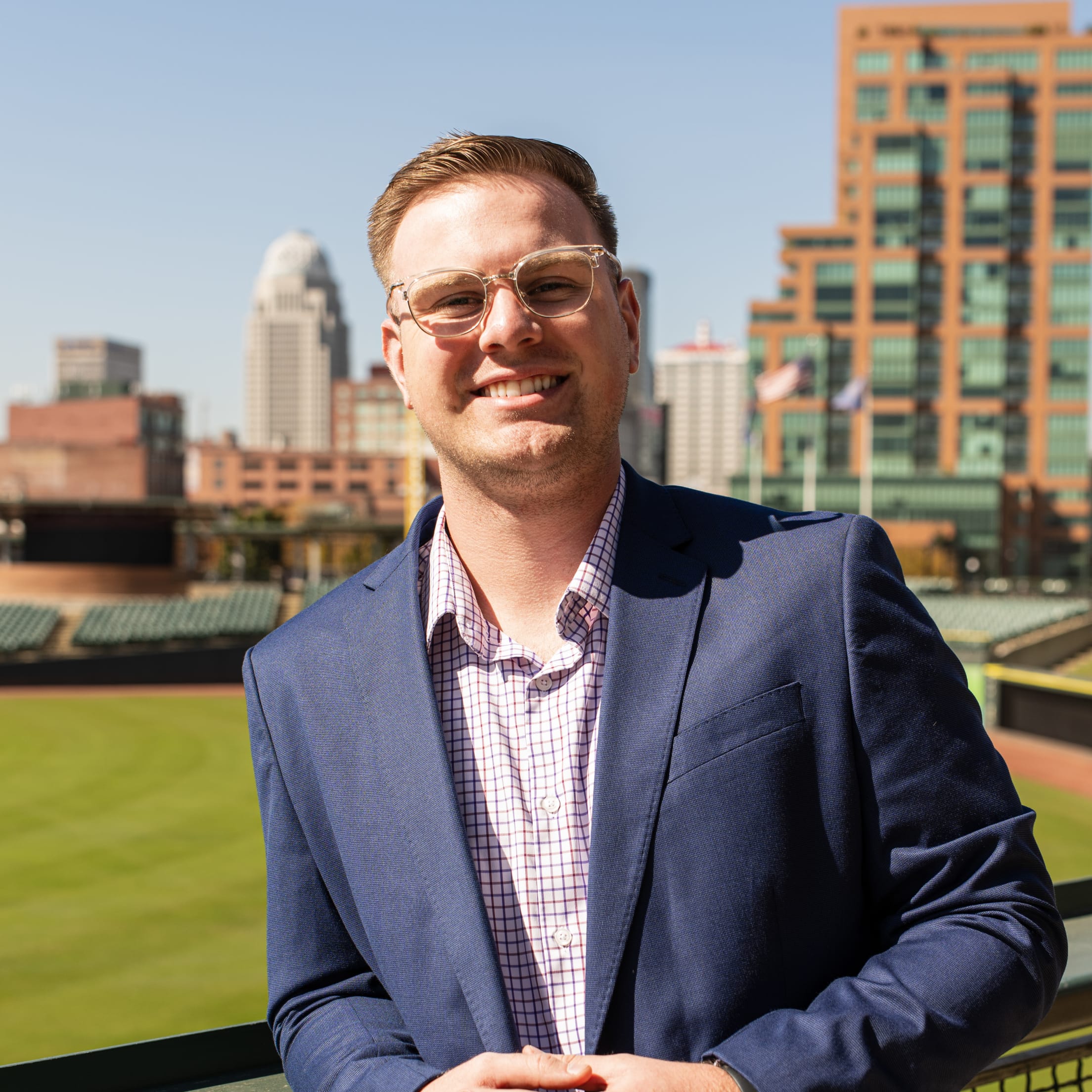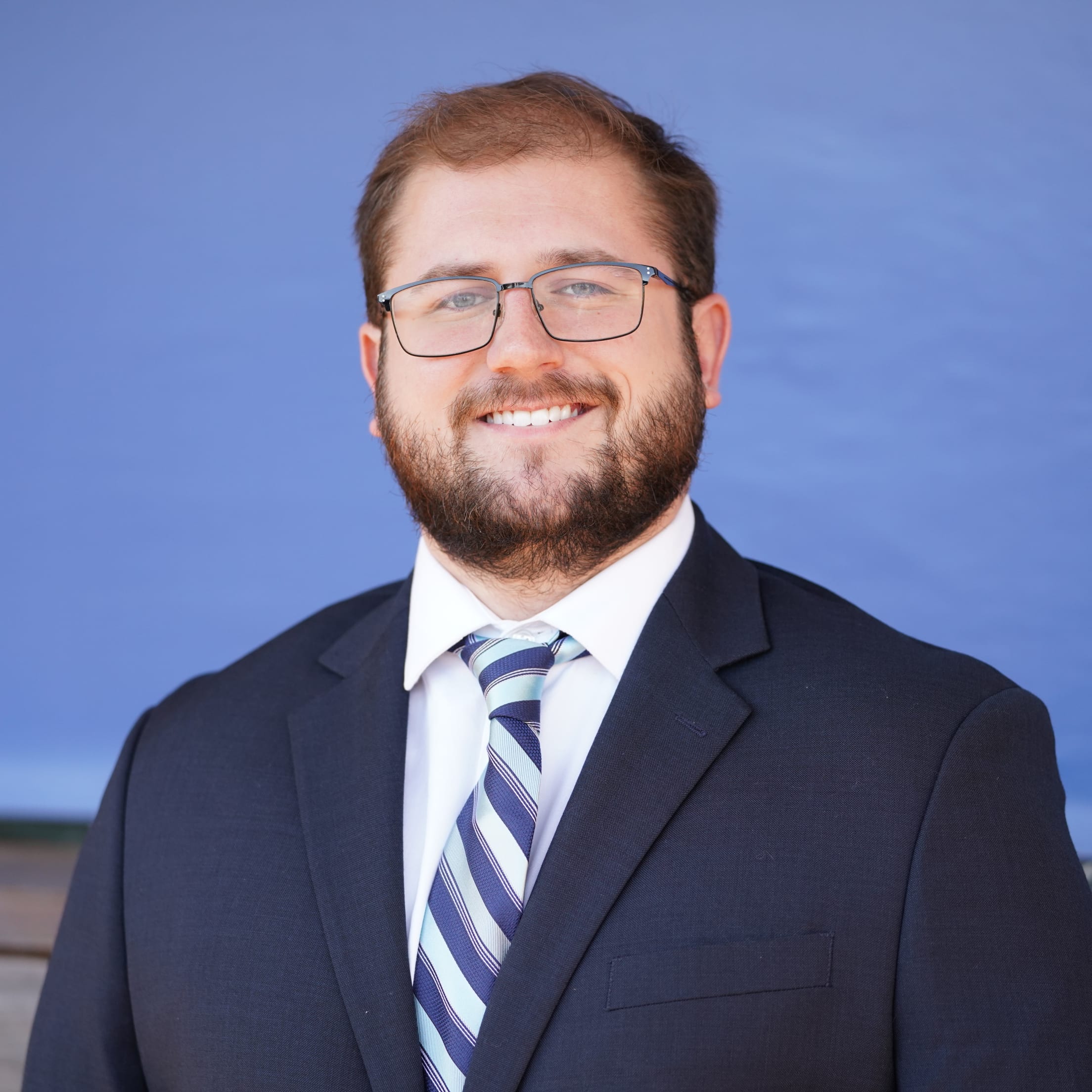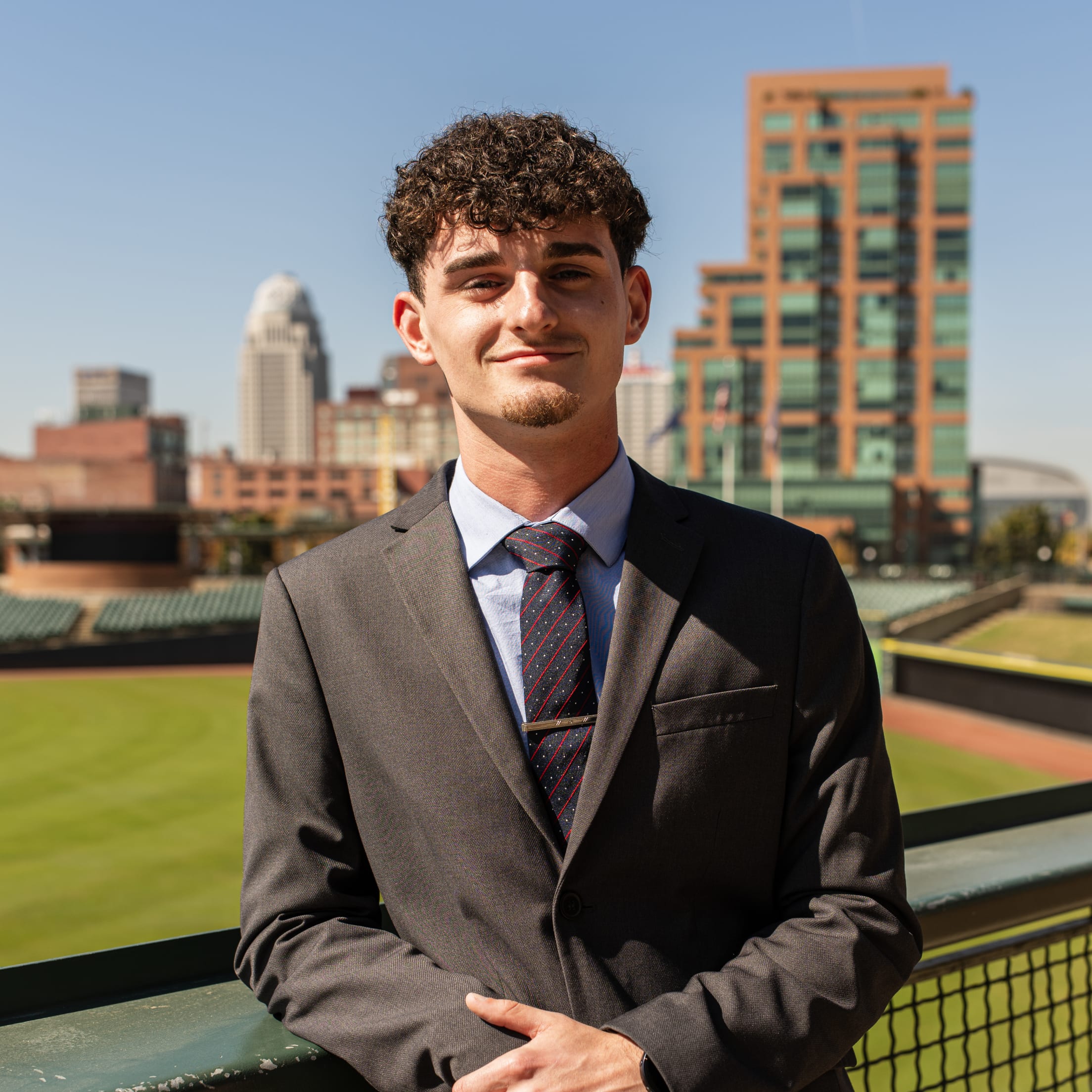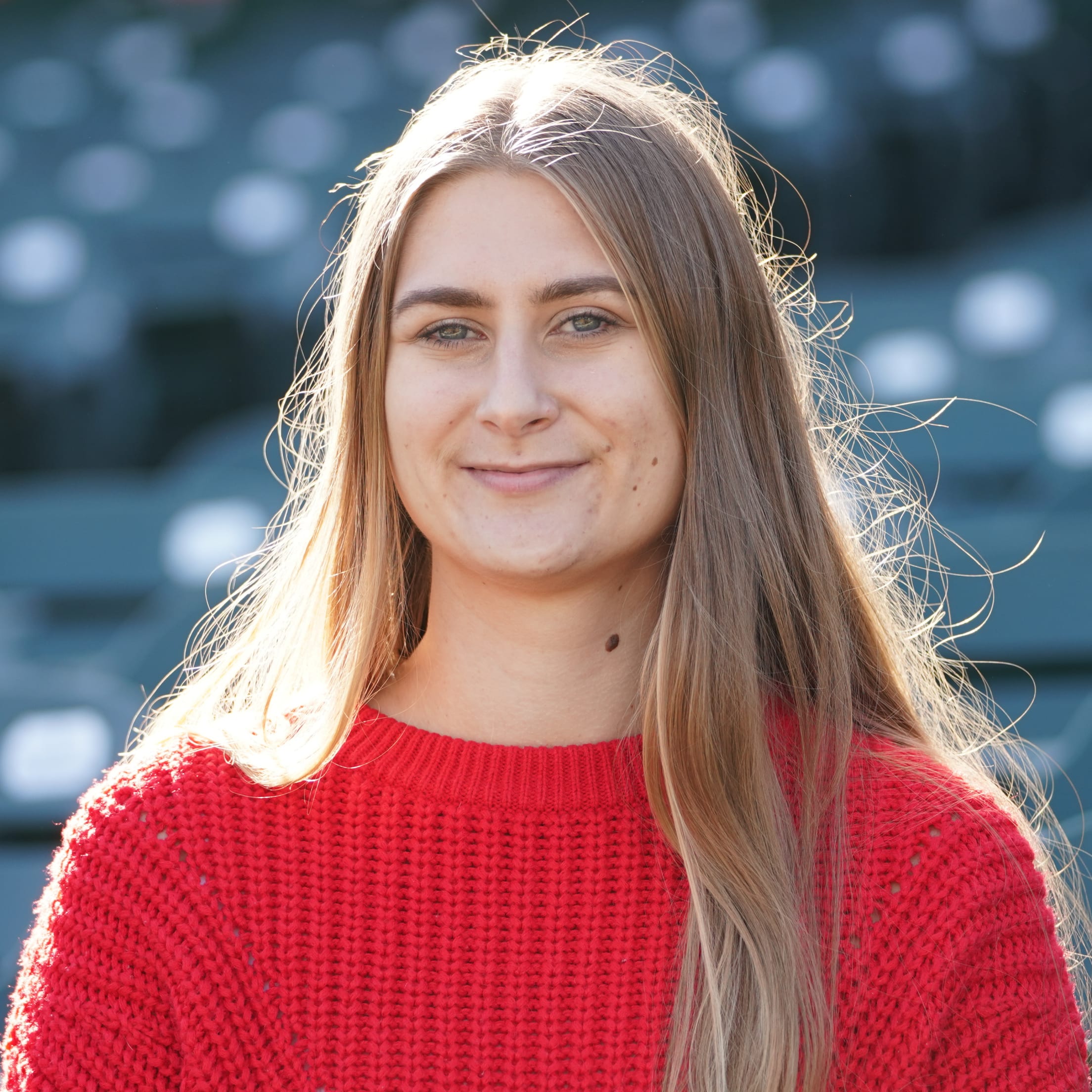 Season Ticket Membership FAQ
Q: How does Unused Ticket Exchange work?
A: Unused Ticket Exchange allows all season ticket holders to swap out their unscanned tickets for select future games. Tickets exchanged for future games are subject to availability and cannot be used for holiday games such as Thunder Over Louisville or July 3rd.
To request a specific seat location, please contact your Account Representative or the Bats Box Office at (502) 212-2287. Requests must be made at least 24 hours in advance of your desired game date. Requests to exchange unused tickets at the ticket window on game day will be eligible for best available Outfield Reserve seating.
Q: Will all season ticket memberships be mobile tickets?
A: Yes, moving forward all tickets will be digital. However, as a Season Ticket Holder, you may request to have your season ticket printed for an additional cost. To request printed season tickets, please contact your account rep.
Q: How do I use my mobile tickets?
A: To learn more about accessing mobile tickets and using your online account manager, please visit our Mobile Tickets 101
Q: Where should I go during a game if I have questions/concerns?
A: Staff members are available at the Ticket Kiosk located at the top of Section 115 for any guest questions or concerns during all home games at Slugger Field.
Q: Where can I park as a Season Ticket holder?
A: All Season Ticket holders have access to free, covered parking in the Humana Waterside Garage located at 201 N. Brook Street, just a short walk from Slugger Field. Just use your ticket for entry! There is also paid parking available in the East Lot just outside of Against The Grain Brewery. Metered street parking surrounding the ballpark is also available. Visit our Season Ticket Holder Parking Map.
Q: I want to relocate my season tickets to another area of the ballpark. Who should I contact?
A: Relocation requests can be made through your Account Representative, or by calling (502) 212-2287. Accounts requesting to be relocated for the 2023 season will be added to a waitlist and contacted once their requested location becomes available.
Q: What is the deadline to renew my season tickets?
A: February 1, 2023 is the deadline to renew and pay your balance for the 2023 season. Flexible payment plans are available - Please contact your Account Representative or call (502) 212-2287 for more information on claiming your seats and setting up a payment plan for your package.