Budweiser Sweepstakes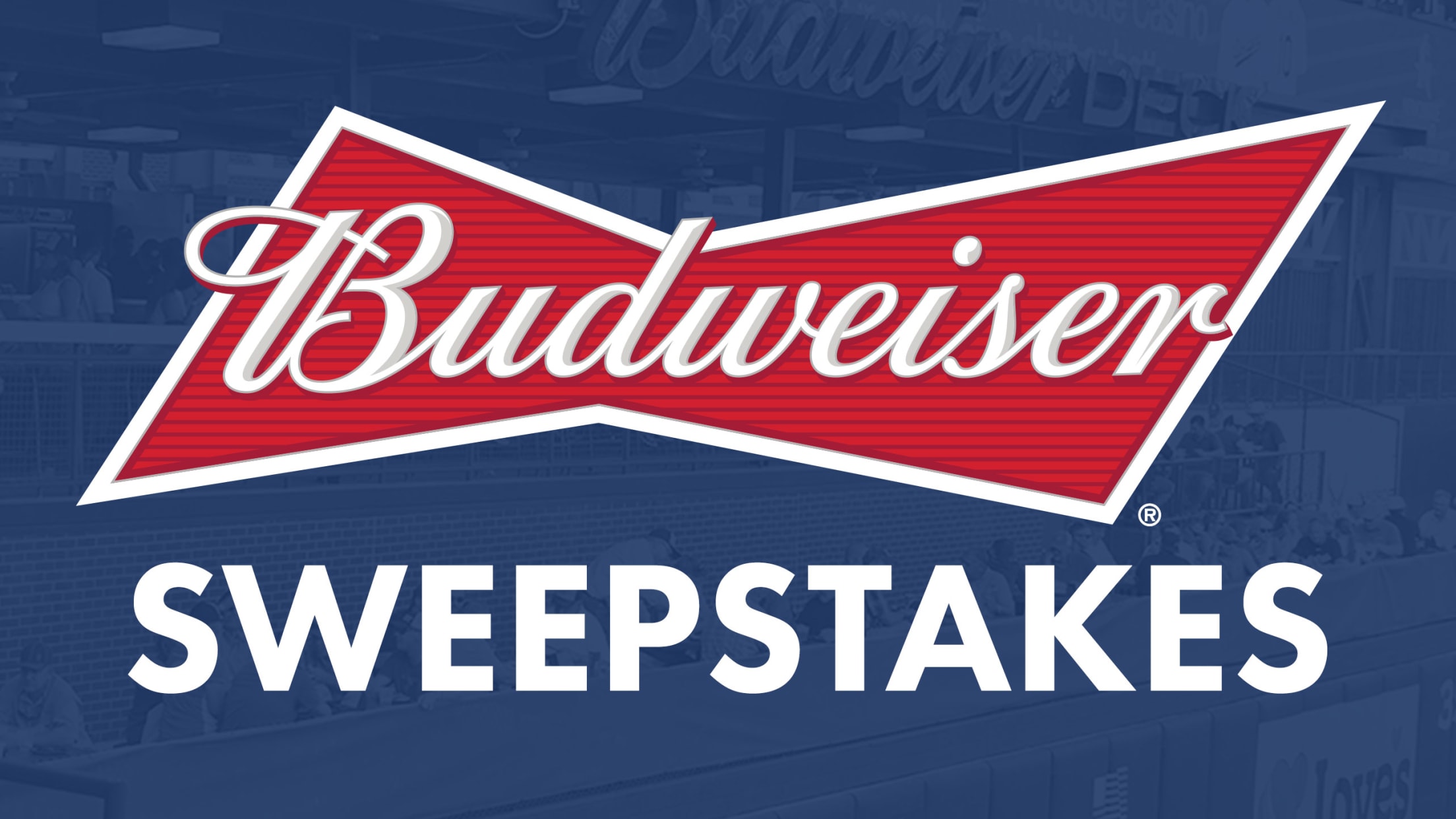 You could win a VIP Dodgers experience with one text message!
Text "BUDWEISER" to 405-218-1000 and you could win a VIP Dodgers experience courtesy of Budweiser!
Winners will be selected at random and entries are limited to one entry per phone number.
View the complete list of rules and regulations by clicking here.
Inside Dodgers Experience
Thank you for your interest in the Budweiser Sweepstakes!
Check back for more information on how to enter the Budweiser Sweepstakes during the 2021 season!
All entries from the 2020 Budweiser Sweepstakes will be eligible to win the prize in 2021.