Phils Land Two on Top 100 Prospects List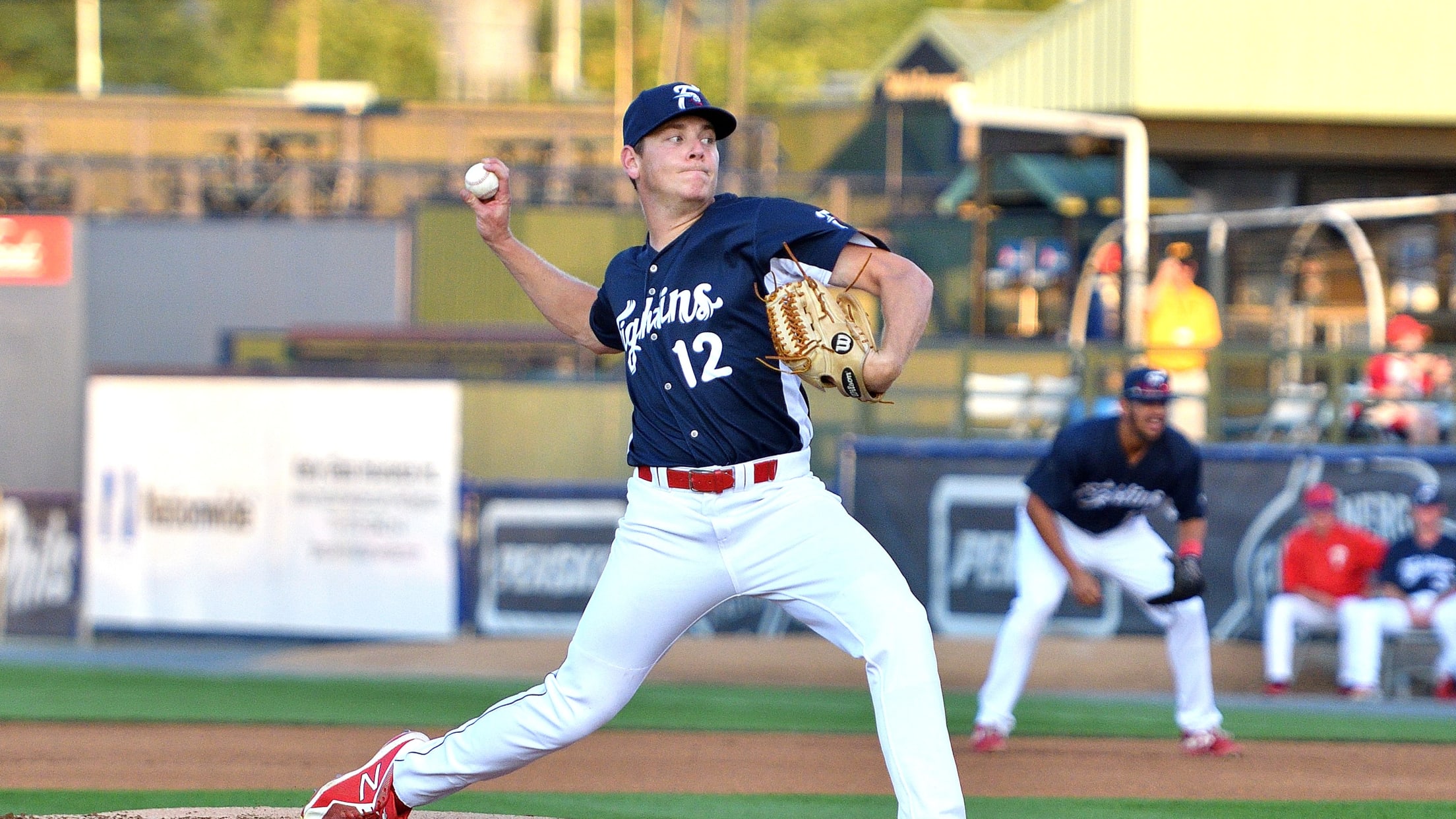 Before each season MLB Pipeline ranks all prospects who are coming up through their respective farm systems. The Philadelphia Phillies have two notable players who landed in the top 100 of all up-and-comers. Spencer Howard ranked number 42 and Mick Abel was placed at 76. A second round pick in
Before each season MLB Pipeline ranks all prospects who are coming up through their respective farm systems. The Philadelphia Phillies have two notable players who landed in the top 100 of all up-and-comers. Spencer Howard ranked number 42 and Mick Abel was placed at 76.
A second round pick in 2017, Howard jumped from Double-A to the bigs for the 2020 season. The 24-year-old started six games for Philadelphia, striking out 23 major league batters. He finished with a 5.92 ERA over 24.1 innings. Howard will most likely be a part of the starting rotation with the Phillies this upcoming season. The right hander has notable fastball velocity and three impressive off-speed pitches.
A favorite in Reading, fans may remember seeing Howard at FirstEnergy Stadium in 2019. Howard started six games for the R-Phils. He had a 2.35 earned run average with 38 strikeouts.
In the first round of the 2020 MLB draft, the Philadelphia Phillies selected right-handed pitcher Mick Abel. Abel, 19, has made the list before he has even made his organizational debut. He has three main pitches; a fastball, slider, and curveball. His fastball stretches from 94 to 97 mph.
Last season, Abel went 10-0 with a 1.26 ERA and 111 strikeouts in 72 1/3 innings which helped Oregon's Jesuit High School to a state championship. He was a part of the under-18 Baseball World Cup representing Team USA. Many scouts are excited about his projection for the future claiming he has a lot of room to grow and time to get stronger. Baseball America says Abel possesses "a tantalizing combination of present stuff, future projection and pitchability."
Abel is the first pitcher the Phillies have taken in the first round since 2014 when they took Aaron Nola. Fresh out of high school, it could be a while before he has the opportunity to make his debut in Philadelphia. Hopefully, he'll make his way to Reading sometime soon as a blossoming prospect.