2019 R-Phil Ramón Rosso Makes Phillies Opening Day Roster
Minor League Players Set to Make Big League Waves this Season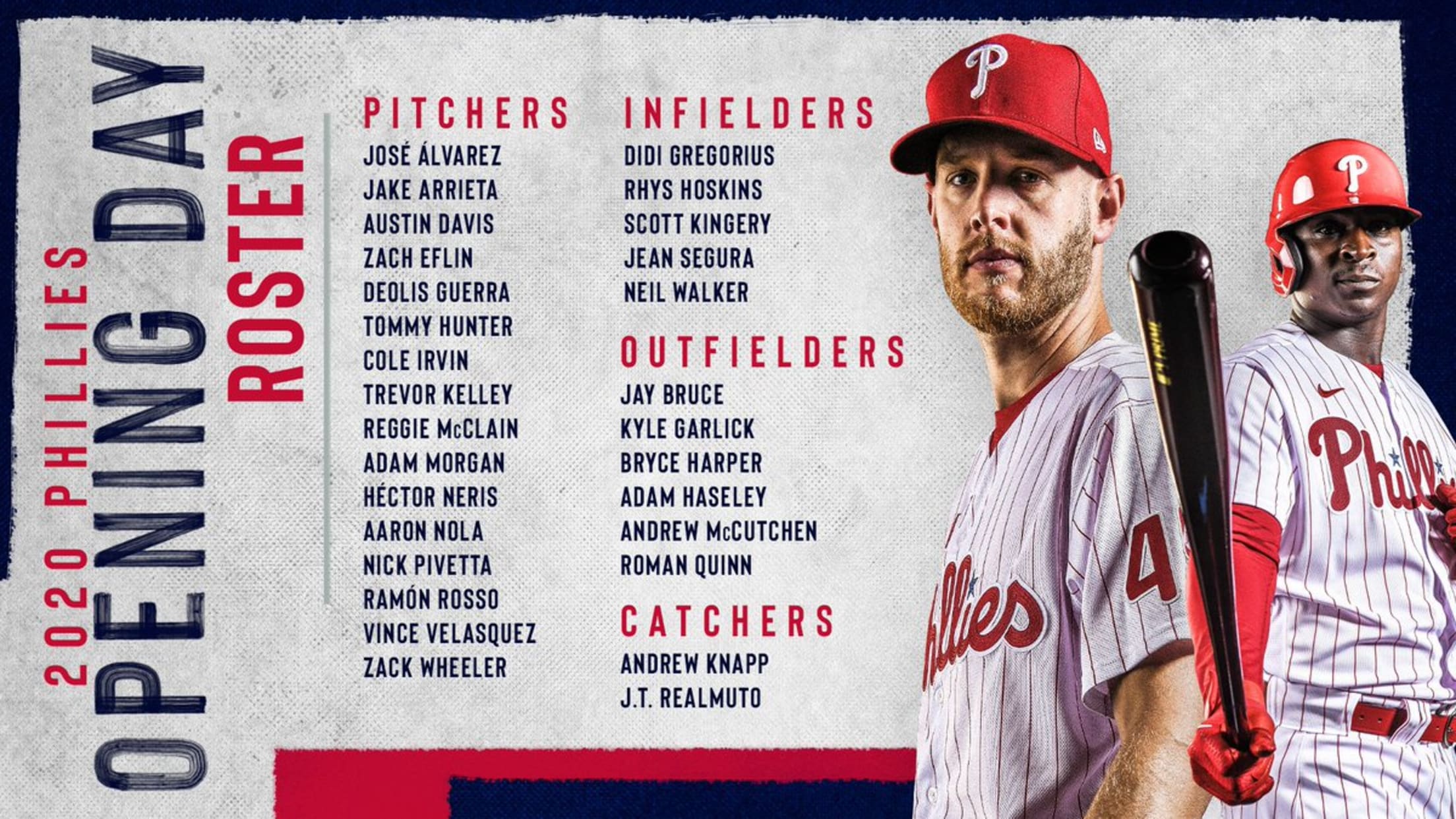 Ramón Rosso, a right-handed pitcher, was selected to the Philadelphia Phillies 30-man Opening Day roster. Rosso split the 2019 season between Reading and Lehigh Valley making incredible progress in velocity over the course of the season. He will be useful out of the bullpen for the Phillies this summer. Rosso
Ramón Rosso, a right-handed pitcher, was selected to the Philadelphia Phillies 30-man Opening Day roster. Rosso split the 2019 season between Reading and Lehigh Valley making incredible progress in velocity over the course of the season. He will be useful out of the bullpen for the Phillies this summer.
Rosso originally signed with the Dodgers in 2015, but was released in 2016. He debated whether or not to continue pursuing baseball and almost moved to Spain to be a mechanic. But, Philadelphia caught wind and picked him up in 2017. It's been working out for him and the Phillies ever since.
In Reading, Rosso started 10 games. In 54.1 innings, he garnered a 3.15 ERA with 52 strikeouts. Back then he was only throwing 93-94 miles per hour. Nowadays, Rosso clocks 96-97 mph with his fastball.
Rosso credits this improvement to his pitching coach and Driveline Baseball. The training facility outside of Seattle has used unorthodox methods to revolutionize how baseball players train.
Girardi is impressed by how calm Rosso stays on the mound in tough situations. His high velocity fastball and slider are essential to his success, so Rosso will have to keep them in check if he wants to be a key piece of the bullpen this summer.
Rosso might just be the first minor leaguer to make his big league debut this summer. Philadelphia has a few other minor league players, like Spencer Howard and Alec Bohm, who are in their pool and will most likely get some playing time this summer. Those athletes will train in Lehigh Valley until they get the call.
The Phillies are set to open tomorrow night, July 24th at Citizens Bank Park against the Miami Marlins. First Pitch from Aaron Nola is set for 7:05 pm. Check out the R-Phils social media page for fun content leading up to tomorrow night and join the R-Phils virtual watch party happening during the game!