Full & Partial Memberships
Being an Aceball member is more than just attending a game throughout the season, its a lifestyle. You are considered one of the biggest Aces fans.
"You are truly the core of all that we do at our Baseball Club, and we would not exist without you." - Emily Jaenson, Reno Aces General Manager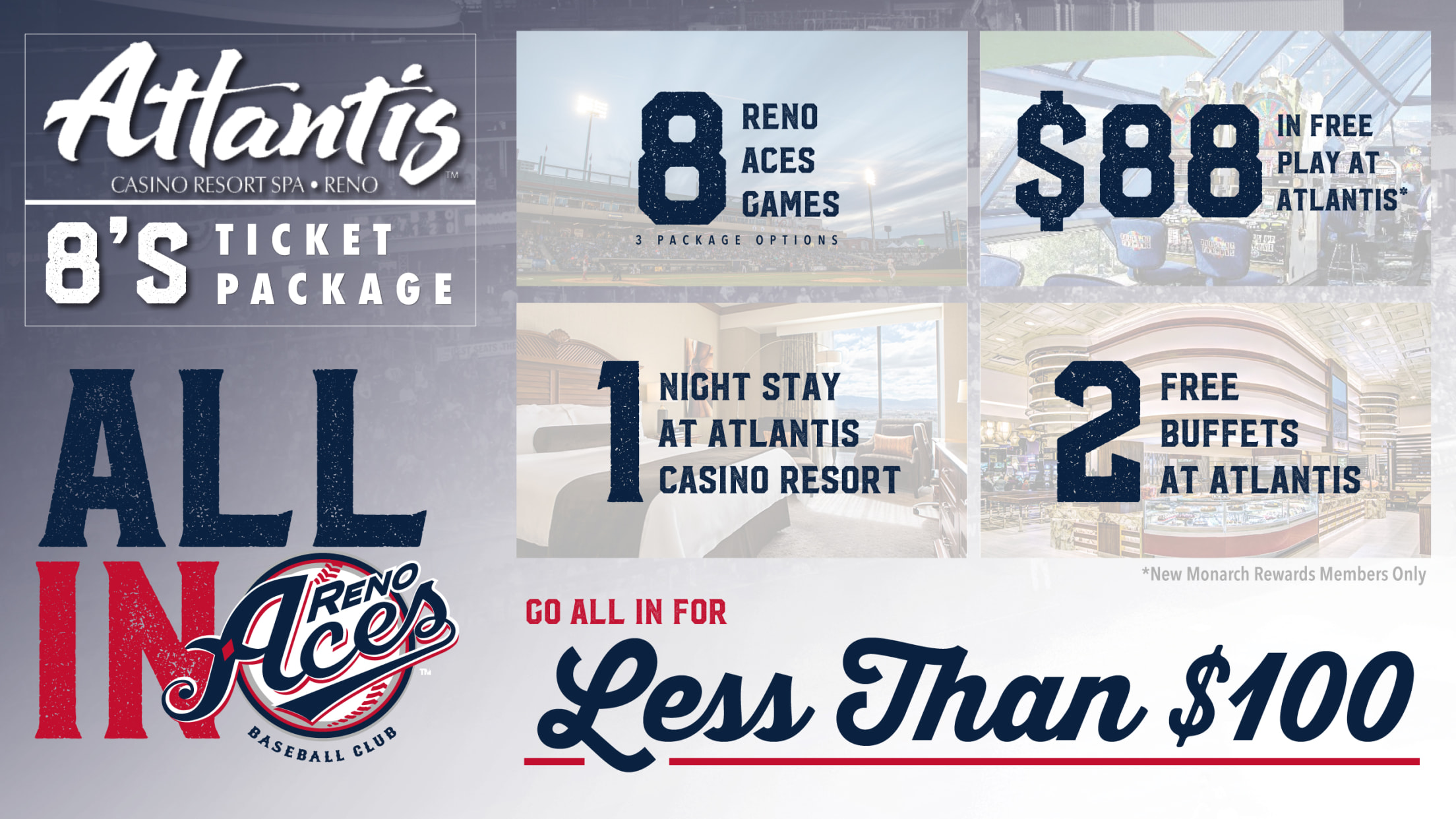 For more information or to speak with a Reno Aces Ticket Representative, please call 775-334-4700 or click here!