Let us take you away to a galaxy far, far away! One where your favorite characters are roaming the Greater Nevada Field concourse as you take in the sights & sounds of baseball on another planet. A lightsaber giveaway, specialty food options, merchandise, & more will highlight the night.
ountdown to Star Wars Night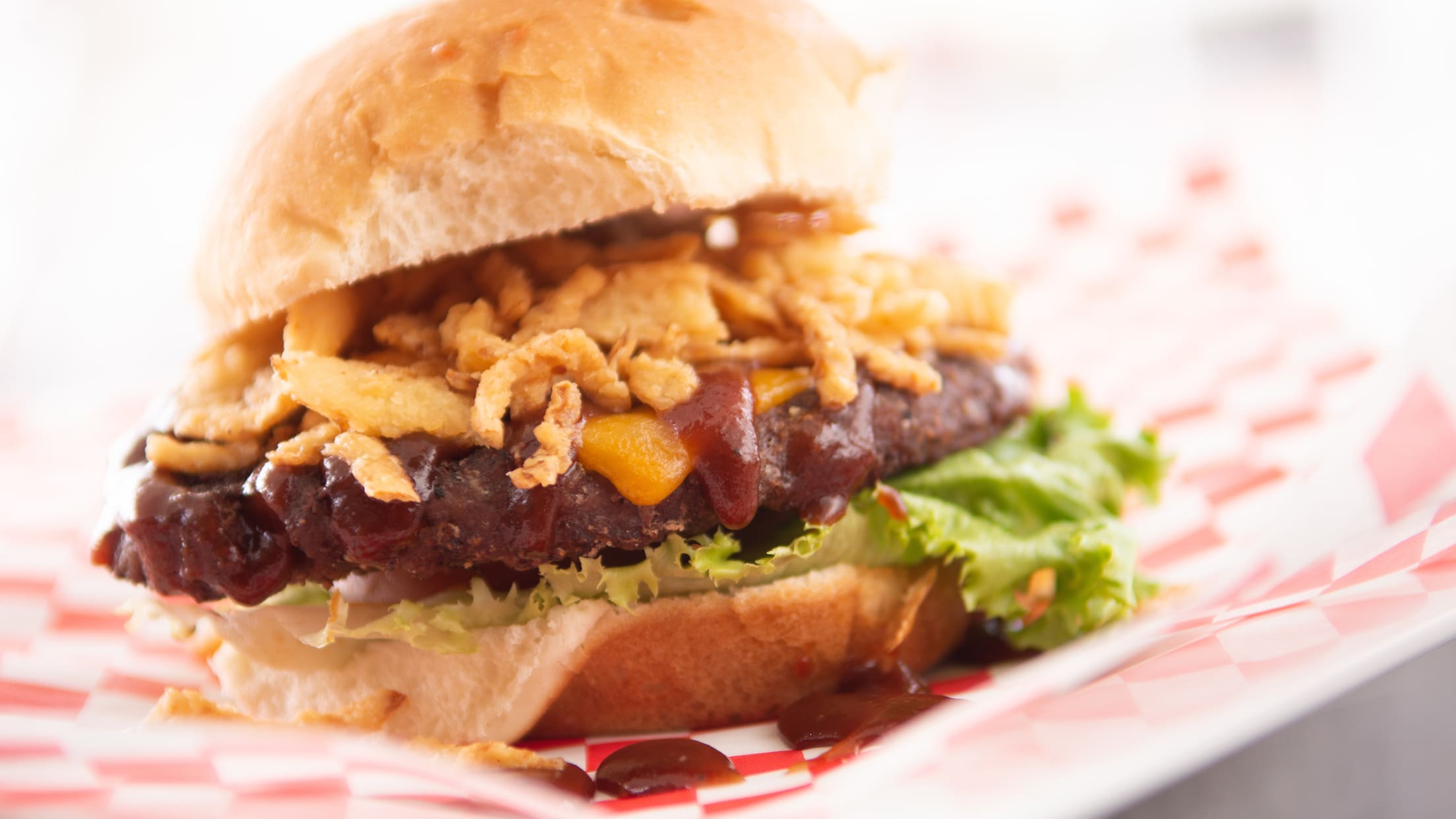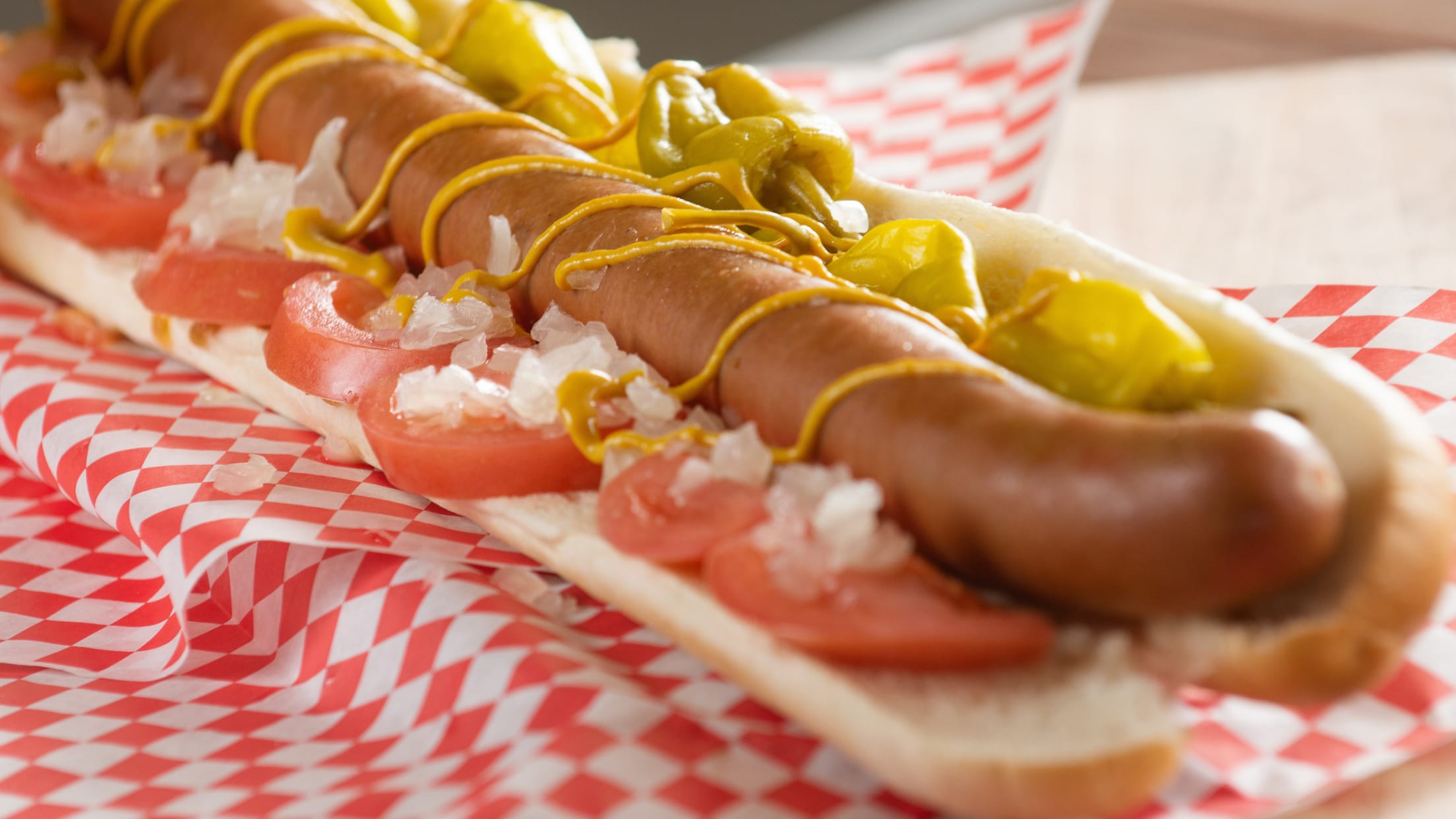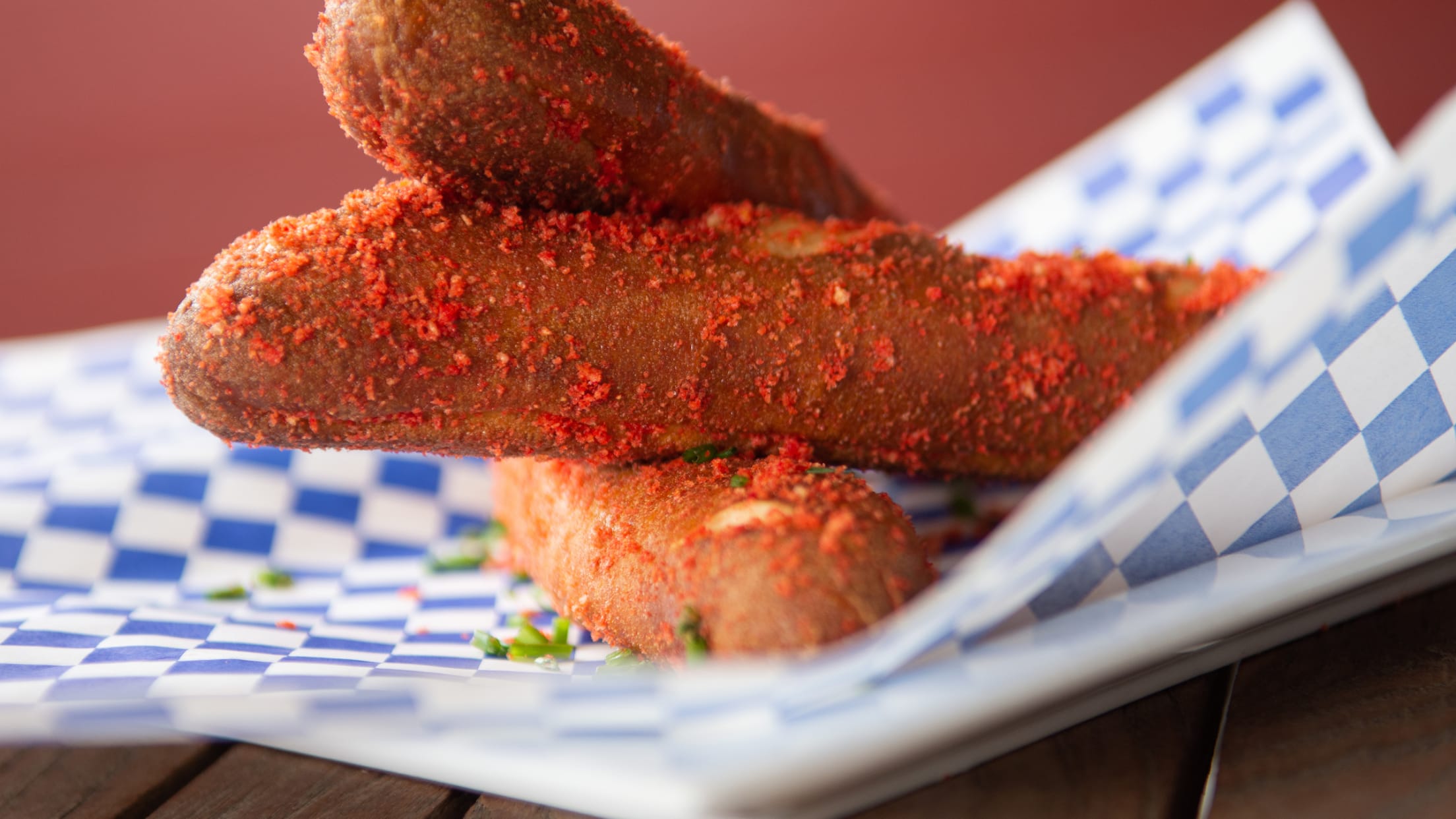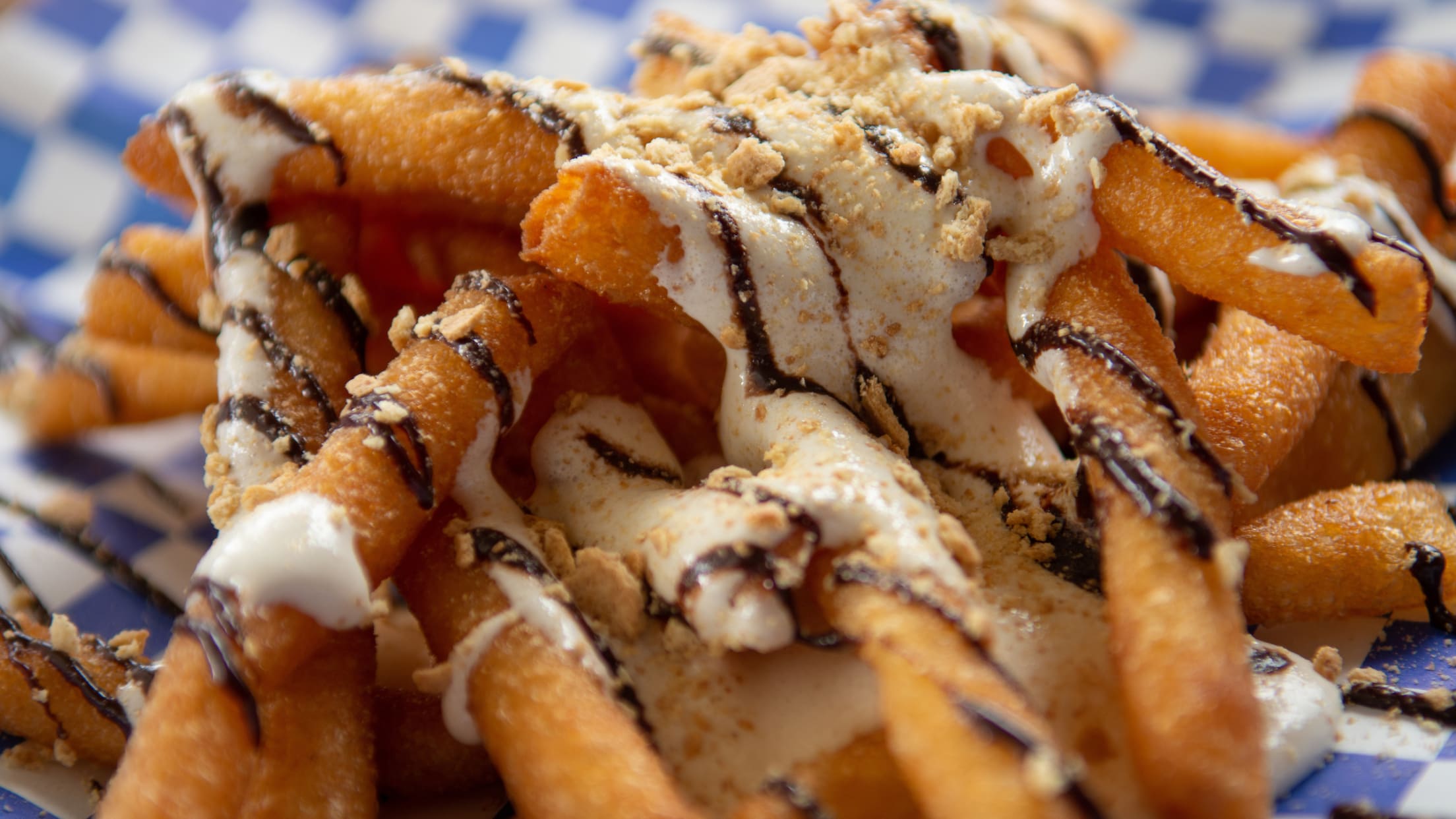 Wookie Burger: 8 oz. wide patty, BBQ sauce, cheddar cheese & fried onions.
Empire Dog: 20" hot dog and bun, Chicago dog toppings.
Palpatine Pretzel: Pretzel covered in flaming cheeto dust.
Force Funnel Fries: Funnel fries, marshmallow fluff, graham cracker crumbs, chocolate sauce.