Thursday's Doubleheader Converted to Single Nine-Inning Game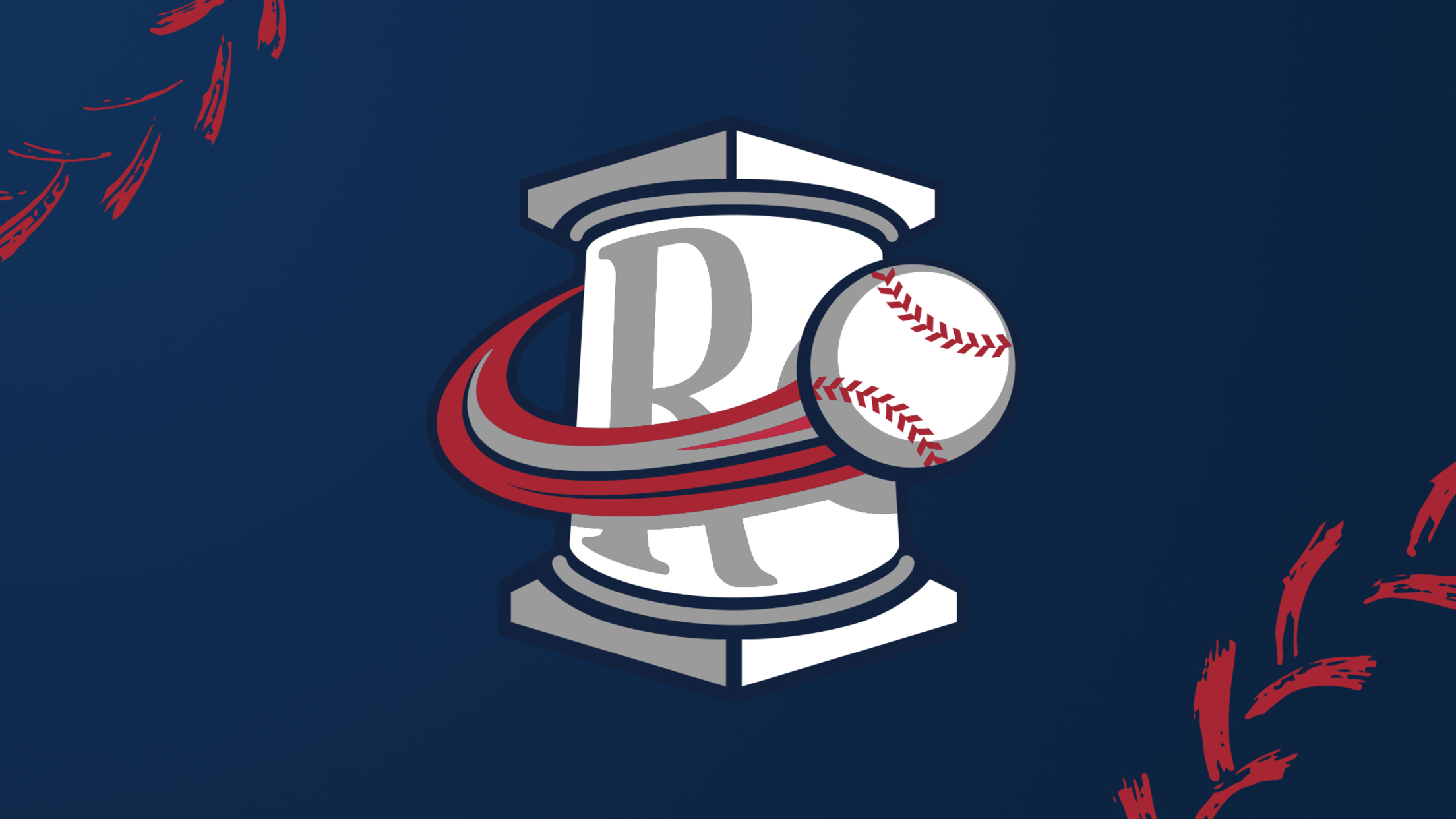 ROME, GA – The Rome Braves have been approved to convert the scheduled seven-inning doubleheader on Thursday, Sept. 16 to a single nine-inning game beginning at 7 p.m. The doubleheader originally included a makeup game from a rainout in Hickory on August 15, which will not be made up. The
ROME, GA – The Rome Braves have been approved to convert the scheduled seven-inning doubleheader on Thursday, Sept. 16 to a single nine-inning game beginning at 7 p.m.
The doubleheader originally included a makeup game from a rainout in Hickory on August 15, which will not be made up.
The gates will open at 6 p.m. and fans can enjoy the final Thirsty Thursday of the season with $2 12-ounce domestic draft beer and fountain drinks.
For more information about the final promotions of the 2021 season, visit romebraves.com/promos.