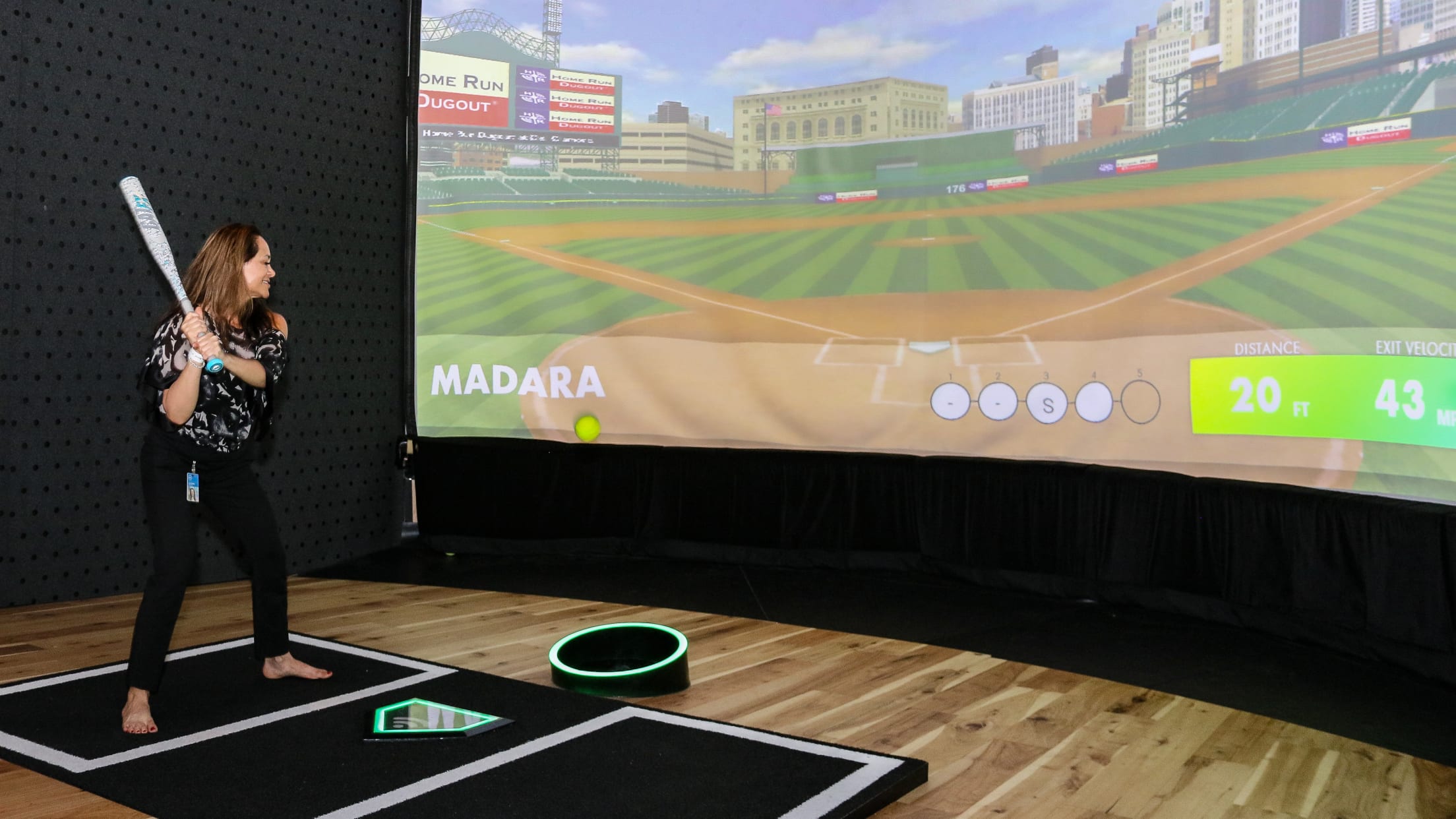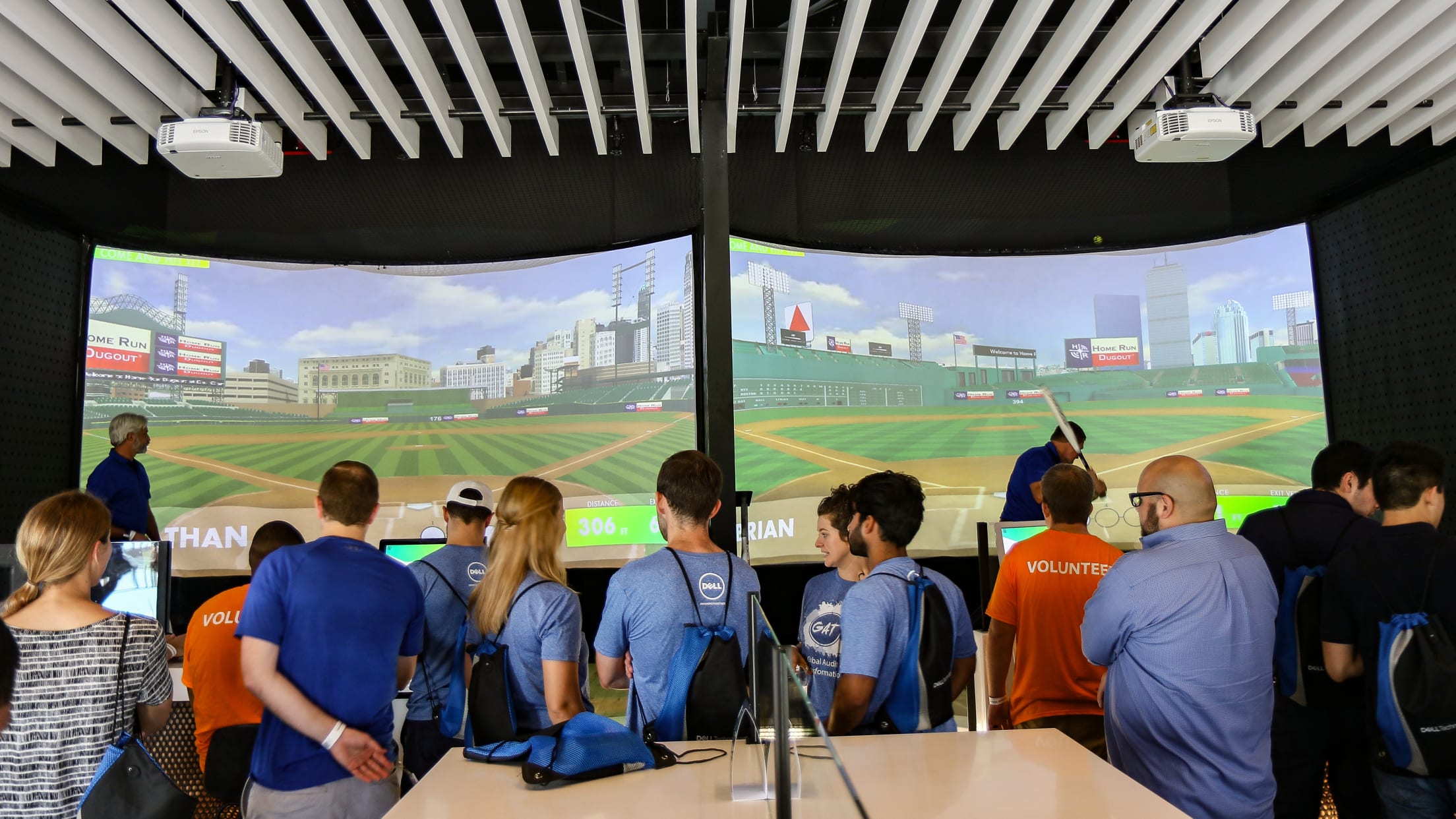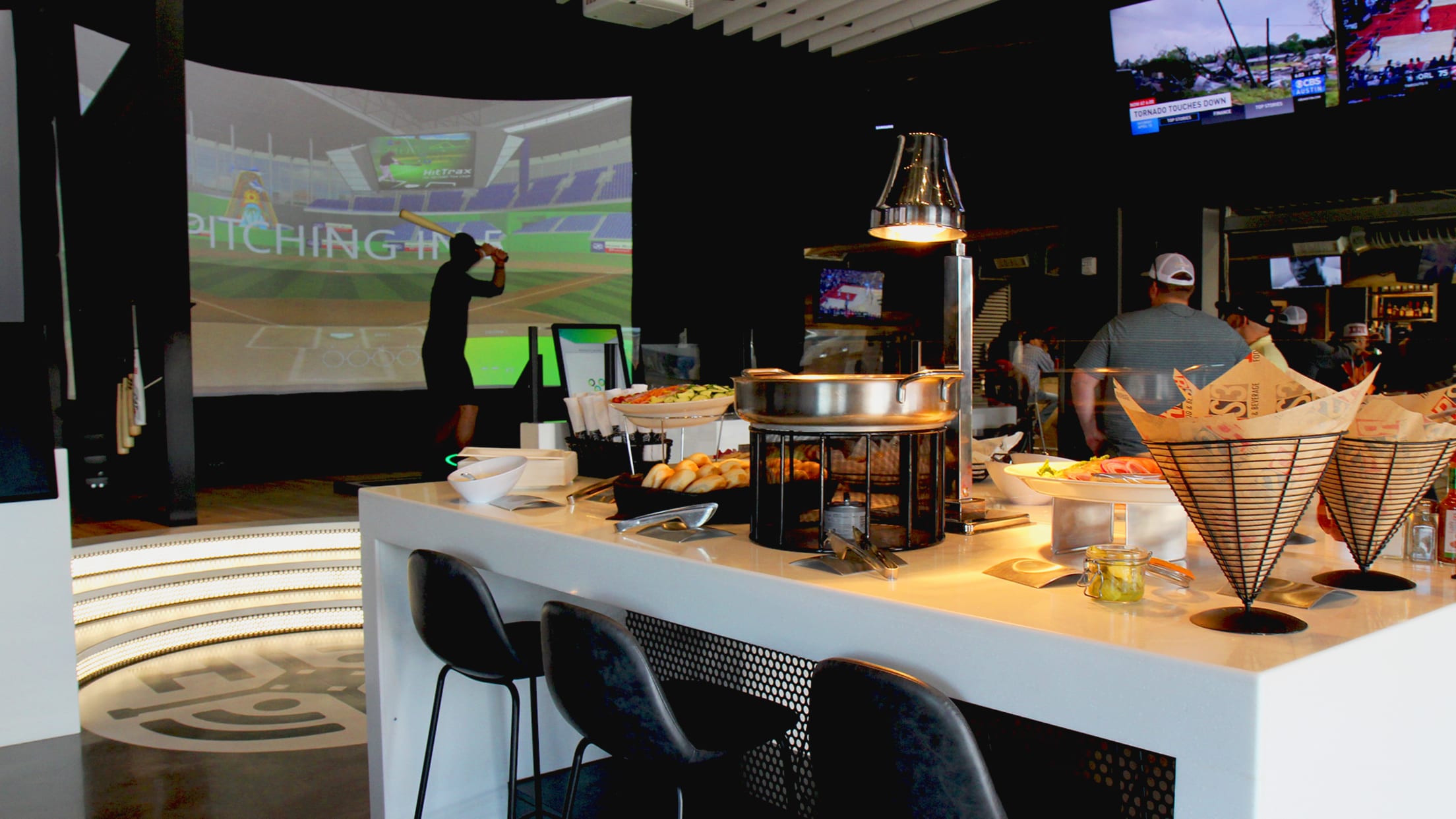 The Home Run Dugout experience at Dell Diamond includes:
$65 per guest with a minimum of six guests for evening and weekend reservations
Parties of less than six guests will be booked Monday - Friday from 9 a.m. - 4 p.m. (please note, hours of operation may change due to holidays)
$20 per guest food and beverage credit included in the $60 fee
One hour of unlimited game play
Every hour after the first hour booked is $30 per guest and does not include additional food and beverage credit
Private batting bay overlooking Dell Diamond
Dedicated wait staff
Free bat rentals
HDTVs and AV equipment
For larger groups, both batting bays inside Home Run Dugout can be rented for four hours of unlimited game play.
Interested in booking the Home Run Dugout experience at Dell Diamond? Give us a call at 512-238-2226 or email [email protected].