The Round Rock Express Crawford Bock Suites include:
Minimum of 44 guests
22 parking passes
Air-conditioned 1,200 square foot suite on the first base line
Can add the adjoining Crawford Bock Party Deck to reservation with additional fee and based on availability
Food and beverage catering available from our Dell Diamond suite menu
Exclusive use of the area for the entire game
In-game group recognition on the video scoreboard
The Crawford Bock Suites can be broken down into three smaller suites:
Suite One (adjacent to the Crawford Bock Party Deck): Minimum of 20 guests plus 10 parking passes
Suite Two or Three: Minimum of 12 guests plus six parking passes
Interested in the Round Rock Express Crawford Bock Suites? Give us a call at 512-255-2255 ext. 1 or complete our Membership & Group Information Request Form.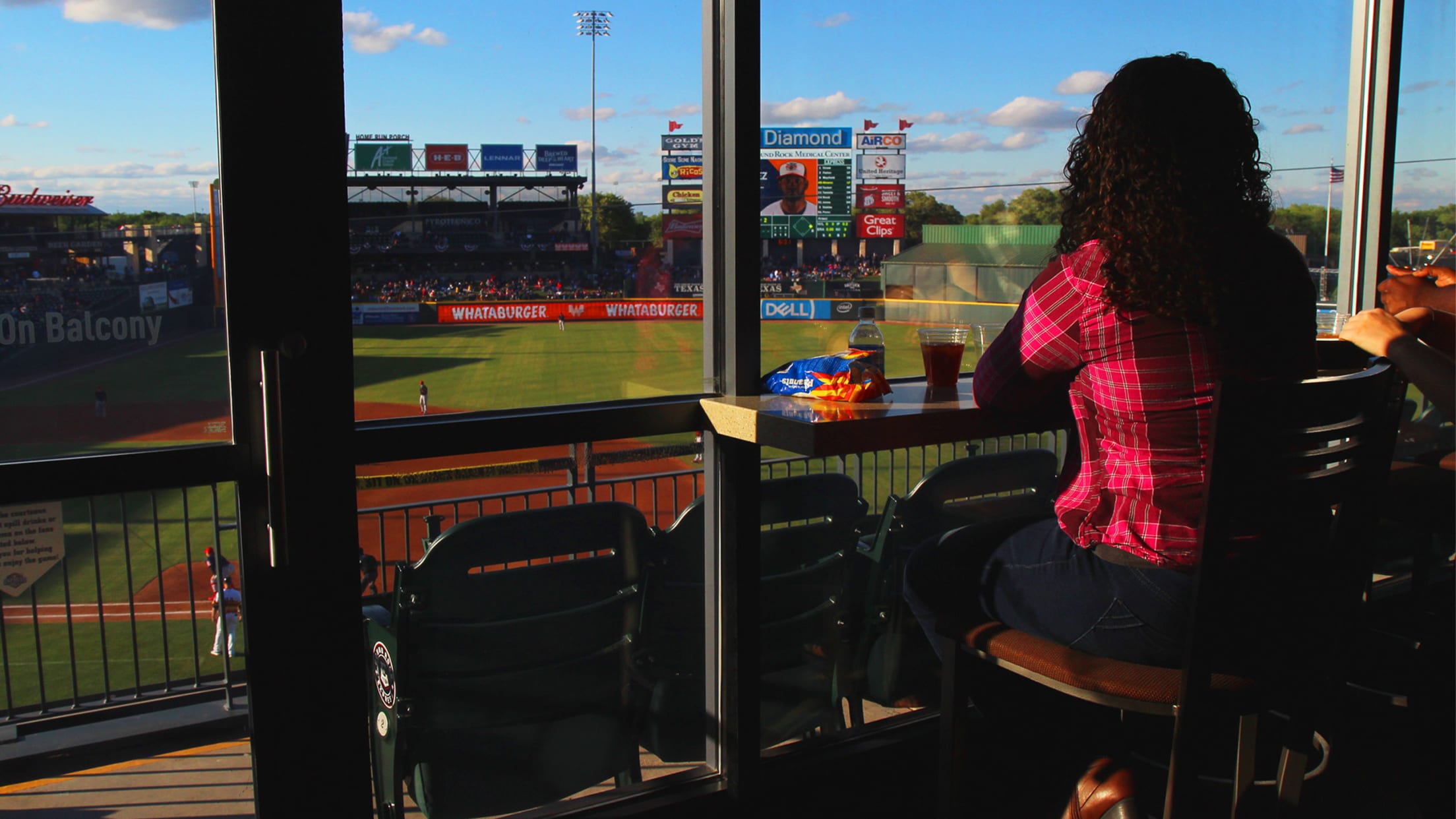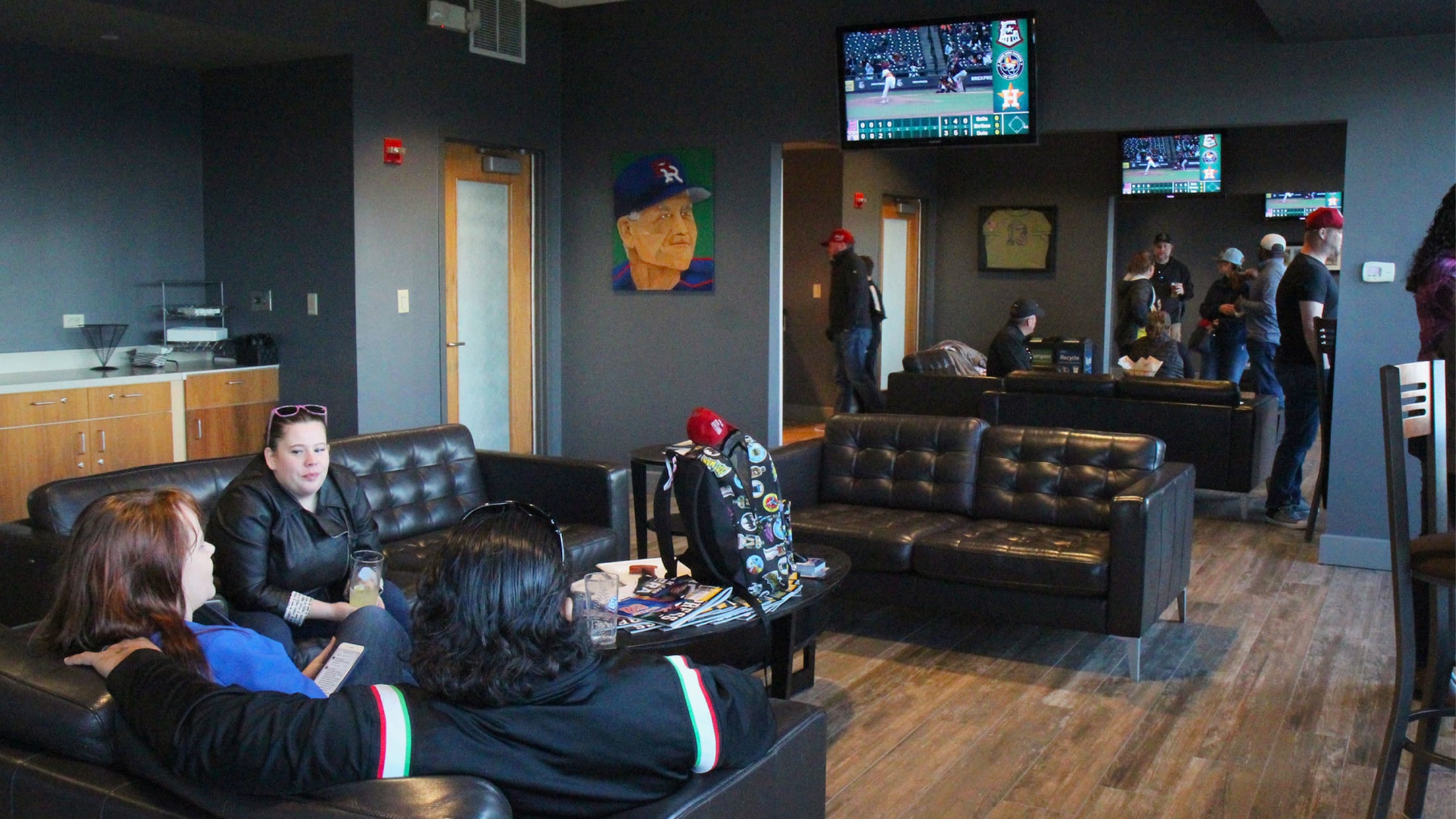 Sponsored By