Luzardo shuts down River Cats in game three
Sacramento on brink of elimination after 11-4 loss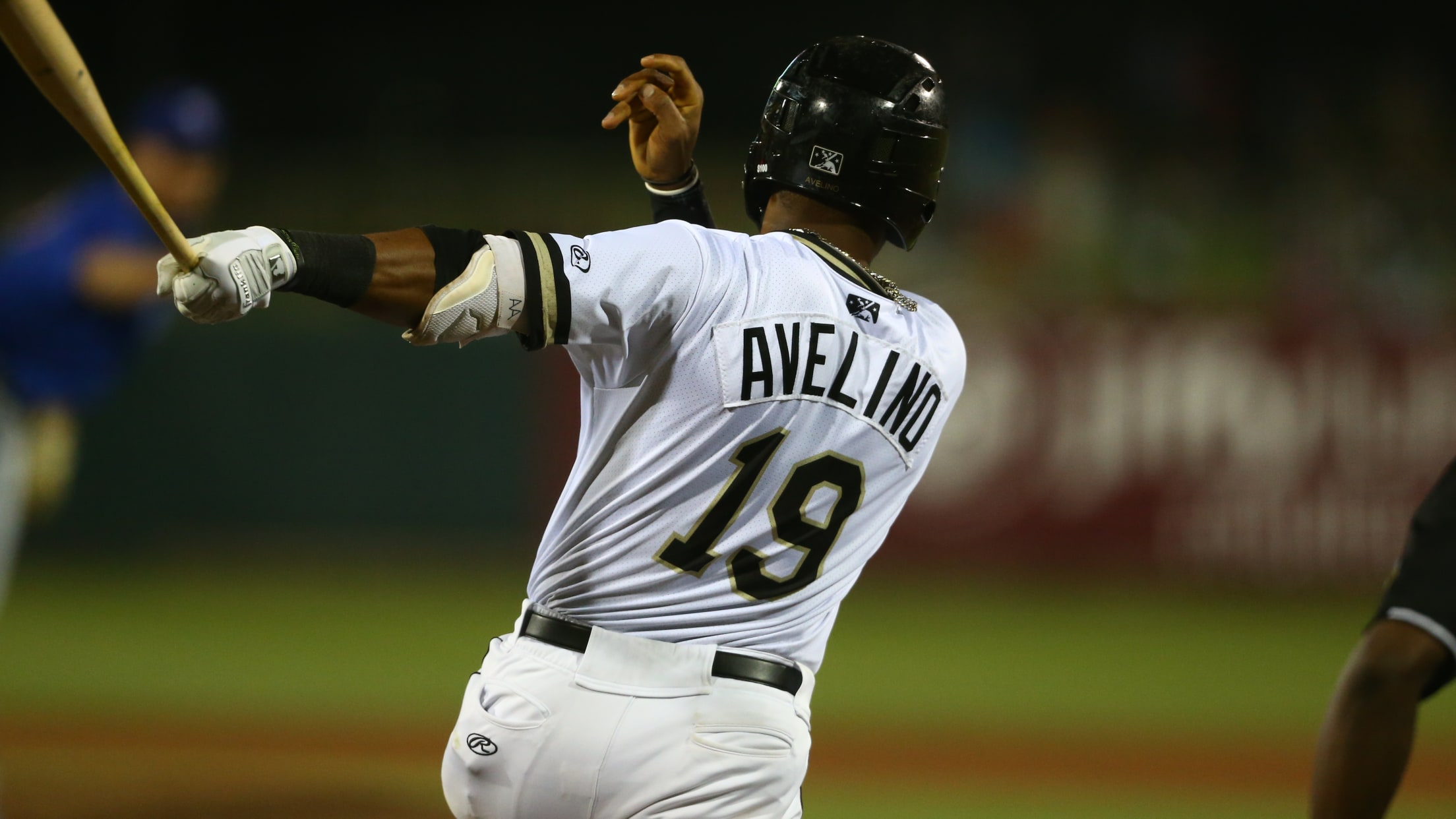 (Ralph Thompson Anysportphoto.com)
SUMMERLIN, Nev. - The Sacramento River Cats faced a tough task on Friday night as they met top pitching prospect Jesus Luzardo. The left-hander cooled off Sacramento's bats in an 11-4 victory for the Las Vegas Aviators.Shortstop Abiatal Avelino led off the game with a solo shot but that was
SUMMERLIN, Nev. - The Sacramento River Cats faced a tough task on Friday night as they met top pitching prospect Jesus Luzardo. The left-hander cooled off Sacramento's bats in an 11-4 victory for the Las Vegas Aviators.
Shortstop Abiatal Avelino led off the game with a solo shot but that was it for the River Cats offense until the eighth inning as Luzardo struck out seven batters pitching into the sixth inning. Sacramento would strike for a trio of runs late in the game to cut the lead to four only to watch the Aviators match them in the bottom half of the inning.
Right-hander Carlos Navas will look to help force a game five as he'll take the ball on Saturday night for the River Cats. The Aviators will go with righty Grant Holmes in what will be just his second Triple-A start. First pitch is set for 7:05 p.m. (PT). Listen to all of the action live online at rivercats.com, on the MiLB First Pitch app, and on Money 105.5 FM.
Additional Notes
• Jacob Heyward has walked seven times in five games since being added to the River Cats' roster from Double-A Richmond. He went 1-for-2 with two free passes in Friday night's ballgame.
• The River Cats have now lost six times on the road to the Aviators in 2019. In five of those contests, the Sacramento pitching staff surrendered 10 or more runs.